The Scoop
Crypto exchange FTX is the winning bidder for bankrupt crypto lender Voyager, according to people familiar with the matter.
FTX is expected to pay around $50 million, though the price could eventually be twice that if certain milestones, including how much crypto Voyager's customers ultimately bring over to FTX, are hit, the people said.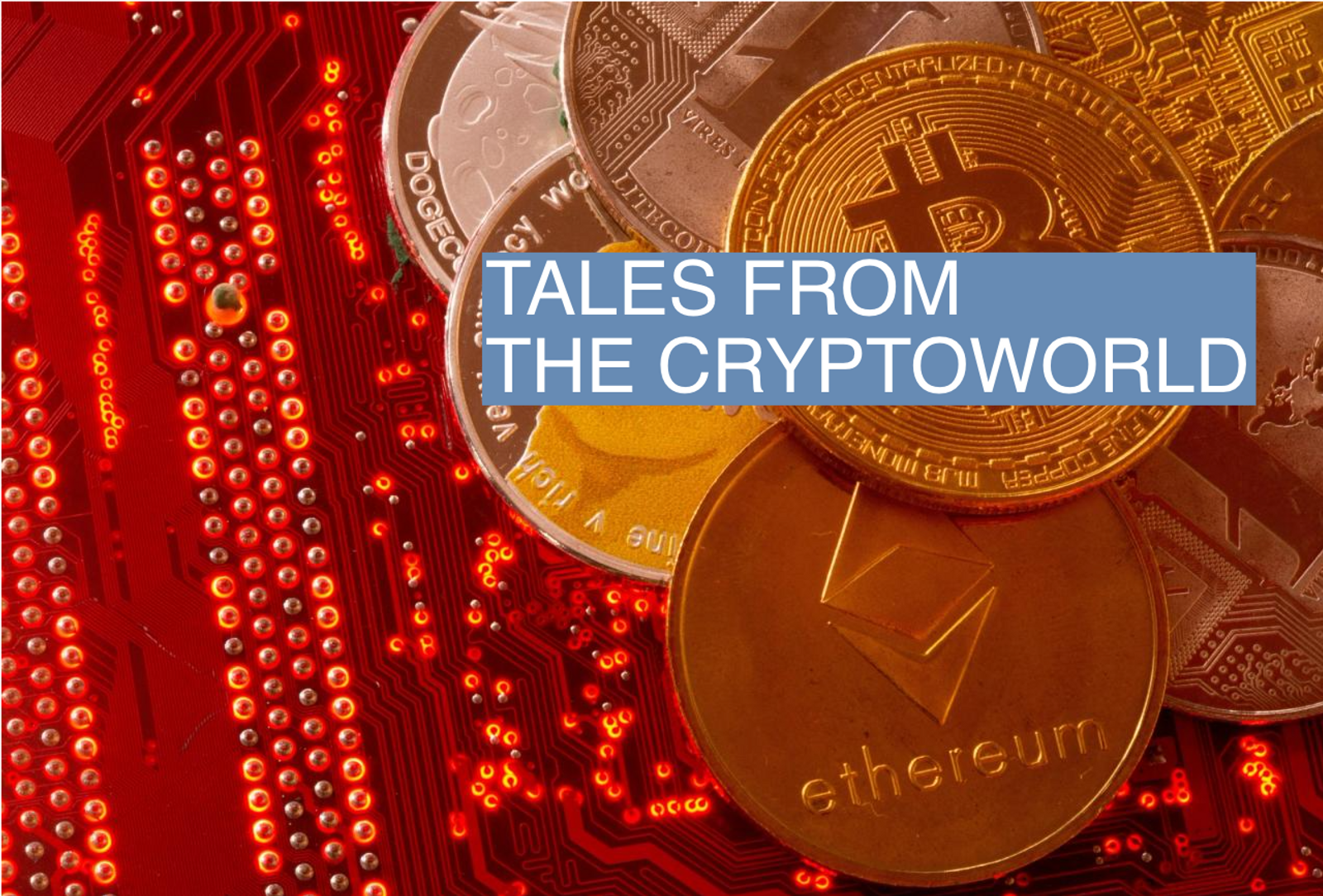 Voyager was the first major crypto company to file for bankruptcy and its case was a test of how the Chapter 11 rules would work in cryptoland. Those rules were built to resolve companies with traditional lenders like banks and bondholders and hard assets. Crypto companies have neither; their creditors are their customers.
WSJ reported last week that FTX and Binance, another winner in the crypto bust, both submitted bids
Money will go to accountholders, but won't come close to making them whole. Voyager was once worth $3.6bn but filed for bankruptcy in July after the crypto crash sparked a wave of withdrawal requests and sapped its cash.

Liz's view
As in all boom-and-busts, there will be one or two winners in crypto, and FTX is clearly a front-runner, given its recent acquisition tear and deep pockets. It has recently acquired Embed and trading platform Bitvo and has an option to buy BlockFi, a crypto lender. In Voyager, it's basically buying customers.
(Disclosure: FTX's founder, Sam Bankman-Fried, is an investor in Semafor.)