US lawmakers want answers on rise in Chinese spying incidents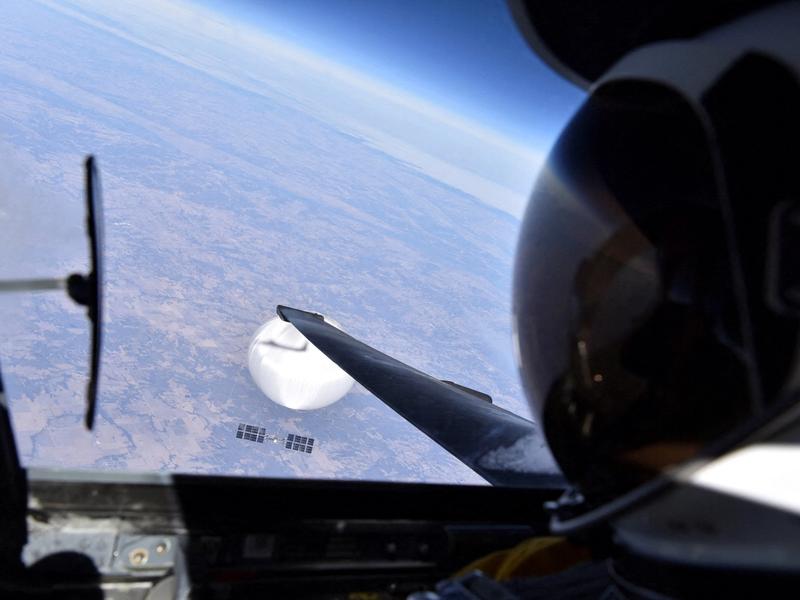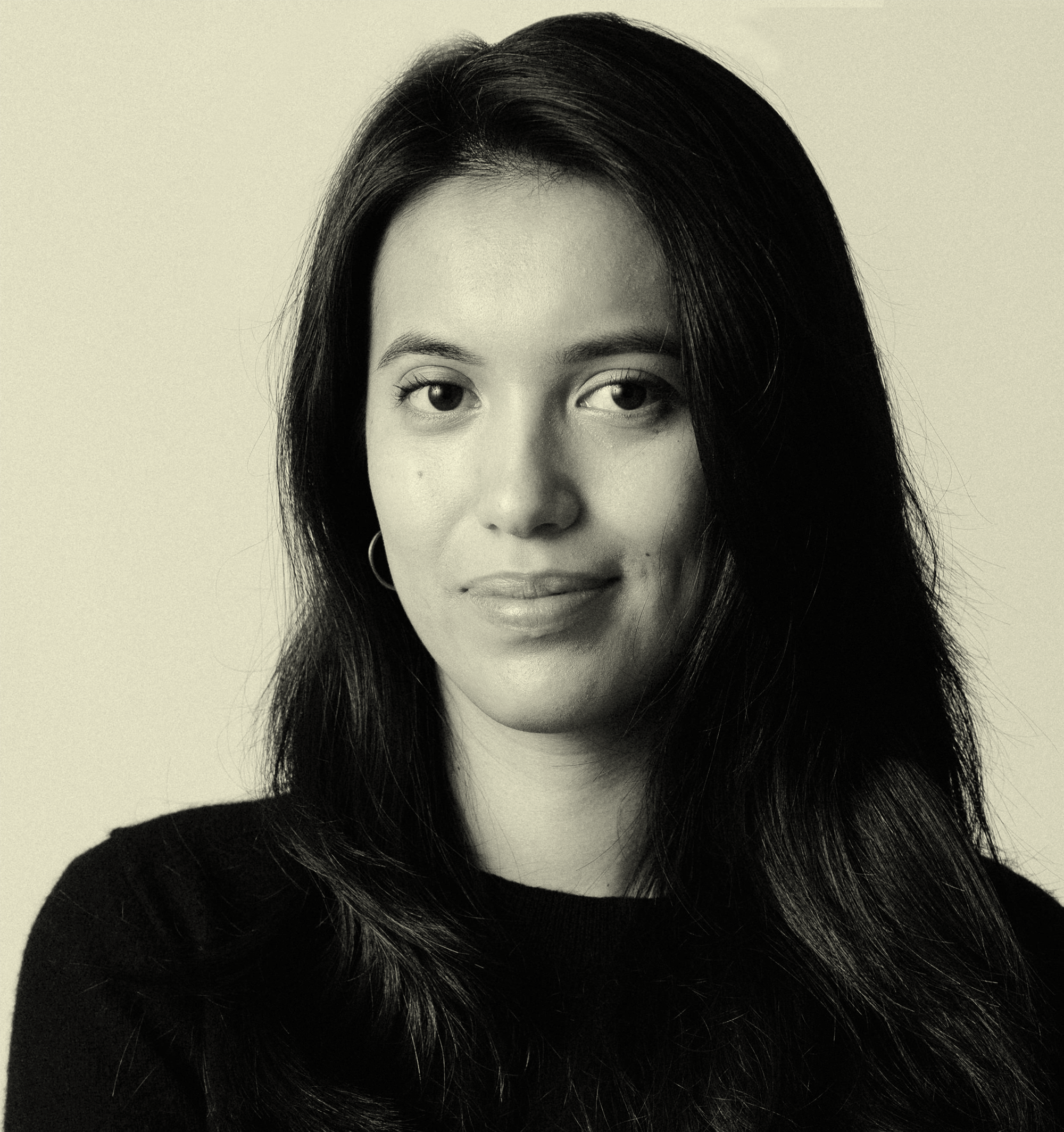 /
Republican lawmakers have called on the Biden administration to provide more details about Chinese nationals who have gained unauthorized access to U.S. military bases and other government facilities.
There have been close to 100 such cases over the past few years, members of the Select Committee on the Chinese Communist Party noted in a letter to U.S. Defense Secretary Lloyd Austin and FBI Director Christopher Wray on Tuesday.
The letter outlined instances of possible espionage, including when suspected spies accessed missile sites or were found scuba diving in waters near a rocket launch site for U.S. spy satellites.
The espionage incidents demonstrate how Beijing is using unconventional methods to gather intelligence on U.S. soil, the Wall Street Journal reports, either through Chinese nationals posing as curious or lost tourists near U.S. bases or through sending Chinese-produced commercial spyware into U.S. territory• 1 . The Chinese are willing to throw a large number of people at low-level intelligence gathering, said Emily Harding of the Center of Strategic and International Studies. Which means that even "if a few of them get caught, it will be very difficult for the U.S. government to prove anything beyond trespassing, and those who don't get caught are likely to collect something useful," Harding said.
Who are these spies? U.S. officials believe that Chinese intelligence agencies recruit disaffected Chinese citizens — "princelings" of elite Communist Party families who have, for decades• 2 , benefited from less party control. Some U.S. officials think that these agents are especially interested in learning more about how the U.S. plans to equip Taiwan ahead of a potential Chinese invasion, while other intelligence officials assume that, given the scale of U.S. preparedness, China may not want a war after all.