What's happening with the Armenia-Azerbaijan conflict in Nagorno-Karabakh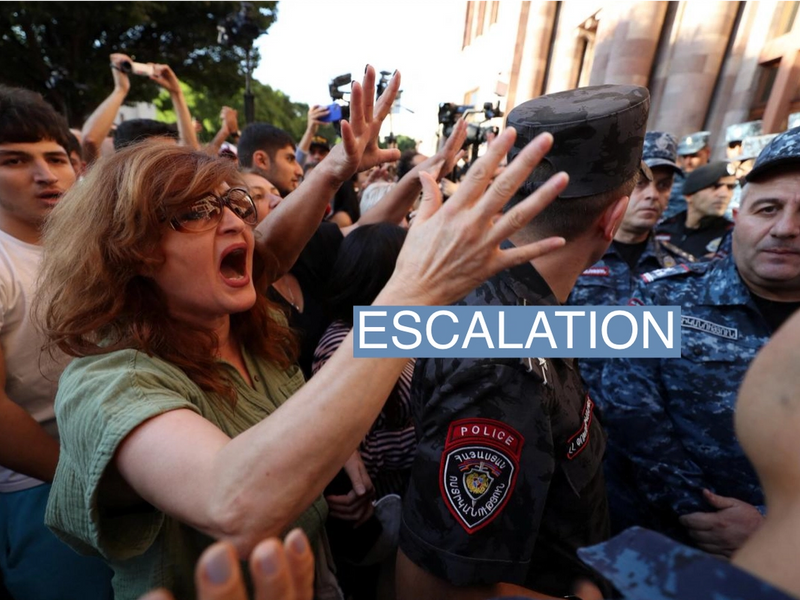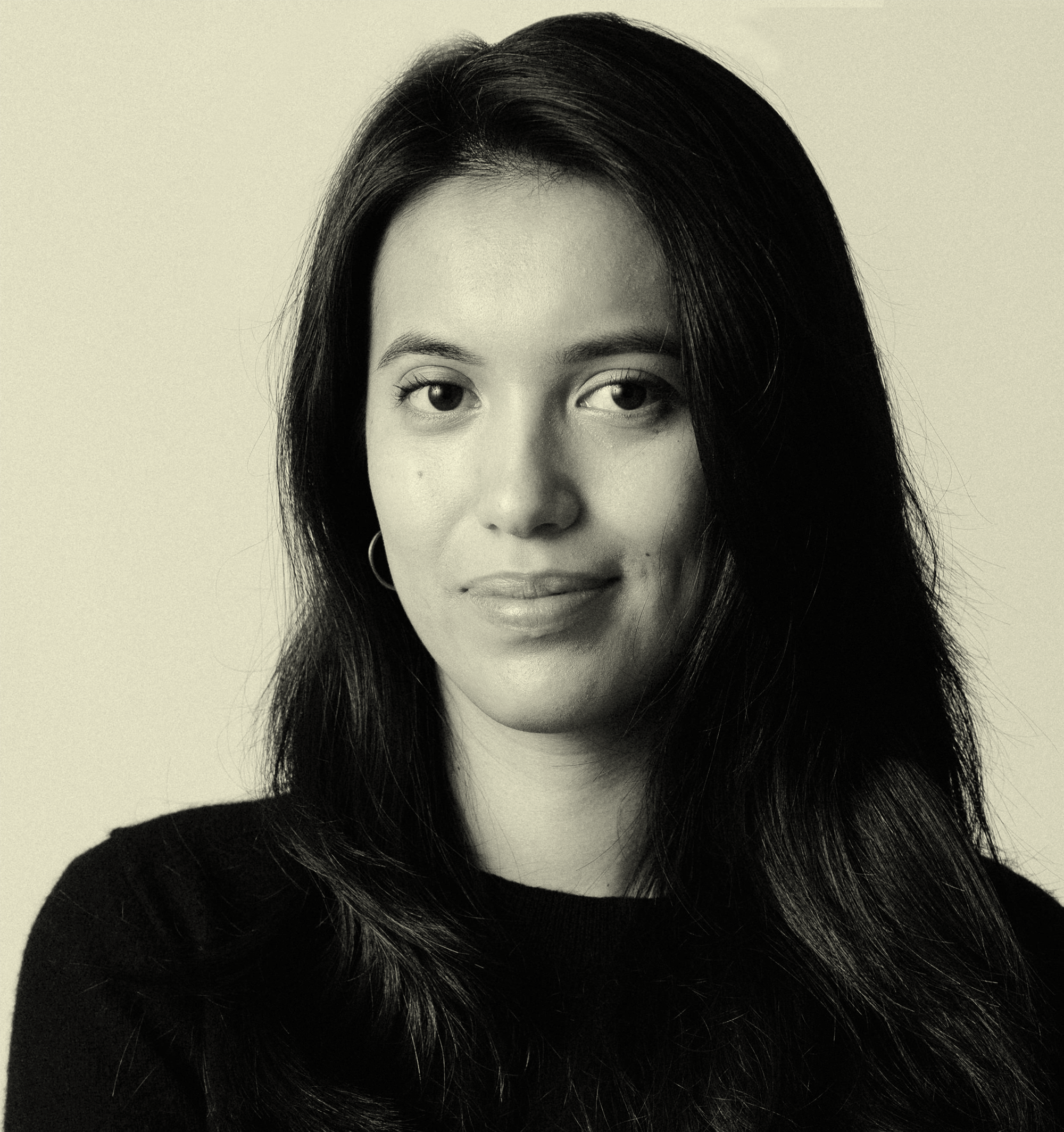 /
Azerbaijan began a military offensive against the breakaway region of Nagorno-Karabakh — launching what it called "anti-terrorist activities" and an "evacuation" of ethnic Armenians from the enclave.
The escalation could foreshadow a return to war between Azerbaijan and Armenia, which in 2020, led to the death of thousands on each side.
Russia, which brokered a ceasefire agreement between the two territories, has been accused by Baku of failing to uphold its agreement to prevent Armenia's military supplies from reaching separatists in Karabakh. But on Tuesday, the Kremlin encouraged Azerbaijan and Armenia to pursue peace talks and Russian peacekeepers called for an immediate ceasefire.
Azeri presidential foreign policy advisor Hikmet Hajiyev said Tuesday that the country would safeguard the "rights and security" of Armenian civilians in Karabakh, but urged Armenian forces to "dissolve and disarm".
In response, Armenian-backed separatists have urged Azeri authorities to stop hostilities and "sit at the negotiating table."
Tensions between the two countries have been simmering for months, with Azerbaijan withholding food and medicine to the disputed region in what has been deemed a "genocide." Azerbaijan denies wrongdoing and accuses Armenia of continuing to uphold a military presence in Nagorno-Karabakh. But there are still ways to save lives, turn things around, and move towards peace, Armenian American journalist Lara Setrakian wrote for CNN. She said it was imperative for Azeri authorities to resume humanitarian aid• 1 to civilians in Karabakh and stop hate speech towards Armenians. To prevent another interstate war, she called on the U.S., UK, and Russia to convince Azerbaijan's allies, Turkey and Israel, to discourage Baku from military escalation immediately.
Conflict between Armenia and Azerbaijan would destabilize the region and could further upset global oil and gas exports. Azerbaijan produces nearly one million barrels of oil per day, trading them across central Asia and Europe• 2 . Armenia has a treaty with Russia that guarantees Moscow's military involvement in the event of an armed conflict — and the U.S. has already voiced its own support for Armenia. The war in Ukraine "could create a pretext for escalation and further complicate efforts to secure peace in the region," The Council on Foreign Relations recently noted.
Historically, Russia has operated as a peace broker in the South Caucasus — and has often used that to its advantage to show up the U.S.• 3 But few in the region actually trust Russia, the Carnegie Endowment for International Peace said last year. "Now Russia also seems unable (or unwilling) to enforce the peace, with reports that Moscow no longer has a full contingent of peacekeepers deployed there, and the Minsk Group appears to be a casualty of the war in Ukraine," an April 2022 report noted.
Jenna Moon contributed to this report.