Justin Trudeau ties Indian government to killing of Sikh leader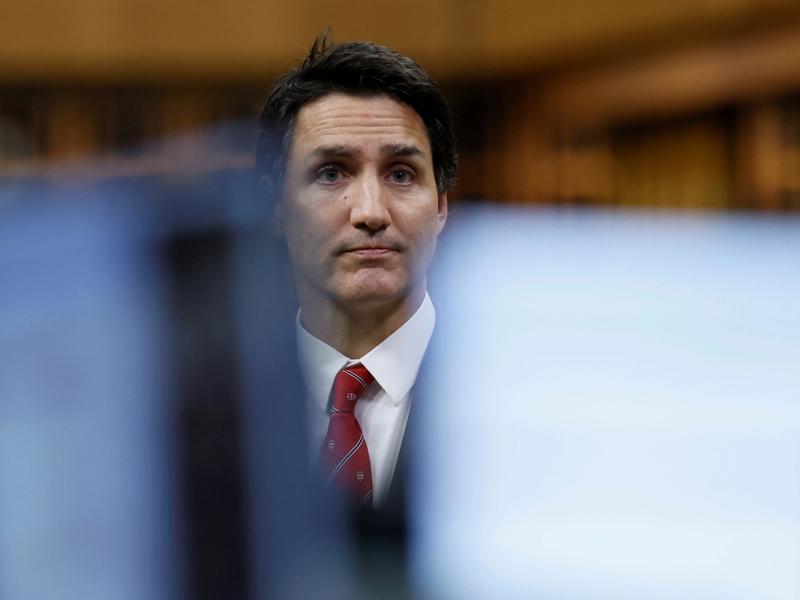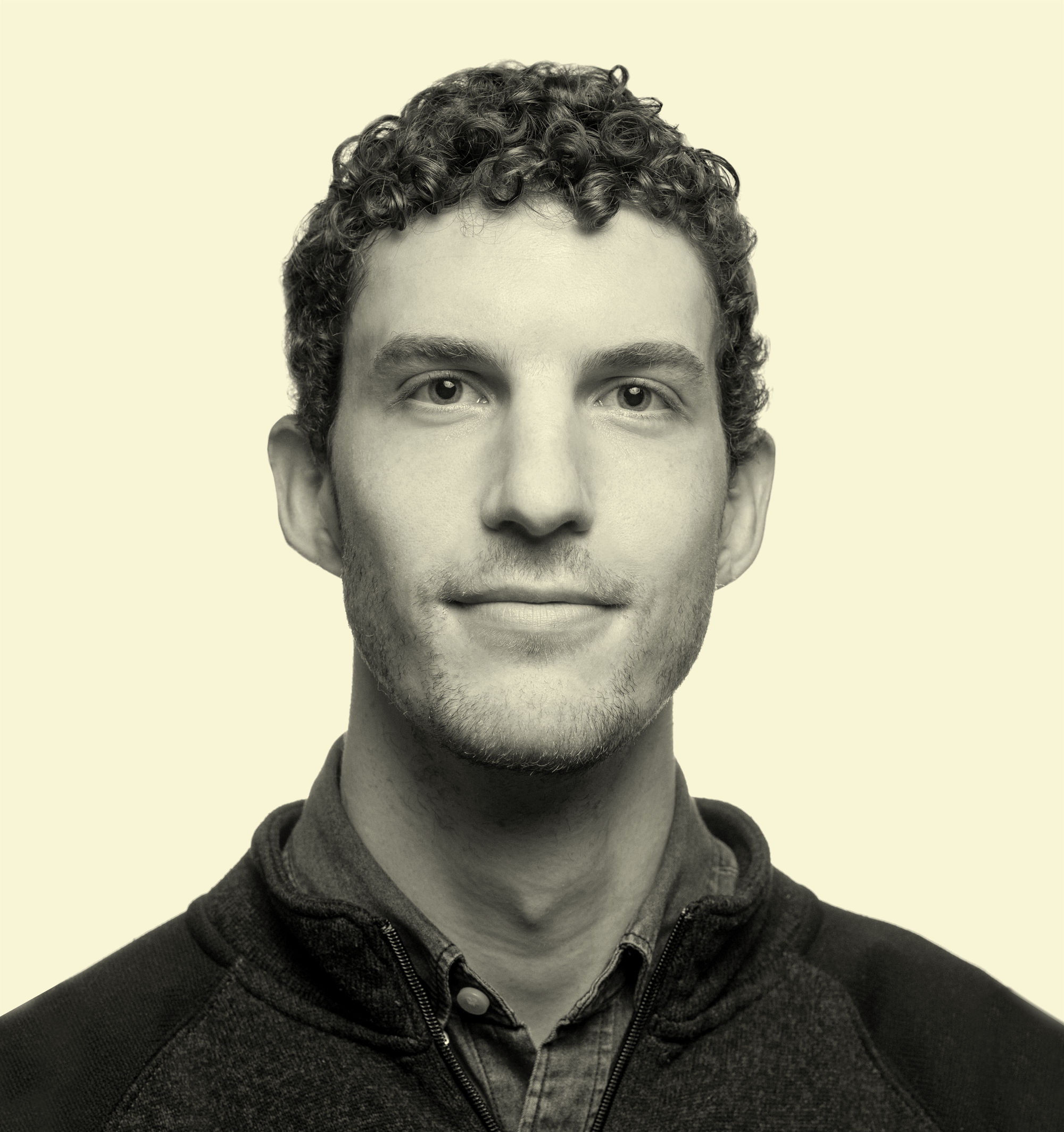 /
Canadian Prime Minister Justin Trudeau said Monday that national security agencies are pursuing "credible allegations" linking the government of India to the killing of Sikh leader Hardeep Singh Nijjar on Canadian soil.
Nijjar, who backed the formation of a separate Khalistani state for Sikhs, was fatally shot by masked gunmen outside a Sikh temple in British Columbia in June. His killing further inflamed tensions between the Indian government and Sikh separatists and led to protests in Canada, which is home to the largest Sikh diaspora outside of Punjab.
"Any involvement of a foreign government in the killing of a Canadian citizen on Canadian soil is an unacceptable violation of our sovereignty," Trudeau told the House of Commons.
Canada also expelled a senior Indian diplomat following the revelations, Canada's foreign minister said Monday, without naming the official. On Tuesday, India responded in kind, expelling a Canadian diplomat.
Canadian officials were planning a trade mission to India in October, and the two countries were on track to boost trade and investment. But those talks recently hit a snag, and Canada said on Friday that the mission was on hold.• 1 At the G20 summit in India earlier this month, Trudeau said he expressed his "deep concerns" about Nijjar's killing to Indian Prime Minister Narendra Modi. And Modi expressed concerns to Trudeau about the pro-Khalistan protests in Canada.• 2
New Delhi had accused Nijjar of being the leader of an extremist militant group that pushes for Sikh separatism.• 3 The movement for a separate Sikh state has existed for decades, and reached its peak in the 1980s, during which Khalistani militants were linked to a large number of violent acts. Today, Canada is considered a safe haven for those who support a Sikh state, The Indian Express wrote, adding that "not all Canadian Sikhs are Khalistan supporters, and for most in the Sikh diaspora, Khalistan is not a 'hot' issue."• 4