What to know about the unprecedented auto workers' strike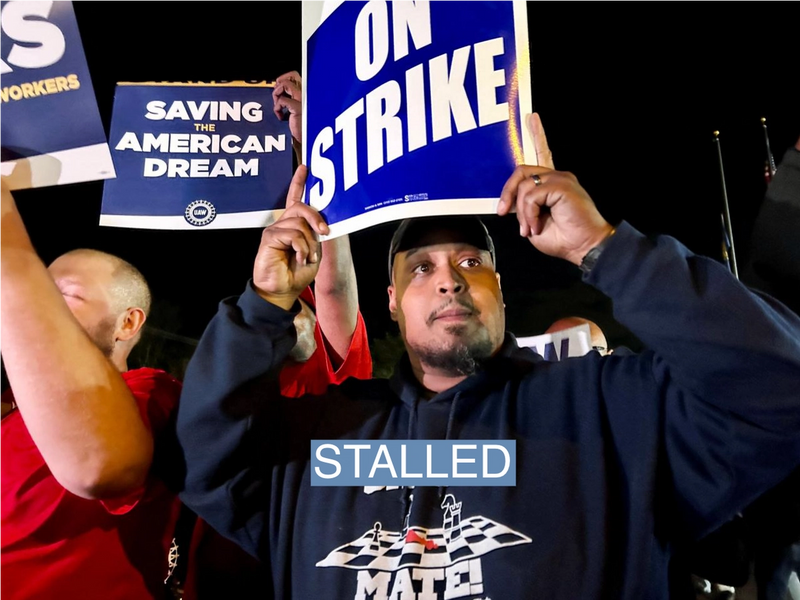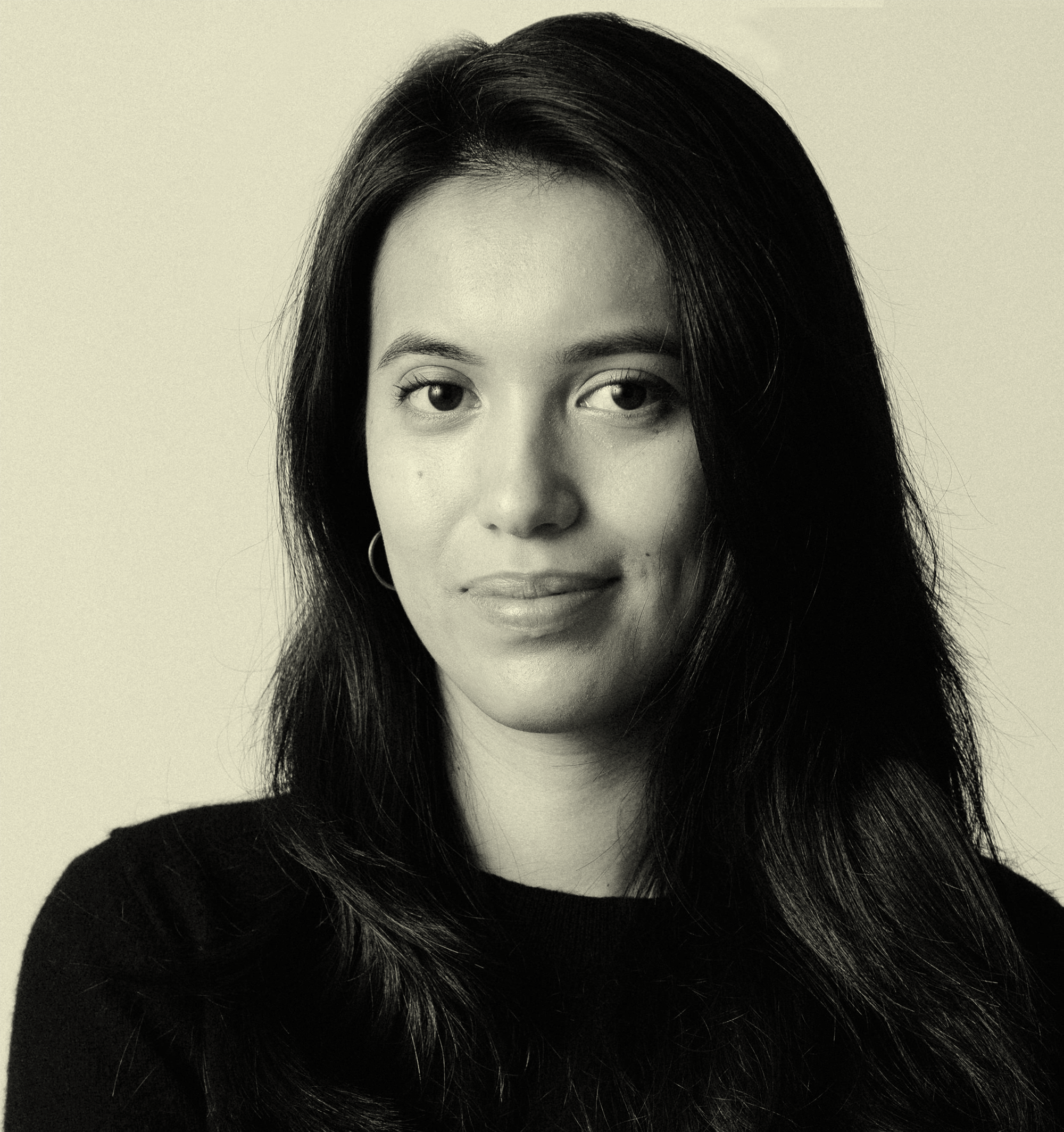 /
The United Auto Workers began an unprecedented strike Friday against all three of Detroit's largest car makers after a midnight deadline for a new contract passed.
Workers walked out on Ford, General Motors, and Stellantis factories in Michigan, Missouri, and Ohio — demanding higher wages at a time when auto companies are seeing record profits.
The strike currently involves less than 13,000 workers, NPR reports, accounting for less than 9% of UAW membership at all three companies• 1 . But organizers say that more strike locations could be added depending on the bargaining process. UAW's strikes typically involve all union members at a single company walking out all at once, but the union is attempting something different and has instead opted to negotiate with all automakers at the same time.
One of the main concerns auto workers have is how the transition to electric vehicles will affect the availability of quality, high-paying jobs• 2 . They fear that the huge amount of federal subsidies U.S. President Joe Biden's agenda is providing auto companies for the EV shift will mean that future car factories will be nonunionized and offer lower wages. EV investments are so far projected to generate at least 65,000 jobs across the region, Stan Cross of the Southern Alliance for Clean Energy told The Atlantic, adding that job growth is more or less certain.
During the strikes, cars could get more expensive, CNN reports, as domestic automakers start to run low on supply and even their nonunionized competitors, including Japanese and Korean companies like Toyota and Hyundai, may not be able to fulfill the demand given that they usually have less inventory on hand• 3 . Those who have already ordered a vehicle to be built by one of the U.S. auto giants could also be waiting longer.