NASA says "no evidence" UFOs are extraterrestrial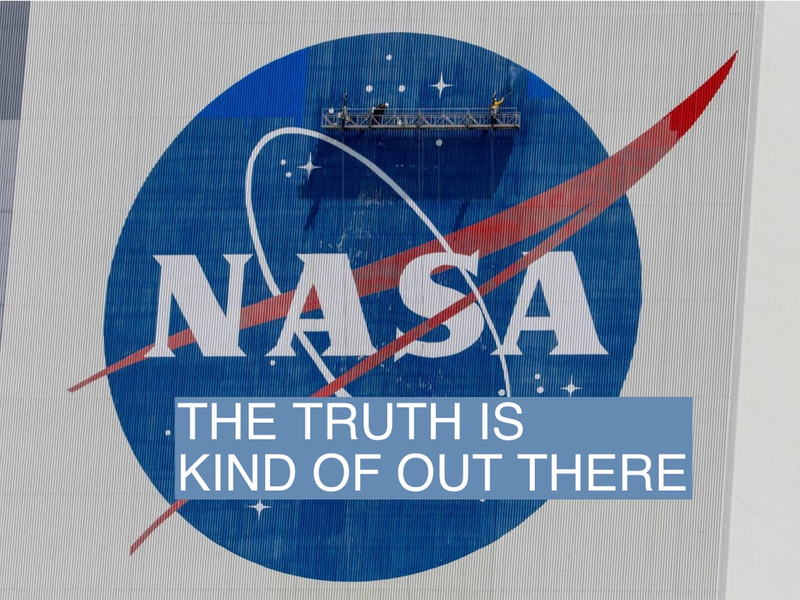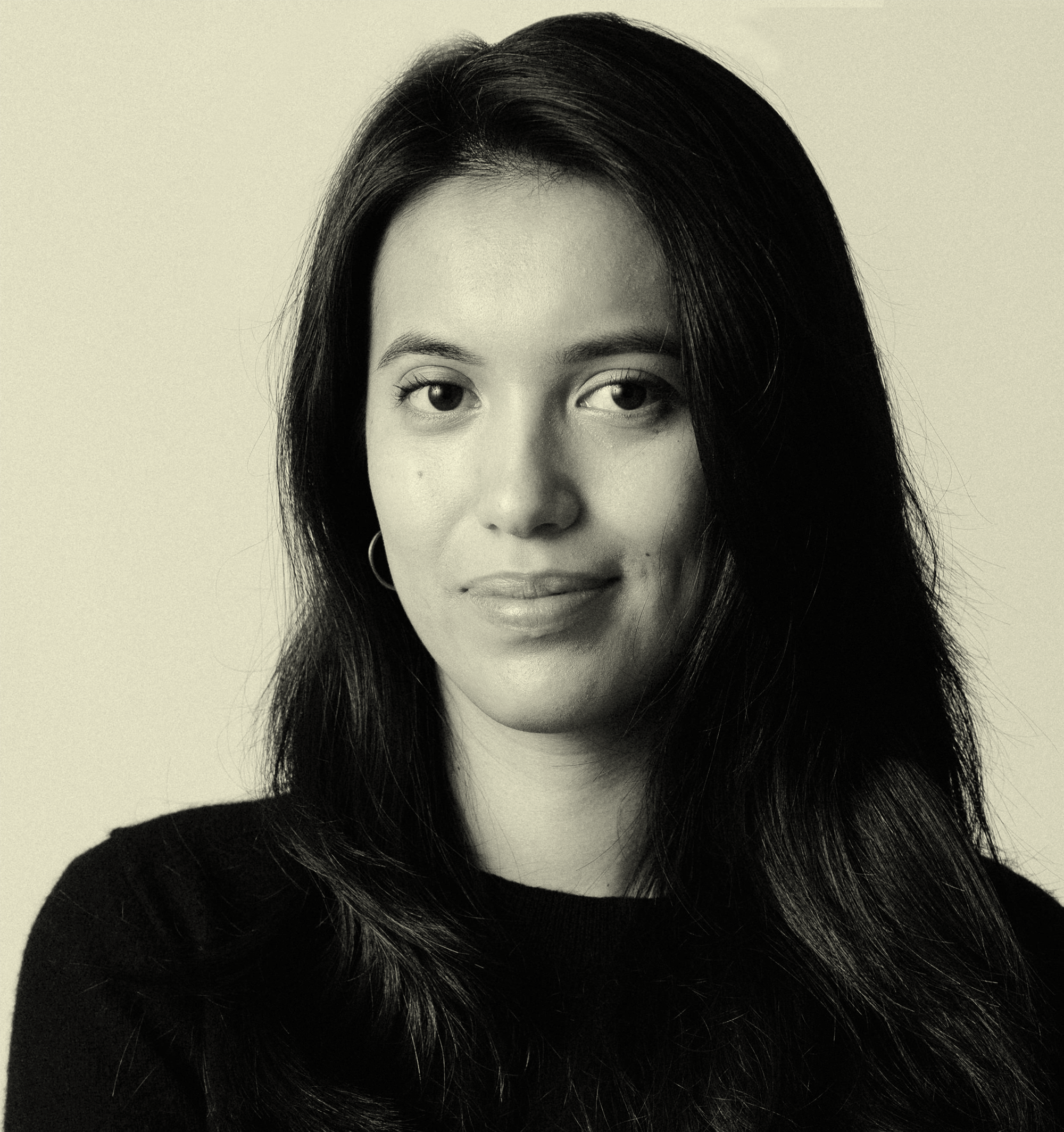 /
NASA is appointing someone to lead its research into Unidentified Anomalous Phenomena –– commonly known as UFOs. But the agency didn't disclose the name of the person, owing to threats and harassment to the team.
The agency's UFO task force released a detailed report on UAPs Thursday, after which NASA members acknowledged the possibility of other life in the universe.
But they concluded that there is "no evidence" that UAPs are extraterrestrial in origin. Even so, the presence of UAPs is a cause for concern to "our skies," the agency said.
NASA has acknowledged the shortcomings of UFO data-collection practices. In a panel last year, researchers said that instruments like drones and government aircraft which are used to collect information, aren't calibrated for scientific research• 1 , the Wall Street Journal reported. But since 2021, the federal government has been more transparent in disclosing information about UAP sightings and has found that some objects used certain technologies beyond the known capabilities of science.
NASA will likely butt heads with the "UFO community," Mike Wendling, BBC's disinformation reporter writes. These are people who are convinced that aliens are "zipping through the sky"• 2 and that the government is covering it up. However, the NASA report is still significant in illustrating how governments and scientists "manage the public fascination with extraterrestrials," writes Sky News' science editor Tom Clarke.• 3 Wendling cautions the alien-obsessed community not to react strongly to NASA chief's conclusion that there is "no evidence" of extraterrestrials. "'No evidence' doesn't mean 'debunked' or disproven," Wendling says. "It's an open question."
Mexican lawmakers staged the country's first congressional event on UFOs Monday, during which a local journalist — whose UFO-related findings have previously been debunked — presented what he purported to be two corpses of extraterrestrials found in Peru that had elongated heads and three fingers. While the corpses went viral and stirred excitement in the UFO community, scientists remained deeply skeptical of the details that "made no sense."• 4 One of the NASA report researchers called on the Mexican government to make the samples available to scientists, saying, "we don't know the nature of those samples."