Kim offers Putin 'unconditional support' in fight against 'imperialism'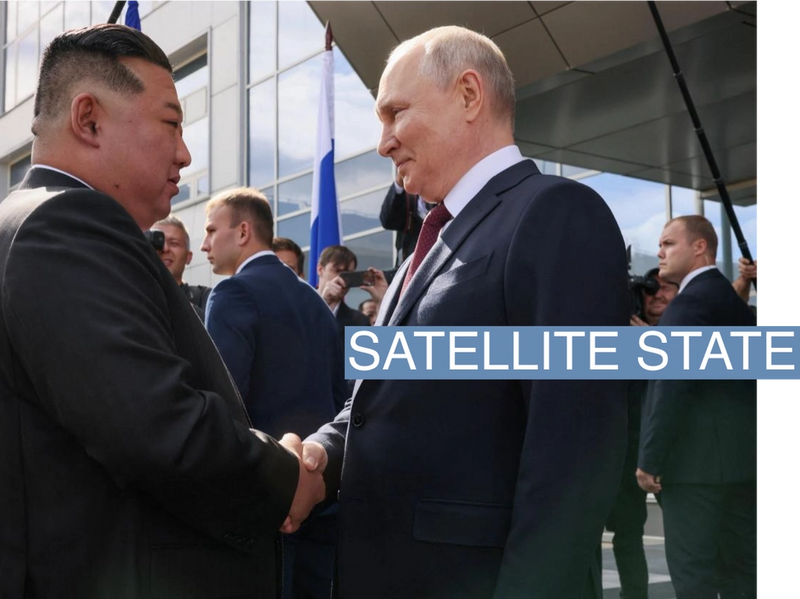 /
Russian President Vladimir Putin and North Korean leader Kim Jong Un met at a space station in Russia's far east on Wednesday, agreeing to strengthen ties between their countries.
Kim pledged his "unconditional support" for Putin's "sacred fight" against "imperialism" during the rare summit where the two leaders were expected to strike an arms deal.
Putin has reportedly offered to help Pyongyang launch satellites, while the U.S. and South Korea suspect Pyongyang may replenish Russia's depleting ammunition and weapons supplies in its war with Ukraine.