House Speaker Kevin McCarthy endorses President Biden impeachment inquiry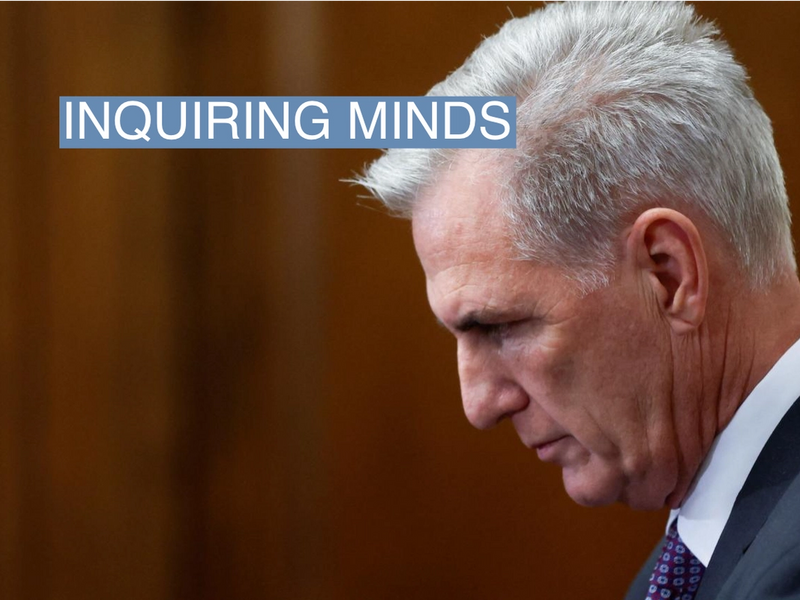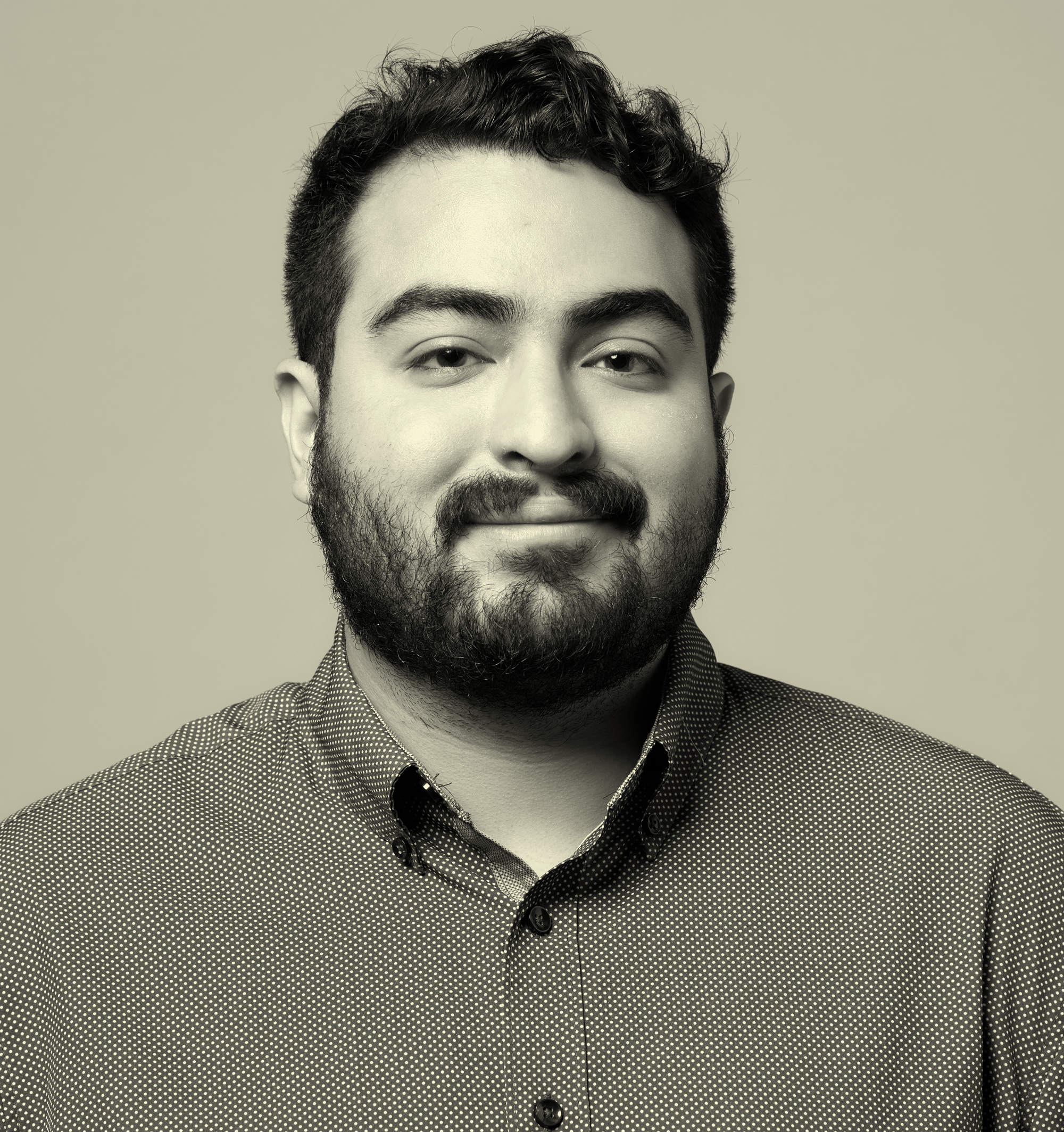 /
U.S. House Speaker Kevin McCarthy said Tuesday he will endorse an impeachment inquiry into President Joe Biden.
The move will help Republicans gain access to Biden and his son Hunter Biden's financial documents and bank records.
The allegations "paint a picture of a culture of corruption" McCarthy said, adding that GOP-led investigations have revealed that Biden allegedly lied to the public about his knowledge of his family's foreign business dealings. "This logical next step will give our committees the full power to gather all the facts and answers for the American public," he added.
McCarthy has for weeks floated the idea of launching an inquiry as more details about Hunter Biden's tax liability have come to light.
The speaker's next step is to secure enough GOP votes to officially launch the probe, with several Republicans having already said they do not currently support an impeachment inquiry.