China and the West are accusing each other of spying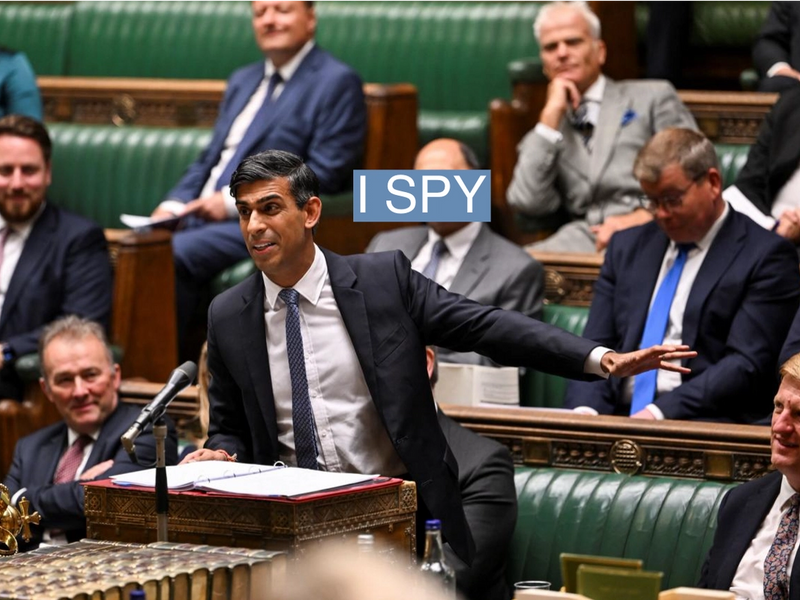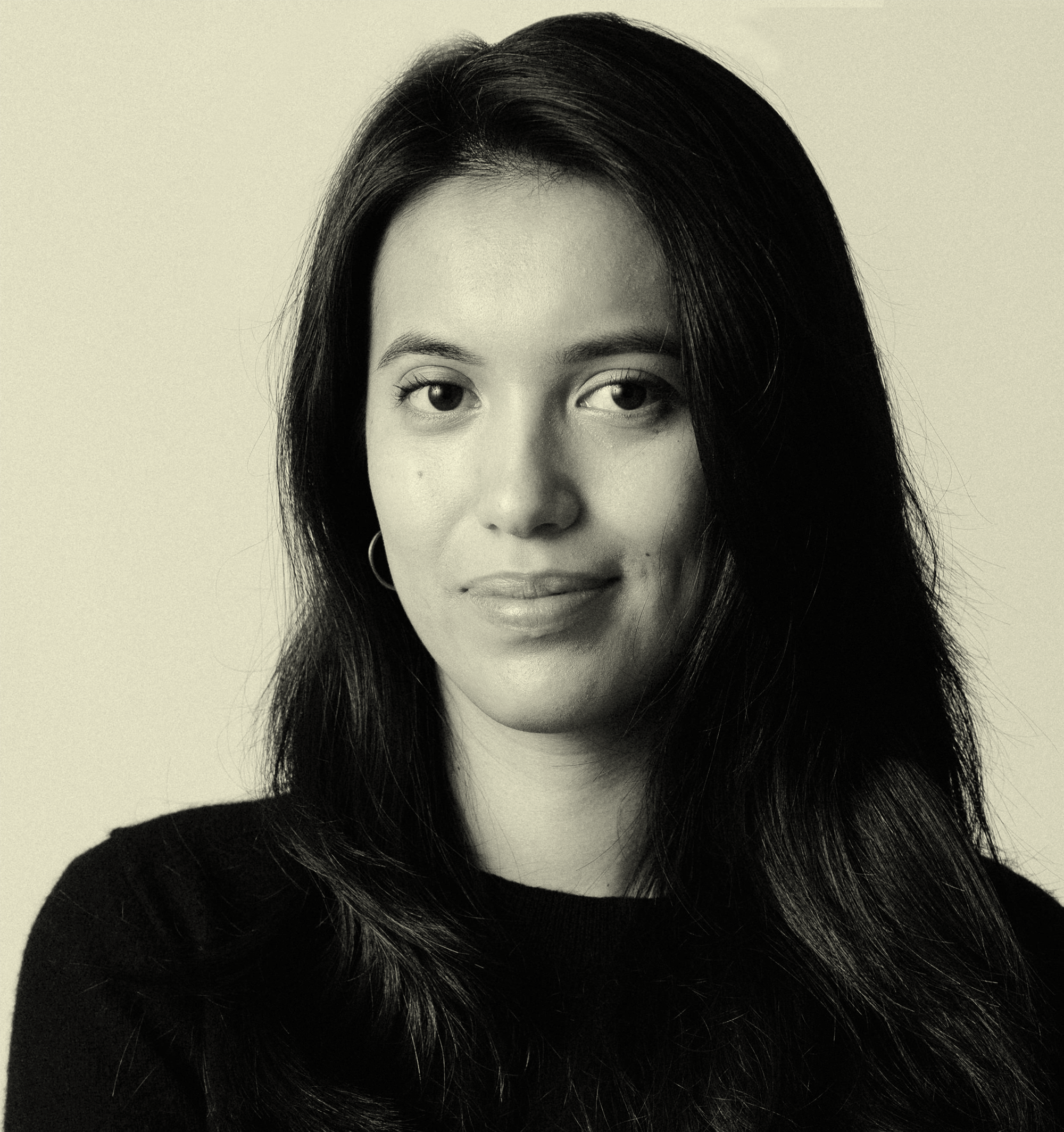 /
London's recent arrest of a U.K. parliamentary researcher on suspicion of spying for China comes as Beijing and several major Western countries are increasingly trading accusations of espionage. Canada and Australia have recently issued warnings on China's influence and infiltration in their politics.
The British citizen accused of spying for China worked closely with conservatives in the U.K. parliament and the scandal has "dealt a big blow to London's small-but-growing China policy circle,• 1 " writes Stuart Lau of Politico's China Watcher newsletter. One policy advisor said it would make it harder to "trust anyone in the field now," while a parliamentary aide told Politico that those who had been in contact with the suspected spy are "feeling angry and exposed."
Canada launched a public inquiry• 2 into possible Chinese interference in the elections that re-elected Prime Minister Justin Trudeau's liberal party which is viewed as more pro-Beijing than the conservatives. This follows accusations earlier this year that a liberal appointee rejected an investigation into leaked intelligence claiming that there was China influence. Beijing's influence efforts have also extended to Chinese-language media in Canada• 3 , Joshua Kurlantzick from the Council on Foreign Relations wrote last year, which he argued the federal government has been slow to address.
A senior Australian politician• 4 warned that there was a "very high" likelihood that Chinese spies were operating within the country's House of Parliament. Opposition home affairs spokesman James Paterson said that that most parliamentary staff had not undergone vetting and security clearances, and argued that it was time that changed to prevent foreign interference. "And no one should make the false assumption that it is only people who are of Chinese heritage or ethnicity who are potential spies," he said.
The roles have also been reversed. A Hong Kong resident with a U.S. passport was sentenced to life in prison in Beijing for spying for Washington "under the disguise of charity,"• 5 Chinese state media Global Times reported. Though Chinese officials have previously noted that such cases existed, naming the U.S. marks a significant change to the usually opaque system and "the way they talk about the U.S. and espionage cases,"• 6 Bill Bishop writes in Sinocism.
It is "reasonable to assume" that all members of Congress are targets of the Ministry of State Security in China, the country's primary civilian spy agency, GOP Rep. Mike Gallagher told reporters and activists at New York's Tiananmen Square Museum on Tuesday. Gallagher questioned if the security clearance processes for Congressional staff members were "robust enough."