What could come out of Putin's meeting with Kim Jong Un?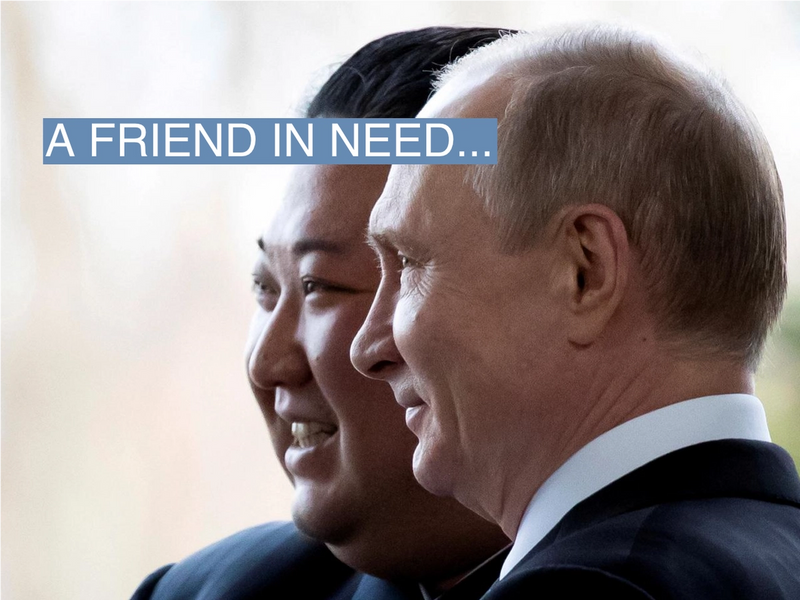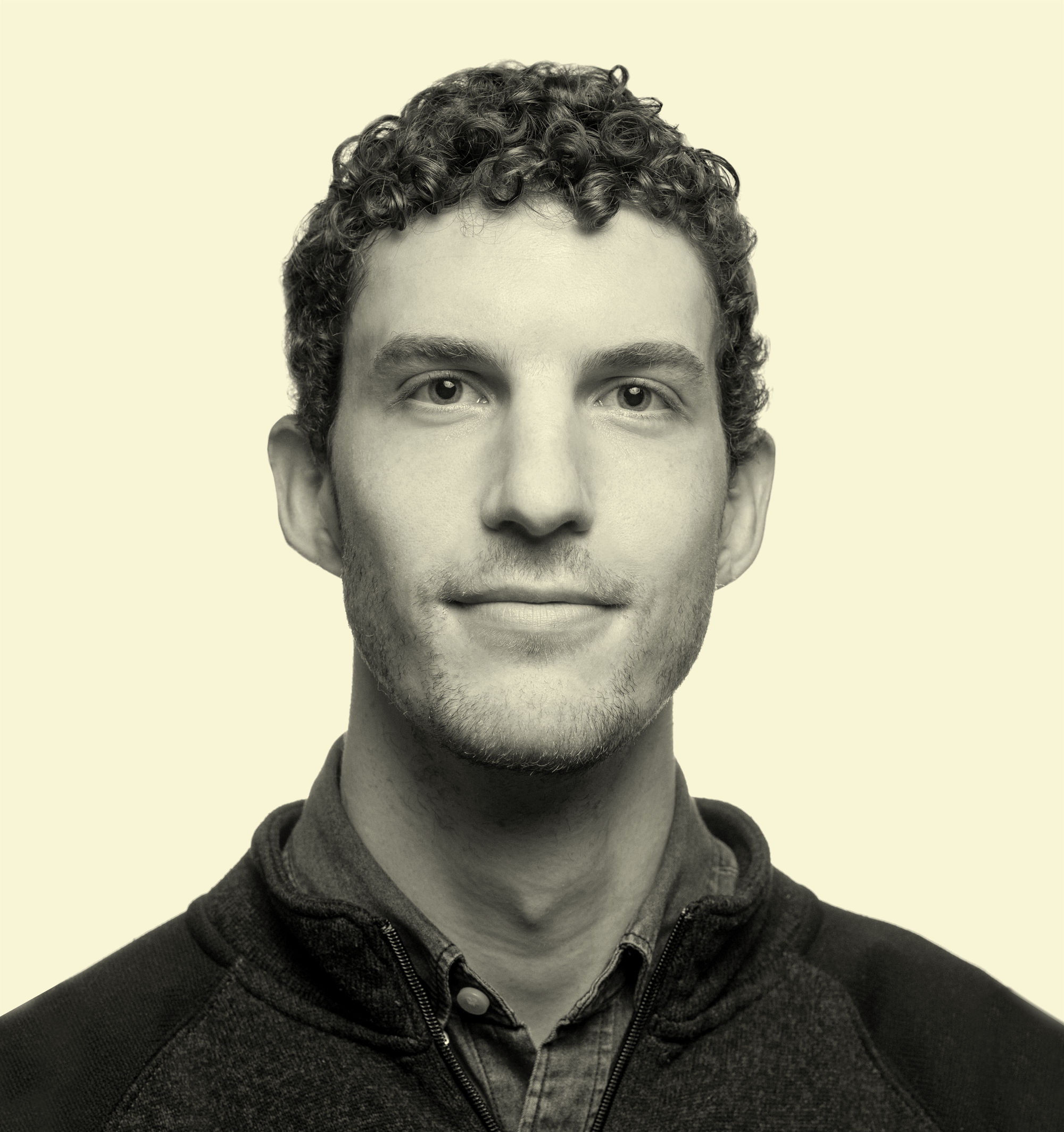 /
North Korean leader Kim Jong Un is reportedly on his way to Russia to meet with President Vladimir Putin, as the U.S. government warns that the two nations could strike an arms deal amid the war in Ukraine.
Kim and Putin have become closer as Russia becomes more isolated from the rest of the world. Russia could ask for artillery shells and rockets that it could use in the war, while North Korea needs money, oil, food, and machinery, Bloomberg reported.• 1 Any arms deal would mark a "major elevation in cooperation" between the two countries and lead to additional sanctions.
With the meeting, Russia is sending a message to the U.S. and it's allies that "if you can supply your allies, Ukraine, for example, with weapons ... then we, Russia and North Korea, can do the same," Al Jazeera's Florence Looi reports. It's also a diplomatic effort to balance the international support Ukraine has.• 2
For South Korea, the meeting could lead to an increase in humanitarian and non-lethal military aid sent to Ukraine, experts told The Korea Times. South Korea has not sent any lethal weapons to Ukraine, and analysts remain skeptical that a Putin-Kim meeting will cause South Korea to suddenly start arming Ukraine with artillery shells, rockets, and tanks, given that it would further ratchet up geopolitical tensions in the region.• 3