Two European firms fight to build the first US high-speed train line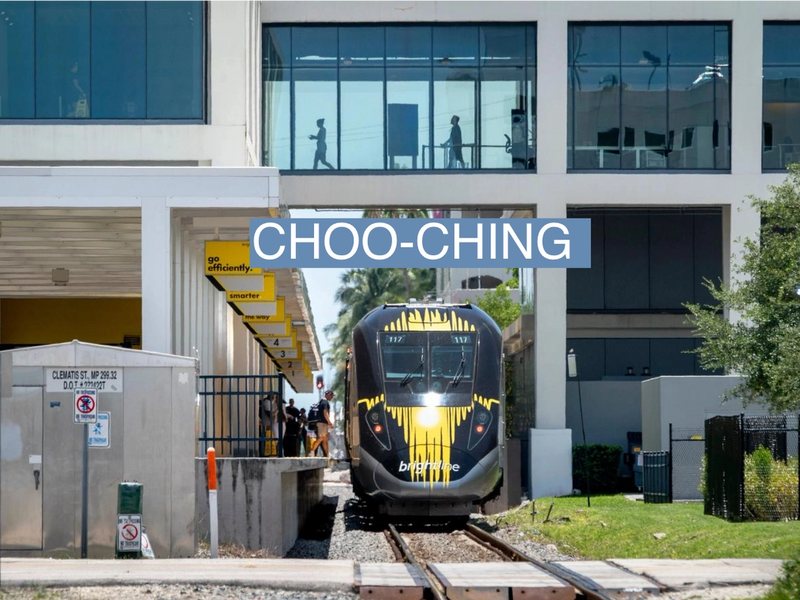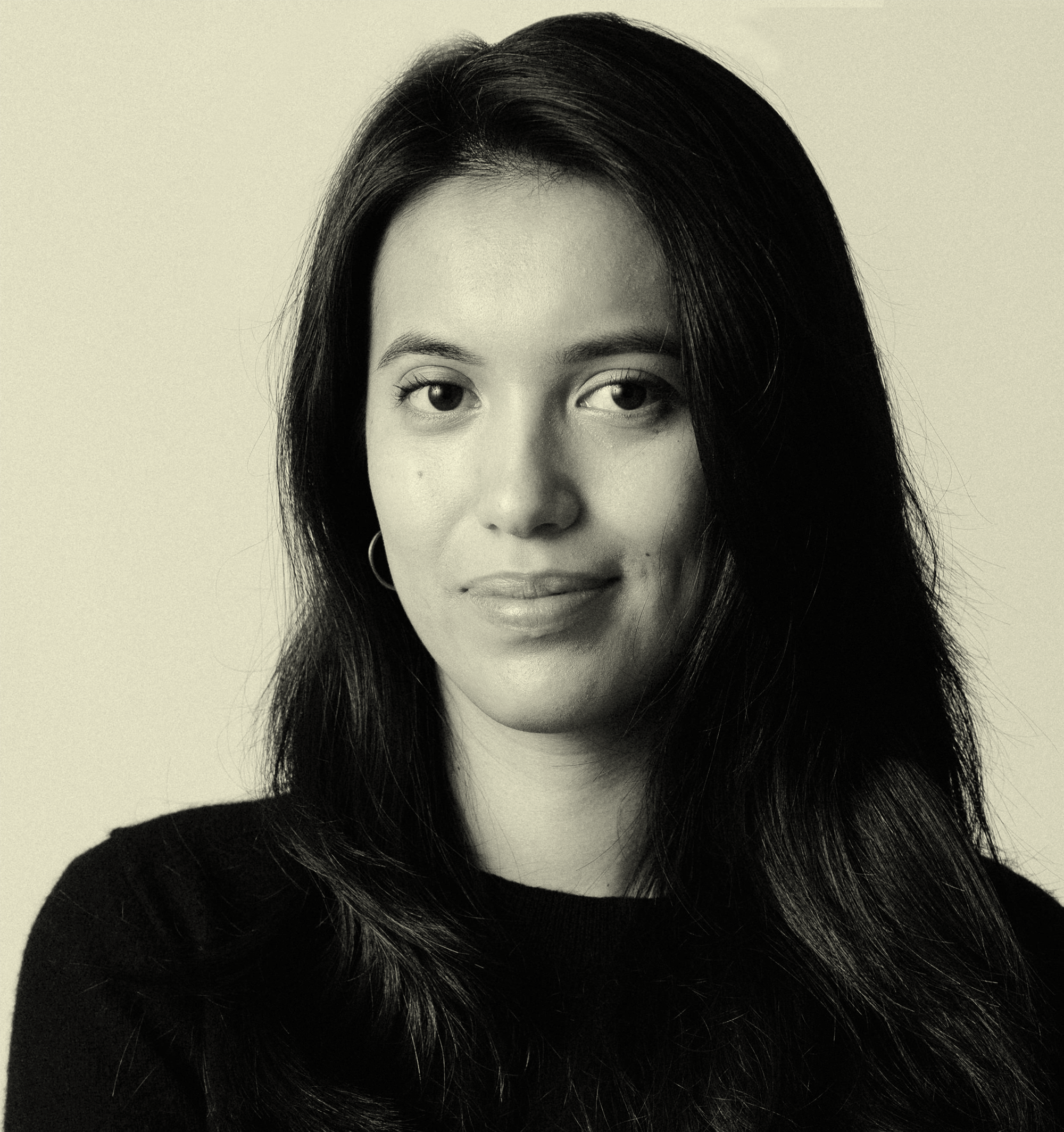 /
Two European conglomerates –– Siemens and Alstom –– are competing to build trains for a $12 billion high-speed rail link between Los Angeles and Las Vegas.
The Brightline West line would be the first-ever high-speed connection in the U.S.
Senator Chuck Schumer (D., N.Y.) has been pro-Alstom, saying that the company's existing work on Amtrak's Acela fleet gives it a more robust U.S. supply chain that doesn't require compliance• 1 with Biden's "Buy America" guidance for infrastructure projects, the Wall Street Journal reports. However, Siemens argued that both companies would need waivers to import overseas elements for the Brightline West project.
The U.S. has lagged behind other economies in supplying passengers with high-speed rail links. Amtrak's Acela service –– regarded as the fastest connection the country has thus far –– runs at 150 miles per hour, while fast trains in Japan and China can top 200 miles an hour. China has also been the supplier of ambitious rail projects in the Global South• 2 , as part of Beijing's Belt and Road initiative. On Wednesday, Chinese Premier Li Qiang took a test ride on the first high-speed railway in Southeast Asia –– which connects Jakarta to Bandung.
Eurostar, which operates high-speed trains all over Europe, is facing fierce competition from other firms looking to build express cross-border links. A British-Spanish company launching a new rail service called Evolyn• 3 is in talks to run high-speed links between London and Paris through the underwater railway link Channel Tunnel by 2025. Italian state rail operator Trenitalia plans to build high-speed services between Amsterdam, Barcelona, Berlin, Brussels, and Paris.