Mexico moves closer to electing its first woman president in 2024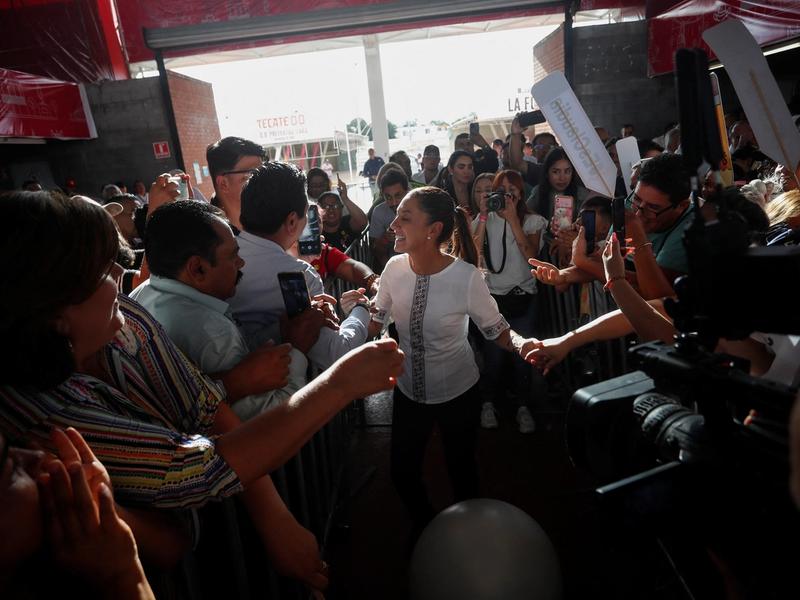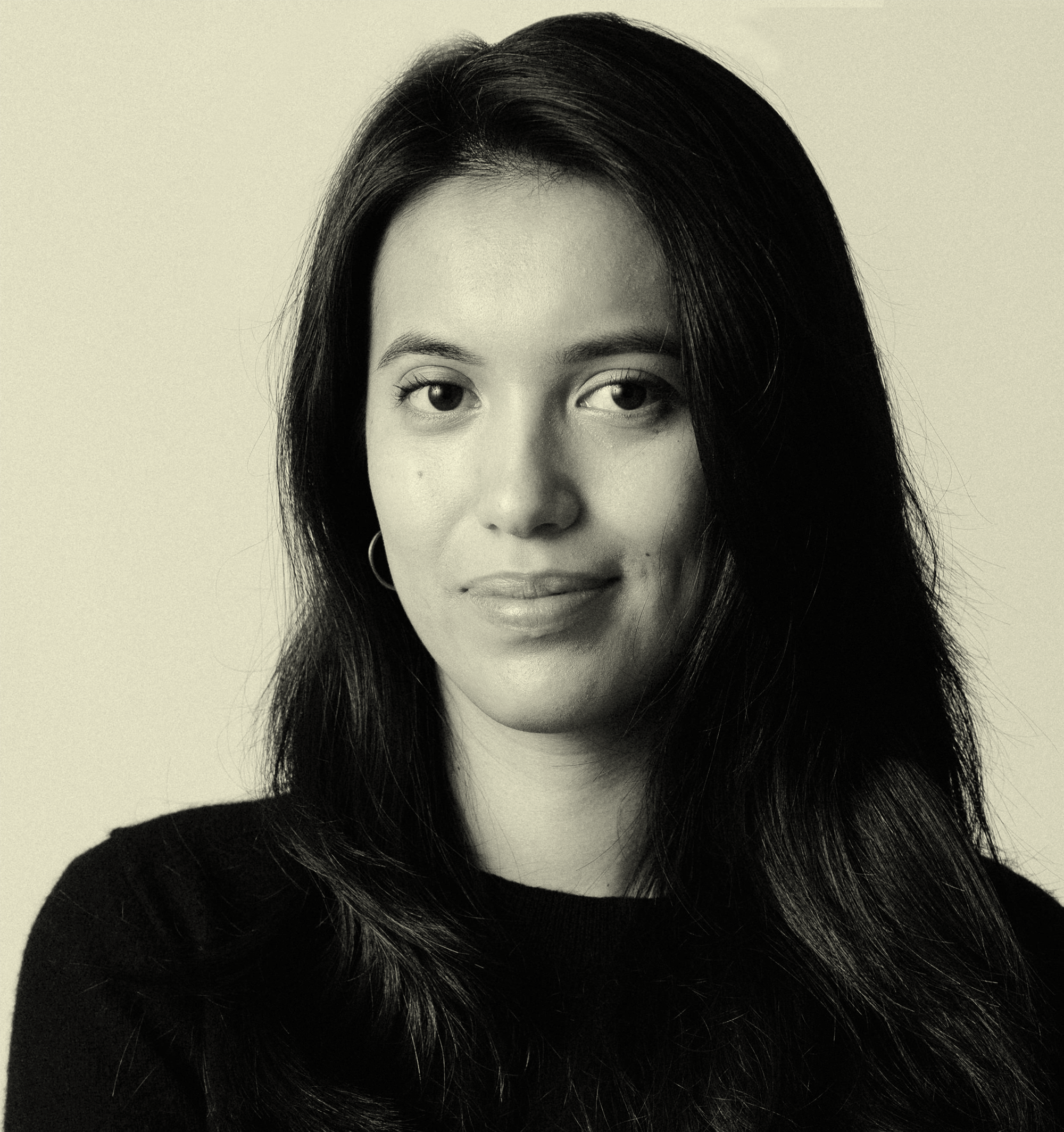 /
Mexico is edging closer to electing its first ever female president in 2024, after the country's ruling Morena party and the opposition coalition both chose women as their candidates for next year's presidential elections.

Former Mexico City mayor Claudia Sheinbaum, a climate scientist by background, beat five other male contenders from the governing party. She will face off against Xóchitl Gálvez, a senator with indigenous roots, who has galvanized supporters with her inspiring life story of defying discrimination and abuse.
Both candidates are socially progressive• 1 and have put climate at the forefront of their agendas, the Economist reported in a recent profile. Sheinbaum, however, has "greater clout" from being in politics for longer and having Mexican President Andres Manuel Lopez Obrador's backing. Gálvez, by contrast, is seen as a "maverick" who has attracted supporters frustrated with policies from the current administration. Both candidates, however, have been portrayed as idealists and "will need to get serious about how to pay for their plans," the newspaper said.
Women have made up 50% of Mexico's legislature• 2 since 2021, according to The Washington Post, and the country ranks number four in the world for female participation in national legislatures. The U.S., by contrast, ranks 71 — just below Iraq. Experts who spoke to the Post say that the number of women in leadership reflects the "kind of equality" and empowerment given to citizens to alter laws — such as introducing gender quotas for Congress in 2019.
Some analysts and rival candidates have denounced the lack of clarity• 3 around selecting leaders from political parties. Parties have historically handpicked candidates in ways that were opaque and inclusive, The New York Times reported, but this year's selection process involved public opinion polls that may have lacked transparency and been regarded as undemocratic. On Thursday, Sheinbaum's closest competitor, former foreign minister Marcelo Ebrard• 4 , argued that the Morena party's vote was tainted by irregularities. Ebrard is considering a run with the center-left's Citizens' Movement — a major opposition party that has yet to select a presidential candidate.