China's Weibo cracks down on crypto influencers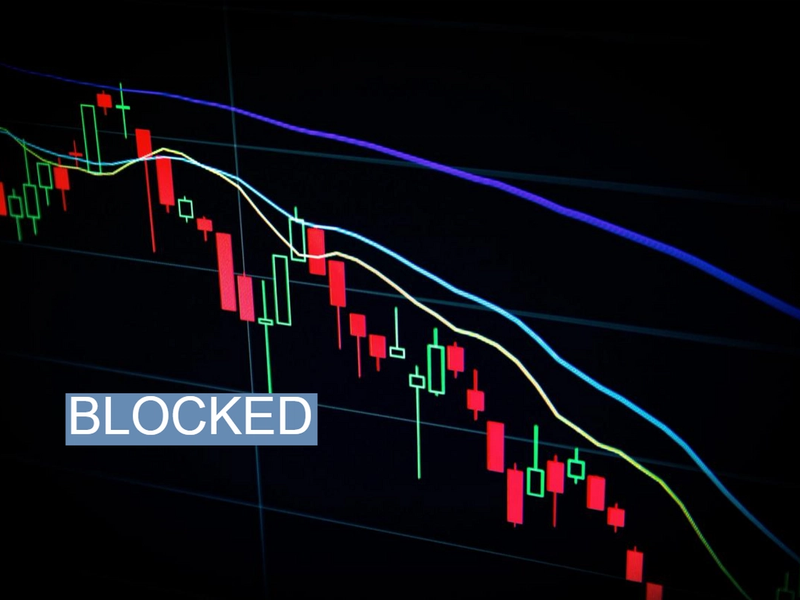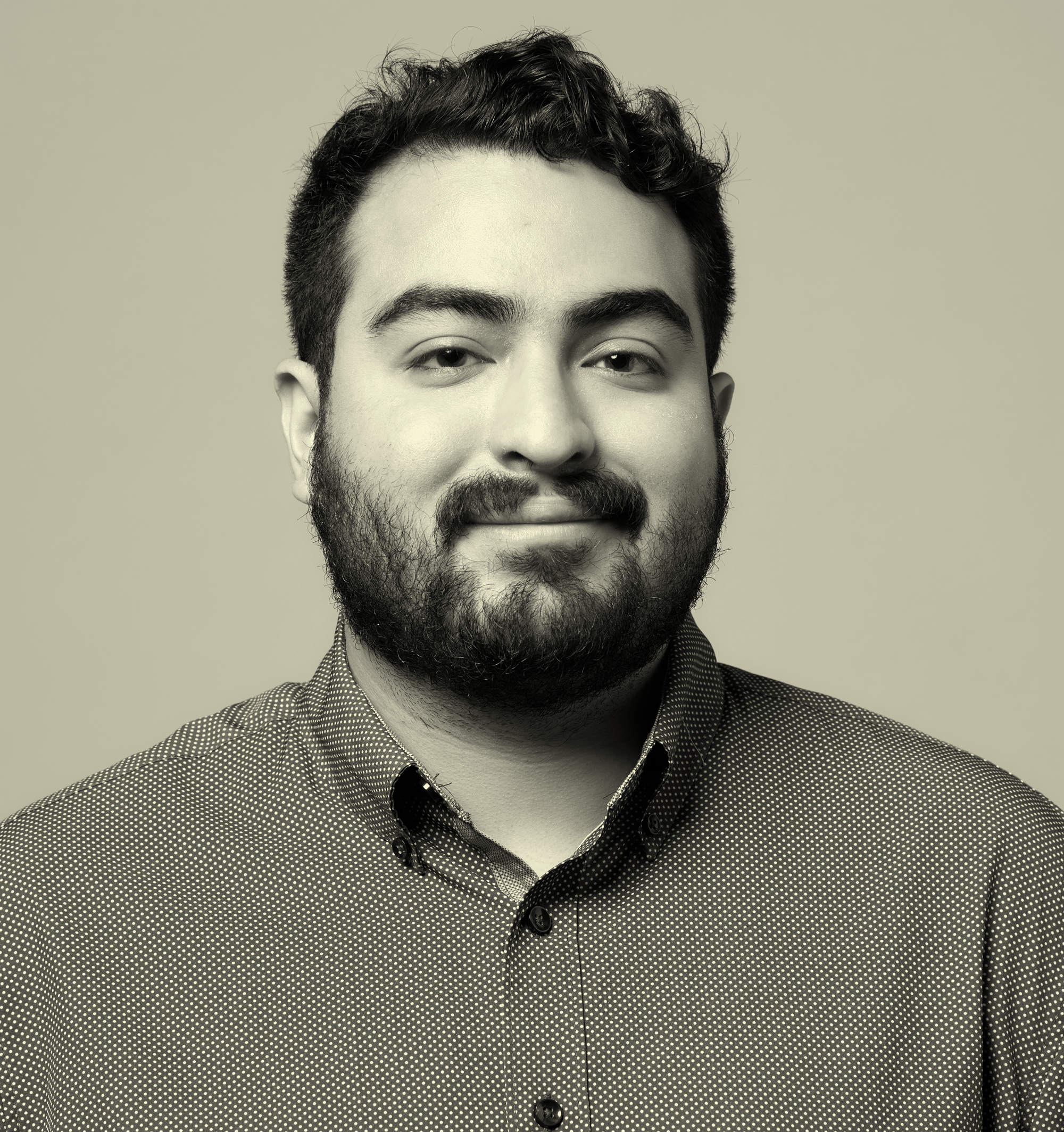 /
China is tightening its grip on the domestic cryptocurrency industry.
Weibo — one of the country's most popular social media platforms similar to X — announced on Tuesday that it had removed 80 popular crypto influencer accounts, all of which had over 8 million followers. The company said the users had violated national internet rules including marketing, internet safety, telecommunications, trade, and finance.
While a local court recently ruled that digital assets are technically legal in China, Beijing has cracked down on the industry in recent months. Trading cryptocurrency in China has been heavily regulated or considered illegal since 2021, and authorities have frequently prosecuted crypto executives for efforts to mine coins.
However, experts believe Beijing's crypto ambitions remain strong.
China remains one of the largest market for international cryptocurrency exchanges, despite an essential nationwide ban on trading. The Wall Street Journal earlier this year reported that Binance helped Chinese customers circumvent internet blocks to participate in trading, while also working with Chinese law enforcement to make sure those customers were not participating in any other criminal activity. "China's cryptocurrency market remains strong, with healthy transaction volumes across both centralized and [decentralized] services,"• 1 a researcher for the cryptocurrency research firm Chainalysis told the Journal.
Despite internal crackdown, Beijing is eyeing international crypto operations. A Radio Free Asia investigation from July detailed how Chinese authorities and business executives pushed Samoa — which is burdened with Chinese debt from infrastructure projects — into developing digital asset exchanges in an effort to transform the island country into a crypto hub. Native Samoans have protested the development, arguing that the country's weak financial system could not take on another risky market, and that corrupt Samoan leaders have benefited from lucrative deals with Chinese authorities. "The cryptocurrency hub, for now, appears to have been relegated to no more than colorful logos and thwarted ambition,"• 2 RFA noted.
Cryptocurrency "is the weapon for Hong Kong's return to glory,"• 3 argues the Chinese Chronicle, a WeChat blog covering Chinese domestic and international affairs. In the mainland, unregulated cryptocurrency would be "a basic farewell to socialism," the authors write, but Hong Kong's free market system and reputation as a global finance hub could propel it to adopt crypto as its next big financial project. That could help the city recover from an economic slump sparked by the pandemic and the National Security Law — draconian Beijing-imposed legislation that curtailed free speech in Hong Kong.