Was Xi Jinping actually reprimanded by retired Party leaders?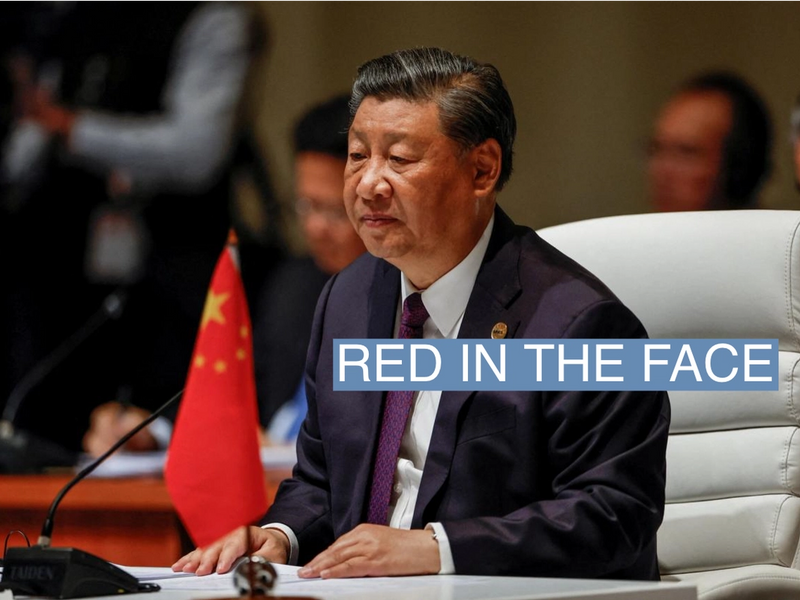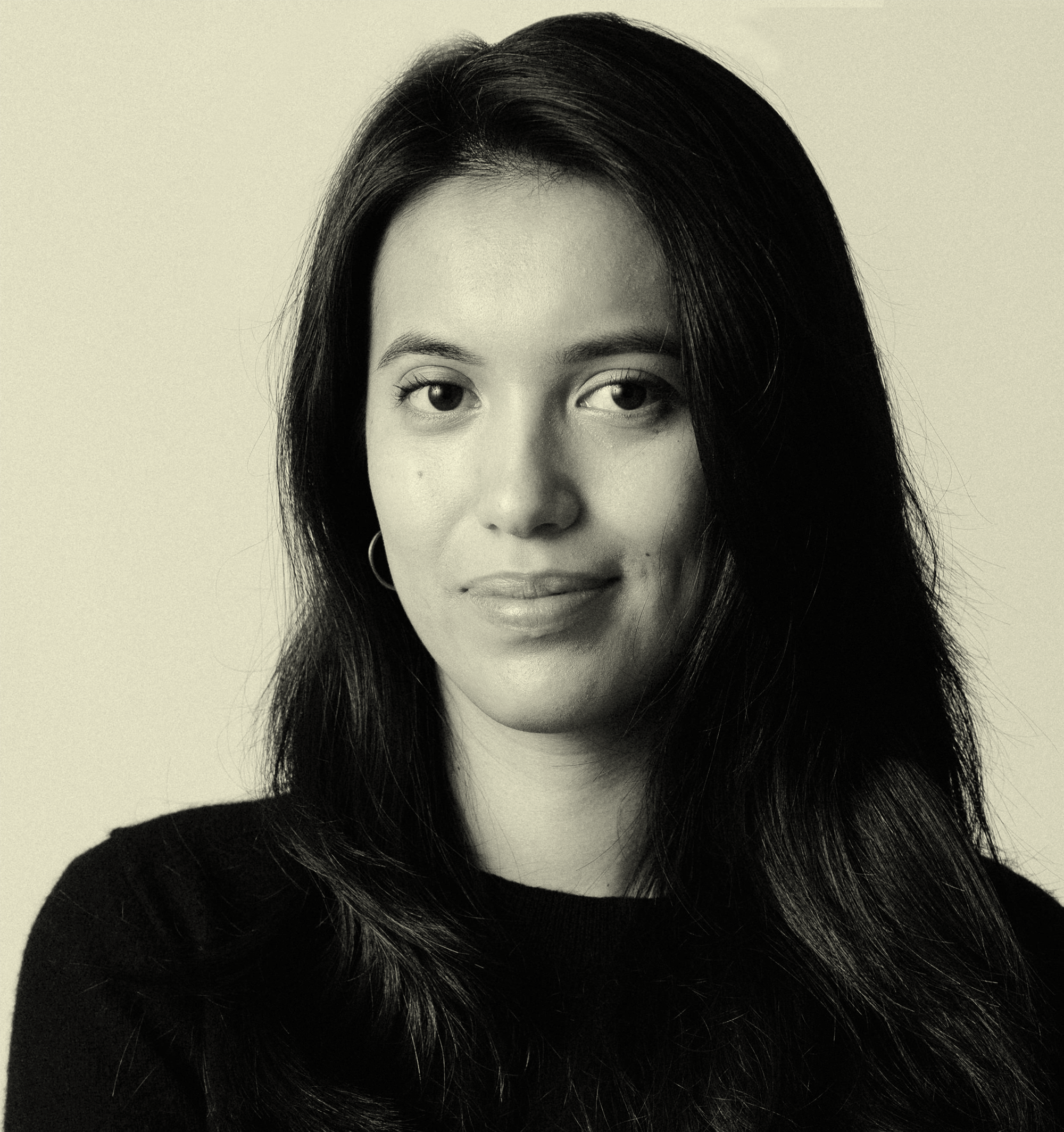 /
A much-discussed Nikkei article claiming that Chinese Communist Party elders "reprimanded" Xi Jinping over the handling of domestic issues has drawn skepticism from China watchers.
The story, written by Katsuji Nakazawa, cited anonymous sources saying that retired Party leaders were frank with Xi about the threat to his rule in "ways they had not until now" during an annual conference in the resort town of Beidaihe.
Nakazawa, a former China correspondent, claimed that receiving such abrupt criticism may be why Xi decided to skip this weekend's G20 summit in India, saying it was "likely an attempt to avoid losing face."
Since coming to power in 2012, Xi has issued a directive• 1 that would give once-powerful Party elders less agency to intervene in the leader's decisions — making it a violation to disagree with the leader or badmouth his policies, Neil Thomas, a fellow of Chinese Politics at the Asia Society wrote. This would make it unlikely, he said, that China's leader would allow criticism to even be discussed privately, let alone expressed to him.
Additional details are needed to give the story more credibility• 2 , Dennis Wilder, a professor of Asian Studies at Georgetown University wrote on X, such as what the so-called "leftover problems" Xi was being ordered to fix were. Former Chinese Vice President Zeng Qinghong, who was also allegedly present in the Beidaihe meeting with Xi, is often cited as a "rabble-rouser," Wilder said, adding that it is important to know who else was in attendance.
Even if Nakazawa did have access to sources• 3 close to Xi, Foreign Policy's James Palmer argues that the reported exchange between the Chinese leader and CCP elders, which ends with Xi expressing frustrations, demonstrates "wish casting" — which often circulates among "liberally minded" officials willing to talk with foreign journalists.