The G20 is being criticized before it's begun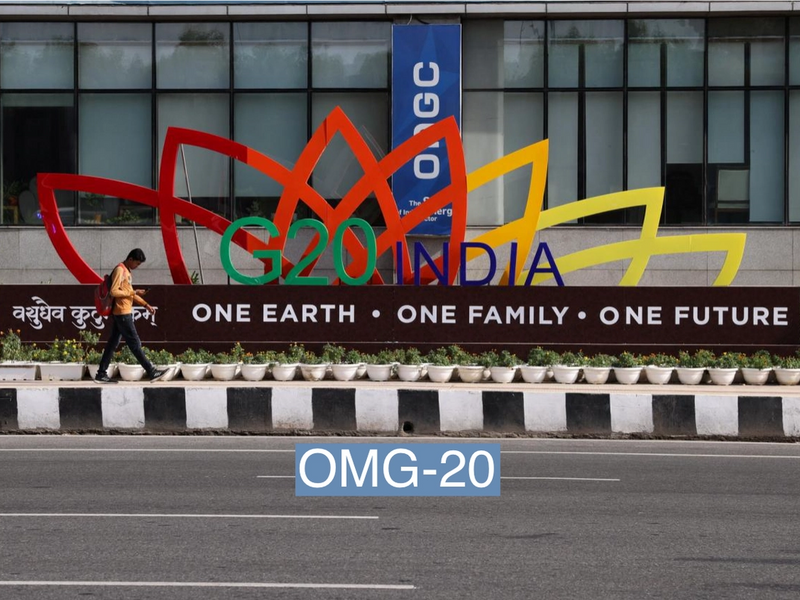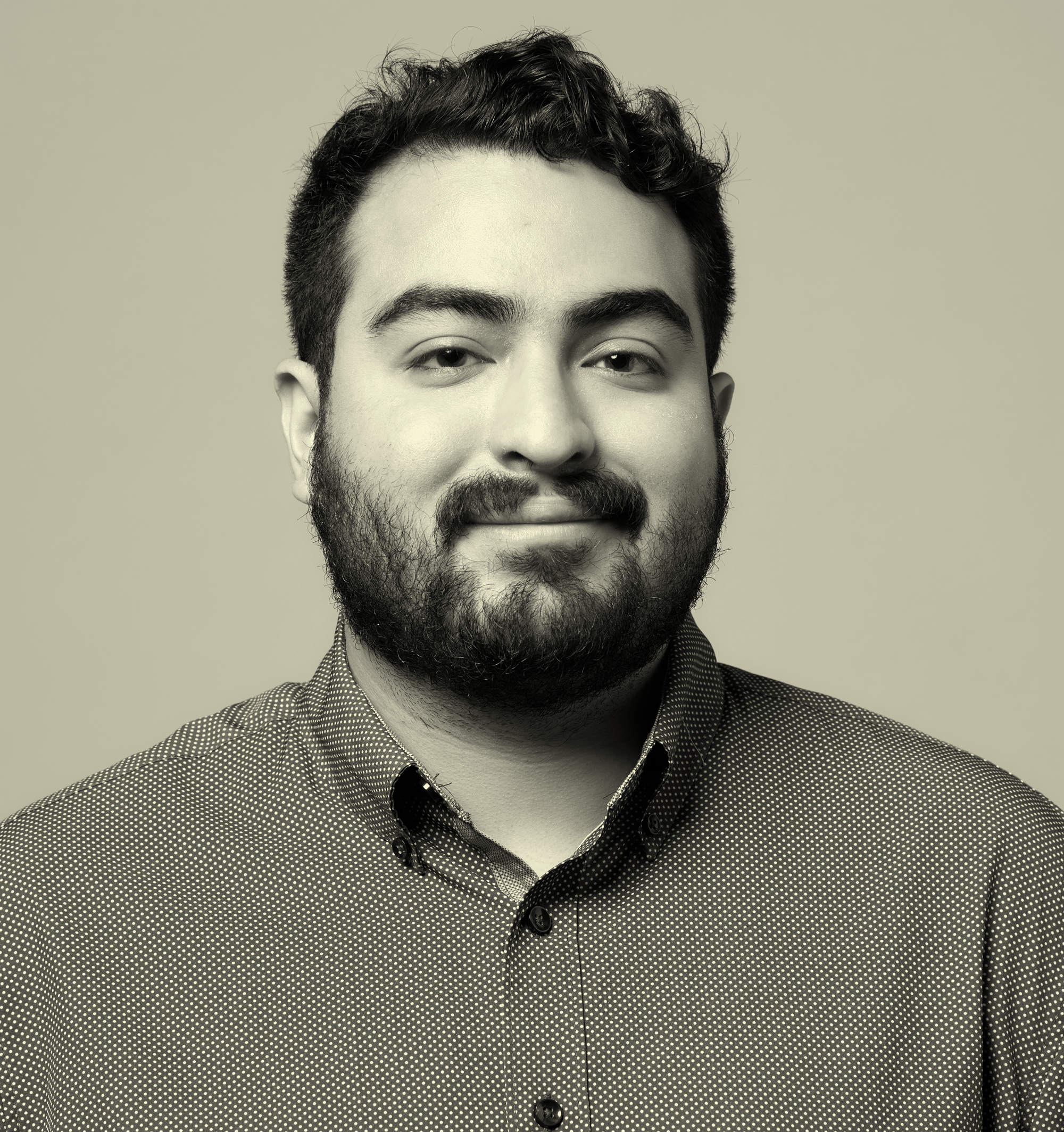 /
The G20 is an opportunity for world leaders to tackle the world's most pressing issues.
But international observers are doubtful there will be any meaningful consensus this year, as geopolitical tensions and divisions overshadow much of the summit's agenda in New Delhi.
Activists are worried that G20 leaders will be inept at tackling the climate emergency. The UN climate chief called their statements before the summit "woefully inadequate"• 1 at addressing the crisis and pointed to geopolitical tensions as a "constraining factor." But some analysts believe the G20 leaders can still make progress on issues like climate financing to debt-ridden nations. The West has so far not provided the kind of support to help developing nations achieve net-zero targets, but for the G20 countries "it boils down to ensuring there's money on the table,"• 2 said Arunabha Ghosh, head of a New Delhi-based energy and environment think tank. The G20 leaders will have to commit to make finance "cheap, long and convenient."
Chinese leader Xi Jinping's absence from the G20 summit is further worrying Western diplomats in Beijing about the lack of access to government officials who, taking their cue from Xi, are increasingly wary of engaging with the West and are "less willing to go off script"• 3 during meetings, a foreign policy analyst told Reuters. Skipping high-profile events and meetings is used as "leverage" by China against countries it has tense relations with, said Yun Sun, director of the China Program at the Stimson Center.
While Indian Prime Minister Narendra Modi has turned the G20 summit into a "nonstop advertisement for both India and his leadership,"• 4 the nation is losing credibility as a global negotiator over the lack of consensus on several issues since its presidency of the G20, experts told CNBC. India's inability to broker a joint communique on the Ukraine war— largely due to pushback from Russia and China — has undermined Modi's efforts in using the G20 to bolster India's global ambitions. "At the national level, [Modi] is trying to portray this as a great recognition that India has arrived under his prime ministership," Eurasia Group's Pramit Pal Chaudhuri said. "I think the messaging has been strong, but the reception is harder to work out, it's harder to quantify."