Mexico's Supreme Court decriminalizes abortion nationwide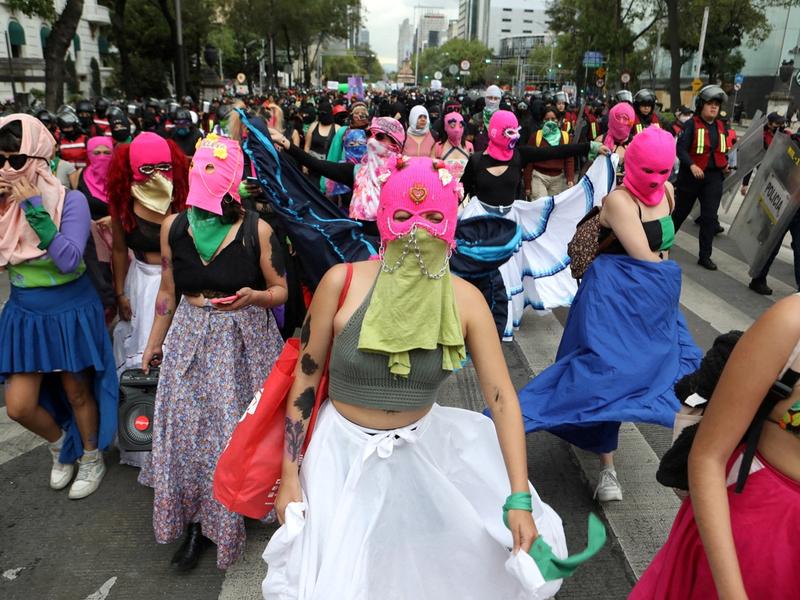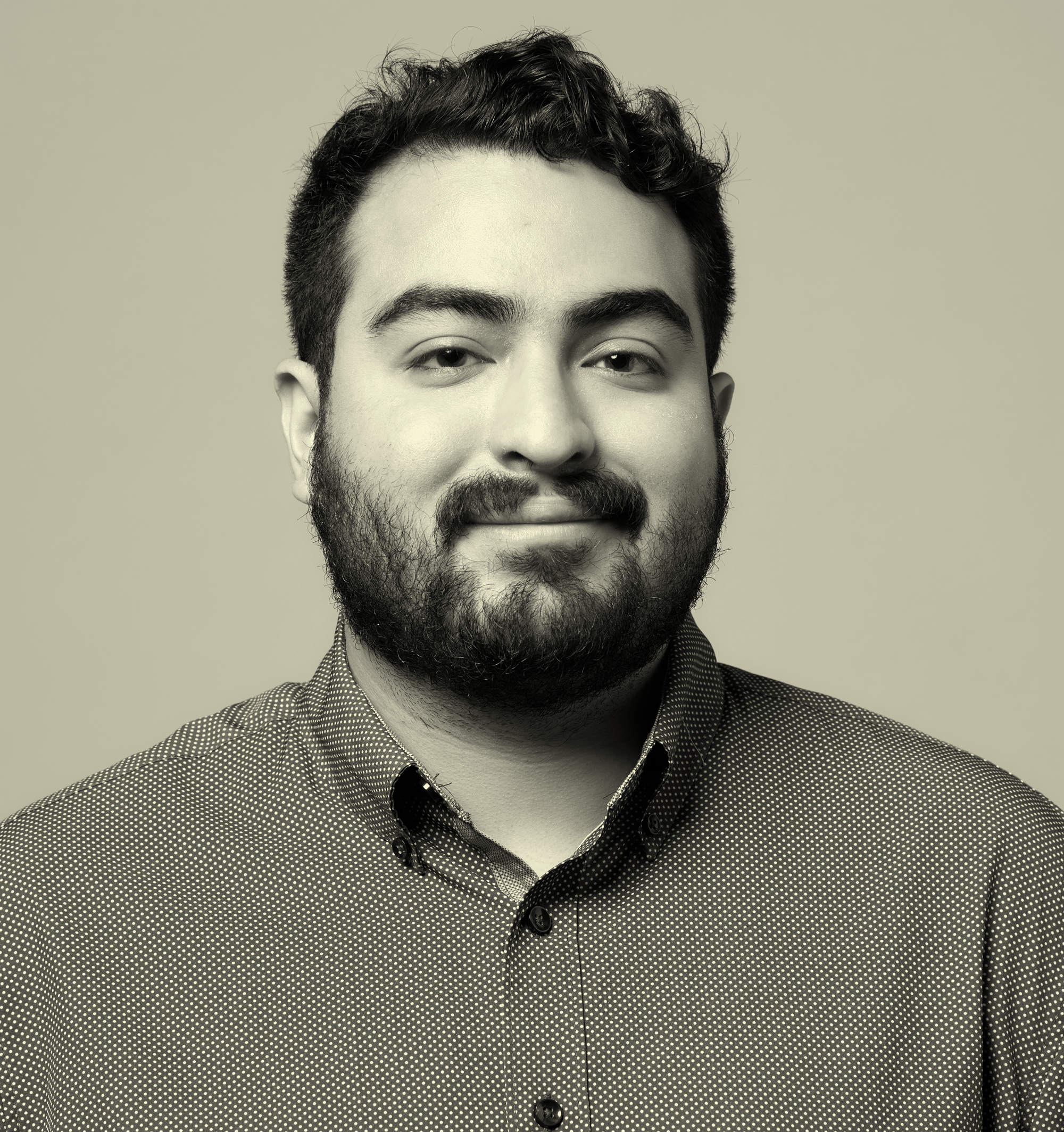 /
Mexico's Supreme Court on Wednesday decriminalized abortion nationwide, two years after the court first ruled that a northern state could not count abortion as a crime.
The initial ruling kicked off a judicial process that saw several states have their abortion laws revoked.
Mexico follows other Latin American and heavily Catholic countries like Argentina and Colombia which have lifted restrictions on abortions in recent years.
A reproductive rights organization told the Associated Press that the ruling means all federal health institutions must now offer abortion services on request.
The ruling does not end the reproductive rights struggle in Mexico. "We still have to keep fighting for effective access to this service,"• 1 posted Lorena Vargas, an editor for the leftist newspaper El Machete. "[We still have to fight] to end violence in public health and so that it truly is a right for all women."
There remains an overwhelming cultural stigma against abortion despite advances in recent years, the National Autonomous University's magazine noted in August. Conservative religious groups have campaigned aggressively to conjure public rejection against court rulings, and many Mexicans still see "motherhood as a mandate."• 2
Grassroots activists in Latin America have moved away from the right to privacy judicial argument used in Roe v. Wade in the U.S. Instead, organizations have framed a lack of abortion access as a public health crisis, which in part was achieved by presenting statistics that showed unsafe and illegal abortions as a leading cause of maternal death. "We didn't convince people with the argument 'my body, my choice,"• 3 one activist told Al Jazeera last year.