China considers fines and jail time for clothes that "hurt feelings"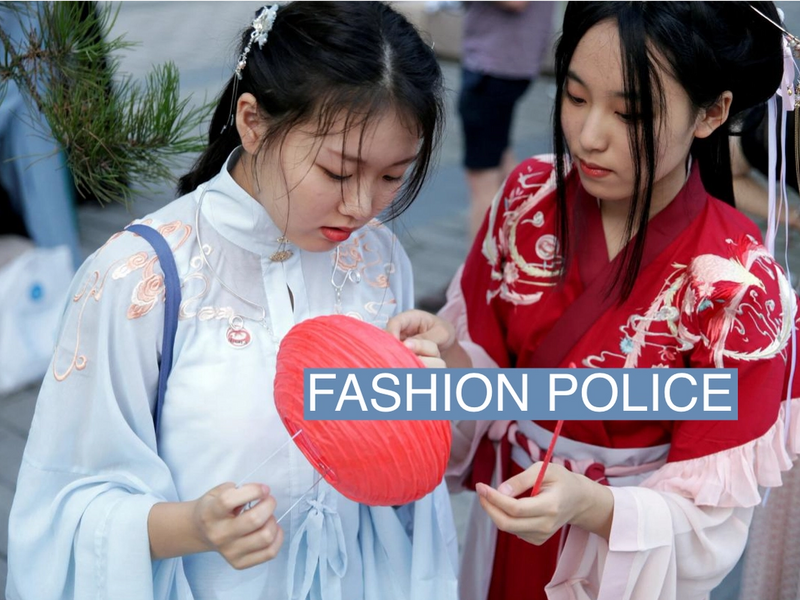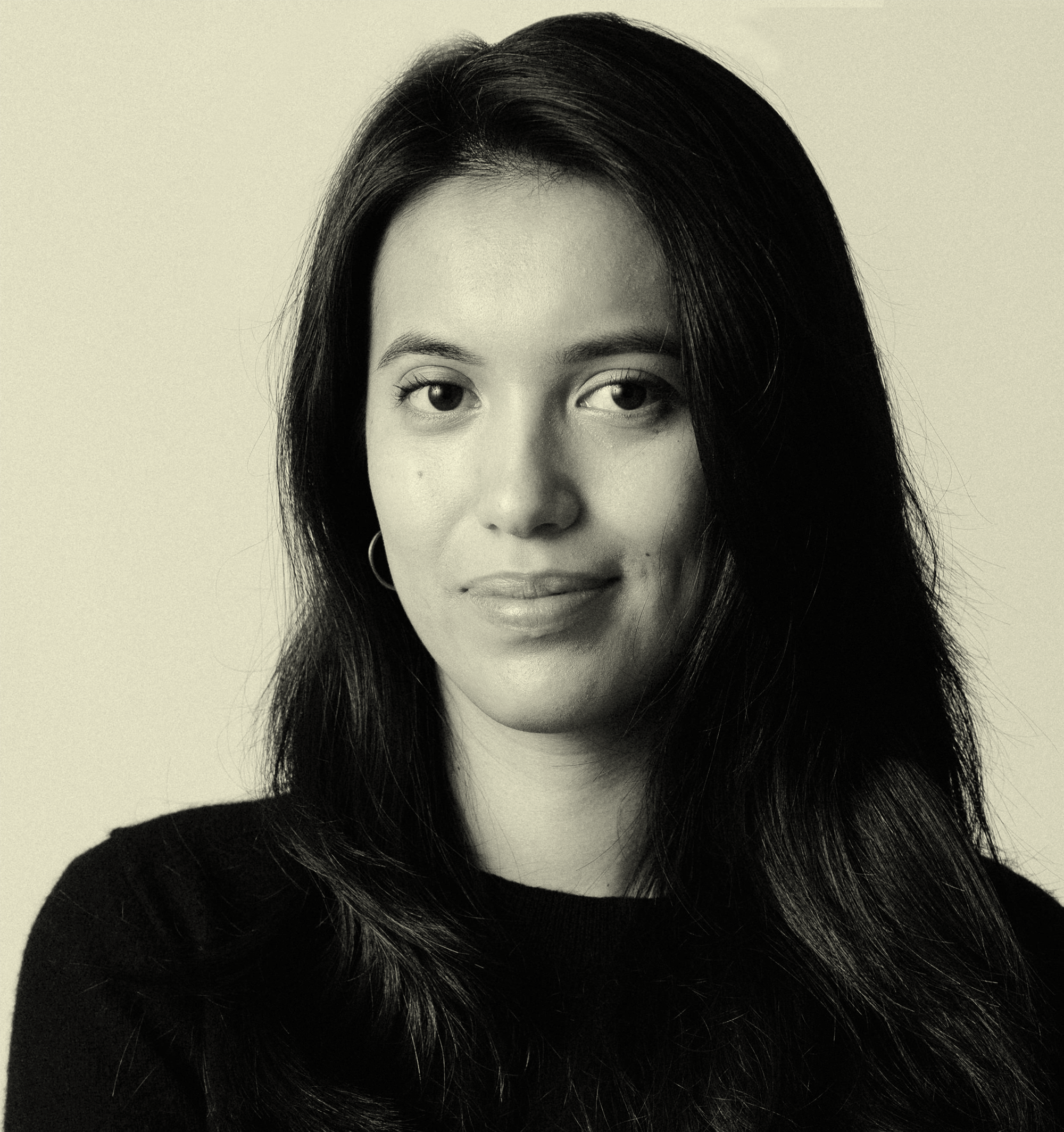 /
China's legislature drafted revisions to a law that would ban speech and dress "detrimental to the spirit of the Chinese people and hurt the feelings of the Chinese people," sparking fear and confusion among the public.
There were no details on the dress code limits, but the draft law noted that those in violation could spend up to 15 days in jail and be fined up to $680.
While other countries' morality laws are often rooted in religion, China's nationalist codes of conduct stem from its leader Xi Jinping's own political philosophies and his personal view of Chinese morality• 1 , the Washington Post wrote. In 2019, China released morality guidelines in an attempt to mold residents into ideal citizen's by Xi's standards, including laws dictating how to be "civilized" eaters, engage in "self-disciplined" online behavior, lead an "environmentally friendly way of life" and defend China's honor.
A new Chinese social media trend of "easy-to-get married" style of dressing went viral just days before the new dress code amendments were proposed. Weibo influencers encouraged women to wear dresses of moderate length and flesh-toned colors of white and pink in styles that accentuate their natural curves, while also portraying an image of conservatism and purity,• 2 so as to make them more desirable for marriage. The trend sparked backlash for catering to the male aesthetic and societal conformity, with online users starting a "difficult-to-get-married" trend to counter it.
Imposing draconian laws on citizens might not yield the results• 3 China expects. According to Techspot, a new study found that Beijing's restrictions on online gaming did not reduce the amount of time teens gamed. While the results showed that the majority of players were gaming less than an hour a week after regulations were imposed, there was actually a slight increase in the amount of heavy play after the law was introduced.