Is Modi's government angling to change India's name?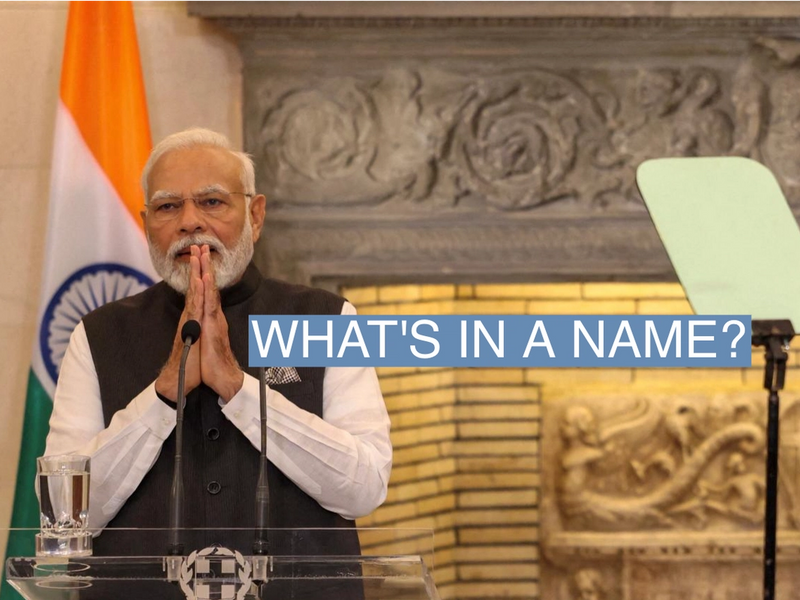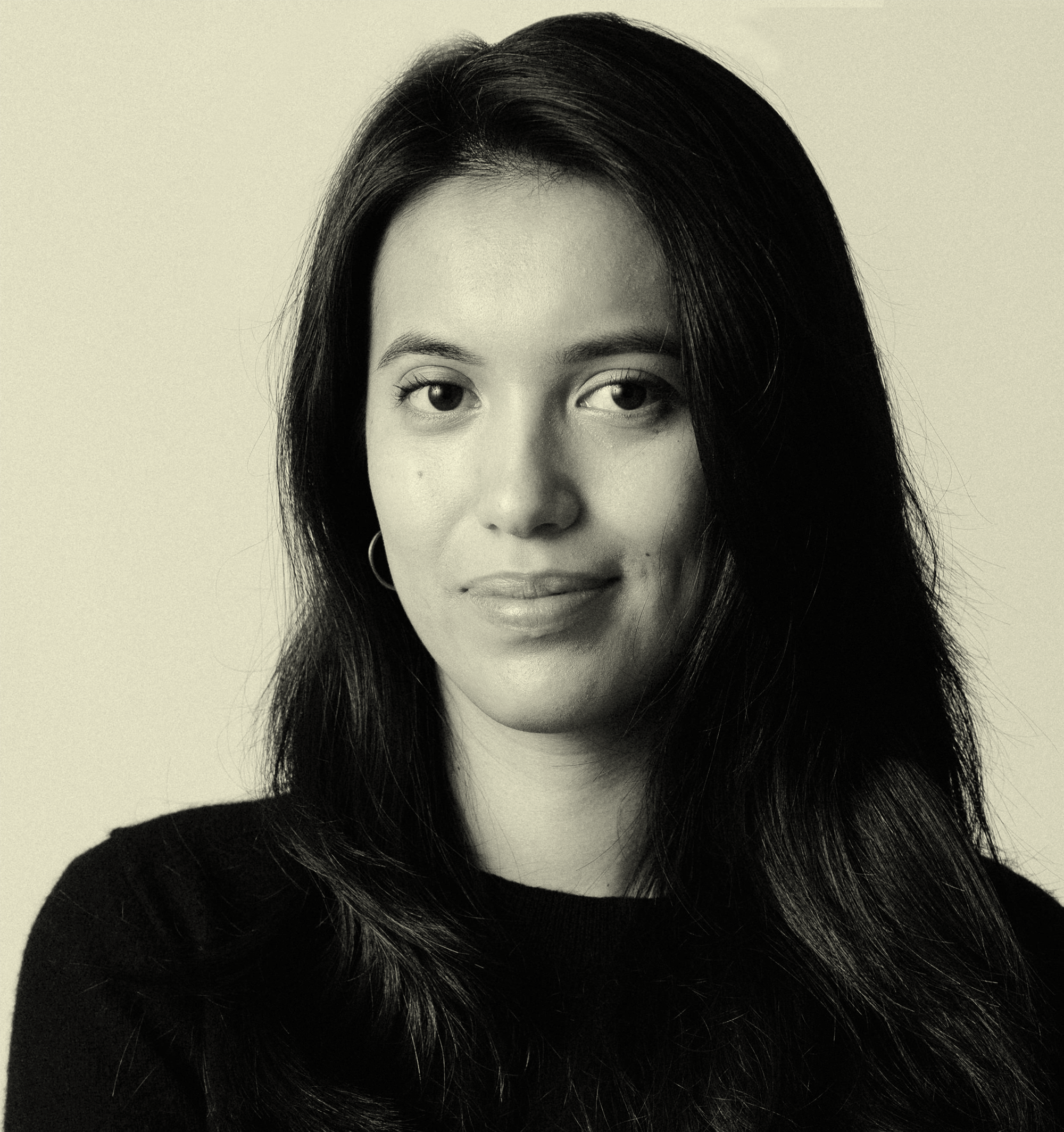 /
Prime Minister Narendra Modi's government replaced India with "Bharat" on the official dinner invites for the G20 summit — sparking outrage amongst opposition leaders and critics.
Bharat — a Sanskrit word — is the Hindi term for India. The country is referred to by both names, but India is the most commonly used.
Modi's government has discussed changing the name of India, which they claim is a name that symbolizes colonial slavery.