Hong Kong joins growing number of places in Asia to recognize same-sex partnerships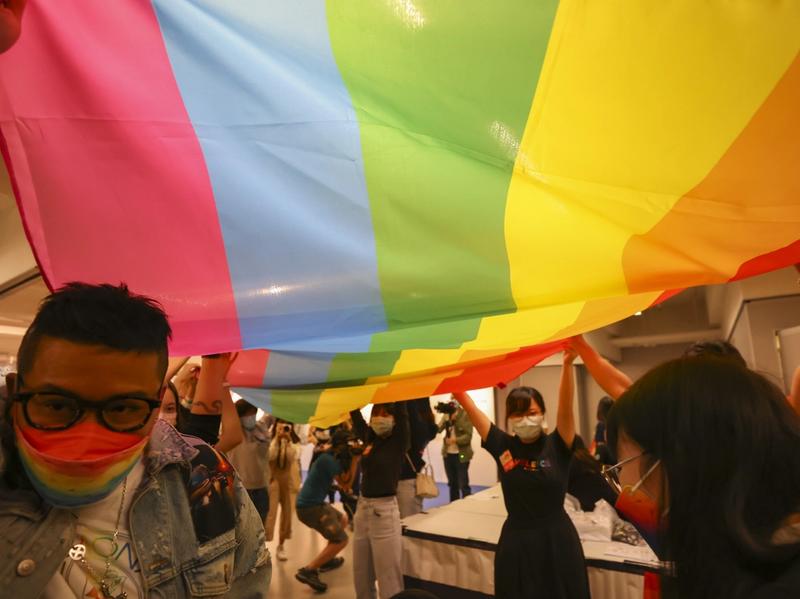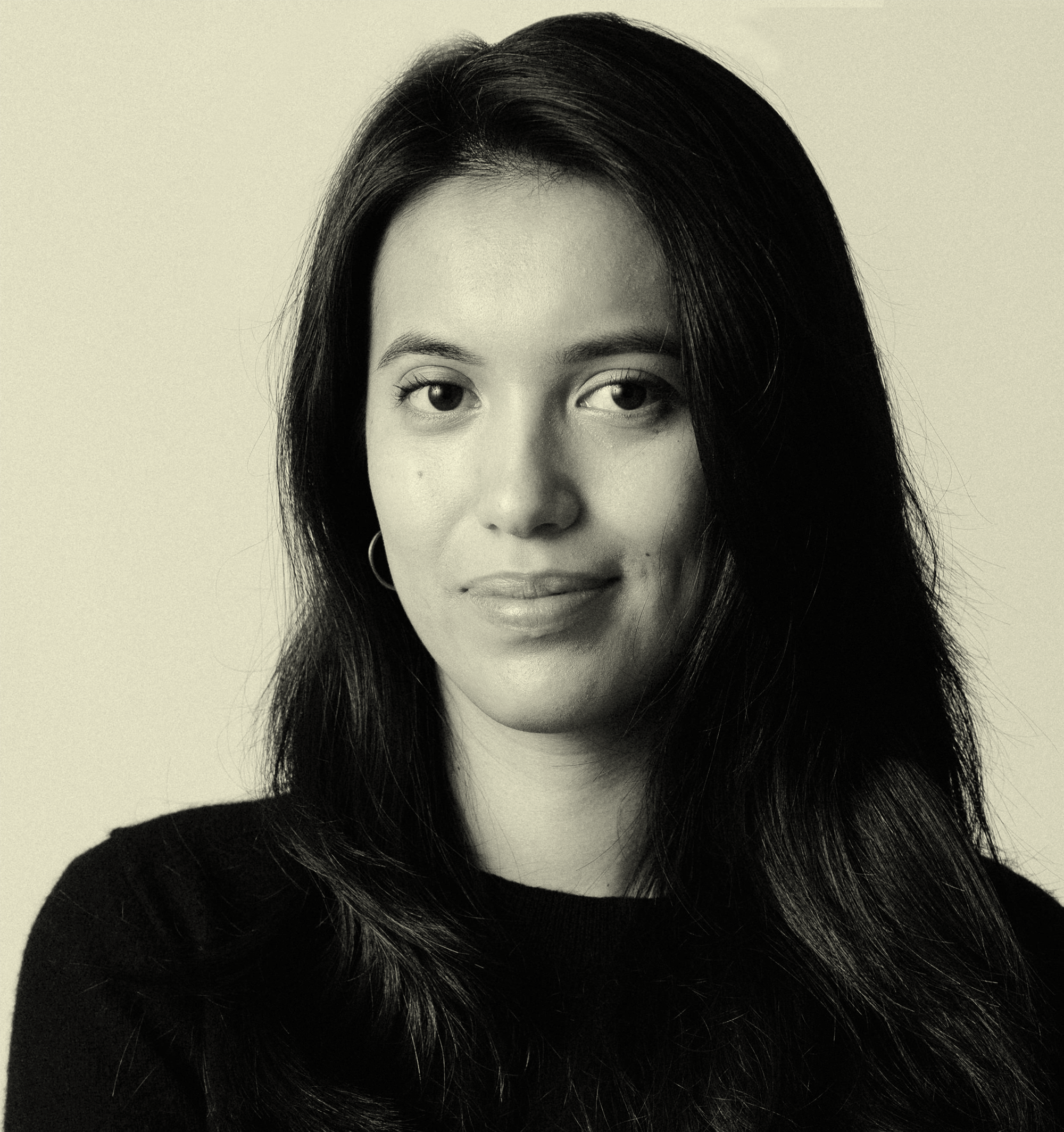 /
Hong Kong's top court Tuesday ruled in favor of recognizing same-sex partnerships, and has ordered the government to establish a "legal framework" to do so — a win for the city, where the LGBTQ community has garnered increasing support in recent years.
The court, however, "unanimously dismisses the appeal in relation" to same-sex marriage and will not recognize foreign same-sex marriages, the judgment said.
As of now, Taiwan and Nepal are the only places in Asia• 1 that allow for same-sex unions, but countries like India, the Philippines, Cambodia, Vietnam• 2 , and Singapore are scrapping old laws and introducing new bills that could grant same-sex couples the right to marry. There are still hurdles in more conservative countries though, particularly in South Korea, where attitudes toward homosexuality are slow to develop, and there are no existing laws that protect against discrimination based on sexual orientation and gender.
Japan is the only G-7 country• 3 that does not legally recognize same-sex unions but has faced mounting pressure to do so. In June, Tokyo ruled that the country's ban on same-sex marriage was "in a state of unconstitutionality," but did not state that it was unconstitutional — a move that has frustrated LGBTQ activists. Despite this, more than 300 municipalities in Japan allow same-sex couples to enter partnership agreements — but their rights are limited.
Improvements to LGBTQ laws could be good for business• 4 , analysts say and could help places like Hong Kong recruit talent from abroad and become more competitive against rivals like Singapore and Japan. Multinational businesses with headquarters in Hong Kong such as Goldman Sachs, McKinsey, and Bloomberg have all been vocal about recognizing same-sex relationships.