Why the West is concerned about the UN cybercrime treaty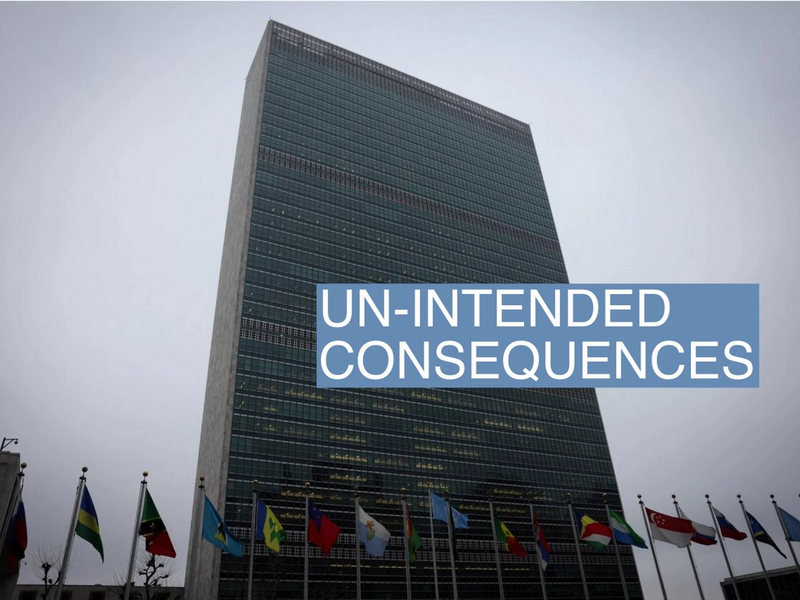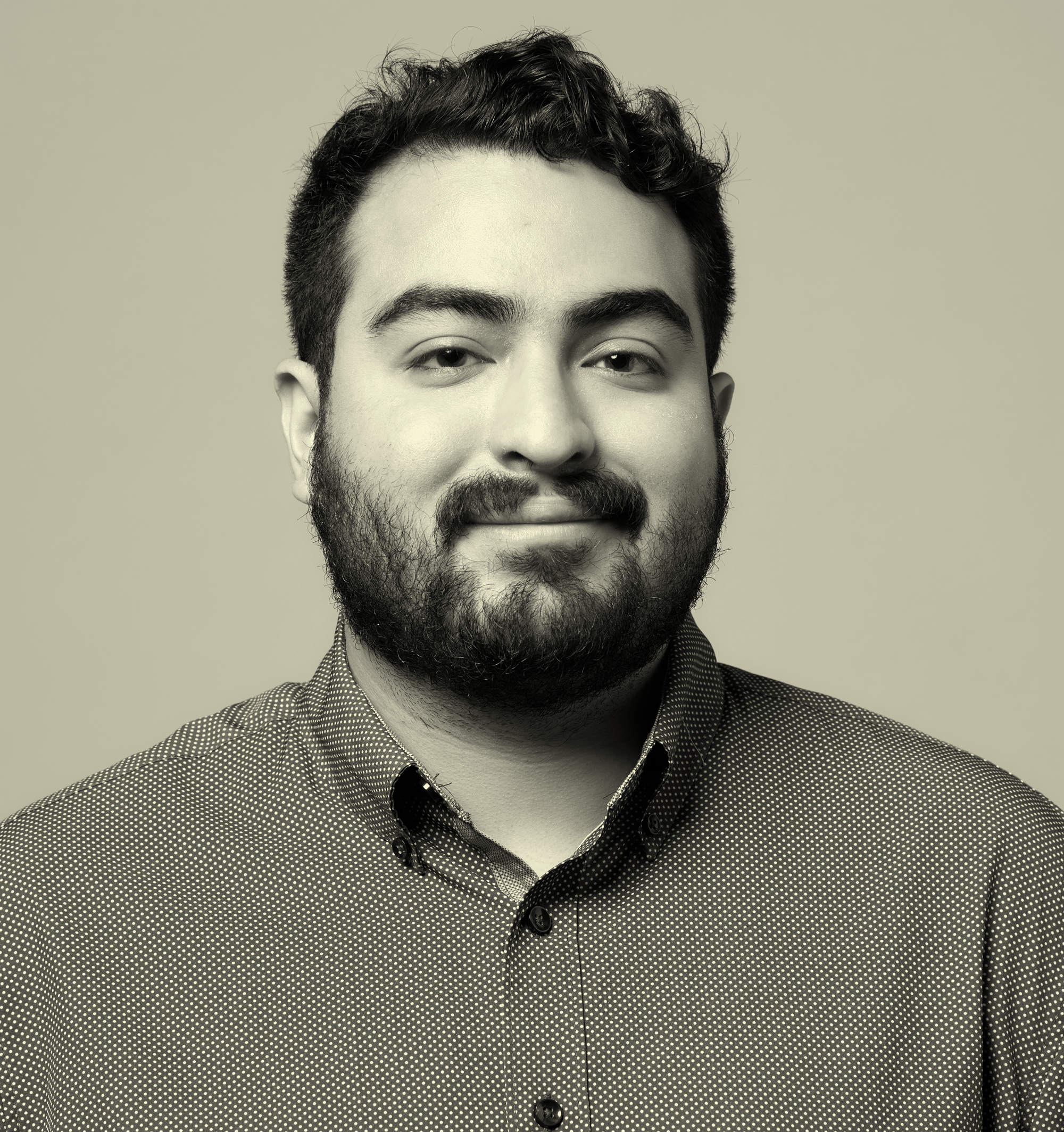 /
On paper, a proposed UN cybercrime treaty aims to help governments collectively crack down on things like ransomware and exploitation of children.
But Western organizations — including Microsoft — are raising the alarm that the proposal's language will only empower authoritarian regimes like Russia and China to crack down on political dissent.
The treaty, the first international agreement on digital crime since 2001, will be voted on by the General Assembly this month.
"Imagine a lot of cross-border geopolitical surveillance,"• 1 Katiza Rodriguez of the digital rights advocacy group Electronic Frontier Foundation told Foreign Policy magazine. That reality will largely be determined by how the treaty ultimately defines "cybercrimes," experts said. The U.S. and its allies are pushing for the treaty to be narrowly defined as "cyber-enabled crimes," while Russia, China, and their bloc of allies want a broader definition that encompasses any crime in which technology is used.
The U.S.' hands-off approach at the UN during the Trump administration enabled Russia to spearhead cybercrime initiatives, argues Ivana Stradner of the Foundation for Defense of Democracies. An absent U.S. "opened new opportunities for Russia to rally their allies"• 2 and build the current committee drafting the treaty. While Russia has lost credibility since the invasion of Ukraine, China's increasing global influence means that the treaty still has viability with developing countries, particularly in Latin America and Africa. There have been some changes in recent weeks that align the treaty to Western standards, but they are still not enough to stop Putin and Xi "from using information as a weapon to peddle misinformation campaigns," writes M.J. Koch for The New York Sun.
A Saudi Arabian court ordering the execution of a man for his tweets has alarmed activists and raised concerns about how the proposed treaty will handle similar situations. Muhammad al-Ghamdi, a retired Saudi teacher, has been sentenced to death over his activities on X and YouTube. On X, he only reposted commentary from other Saudi dissidents. "Our fear is that the treaty could require governments around the world to cooperate to prosecute crimes like this one,"• 3 Human Rights Watch researcher Deborah Brown said.