What is Luis Rubiales' fate after kiss scandal?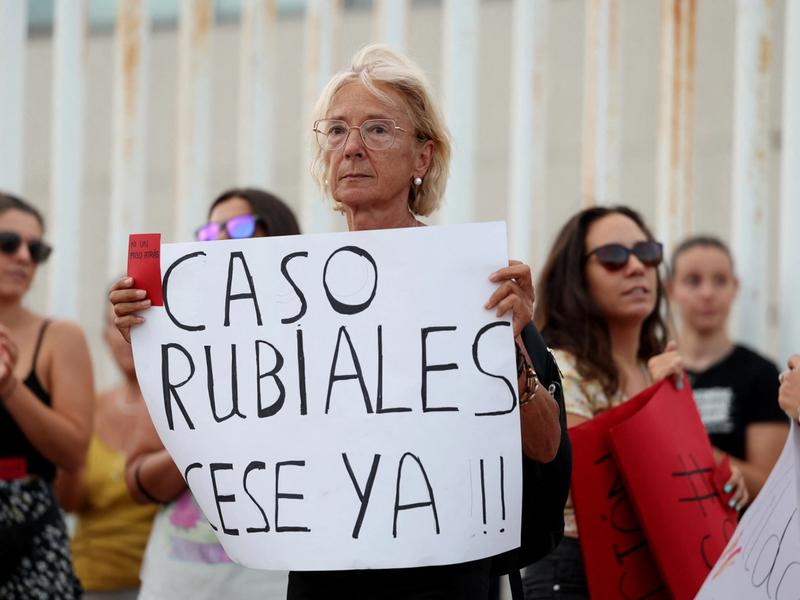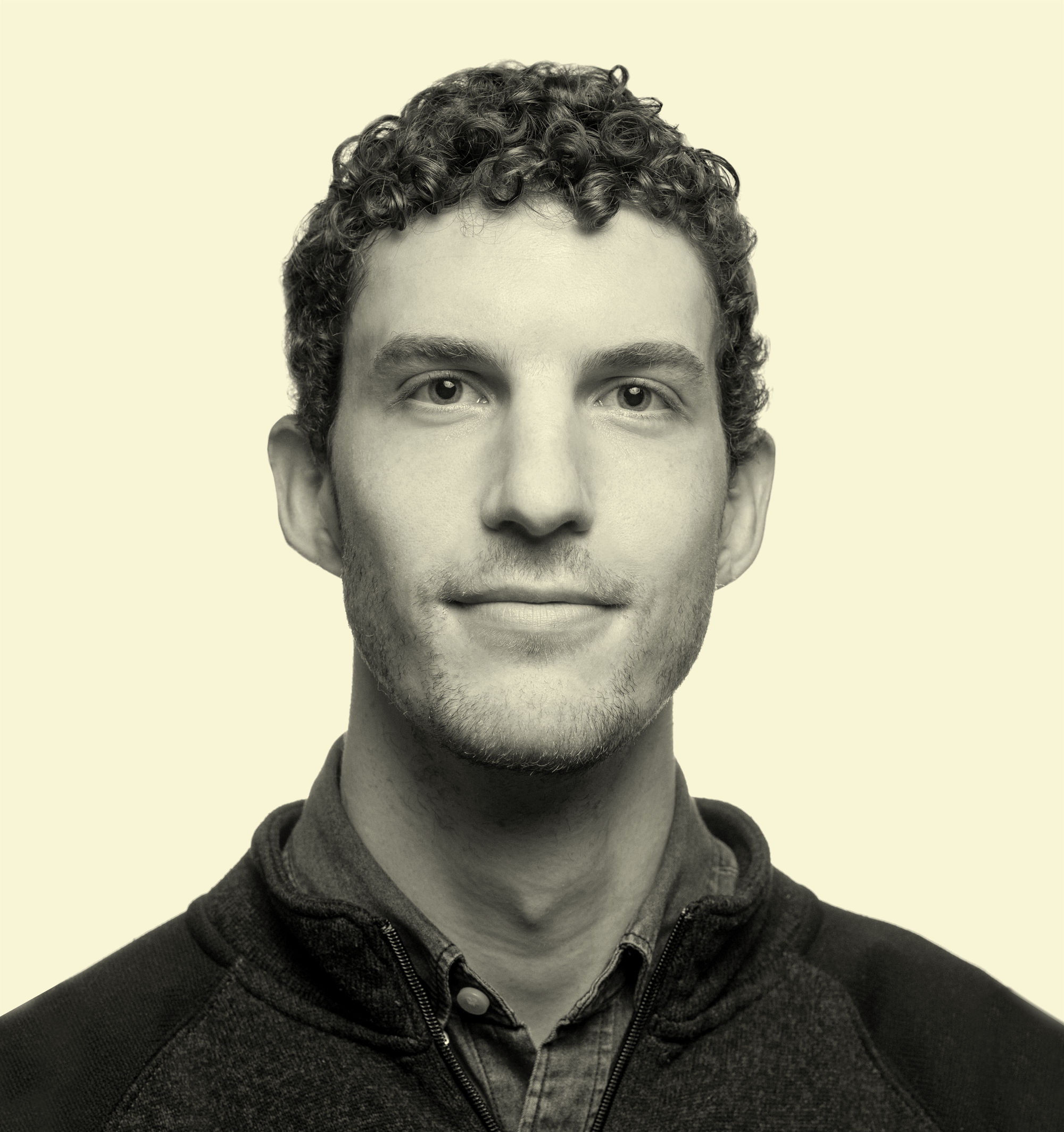 /
Spanish prosecutors have opened a sexual assault investigation into the country's soccer federation president after he kissed a player following Spain's victory at the Women's World Cup. Amid growing calls for Luis Rubiales to resign, FIFA has suspended him for 90 days and his mother has gone on a hunger strike.
Here's what could happen next in the saga.