Putin picks China for first international trip since arrest warrant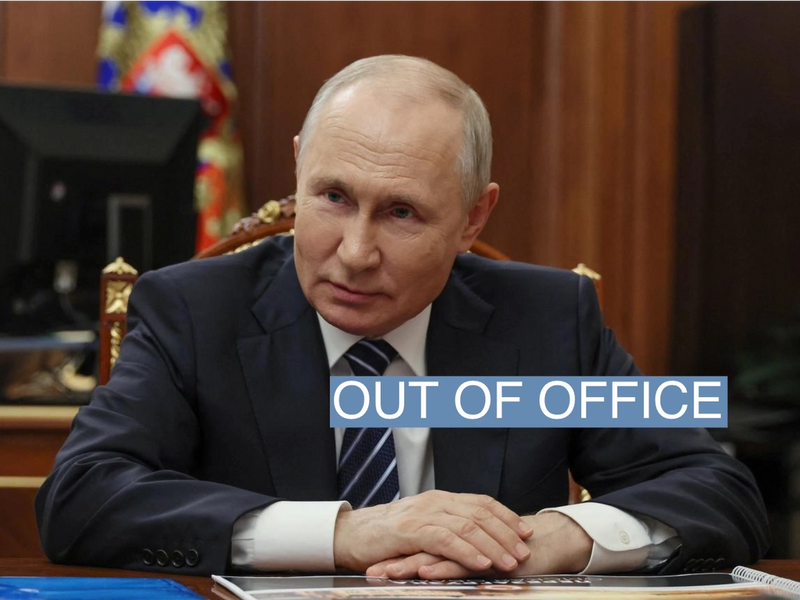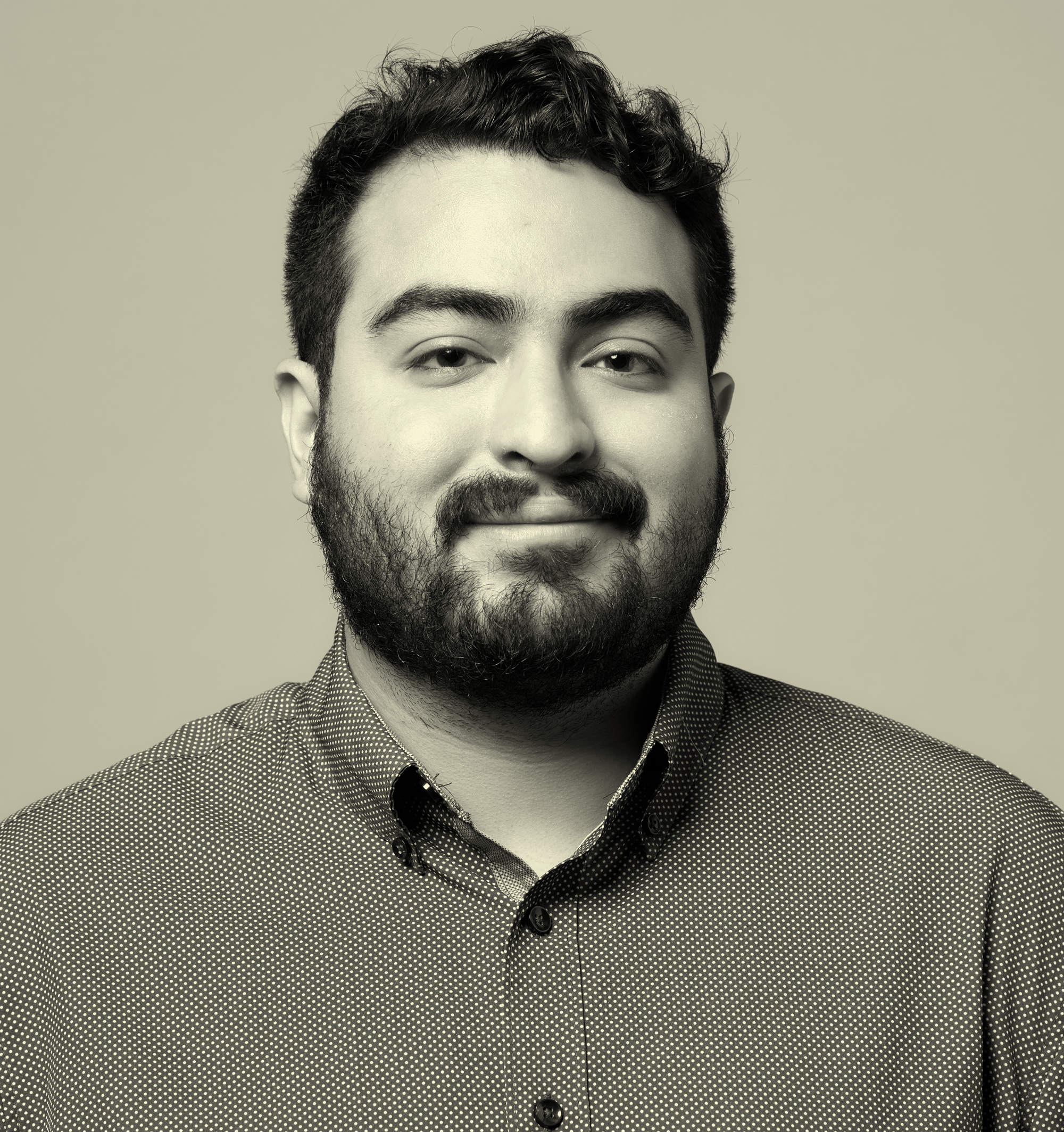 /
Russian President Vladimir Putin will visit China in October for the country's Belt and Road Forum, Bloomberg first reported, marking the 70-year-old's first international trip since the International Criminal Court (ICC) issued a warrant for his arrest.
Putin notably missed the BRICS conference in Johannesburg this month because as an ICC signatory, South African authorities would have been forced to arrest Putin.
The Russian president will also skip this year's G20 summit in New Delhi, telling Indian Prime Minister Narendra Modi that his "busy schedule" prevented him from attending.
Despite bumps in their friendship over the Ukraine war, China will not turn away• 1 from the Kremlin. China's criticism of Russia has been largely "cosmetic" and its "overwhelming priority" is its rivalry with the U.S., Yun Sun, co-director of the Stimson Center's Asia program, told The Messenger. "As long as China and Russia still have a shared common enemy, China is not going to let Russia fail."
By skipping the G20 in India, Putin is avoiding both direct confrontation with Western leaders and "public humiliation in the aftermath of Ukraine's invasion,"• 2 geopolitical experts told Mint. While India is not an ICC signatory, there are renewed personal security concerns for Putin, particularly following the death of Wagner mercenary group leader Yevegny Prigozhin, Mint reports.
European leaders are backing away from China's Belt and Road plans despite China's hopes that it can pitch them its infrastructure capabilities. The forum is seen as a test of President Xi Jinping's signature platform for economic diplomacy, but the West has now largely framed Belt and Road as "a vehicle for spreading Chinese influence abroad,"• 3 Rhodium Group's Noah Barkin told the Wall Street Journal. Putin's presence at the forum could further isolate potential investors and contractors from Belt and Road by making it "all but impossible" for China to secure commitments from governments that have condemned the Ukraine invasion.