British Museum theft prompts China's demand for 'stolen' artifacts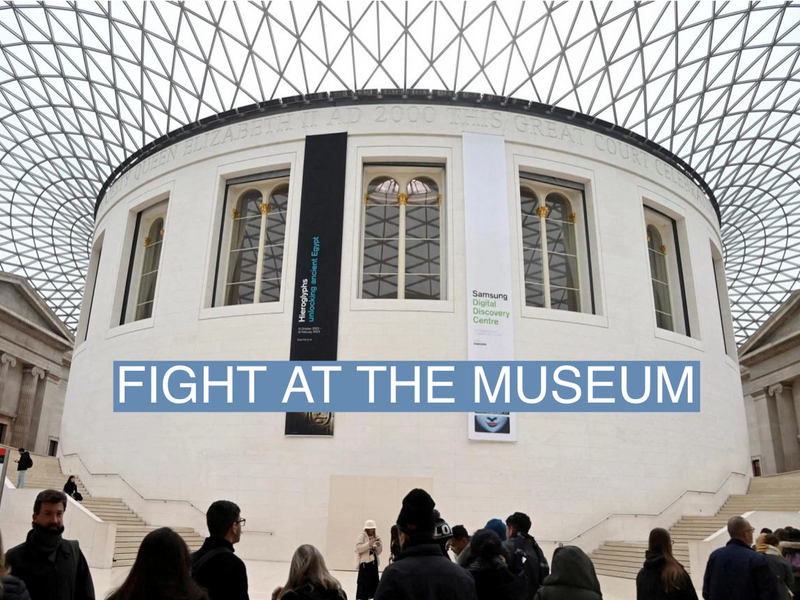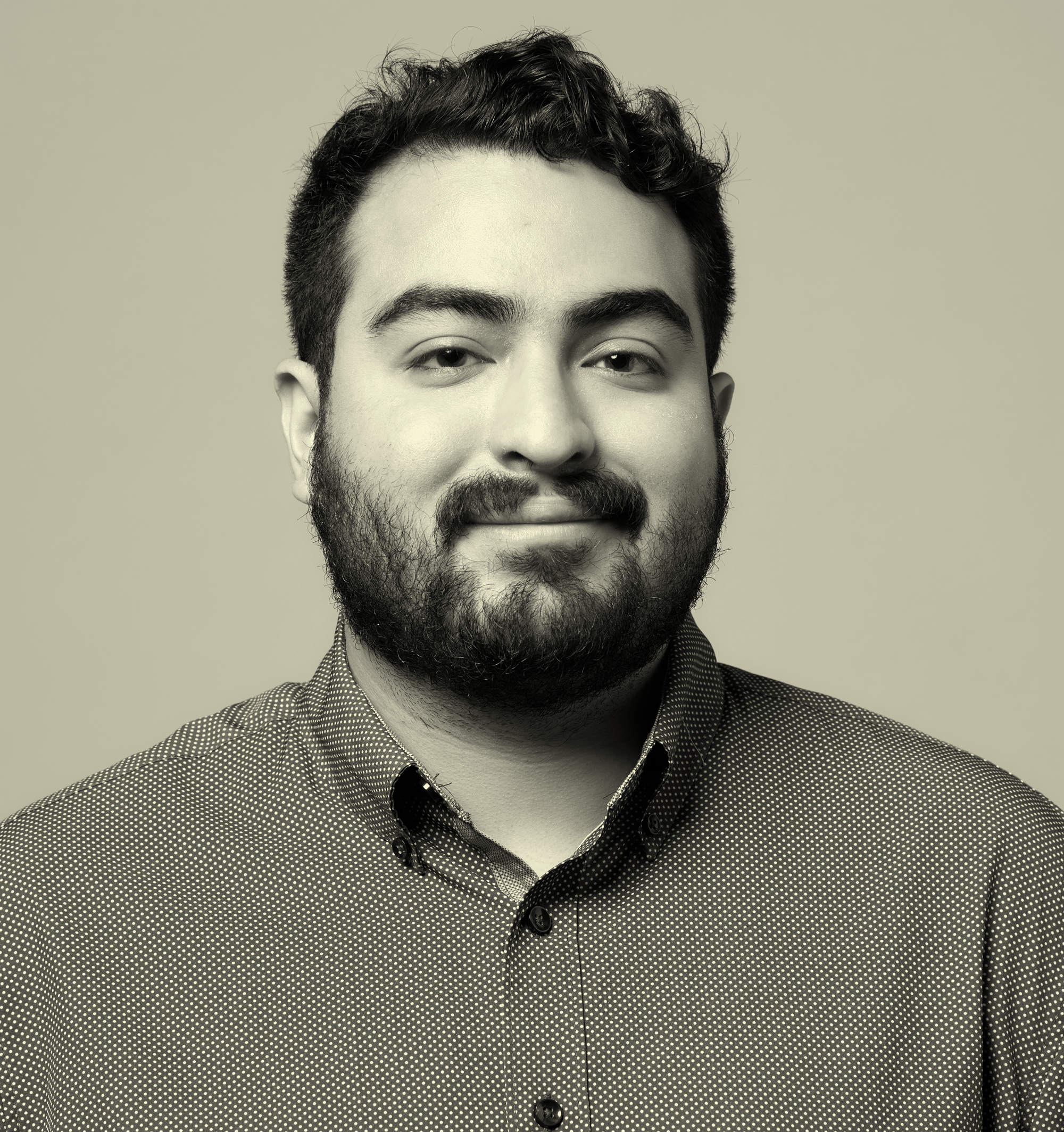 /
The theft and damage of some 2,000 pieces from London's British Museum has prompted a Chinese state tabloid to demand the return of "stolen artifacts."
Writers of a Global Times op-ed said they were concerned over the museum's handling of the "internal theft," adding that they no longer had confidence the museum could safely take care of an estimated 23,000 Chinese relics at the institute.
The writers also accused the U.K. of "a bloody, ugly, and shameful colonial history," adding that they supported similar efforts by India, Nigeria, and South Africa to reclaim artifacts.
Anticolonial sentiments often stem from authoritarian regimes, argues Durham University international relations professor Chenchen Zhang. While Zhang emphasizes the need to "decolonize" European museums, she notes that many of the countries calling for the return of artifacts are guided by political philosophies that are "authoritarian, reactionary, and oppressive towards marginalized groups within the postcolonial state."• 1 In a July research paper, Zhang offered the example of India, where some of the most anticolonial figures are also some of the dominant perpetrators of anti-Islam sentiments.• 2

A trailer for a satirical mini-series on stolen artifacts has gone viral on Weibo, a Chinese platform similar to X. Dubbed Escape from the British Museum, the three-part mini series that premiers Wednesday follows an anthropomorphic jade pot at the museum who tasks a Chinese journalist with returning her home. "I remember my heart trembling when I walked into the museum's China pavilion," the actress who plays the pot posted on Weibo. "The cracks of my 'relatives' really must have hurt too."• 3
The British Museum's "sustained neglect of basic record-keeping and transparency"• 4 has tainted its reputation as a safeguard for the world's heritage, writes Oxford anthropology professor Dan Hicks for The Art Newspaper. The museum's focus has been on temporary exhibitions, instead of documenting the 99% of collections that aren't on public display — like the items that were stolen. The British Museum requires a "rewiring" that views museums more as libraries that are about knowledge and not just displays, Hicks writes. This includes creating a public database of its artifacts and returning stolen objects on a case-by-case basis, given that the institution has lost its "last remaining credible argument against cultural restitution."