How Foxconn's Terry Gou changes Taiwan's presidential race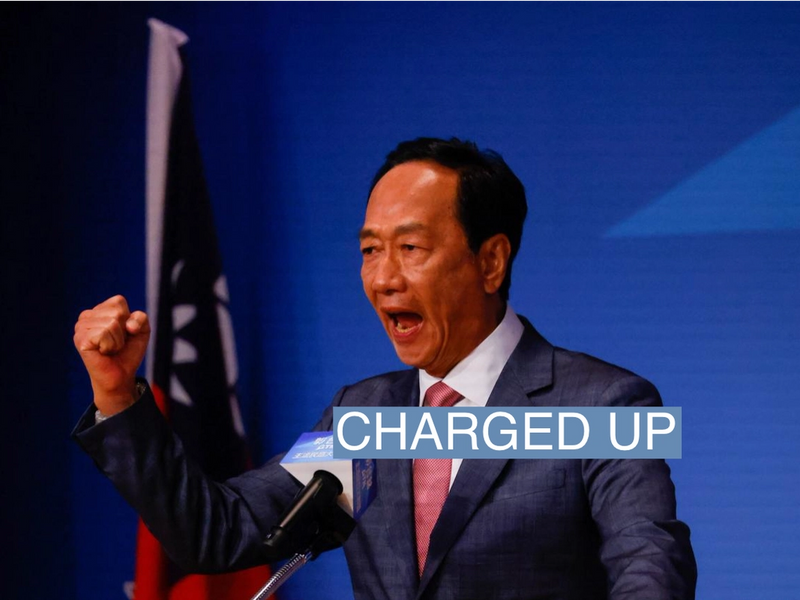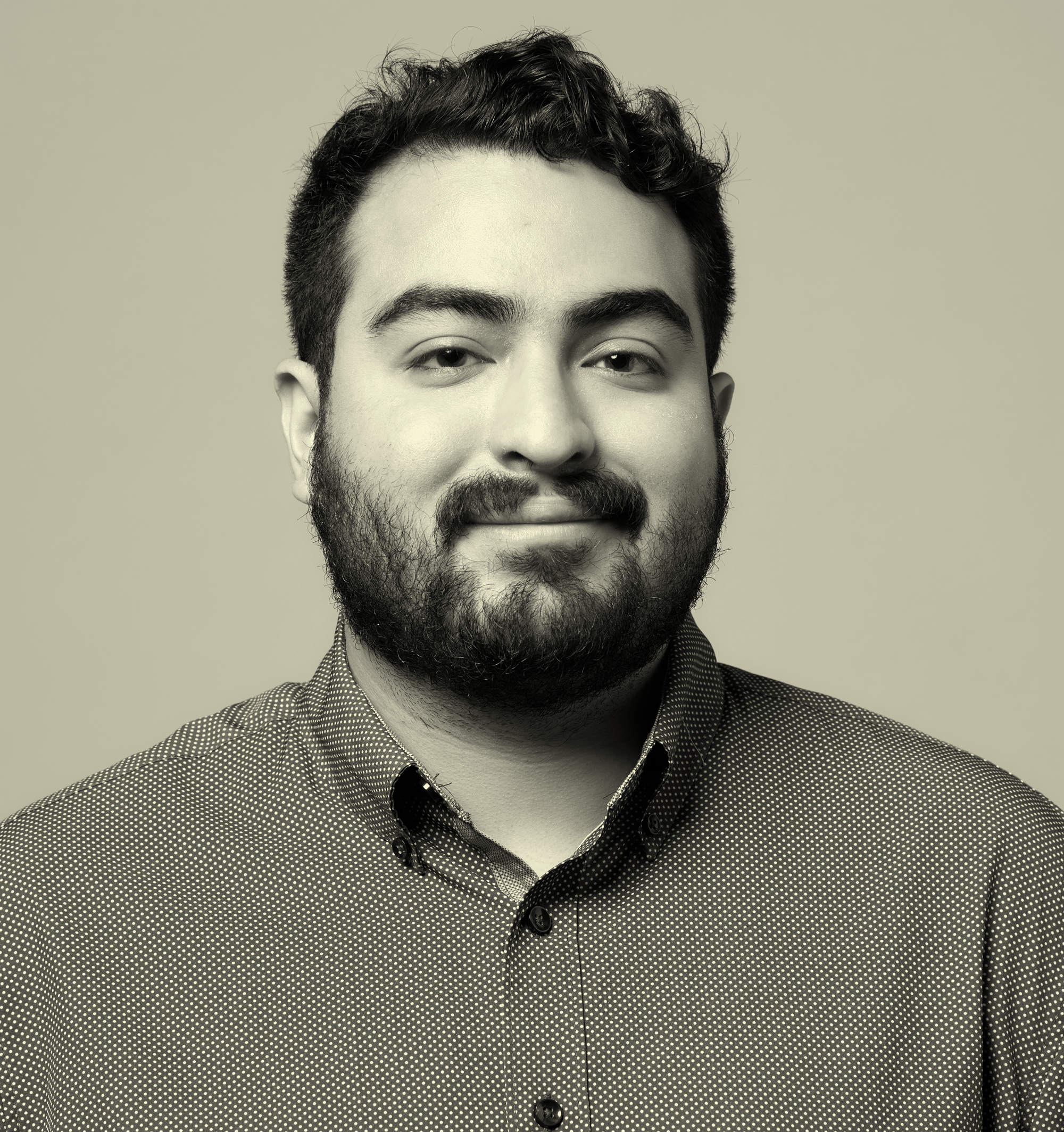 /
Terry Gou, the founder of major Apple supplier Foxconn and one of Taiwan's richest men, announced a bid for the self-governing island's presidency on Monday.
The 72-year-old tech mogul said he would help voters unite against Democratic Progressive Party (DPP) candidate and front-runner William Lai, who currently serves as vice president and whose platform pushes more nationalistic policies.
Officials said Gou will need to secure 300,000 signatures by Nov. 2 to secure a spot on the January ballot.
In his address to supporters, Gou said he would ensure Taiwan would not become "the next Ukraine."
"Under the rule of the DPP in the past seven years or so, internationally, they have led Taiwan towards the danger of war," he said.