Zimbabwe elections 'fell short' of democratic norms, observers say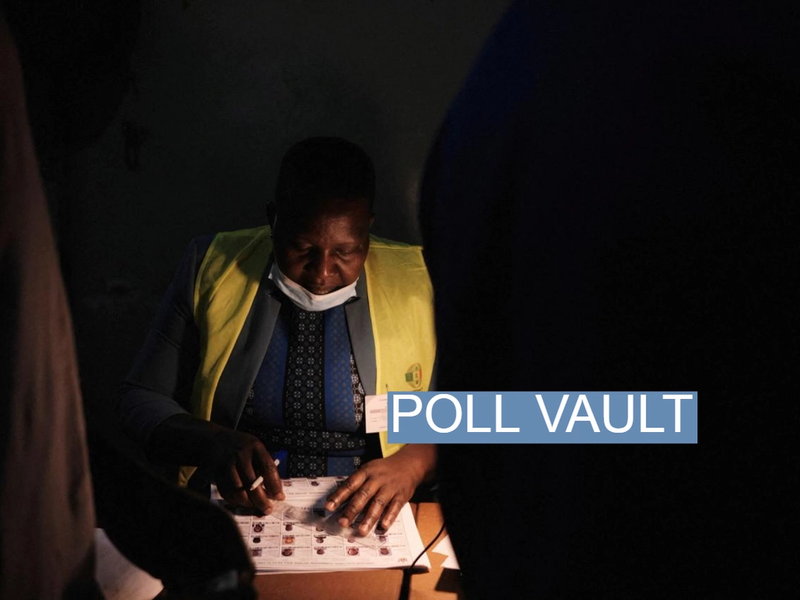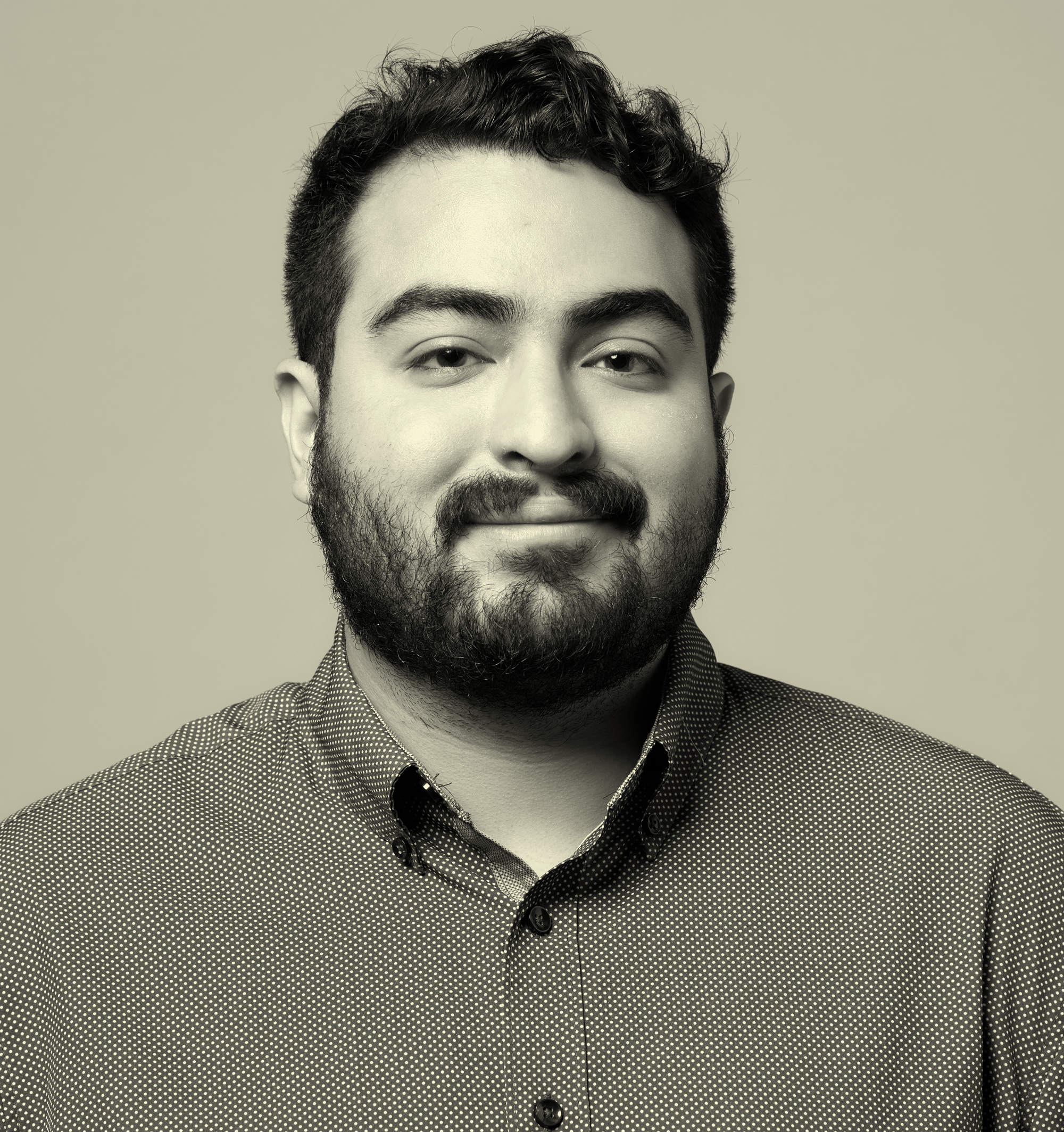 /
International communities are already denouncing Zimbabwe's election after the country extended polling into another day.
The Southern African Development Community on Friday announced that the election "fell short" of democratic ideals, citing the cancellation of opposition rallies, biased state media, and alleged voter intimidation, among other systemic issues seen over the last 48 hours.
More than three dozen election observers who extended voting times in pro-opposition districts have been arrested, police said, adding that these workers were "coordinating the alleged release of election results."
Opposition candidate Nelson Chamisa's Citizens Coalition for Change (CCC) party has called the election "fundamentally flawed," warning that President Emmerson Mnangagwa and his ZANU-PF party will unfairly prevail.
Even if Mnangagwa secures the vote, "the divisions within ZANU-PF are fatal,"• 1 argues academic Dr. Ibbo Mandaza, director of the Southern Africa Political Economy Series. The 2017 coup showed internal rifts within the party, and Mnangagwa has been unable to fix them since securing power. Also, having ruled through cronyism and tribalism, "other ethnic groups have mobilized against [Mnangagwa]," Mandaza notes, adding that there is likely to be a large discrepancy between the presidential and parliamentary vote.
"Autocrats know elections work and they don't like them,"• 2 writes journalist Musa Kika for Zimbabwe's The Mirror newspaper. Kika recounts his own voting experiencing and a 2.5 hour delay after ballots in his opposition stronghold district were not delivered on time, causing massive frustration. He explains how fliers are handed out that encourage people not to vote because the election is rigged. "Yet people endured; people stayed put. People showed determination," he writes. "People now understand rigging and electoral theft machinations. People now understand their duty."
But many people, mainly the youth, did not register to vote predetermining that the election would be rigged. "It's like watching a delayed soccer match whose outcome you know already,"• 3 one voter told Al Jazeera. While many support Chamisa's policies to pull Zimbabwe out of it's economic slump, one key factor that has also deterred voters is his party's lack of structural cohesion and the perception that he is a "one-man squad" trying to lead a country in desperate need of stability. "He is charismatic, and that counts enormously … the downside is that his personal qualities tend to displace the organizational qualities required to run a successful organization," University of Zimbabwe professor Eldred Masunungure told Al Jazeera.