Spanish women's soccer team says they won't play until chief is ousted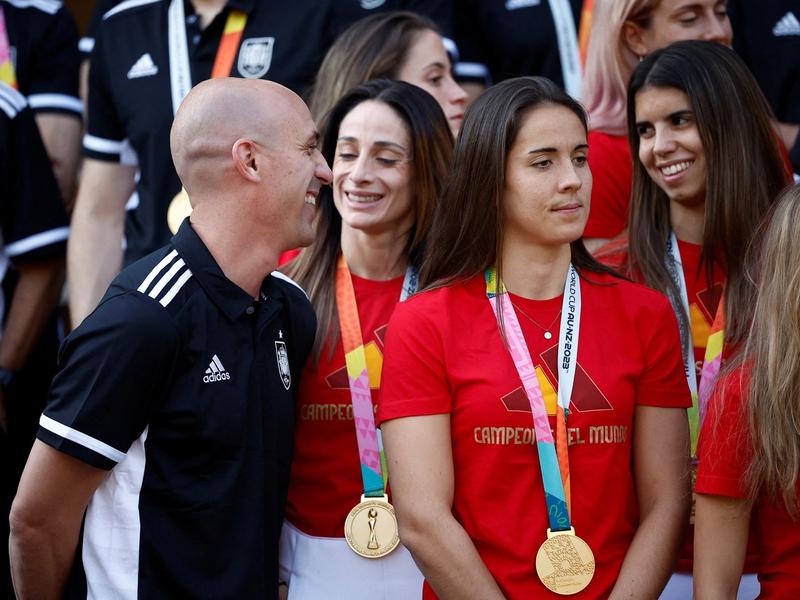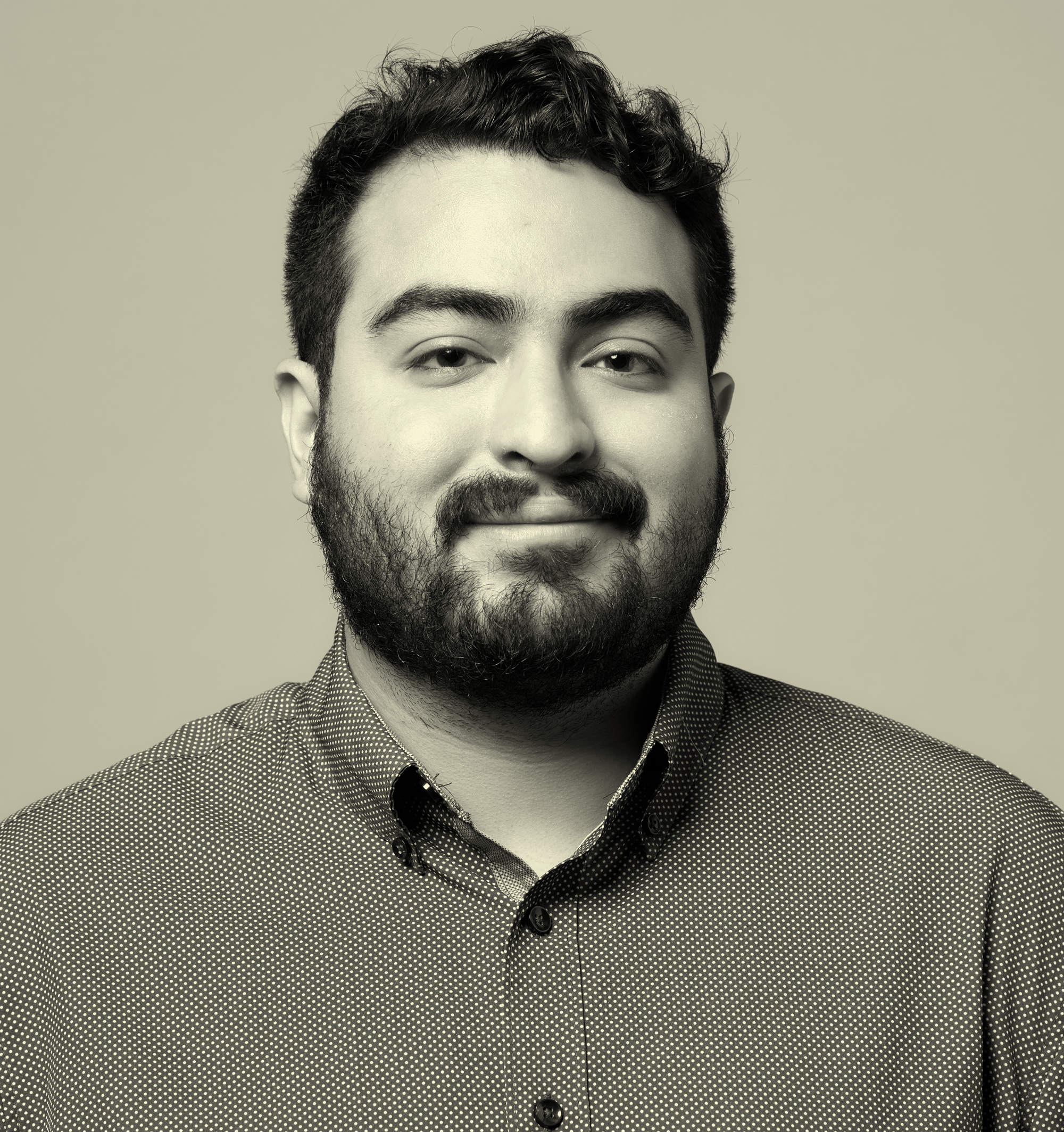 /
Players for the Spanish women's soccer team said they will no longer play in matches until the federation's chief, Luis Rubiales, resigns after he was widely criticized for kissing one of the players following their World Cup win.
In a statement, more than 80 players affirmed that teammate Jenni Hermoso did not consent to Rubiales kissing her on the lips, and that they collectively "want to express their firm and resounding condemnation of behaviors that have violated the dignity of women."
The kiss created a public relations disaster for the Royal Spanish Football Federation, prompting an emergency meeting to be held on Friday. At the meeting, Rubiales vehemently refused to resign and was applauded by attendees.