DOJ sues SpaceX for not hiring asylum seekers and refugees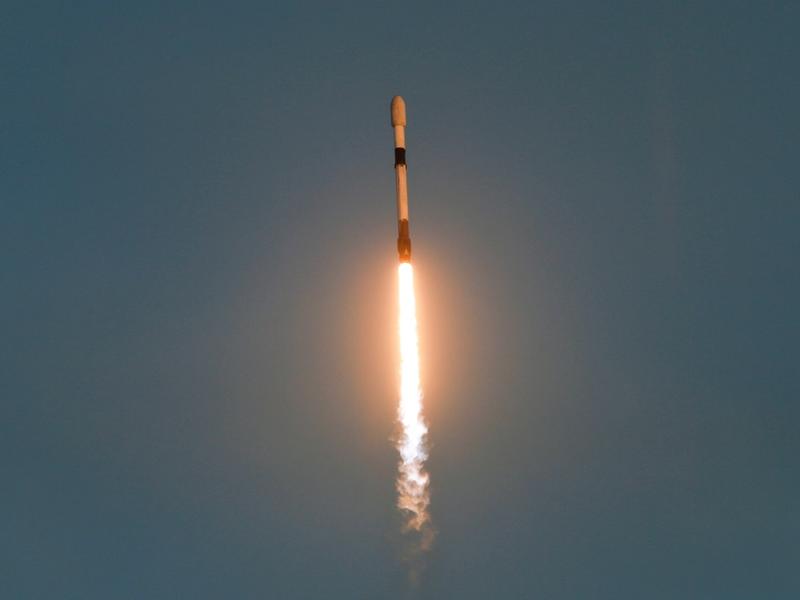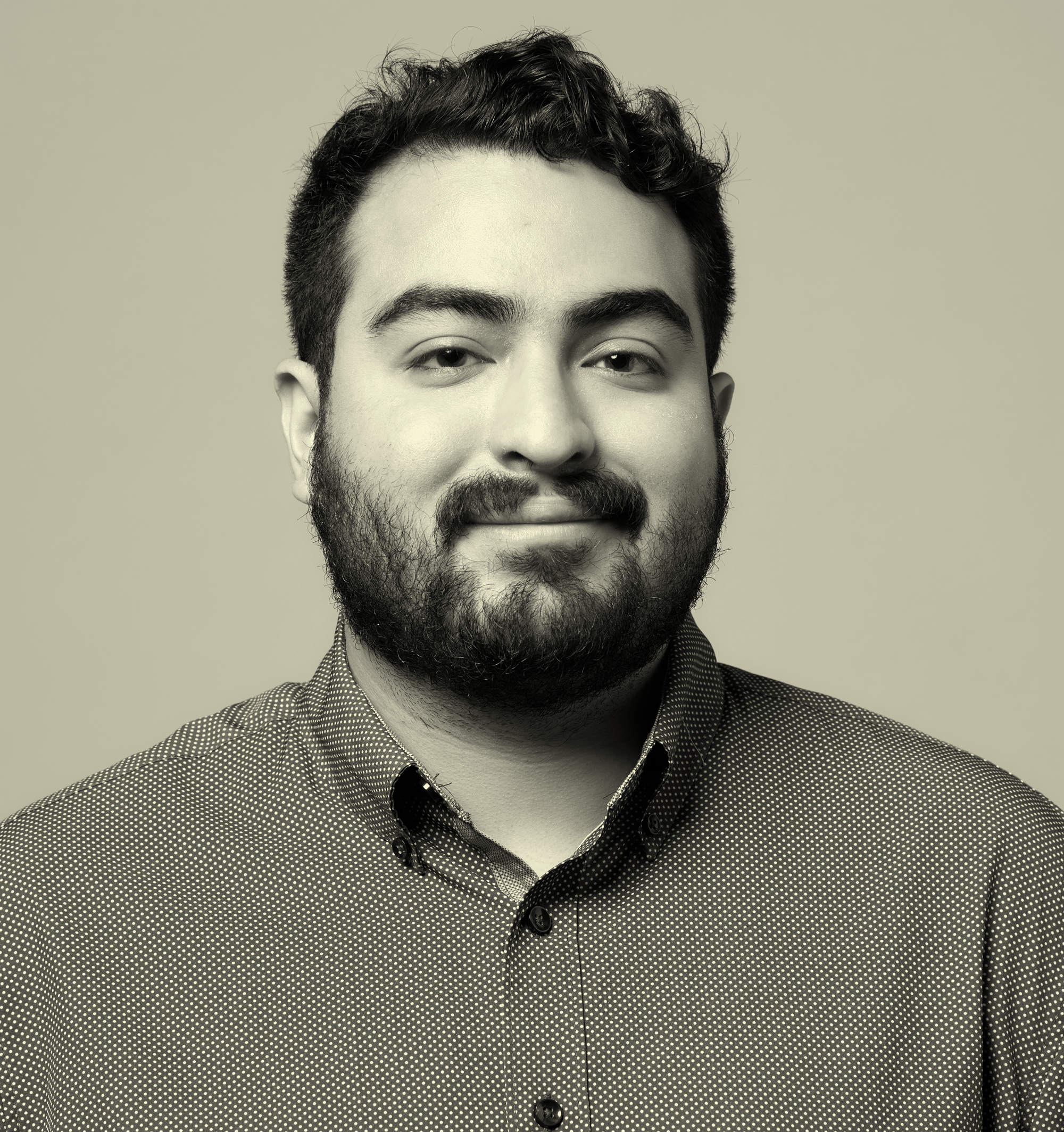 /
The U.S. Department Justice on Thursday announced it is suing SpaceX over employment discrimination.
The DOJ alleges that SpaceX discouraged refugees and asylum seekers from applying to open positions and refused to hire those that did, according to the complaint.
According to the complaint, SpaceX job postings wrongly stated that only U.S. citizens and lawful permanent residents could apply for openings, and that "SpaceX's hiring practices were routine, widespread, and longstanding, and harmed asylees and refugees."
Under U.S. law, both asylum seekers and refugees are protected from hiring discrimination regardless of citizen status.
People "don't understand the chilling effect• 1 " of the federal export control laws that SpaceX allegedly cited in its job listings as a reason for excluding refugees and asylees as candidates, writes Abhi Tripathi, the director of mission operations at UC Berkeley's Space Sciences Laboratory. The International Traffic in Arms Regulations (ITAR) only allows U.S. citizens and green card holders• 2 to access information in companies that make spacecraft and rockets for national security reasons. "Employees are PERSONALLY liable with huge fines and imprisonment if the wrong info gets out," Tripathi says. It's unclear which positions SpaceX allegedly refused refugee and asylum applicants for.
An Elon Musk tweet is being used as evidence in the lawsuit.• 3 A week after the investigation into SpaceX began, Musk posted on Twitter, now known as X, that "US law requires at least a green card to be hired at SpaceX, as rockets are considered advanced weapons technology," a claim that the DOJ says is incorrect.
"Within five seconds, I knew this wasn't a real interview,"• 4 a foreign applicant for a SpaceX job told CNBC in 2021. The applicant, a Canadian-Austrian dual citizen whose case helped launched the DOJ's larger investigation into SpaceX's hiring practices, had permanent residency status in the U.S. at the time, and claims that the company stopped seriously considering his application after he refused to answer questions about his citizenship status.