Ukraine and Russia are in a diplomatic face-off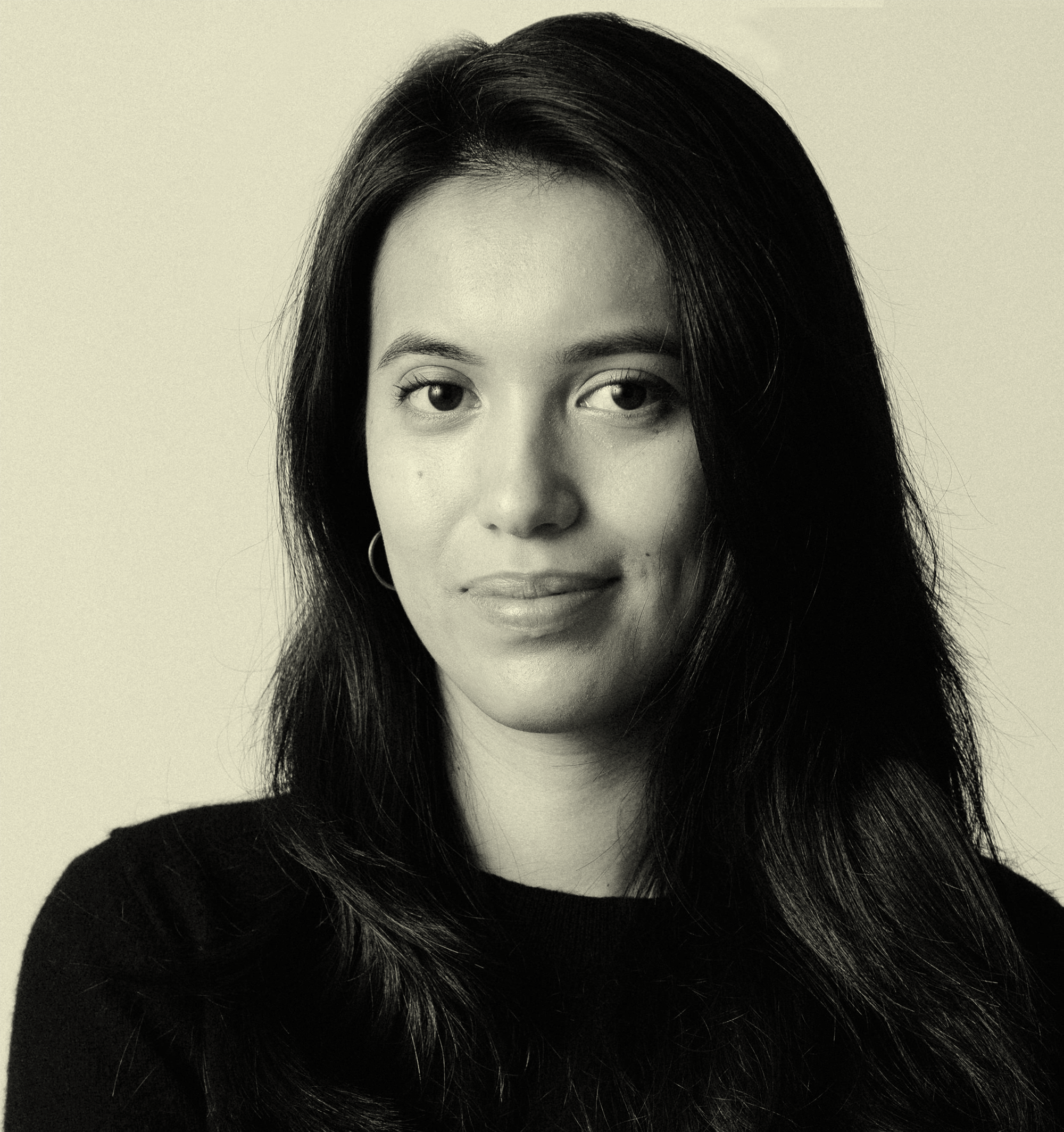 /
Kyiv and Moscow are boosting diplomatic efforts this week by conducting separate meetings with allies.
Ukrainian President Volodymyr Zelenskyy met with Greek and Balkan leaders in Athens Tuesday — the latest stop in a European tour that involved NATO allies pledging F-16 fighter jets and a breakthrough conversation with Serbian President Aleksander Vucic.
In Moscow, a top Iranian general met with his Russian counterpart amid growing signs that Tehran is working with Russia on drone and missile development.
Despite a dire need for support to combat growing hunger and climate-induced catastrophes, African countries have struggled to attract Western aid like Ukraine has — and this has pushed many across the continent away from Kyiv's cause• 1 . South Sudanese human rights activist Peter Biar Ajak told Foreign Policy that "African people see racism in the West's actions," in how Ukrainian refugees are welcomed with warmth and compassion, while Africans are often pushed away. This perceived hypocrisy does real damage to Ukraine as it attempts to reach allies beyond the West.
Russia has accelerated engagement with its biggest partner in the East. Recent data published by the Wall Street Journal showed that China now accounts for around half of Russia's imports• 2 — up a quarter since the invasion. These goods, including computer chips, jet-fighter parts, and jamming technology may have military purposes. Chinese officials have assured the U.S. that they are not sending weapons to Russia. This differs from dual-use technologies, with both civilian and military uses, which Moscow has received.
As a benevolent supporter• 3 of the Global South, China faces the challenge of standing by Russia as Moscow causes delays and disruptions to Ukrainian grain exports. Jacinta Keast, an analyst at the Australian Strategic Policy Institute, said there is a clear incentive for China to involve itself in repairing the Black Sea grain deal and observers should keep an eye on possible Chinese diplomatic efforts to persuade Moscow to sign back onto a grain deal or negotiate alternatives.