Evergrande bankruptcy worsens China's property crisis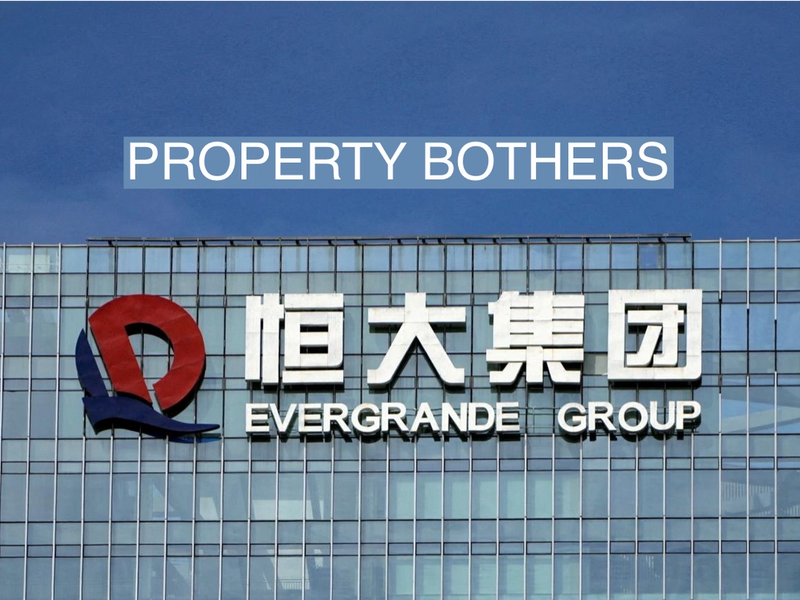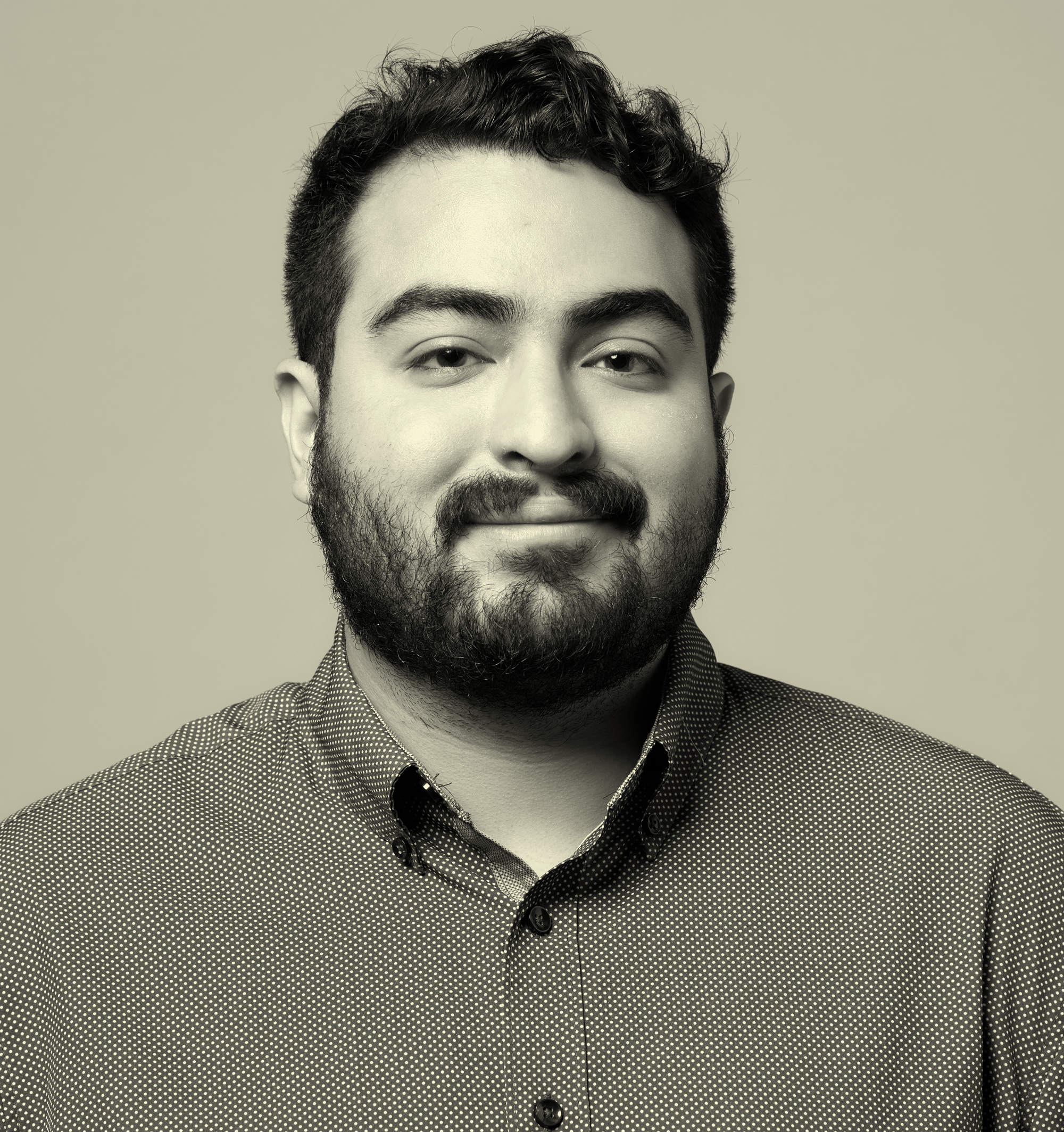 /
The collapse of one of China's giant property developers is fueling worries that the country's economic downturn will be more volatile than predicted.
Evergrande Group on Thursday filed for Chapter 15 bankruptcy in New York, a little under two years after it defaulted on its 2021 debt. This is days after another mammoth developer, Country Garden, announced that it would stop trading some of its offshore bonds in an effort to resolve a deepening liquidity crisis.
Beijing gambled on a $52 billion real estate bubble that rested "on the foundational belief that it is too big to fail,"• 1 Chinese authoritarianism professor at Cornell University, Jeremy Wallace, wrote earlier this year. Ultimately, construction far exceeded demand, with tens of millions of empty apartments — almost as many homes the U.S. has constructed this century — left unsold. In doing so, Evergrande "became the poster child of unsustainability."
Chinese real estate has created countless rich people in a short time span, but "they repay us with jaw-dropping debts,"• 2 argues the Red Song Society, a Maoist commentary Chinese website. The group notes that Evergrande's acquired debt will have to be acquired by someone else, but there is no reason that ordinary citizens — and their government — should help bail out the tycoons. "Although we can no longer allow the big bosses to take unlimited responsibility, it shouldn't be too much to ask them to spit out what they eat," the group posted.

U.S. officials are sounding the alarms about the global impact of China's slowing economy, including referencing the "Japanification" of China. But some of these concerns may be overstated, Bloomberg Economics suggests,• 3 and the decline in China's growth may only have a "limited impact on the U.S. economy." Some academics disregard comparisons to Japan's "lost decade," given that it's fall came after becoming the world's richest country, while China is still a middle-income country, notes Bloomberg senior editor John Authers. In fact, Authers writes, China's "hard landing" isn't even in the top five perceived risks for fund managers now, given that "financial markets are a little less exposed to China these days."