Germany is one step closer to legalizing cannabis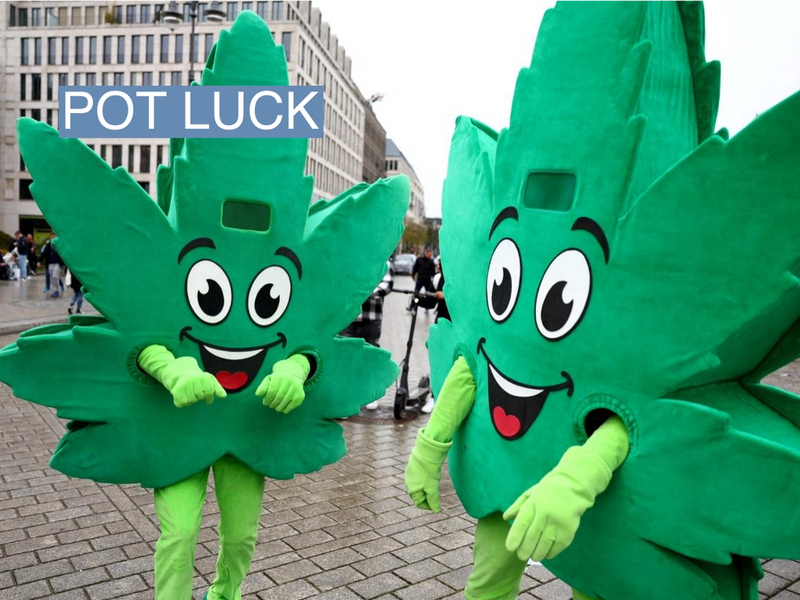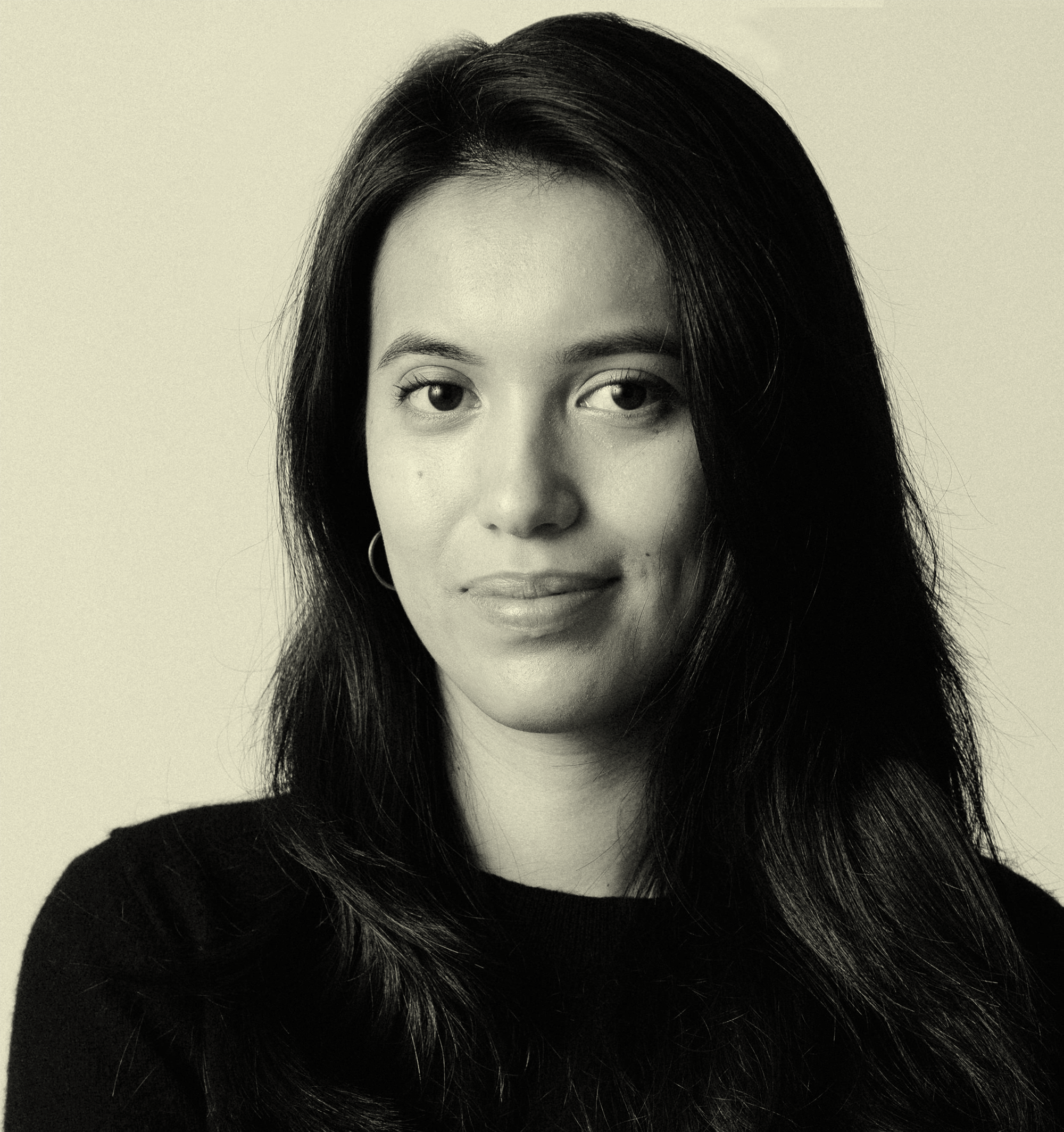 /
The German government approved a bill to legalize the recreational use of cannabis. If enacted, the country would be among one of the most liberal places in Europe for marijuana use.
The legislation, which is highly contested in Berlin, would permit people over the age of 18 to possess up to one ounce (25 grams) of the drug per day for recreational purposes, and would also allow the growth of up to three plants per person.
The measures have been described as both too narrow and going too far by lawmakers on opposite sides of the political spectrum. But German Health Minister Karl Lauterbach, who was involved in drafting the legislation, told reporters that attacks from both sides "is a good sign• 1 " — and shows that the legislation had "a sense of proportion". More liberalization, he says, would likely lead to more consumption, whereas those who oppose legalization simply have no answer to the growing black market for drugs.
Four million people in Germany used cannabis in 2021, and a quarter• 2 of all 18 to 24-year-olds in the country have tried it. Pointing to the flourishing illegal market, advocates for the legislation say it will serve to improve the health and protection of the youth. It could also boost the economy. A 2021 study by Heinrich Heine University found that legalizing marijuana in Germany could create 27,000 jobs• 3 and bring an additional $5 billion per year in criminal prosecution savings, tax revenues, and social security contributions.
Germany is already Europe's biggest market for medical cannabis• 5 , and if the legislation passes, it will be the largest European country to move ahead with legalization. Other European countries are treading carefully. Although the Netherlands "tolerates" the use and possession of cannabis, Amsterdam recently banned outdoor marijuana use as part of a broader crackdown on the city's red-light district. The Czech Republic wants to set up a system of oversight to give licensed producers, importers, and distributors control over the cannabis market. And Switzerland rolled out trials across several cities to study the impact of selling cannabis in a strictly regulated and non-profit oriented environment.• 6