Fulton County investigates threats against grand jurors who indicted Trump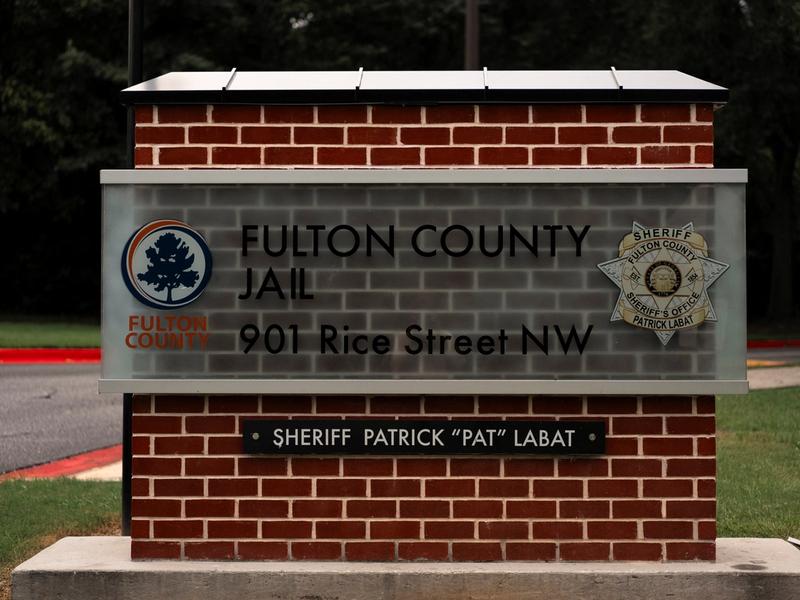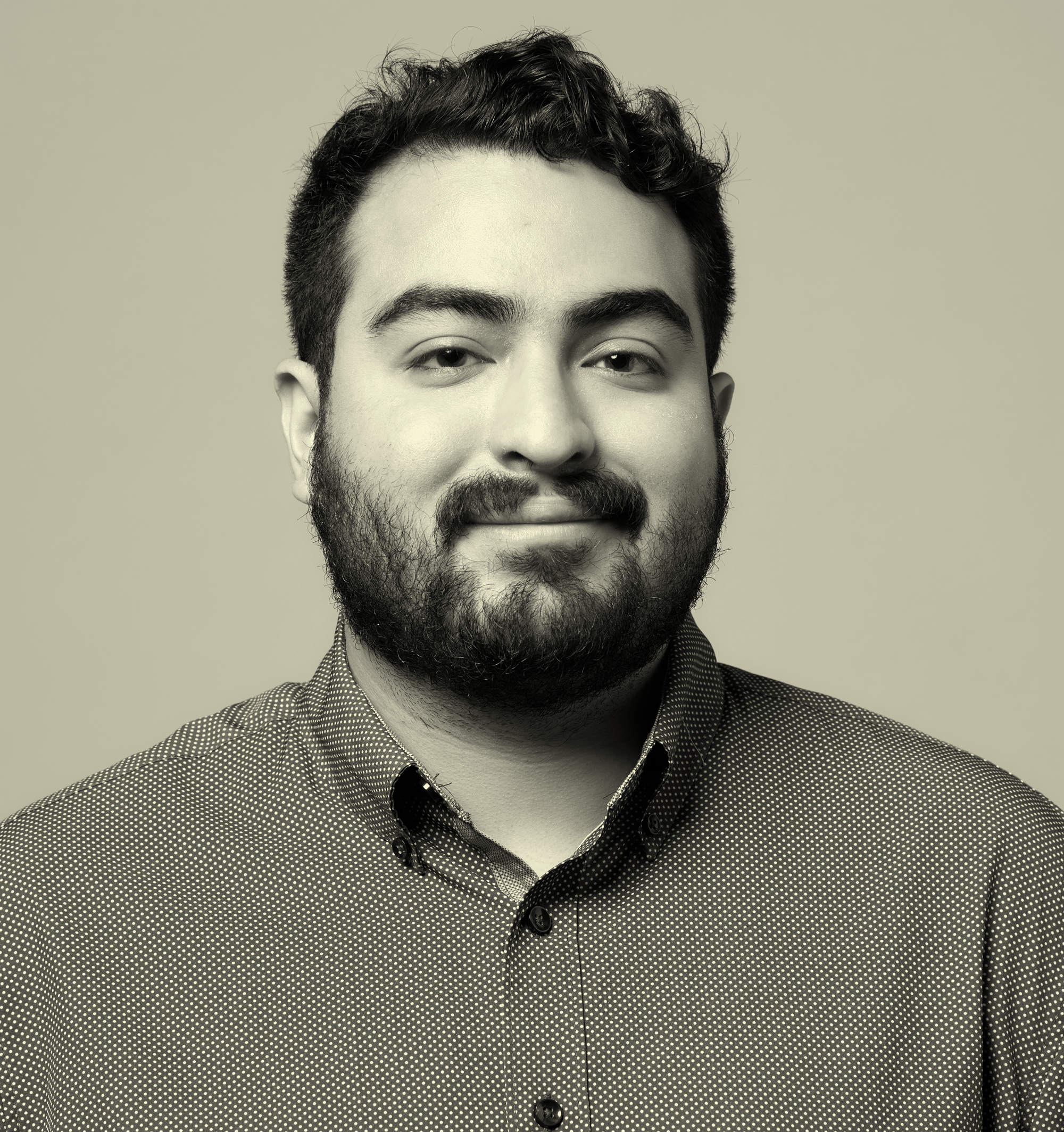 /
The Fulton County sheriff's department is investigating threats made against Georgia grand jurors who indicted former President Donald Trump for election interference.
The jurors' personal information had been shared on various platforms, authorities said. NBC news reported that the information included their names and addresses, and that data was uploaded to a "fringe website that often features violent rhetoric."
"We take this matter very seriously and are coordinating with our law enforcement partners to respond quickly to any credible threat and to ensure the safety of those individuals who carried out their civic duty," the sheriff's office said.
Grand jurors may worry about their safety when it comes to high profile cases related to gangs or former presidents, but the Georgia law of disclosing their names is important for transparency and integrity• 1 of the process, said ex-DeKalb District Attorney Gwen Keyes Fleming. There is no precedent for concealing only grand jurors' names in the state, experts said, and listing the names "is done as a way to provide each defendant notice in the event that he/she wants to challenge the indictment process," according to a former Fulton County prosecutor.
The need for transparency doesn't apply to all parts of the Georgia government, advocates say, given that the state legislature routinely considers new bills that limit access to public information.• 3 A recent law passed allows the removal of personally identifiable information about public employees from all property records, and it was crafted out of fear of citizens tracking election officials. "There's no good that's going to come out of looking for these people," said one state senator who supported the bill.
Courts must stop Trump's rhetoric, "even if it requires revoking his release from jail pending his trials,"• 2 argues former U.S. Secretary of Labor Robert Reich. Not only do Trump's "wild statements endanger people," but his false claims about justices and jurors unfairly prosecuting him are eradicating public confidence in the justice system, Reich writes. If Trump is not silenced for what can also be considered witness and juror intimidation, then the country's "244-year experiment in self-government is seriously jeopardized."