Exiled Russian journalists report attempted poisonings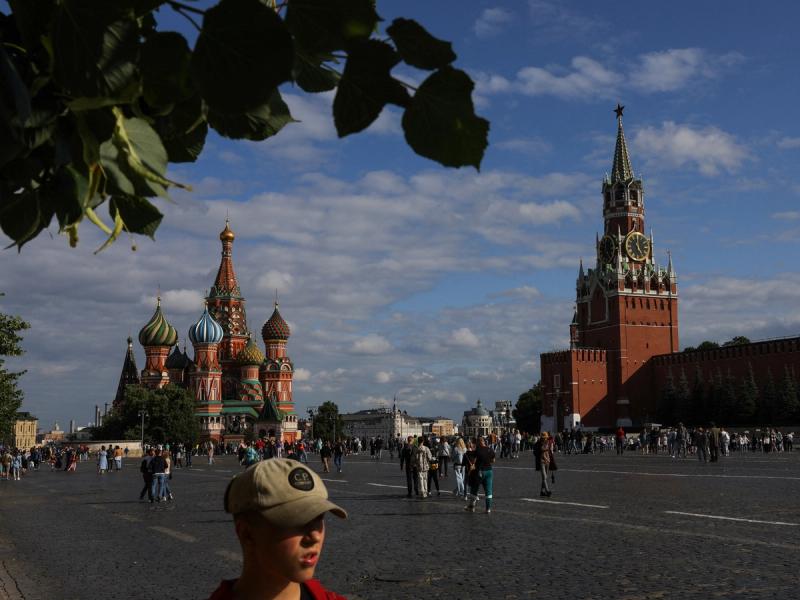 /
Three exiled Russian journalists — all of them women — have alleged that they were poisoned. The journalists were working in Munich, Prague, and Tbilisi at the time of their alleged poisoning, and experienced similar symptoms, The Insider reported.
Russian journalists who flee to other countries often let their guard down after they arrive, and may not be as diligent about their security.• 1 This can put them at greater threat of being targeted by the Kremlin. Elena Kostyuchenko, a journalist with Meduza who said she was poisoned in Berlin, wrote that she began to smell of rotten fruit shortly after her poisoning. Initially, she believed that she had contracted COVID-19: "My stomach was hurting more and more. It even hurt to touch my skin. I hardly slept that night or several nights that followed."• 2
Moscow has a century-long history of seemingly poisoning its political opponents through its "secret poisons laboratory"• 3 on the outskirts of the capital. The KGB, which decided that poison was the most effective method of getting rid of enemies, used it in inventive ways, including a cyanide spray pistol hidden in a newspaper and a poison-tipped umbrella. Such "exotic murders" ceased under Boris Yeltsin in the '90s, but resumed under Vladimir Putin whose personal involvement in poisonings remains unknown.
It's extremely unlikely that the symptoms described by the women came from other sources, experts on poison who spoke to the Insider said. But it's difficult to know exactly which poison was used. "The similarity with the symptoms described by Elena Kostyuchenko suggests that the same or a similar poisoning agent could have been used, but determining the exact one is currently difficult."• 4