It's been two years since the Taliban retook Kabul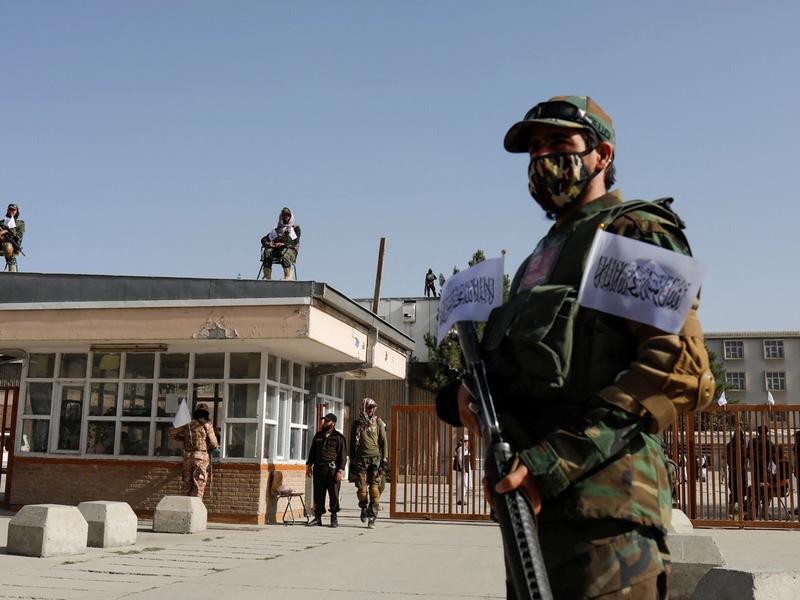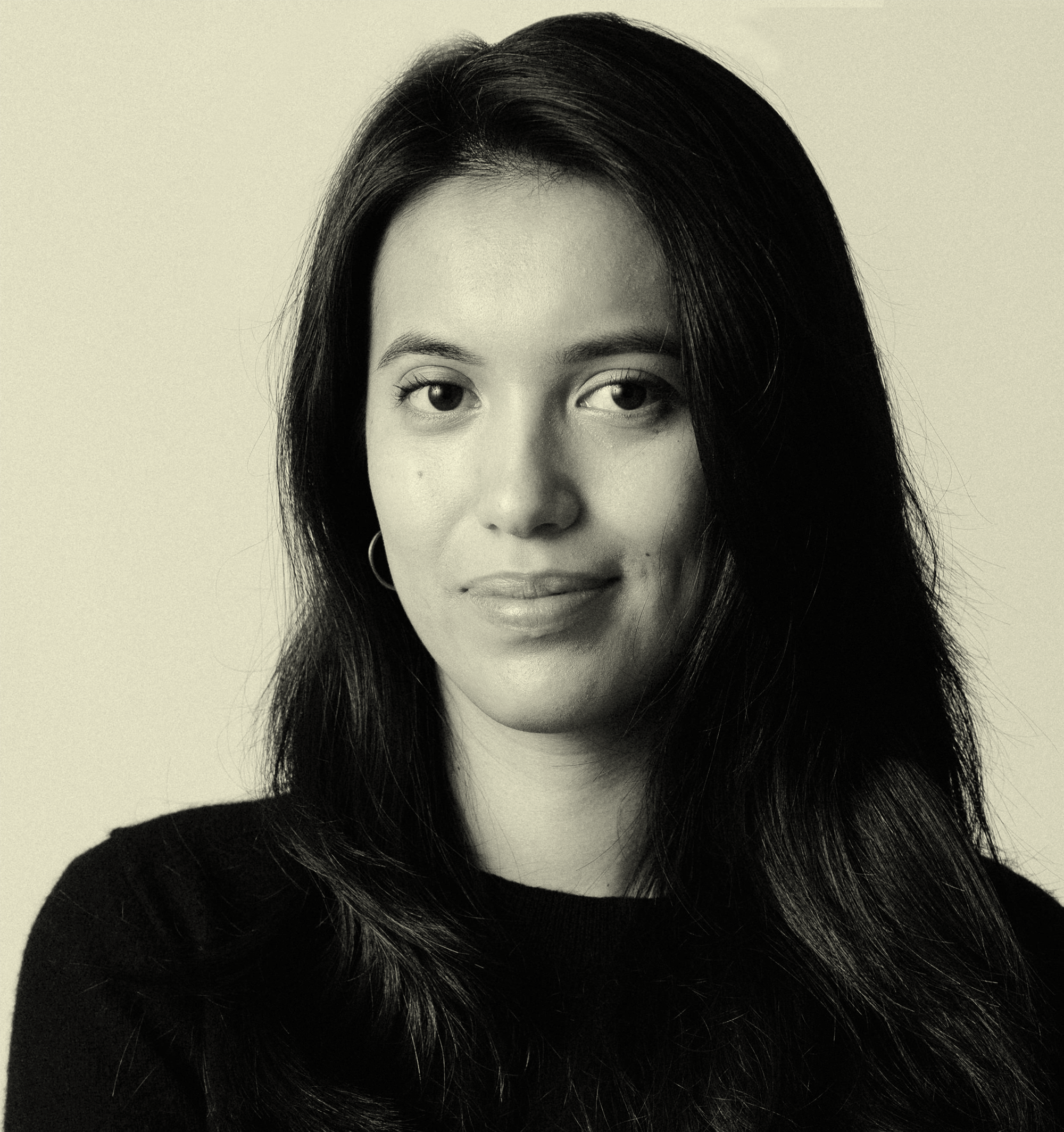 /
Taliban leaders on Tuesday celebrated the second anniversary of their rise to power in Afghanistan, following the withdrawal of U.S.-led troops after 20 years of war.
In a statement, Taliban spokesman Zabihullah Mujahid declared the day a "victory," adding that security had now been ensured under the Islamist system.
Women's rights have plummeted• 1 under the Taliban's rule, with leaders imposing a total ban on education for women and girls. If women want to work, their jobs must comply with "Islamic values." Women and girls are also banned from public spaces like parks and gyms, and must be accompanied by a male chaperone –– usually a relative –– at all times. Confining women and girls at home has resulted in a rise in domestic violence and forced child marriages. It has also spurred a severe mental health crisis. According to a UN survey, almost 8% of respondents knew a girl or woman who had attempted suicide.
The consequences of isolating Afghanistan and freezing foreign aid to the country have been described by the United Nations as the worst humanitarian crisis in the world• 2 . Crisis Group experts Graeme Smith and Ibraheem Bahiss argue that "regional solutions need international backing," and that Western engagement with the Taliban is more likely to pave the way for a regime that is open to respecting human rights. "The West cannot stand around and wait for the cow to die. The region is struggling, and both Afghans and their neighbors deserve to eat," they write.
An investigation into the U.S.'s chaotic exit from Kabul• 3 revealed poor crisis management and serious risks imposed on Americans and Afghans. More than 13 U.S. service members and 150 Afghans were killed by an Islamic suicide bomber at the time of the withdrawal. The 24-page review held both the Trump and Biden administrations responsible, stating that "there was insufficient senior-level consideration of worst-case scenarios and how quickly those might follow.• 4 "