The Scene
This week in New York and around the United States hip-hop stars and fans celebrated the genre's fiftieth anniversary with a series of events. It culminated in a major day-long live show featuring performances by the who's who of America's last true original artform.
But of course, hip-hop has moved far from 1520 Sedgwick Avenue in the Bronx to become a cultural force around the world. Nowhere has that been more obvious than in the youthful, fast-growing cities of Africa in recent decades.
Know More
The first breakout commercial hits of American hip-hop, like Sugar Hill Gang's Rapper's Delight and Grandmaster Flash's The Message, made their way to the airwaves in African cities like Lagos and Nairobi in the early 1980s.
For a while hip-hop, or rap as it was more commonly known, was something of a niche genre, says Obi Asika, founder of Storm Records, one of Nigeria's early dedicated hip-hop record labels. But by the late nineties it had become a favorite on radio and up-and-coming music TV channels like Trace TV and MTV Base.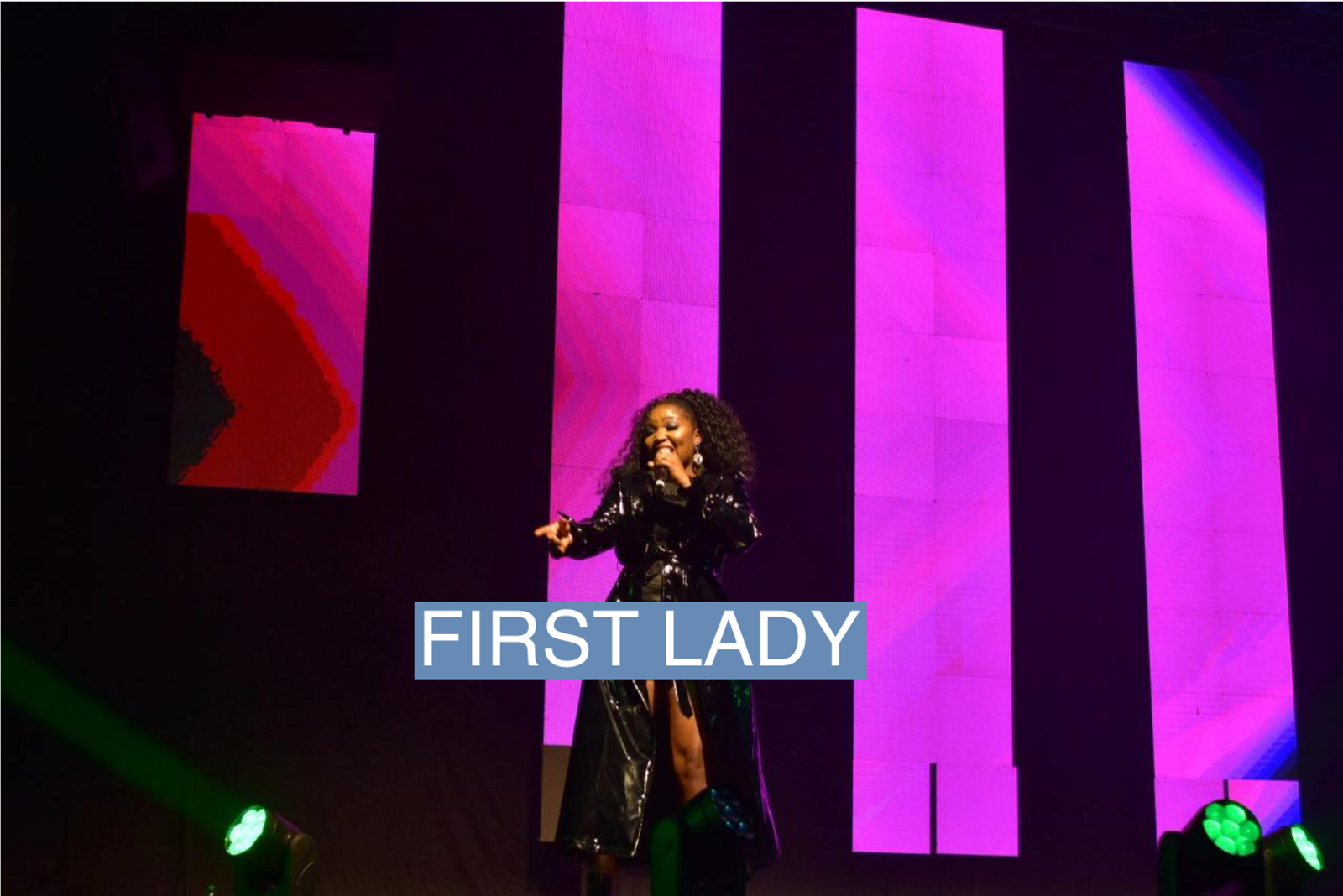 Yinka's view
Many of the pioneering artists and promoters of African hip-hop in the early days recognized rhythmic oral traditions of their own cultures. Back then there was very much a desire to reproduce a sound which might match up with their American brethren, but that very quickly gave way to homegrown dance-friendly beats that reflected the urban experience where these young artists were coming from.
In Ghana, Reggie Rockstone pioneered a sound he called hiplife which was a blend of hip-hop and Ghana's traditional highlife. He went on to have a string of local hits. It's why he's never felt hip-hop was something from somewhere else, noting a "deep connection". "Hip-hop is African and so as an African I feel very connected to all that is hip-hop," Rockstone told Semafor Africa.
It's a feeling that's widespread among African hip-hop artists. "As an African hip-hop artist, I feel a certain responsibility to honor my heritage and to represent my roots through my lyrics and style," says Nigerian rapper Sasha P, who is fondly called the first lady of African hip-hop. "Hip-hop allows me to embrace and celebrate my African identity while also connecting with people around the world who share similar experiences."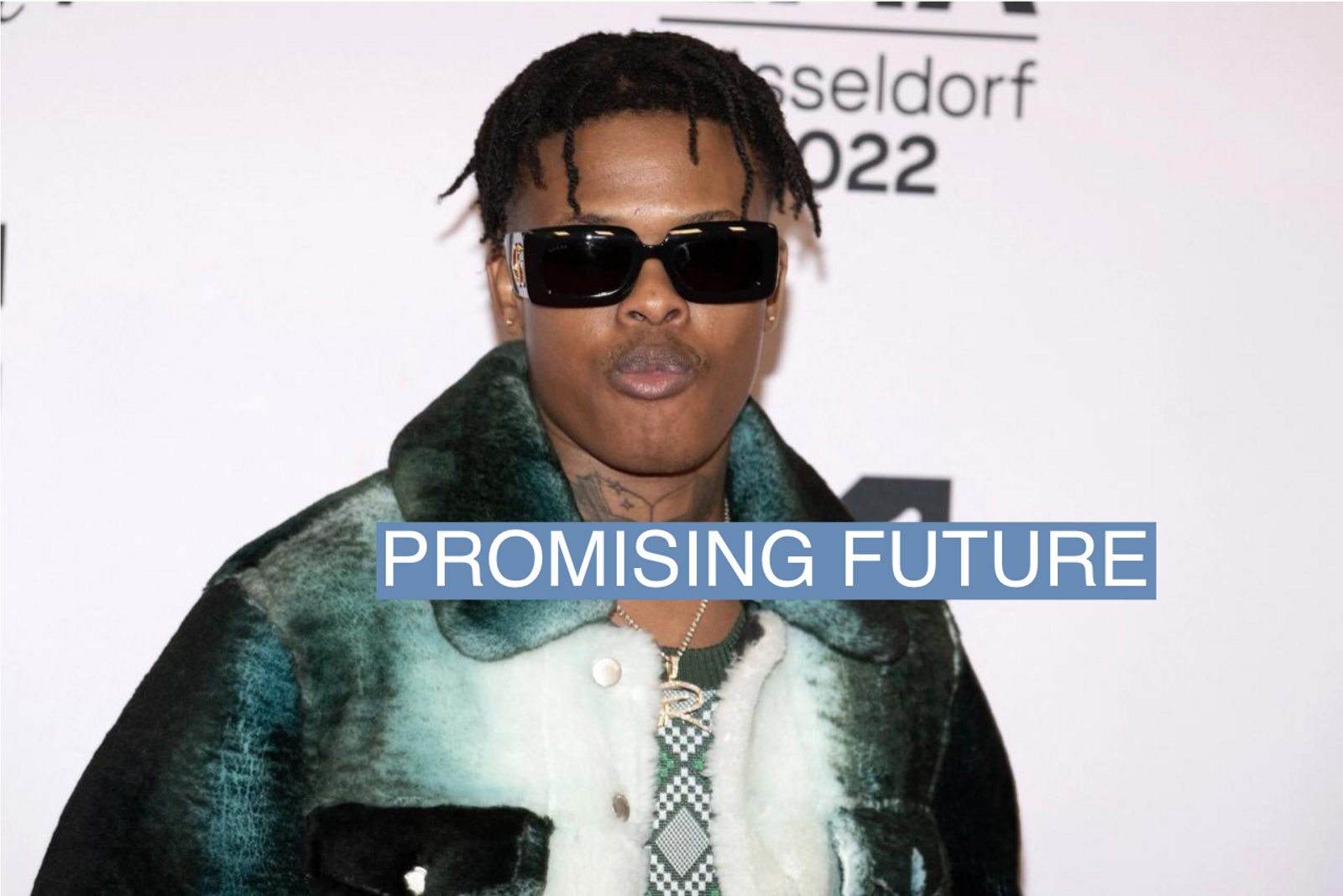 In Kenya, hip-hop gave young local artists the confidence and energy to create some of today's biggest artists and personalities, says Buddha Blaze, a veteran hip-hop promoter and producer in Nairobi. "At the start Kenyans would only listen to American hip-hop but that changed fast when artists like Kalamashaka (K-Shaka) came on the scene rapping in Kiswahili and Sheng (a blend of Kiswahili and English). This became a whole movement with more and more artists rhyming in more recognizable languages."
It's important to make a distinction between hip-hop music and the wider culture. It is the culture that has traveled farthest around the world and that is especially clear with the way popular culture in Africa's cities has adopted everything from the fashion to the attitude, even as a multitude of music styles have evolved from absorbing American hip-hop.
"Afrobeats is what happened when we fully domesticated hip-hop," says Asika, who last year produced a 10-part docu-series on Afrobeats called Journey of the Beats. That domesticated sound is now one of the world's biggest genres with artists like Burna Boy and Wizkid selling out stadiums and arenas around the world.
South African hip-hop star Nasty C says the future of the culture in Africa remains strong. "I think hip-hop in Africa is headed somewhere really promising, we've gone from samples and 808 drum machines to really embracing our music and developing our own sound."