The News
LUSAKA, Zambia — When Netflix launches Supa Team 4, its first-ever original African animated series, it will be a significant milestone for young Zambian animators who have turned the southern African country into an unheralded animation hub.
Supa Team 4 was created by Lusaka-based Malenga Mulendema who has spent the last few years working with her co-producers and Netflix to bring the show to life. "The show, to me, is like a multi-layered cake. I want the audience to dig in and discover the flavors for themselves," Mulendema told Semafor Africa.
Mulendema is not a one-off, Lusaka is home to a quietly bubbling scene of mostly self-taught animators who are trying their hands at bringing shows to life independently. A few months back Tabitha Mwale, 22, launched The Super at local cinemas to much acclaim here. She described it as Zambia's first-ever anime series, as a dedicated fan of the Japanese animation style. "It was a love letter to the art form from a Zambian," said Akende Muyumbana, the 25-year old director of The Super. "It was meant to show people that Zambians can make something that has international appeal."
Know More
The eight-part Netflix series will finally debut on July 20 and is co-produced by South African animation studio Triggerfish, and London-based kids specialist Cake Studios. Set in a futuristic Lusaka, the series follows four school-age teenagers recruited to become superheroes by a retired secret agent.
It features African voice actors including South Africa's John Kani, who played T'Chaka in the Hollywood blockbuster Black Panther, and Nancy Sekhokoane (Woman King), with a theme song by Zambian rapper/singer Sampa the Great.

Zanji's view
The excitement building up ahead of Supa Team 4's release shows the importance of diverse creative storytelling, representation, and highlighting the immense well of talent that exists within the African animation community. Zambians will be keen to claim the spotlight and firmly establish their creators as a rising force in the global animation arena.
Supa Team 4's breakthrough not only elevates Malenga Mulendema as a trailblazer within the Zambian animation scene but also paves the way for aspiring animators and other creators across the continent.
This rise of Zambian animation represents not only opportunities for individual animators but also contributes to the cultural representation and diversity within the animation industry as a whole, say long-time animation fans and experts. And the success of getting Supa Team 4 on to Netflix is expected to encourage other local animators.
"The number of people trying to get to the top in animation has increased," said Caleb Mutale, 32, a Lusaka-based animator. But he worried that since many Zambian animators are self-taught the local scene would need both better technical infrastructure and education to become a globally regarded hub. "The challenge is that there are some artists that don't look at animation as a full-time career and have held themselves back from fulfilling their full potential."
Muko Tsubusa, 27, who taught himself animation by obsessively watching YouTube instruction videos, said he's seen a rise in local interest in professional animation around Lusaka but feels more international production companies should take a chance on the local talent and "dip their feet in the water."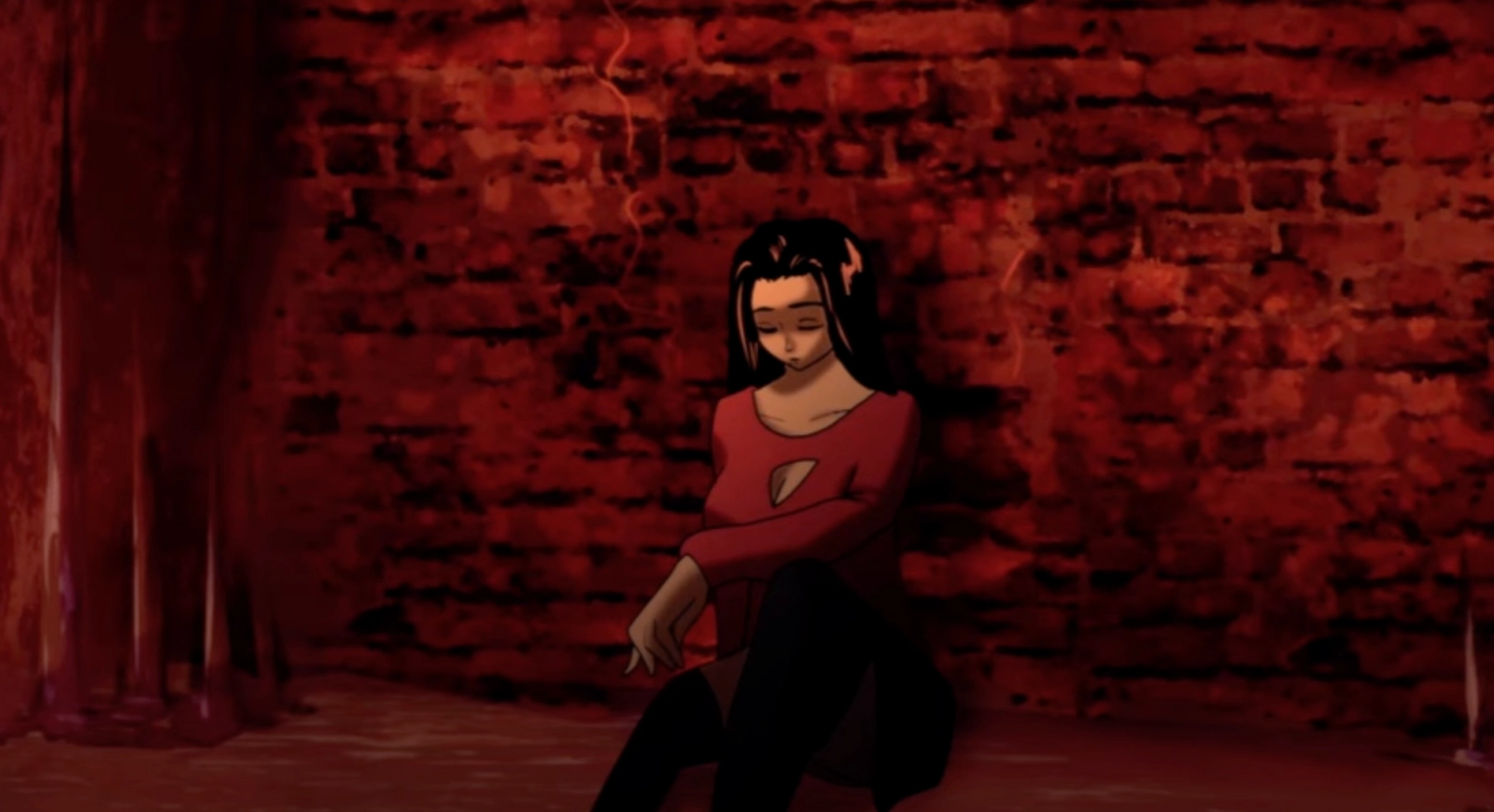 But even without the guarantee of the kind of funding, compensation, and glamor a Netflix-produced show might promise, most of the animators here were keen to keep developing their craft. The Super's Mwale said her motivation sprang from a deep desire to bring her stories to life and showcase the rich cultural heritage of Zambia. She said it's an inspiring period for Zambian animators who often had to give up on their dreams. "A lot of people were waiting for this change in the animation industry and fortunately it has started."

The View From Cape Town
African animation continues to face significant obstacles that hinder its growth and competitiveness, said Stuart Forrest, CEO of Cape Town-based Triggerfish Animation, which also runs a non-profit academy dedicated to stimulating the growth of animation on the continent. "This is a huge barrier to a first-time producer who has to prove that they can be trusted with a large budget, when they haven't done it before, and in a country that may have currency volatility risk," he said.
"The absence of extensive government support and tax incentives, as enjoyed by companies in developed nations, puts African animation companies at a disadvantage when it comes to competing on price."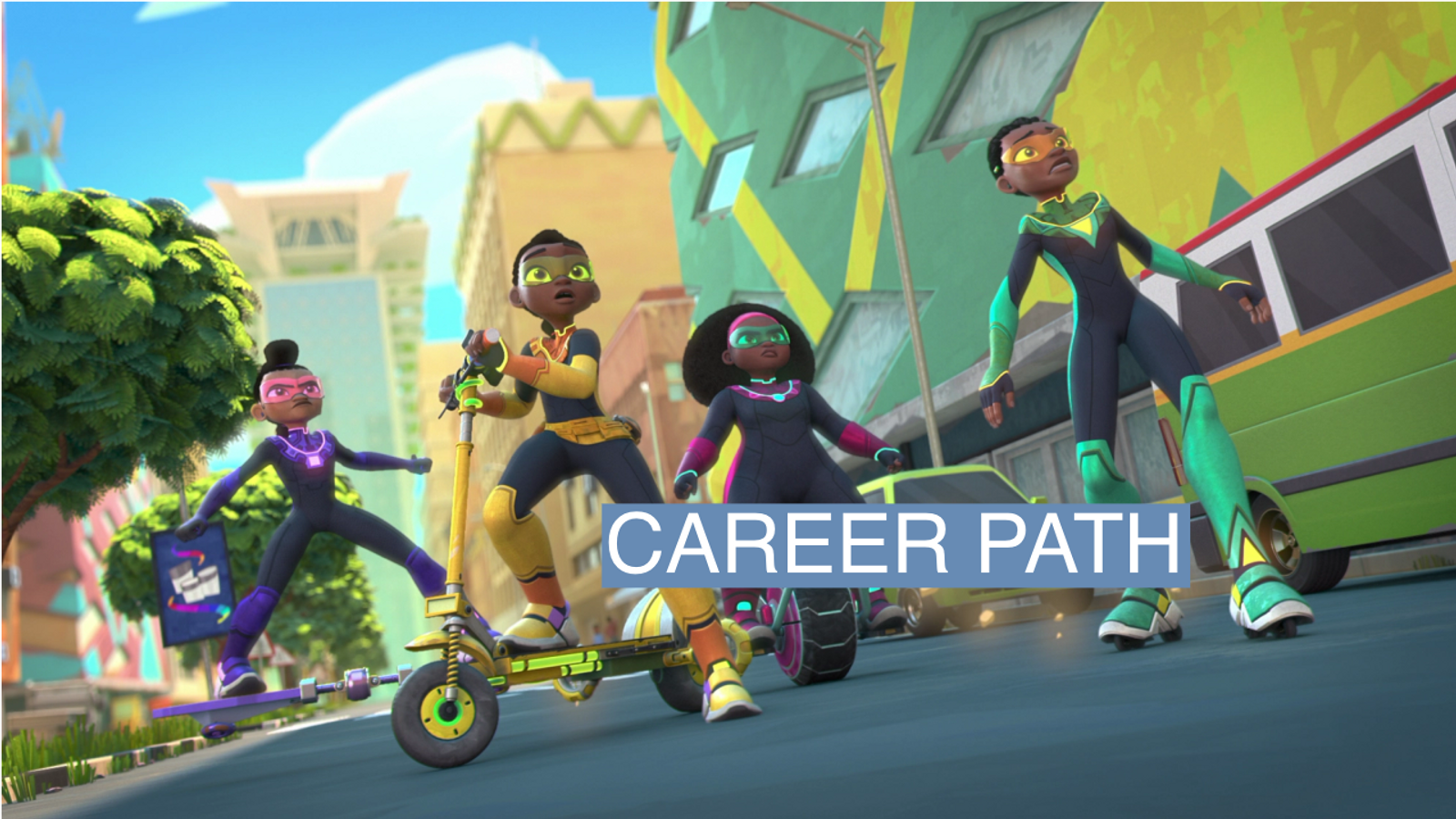 Room for Disagreement
Some argue Zambia should prioritize supporting white collar professions that have more direct societal and economic impact, like engineering and medical sciences. Fred Bwalya, a biology teacher at a Lusaka high school, said young people ought to focus on what would sustain them financially in the long run. "Animation is good, don't get me wrong, but our country should focus on investing in careers for young people that can sustain them and give them a stable income. A career in animation wouldn't do that," he said.