The Facts
Justice Malala is an award-winning South African journalist, television host, political commentator, and newspaper columnist for South Africa's Financial Mail and TimesLive. He's also a regular contributor to the UK's Guardian newspaper. His new book, The Plot To Save South Africa: The Week Mandela Averted Civil War and Forged a New Nation, tells the story of how South Africa's post-apartheid transition nearly collapsed after the murder of Chris Hani, then head of the African National Congress's armed wing and leader of the South African Communist Party.
Know More
💡 Why was it important to write a book about the week of Chris Hani's death now?
Hani's assassination by a white supremacist on April 10 1993 set off a crisis on top of an ongoing polycrisis in South Africa. Mandela had been out after 27 years' imprisonment for three years and the democracy talks were proceeding slowly. Four thousand people were dying every year due to political violence. In that week, Mandela and others had to show extraordinary leadership to frustrate the right wing's attempts to spark a race war while calming down Black citizens angered by Hani's murder. At a time when people-centered, values-driven, leadership is in short supply across the globe, it is important to celebrate and remember Mandela and others' display of such leadership. It is also a rebuke: remembering Hani's principles and Mandela's leadership in that week should remind leaders today just how low many of them have come.
💡 You seem to suggest this is the week when Nelson Mandela really became South Africa's president, is that fair?
The triumph of democracy over apartheid in South Africa was never guaranteed. There was huge resistance, even by 1993, to the establishment of a truly non-racial democracy. In the week I chronicle, what became clear was that without Mandela's leadership and a Black government's ascendancy South Africa would implode. [Then President] FW de Klerk's attempts to establish some kind of veto power over a new government crumbled. Mandela wrung out an election date and a transition agreement from him. White minority rule died that week. Mandela, and the people, won.
💡 What did you learn about Hani that you didn't know and perhaps how he could have made a difference to South Africa if he had lived?
A: From a young age, Hani used his voice to stand against injustice and abuse of power. It didn't matter where he was: as a young ANC soldier he stood against the ANC leadership's ill treatment of combatants, for example, while relentlessly fighting the apartheid system at the same time. "Speaking truth to power" is a bit of a cliché today, but in studying his life I was struck by just how much of that he did. Today, as South Africa falters in fulfilling his and Mandela's dream, we need as many Chris Hanis as possible to speak and speak again against misgovernance, corruption, and abandonment of the poor. I landed in South Africa this week as media reported 21 people had died of cholera in the area where I grew up. Chris Hani would have been appalled – and would have spoken up and done something about the corruption and negligence that led to those deaths.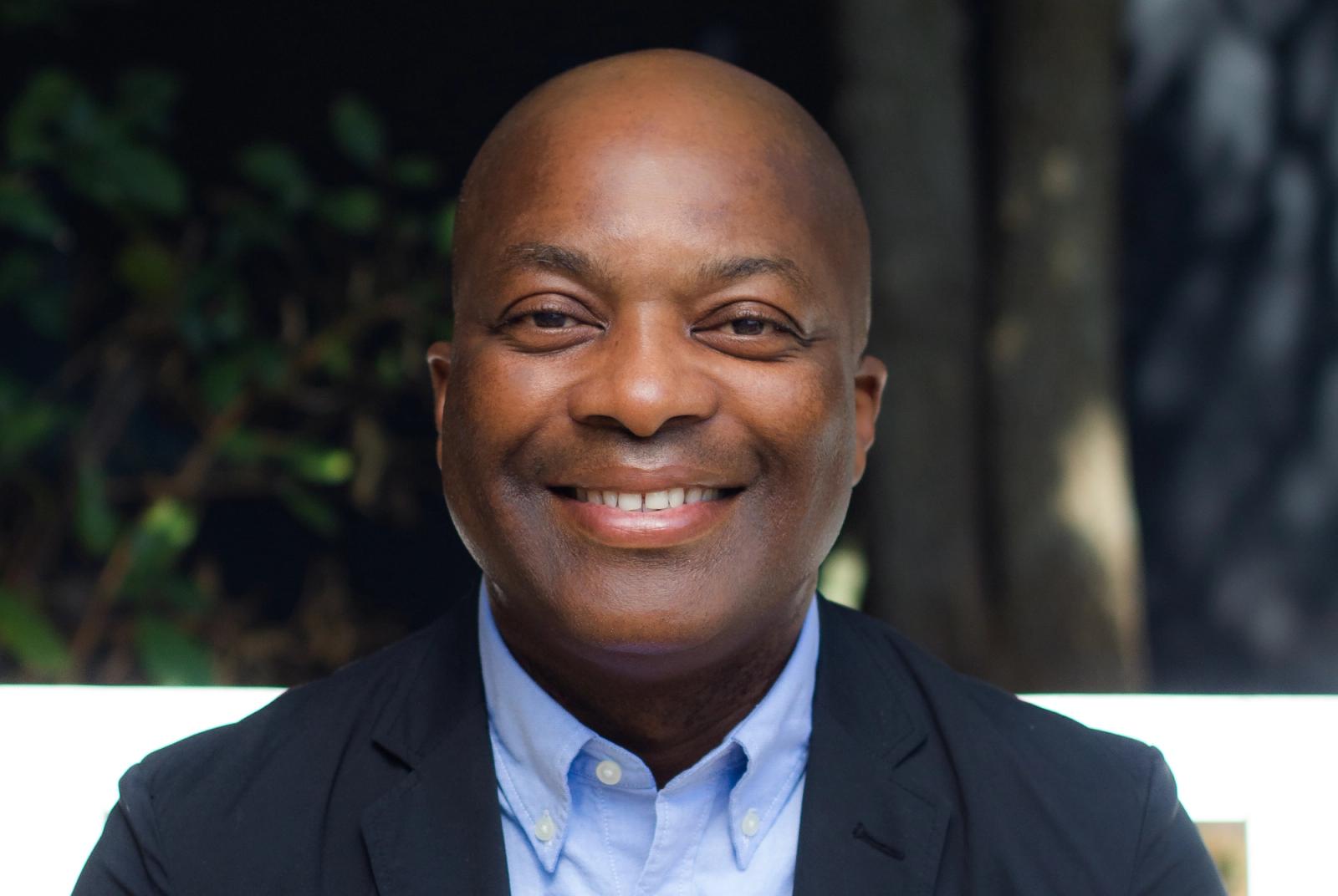 💡 Is the tension between South Africa's "born frees" and those who were already of age under apartheid understandable or justifiable?
It is understandable, but most of the criticism of Mandela and the democracy negotiators is unjustified. Youth unemployment in South Africa is at abominable levels and it is the most unequal country in the world, according to the World Bank. South Africa's leaders after 2009 have failed young people spectacularly. But this cannot be Mandela, Hani, or the 1994 settlement's fault, as many frustrated young people allege. South Africa's woes are because of the ANC's misgovernance of the last seventeen years. The Mandela generation gave us a transformative constitution. The post-1994 leadership chose to use the constitution to loot, instead of building a new ethos and a vibrant economy.
💡 Does today's South Africa understand its place in the world or in Africa?
No. The last time South Africa knew and could articulate its place in the world was in the mid-2000s when [former presidents] Thabo Mbeki and Nigeria's Olusegun Obasanjo united large chunks of the continent around what was called the 'African Renaissance'. This was a practical, purposeful, Africa-led and focused program of political and economic reforms that saw major victories being scored. The South Africa of today does not know what it stands for or what it wants to achieve. It dances when Vladimir Putin says so, and associates itself with dictators across the globe. Mandela and Hani are turning in their graves.
💡 Which writers inspire you to write books?
I recommend all books by JM Coetzee from the 1980s and 1990s for the beauty of the writing. I wish everyone could read Askari, Jacob Dlamini's incredible book about the violence of the apartheid state. It's a classic.
💡 Where are you most at peace in South Africa?
The most peaceful and beautiful place in the world is a virtually unknown, hard-to-reach, wilderness retreat on a mountain top in Limpopo, South Africa. Leshiba Wilderness is wondrous, has been used by presidents to write and be alone, and I hate myself for even telling you about it.
💡 Springboks or Bafana Bafana?
Are you mad? I worked in Lagos in the early 2000s and the only time I really ever feel alive is when the two greatest football teams in the world, Ghana and Nigeria, face each other. Super Eagles forever. Bafana Bafana puts me to sleep.