The News
In 1995, rock and soul icon Tina Turner decided to make Switzerland her new home, settling in an estate in Küsnacht, near Zurich, before she obtained Swiss citizenship.
Turner, who died Wednesday, was easily the most famous resident of the town of 14,000, sponsoring its Christmas lights and christening a rescue boat that was named after her.
But the town's mayor, Markus Ernst, told Semafor that she "felt very comfortable" there in part because she was able to live an ordinary life, and wasn't hounded with the attention she might have received in a larger city.
"Of course, we are all negatively touched by this news," Ernst said of Turner's death.

The View From Küsnacht
Turner lived with her husband Erwin Bach in a chateau that was "overflowing with beautiful things" and she liked "the Swiss zeal for order," The New York Times wrote in a 2019 profile. Fans left candles and flowers outside the home on Wednesday.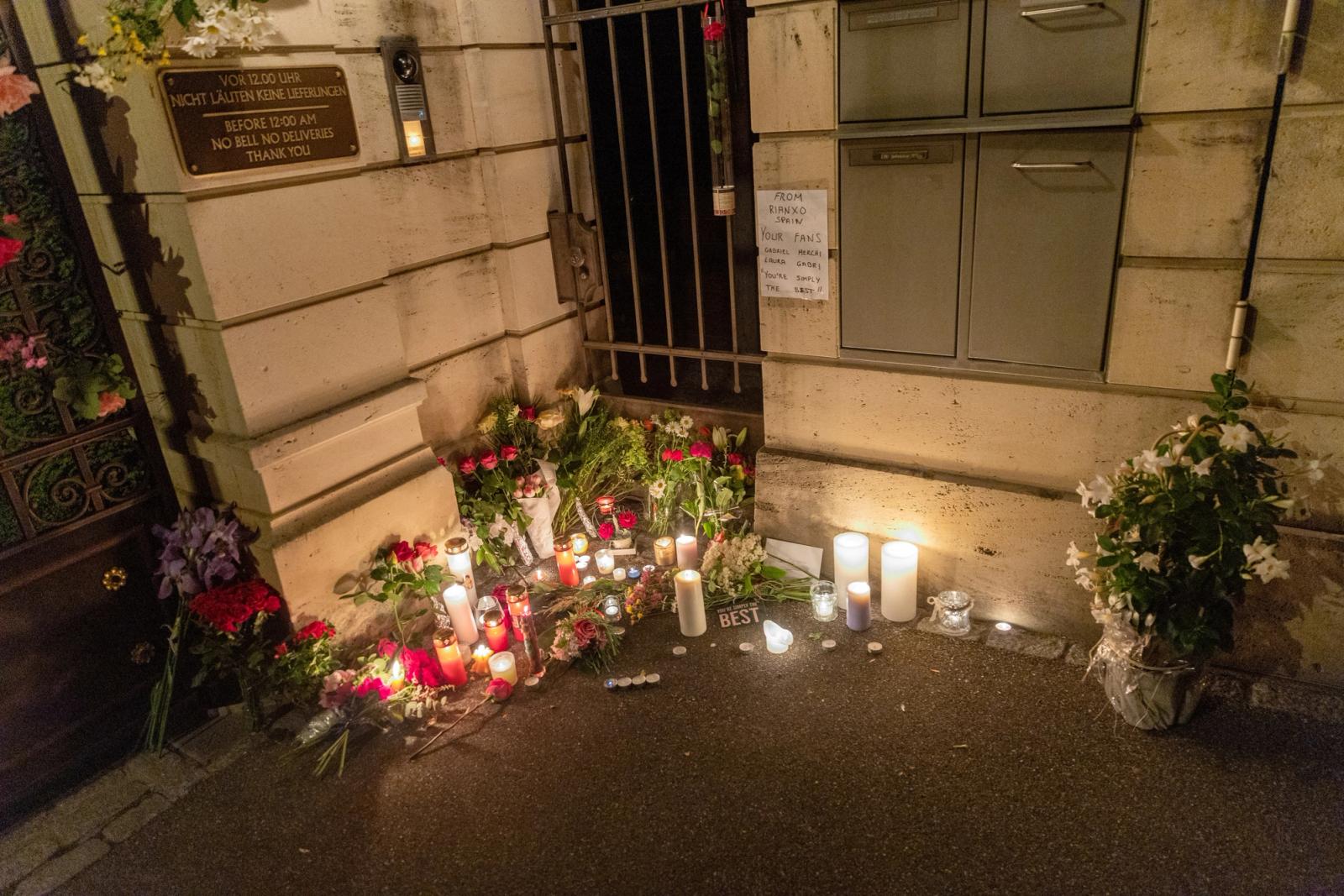 "She really was proud of being a citizen of the community of Küsnacht," Ernst said.
After several tumultuous decades in the spotlight, "she could really live a normal life" in Switzerland, the mayor added.
"She was not harmed when she went shopping, or when she went to a restaurant," he said.
Several years ago, Turner started sponsoring the Christmas lights that lined the city's streets. They were called the "Golden Twigs," a reference to her song GoldenEye. And about 10 years ago, she attended a ceremony for a rescue boat — named Tina — that was docked at Küsnacht.
In 2014, Ernst told a local outlet that Turner didn't need a monument to herself, and was happy just to see the street lit up.
It's still too early to say how the town will honor Turner following her death, Ernst said, but "we will remember her every day when we see the Christmas lighting."
Her impact in Switzerland was also felt in more indirect ways. In 2021, she and her husband bought a massive estate on the lake in a nearby town for 70 million francs, according to local media. That purchase reportedly led to a higher-than-normal windfall for the town's real estate gains tax revenue — allowing for a widespread reduction in the tax rate for the public last year.