The Facts
London-born Rikki Stein was a friend and then manager of the late Nigerian Afrobeat creator and activist Fela Kuti from 1983 till the artist's death in 1997. Stein, 80, has managed a range of African artists over the years from late Algerian star Rachid Taha to Guinea's national dance company Les Ballet Africains. But he is best known for his work with Fela and for managing his legacy alongside the Kuti family. Stein recently completed his memoirs and is "currently navigating the intricacies of the publishing industry."
Know More
💡 What's your advice for anyone thinking about managing talent?
It's the stupidest job in the world which, if you did not love, you couldn't do! It's extremely demanding and you have to be ready for it which, if you wish to retain your sanity and contribute to a positive outcome, requires total commitment. You're holding people's lives in your hands. No small job! Scheming and strategizing is one thing, but when you're out there on the road, seventy-strong, as I was with Fela, boy, you'd better be ready!
💡 How has Nigeria changed in the 40 years you've been visiting?
It's the same confusion. Nothing's changed beyond a sense of desperation that permeates the atmosphere. People are struggling. But every time I get on the plane to go there, I have a smile on my face. I love it. There's a spirit about the place that corresponds to my own heartbeat in a way that's rare on this planet. I've traveled fairly extensively in Africa and have always been made welcome, but Nigeria is right up there in the giddy heights of where I love to be.
💡 Looking past the Afrobeat vs Afrobeats non-debate, what do you think is the most underrated aspect of the latter's commercial success?
I'm always happy to see people succeed and I really don't begrudge them their toys. I really like some of the music but I'm less happy about what I'm hearing, which is pretty much 'leg over' stuff and that's it. There's so much to talk about, discuss, consider. I'm not talking about politics. Life.Your fears, joys, aspirations, anxieties, ideas, observations. Inspire. Fela constructed an incredible musical chariot, but it was built to carry his message which, alas, is still relevant today — saying "Wake up!"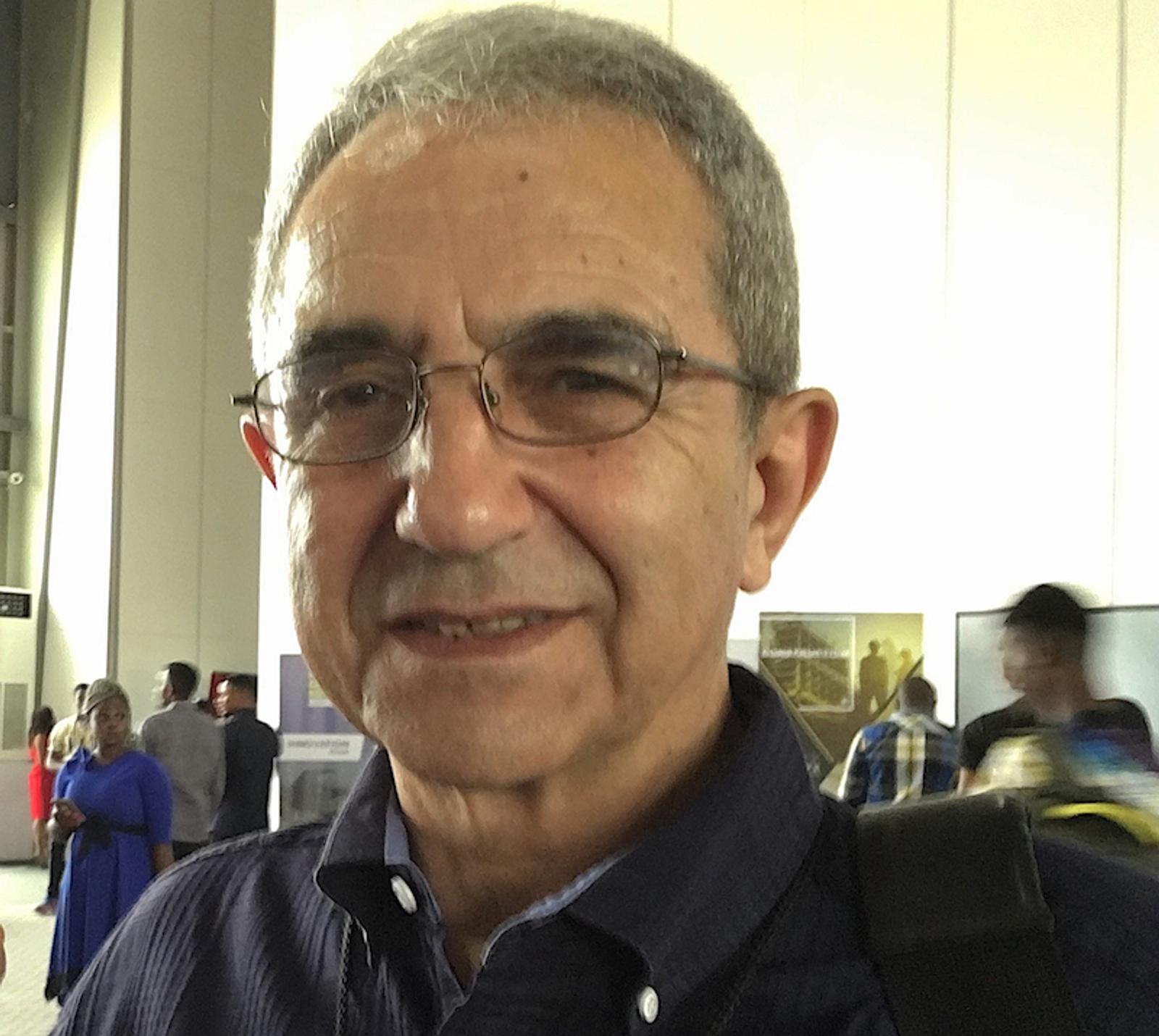 What's one of your favorite story about being with Fela on the road in the eighties?
💡 One Christmas Eve I drove, in a taxi, the 437 kilometers from Lagos to Port Harcourt, carrying two Brit sound engineers who had built a PA system from scratch. They'd flown in earlier to meet with the carpenters who were making the speaker cabinets and they'd now returned, bringing all the gubbins with them. There were roadblocks every few miles. "Open the boot" I'd get out and untie the string, while saying "You see those guys, they're sound engineers. We're on our way to Port Harcourt to put up a show  for Fela. "Fela!!!!" They'd scream "Fela is coming?" They asked excitedly "Yeah, you'll see a truck and two buses" Next thing they'd be running all over the place, jumping up and down and shouting. I was lying, Fela was flying. Then they'd remember themselves. "What about my Christmas?" "You love Fela?" I'd ask "Yeah, we love him" Happy Christmas guy! This scenario was repeated at least a dozen times. And I never lost one kobo. Just on Fela's name.
💡 As a guardian of Fela's legacy along with his family, have you all been able to  maximize its full value yet?
Ahh, I haven't finished my job o! There's lots more to come. Another vinyl box set, curated by an illustrious somebody, is on its way later this year. The next thing I'm working on is a joint venture to refurbish the New Afrika Shrine, built 25 years ago by Yeni and Femi Kuti to honor their father and still going strong.
💡 Which other African country is the world sleeping on in terms of great music?
Ghana will rock you till you can take no more.
💡 What's your favorite African dish?
Egusi and Moi Moi
💡 What's the worst habit you picked up from Fela? ;-)
Haha, we were very good boys!