The Subject
Jacqueline Burns served as a White House and State Department advisor to two U.S. special envoys to Sudan, from 2011 to 2017. She's currently a senior policy analyst at the Rand Corp focused on Africa affairs.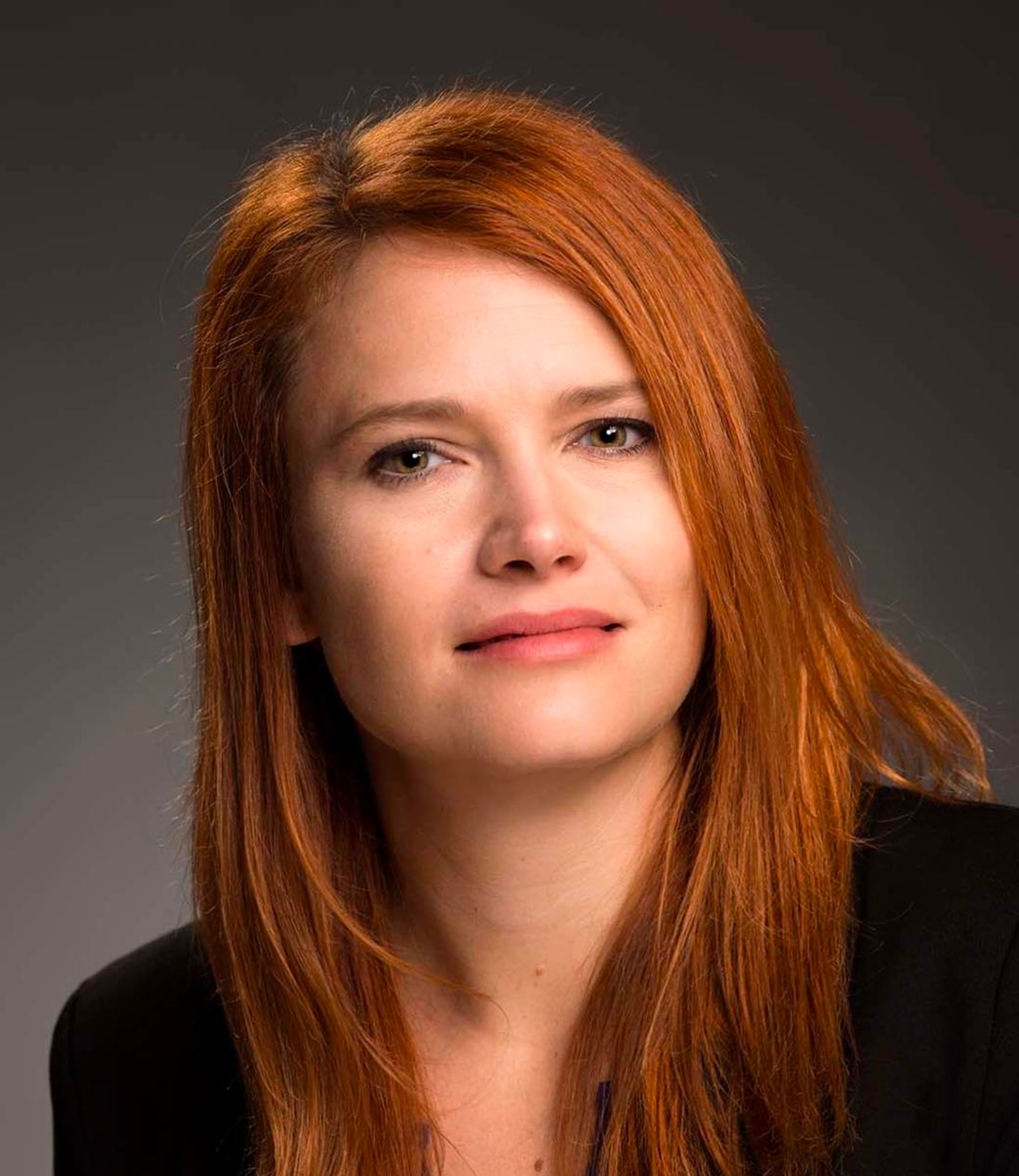 Burns closely tracked the 2019 Sudanese revolution that toppled its long-term dictator, Omar al-Bashir, and the subsequent efforts to establish civilian rule in Khartoum. She talked to me from California about the feud between Sudan's two most powerful generals — Abdel Fattah al-Burhan and Mohamed Hamdan Dagalo, better known as Hemeti — and international efforts to avert a full-scale civil war in the North African country.
General Burhan leads the Sudanese Armed Forces, or SAF, while General Hemeti heads the paramilitary Rapid Support Forces, or RSF.

The Interview
Jay Solomon: Are you surprised that fighting has resumed in Sudan? Or was this a disaster waiting to happen?
Jacqueline Burns: So, the short answer is, Yes: I do think this was a disaster waiting to happen. I think that while people were generally surprised at the timing, and when this exploded, they didn't feel like they had a lot of like immediate indicators that it was like imminently about to explode … Nobody is surprised that Hemeti and al-Burhan … have gone to war fighting [against] each other.
I mean, even back before Bashir was removed, we were always worried that at some point, the SAF and the RSF were going to wind up at each other's throats. There was always tension there.
Jay Solomon: What was the actual trigger for the conflict this year?
Jacqueline Burns: The breakdown was trying to force them to sign this Framework Agreement that was going to have some stipulation on the timeline for when the RSF had to integrate into [the SAF]. And so that's what pushed us over the tipping point.
They were supposed to sign the agreement on April 1, and they agreed to that. And then everyone was putting pressure on them to sign it. And this is where we are now.
Jay Solomon: Was there anything between the military coup in 2021 and now that should have been done to avert this conflict?
Jacqueline Burns: People, in general, and this includes, you know, the Quad — which includes the U.S. and the U.K. and the UN, and all these other actors — condemned the coup, but then pretty quickly just went back to business as usual and treating these armed actors as the de facto political leaders of the country.
I absolutely think that part of the problem we're having right now is that both al-Burhan and Hemeti … I don't think they genuinely believe that they're going to [face] serious repercussions for their actions by the international community. I don't think that they think they're going to be held accountable because they weren't held accountable the other two times that they did this.
Jay Solomon: Do you think there should have been U.S. and international sanctions imposed on the generals after the coup in 2021?
Jacqueline Burns: I would say that that could have made a difference in their behavior today.
Jay Solomon: Who are the biggest outside players in the Sudan conflict right now?
Jacqueline Burns: First of all, clearly you have Egypt who has been very, very outright in their support for al-Burhan and the Sudanese Armed Forces. This isn't surprising, right? It's a parallel line: They trust al-Burhan, they don't trust the RSF. They would be very happy with, you know, with a strong military leadership, with the professional armed forces, in the country to the south.
But then it's a little bit more complicated when you get into the Gulf states … Hemeti has really cozied up to both the Emiratis and the Saudis. He is a very smart political player. In that sense, he's always been good at figuring out how to amass these power bases.
Jay Solomon: How active is Russia's Wagner Group in Sudan?
Jacqueline Burns: I think they're pretty active, to be honest … There is a lot of legitimate evidence out there that they have been involved in dealing with the RSF out in the peripheries, out in Darfur, possibly training, possibly with supplies.
Most of those gold mines that Russia and the Wagner Group have a stake in are out in the area that is the traditional homeland of the tribe that Hemeti comes from and the biggest supporter to the RSF.
Jay Solomon: How did Sudan's normalization of relations with Israel in 2021, as part of the Abraham Accords, impact the military government?
Jacqueline Burns: I do think maybe they used it to deflect pressure. And I do think that it took attention away from some of the other things that should have been happening in that moment.
Jay Solomon: What's the risk of Sudan's conflict spilling into other countries?
Jacqueline Burns: If we wind up with a protracted civil war in Sudan, it's a huge thing. There have always been these mass migrations across the border between Darfur and Chad. All of these tribes are very active. They go back and forth, quite a lot.
Jay Solomon: What should the U.S. do now to try and end the fighting?
Jacqueline Burns: I do think our engagement is important. We should be fully exploring — whether we can actually execute it or not — publicly talking about arms embargo, sanctions.
Anything that we can do with our partners, to help ramp up that pressure to make them understand that it's real, I think that makes a difference.
Jay Solomon: What steps should be taken to pressure the feuding generals into accepting a ceasefire in Sudan?
Jacqueline Burns: Targeted sanctions, cutting off money to Hemeti and al-Burhan, as well as the arms embargo. The pressure doesn't just need to be on Hemeti. It really needs to be on al-Burhan as well.

Notable