10 Minute Text
---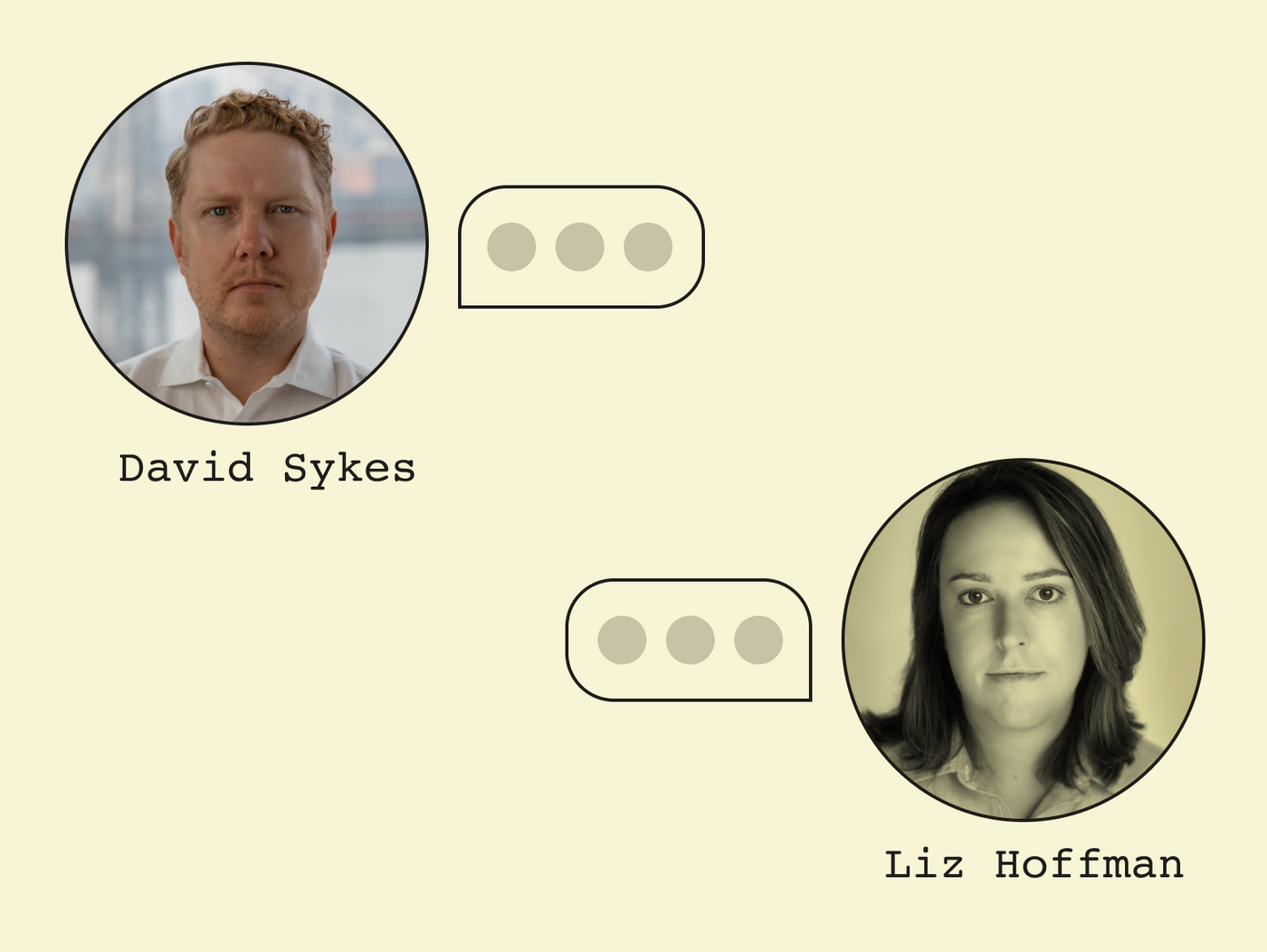 Buy now, pay later, shop forever, everything is fine?
Updated May 2, 2023, 2:07pm EDT
"Buy now, pay later" has gone mainstream, particularly among millennial and Gen-Z shoppers.
PayPal, Afterpay, Klarna, and Affirm have built big businesses letting shoppers make their purchases on installment plans, paying a fraction up front and often little or no interest over the life of the loan. Apple launched its own offering earlier this year.
Loans grew from $2 billion in 2019 to $24 billion in 2021, and 17% of consumers have used one, according to the latest data from the Consumer Financial Protection Bureau.
They pitch themselves as a friendlier and cheaper alternative to credit cards (often pitching no-interest loans, they are certainly the latter). Critics say it's simply debt by another name and is contributing to the financial strapping of a younger generation. BNPL borrowers are more likely to be under 35, have lower credit scores, carry balances on their credit cards, and overdraft on their bank accounts, according to a CFPB study last month.
I talked with David Sykes, Klarna's chief commercial officer, about where the industry is going from here, whether he's scared of Apple, and how AI could revolutionize shopping.
---