10 Minute Text
---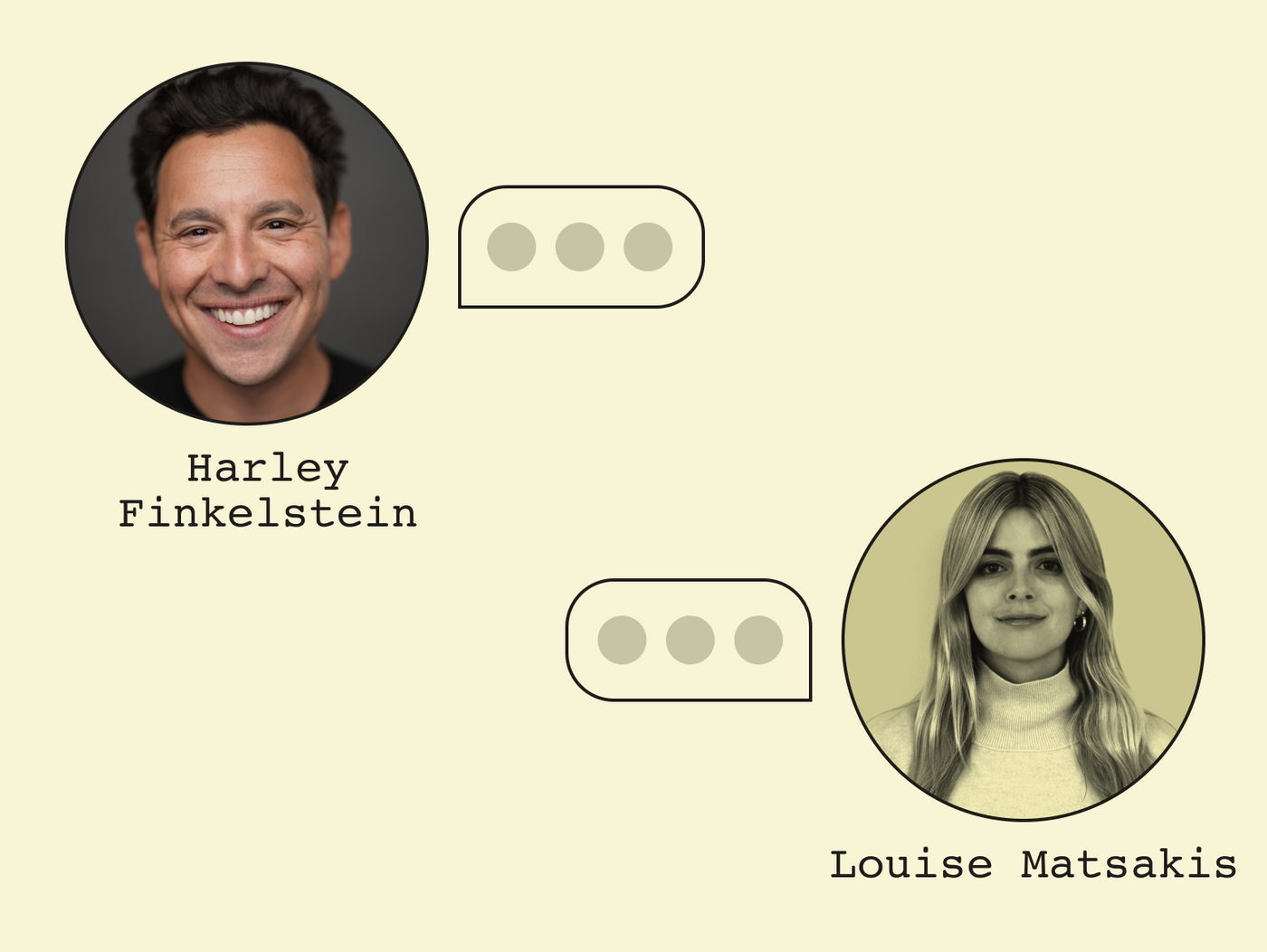 The 'power extrovert' president of Shopify on canceling '37 years' worth of meetings
Apr 24, 2023, 1:38pm EDT
Harley Finkelstein was one of the first hires at Shopify, a massive Canadian e-commerce platform that powers millions of brands around the world. We texted about partnering with TikTok, competing with Amazon, and launching his own tea company.
---
Louise Matsakis said:
L: Hi Harley! How's it going? Where are you working from today?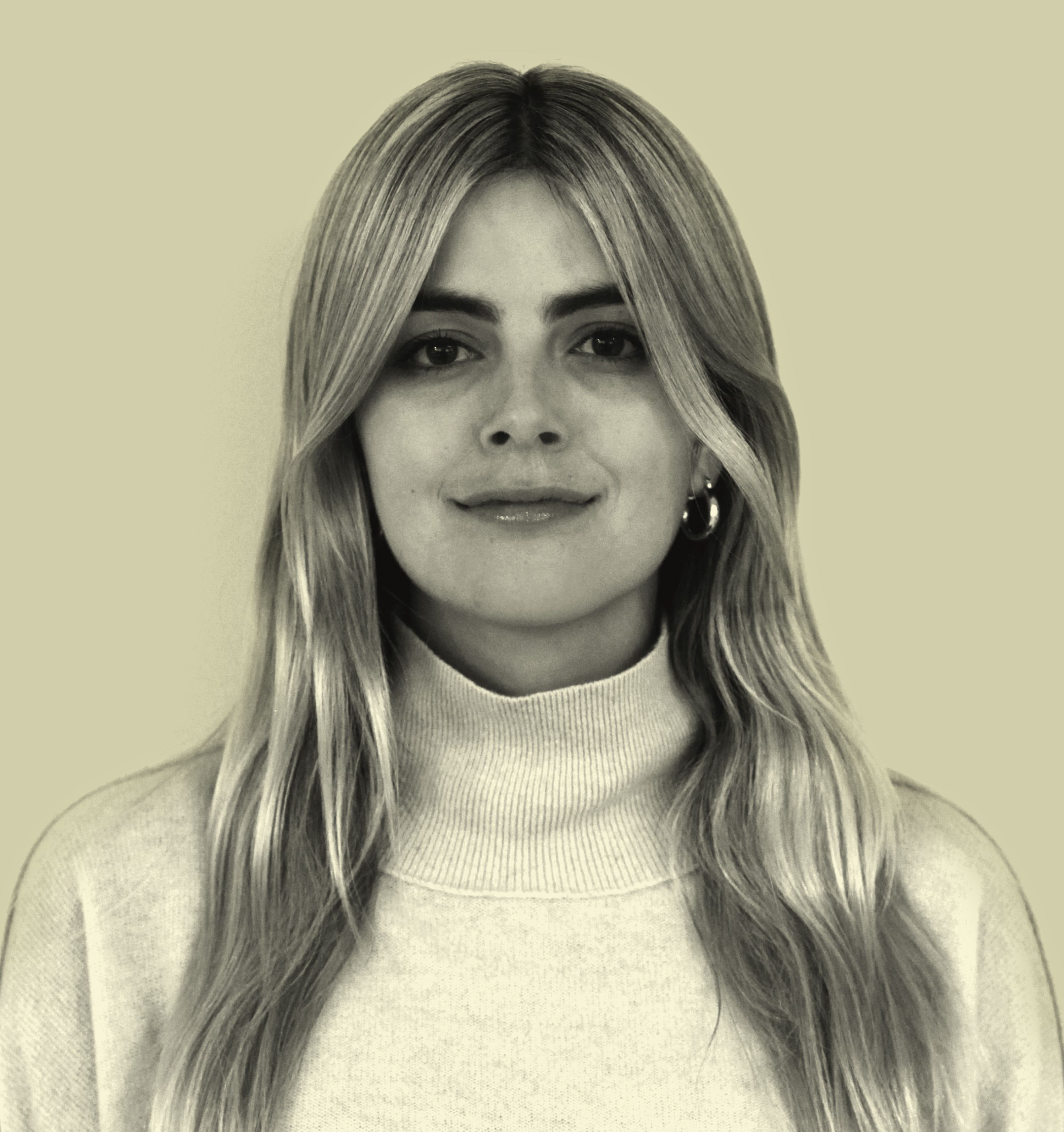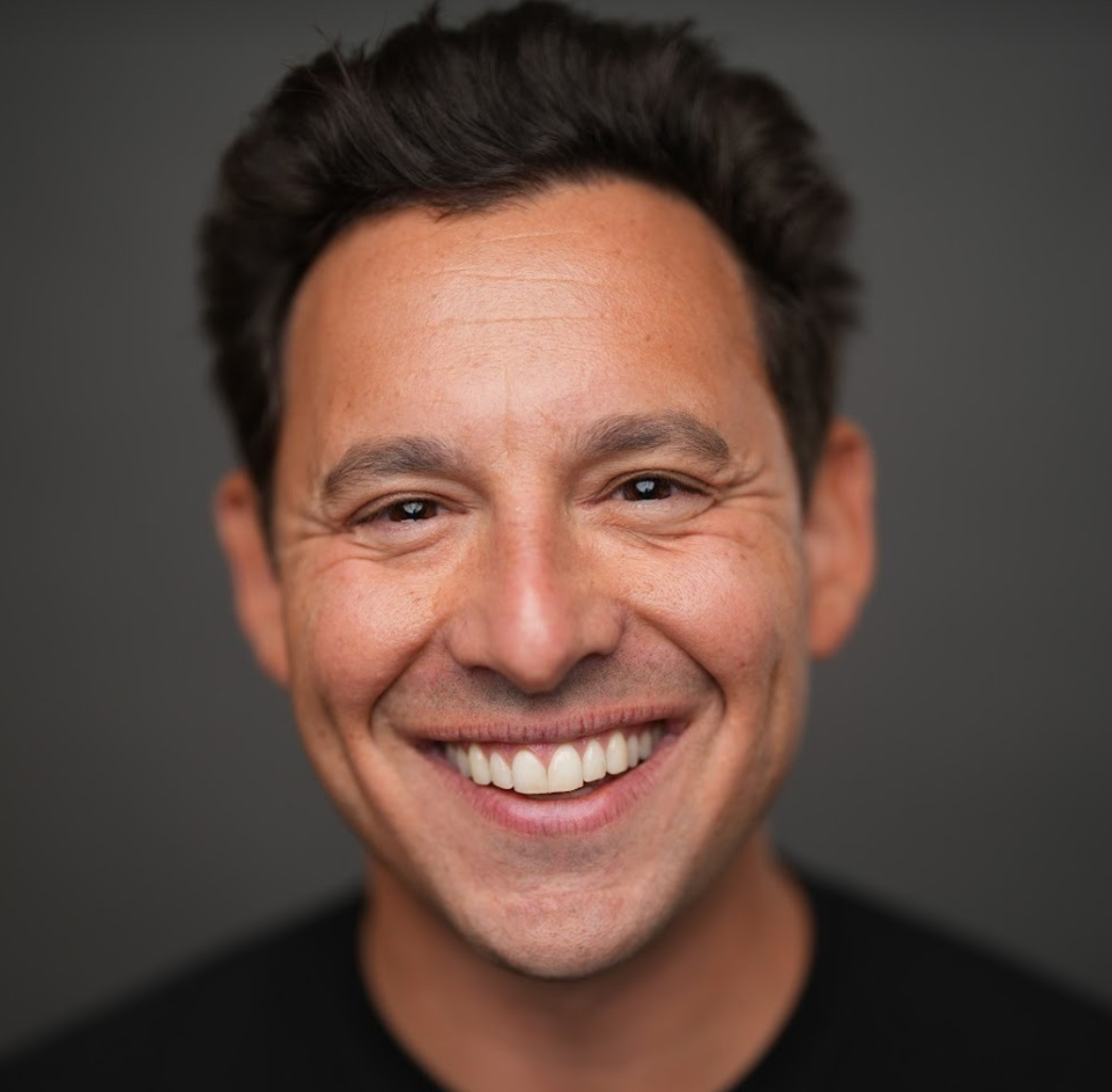 Harley Finkelstein said:
H: Hi Louise, nice to connect. I am working from Ottawa today. Where are you?
Louise Matsakis said:
L: Sunny Los Angeles! Do you have a lot of meetings this week? I saw recently that your CEO, Tobi Lutke, said that Shopify was conducting a "calendar purge" and getting rid of most recurring meetings. What do you think about that? Has it made your day-to-day more productive?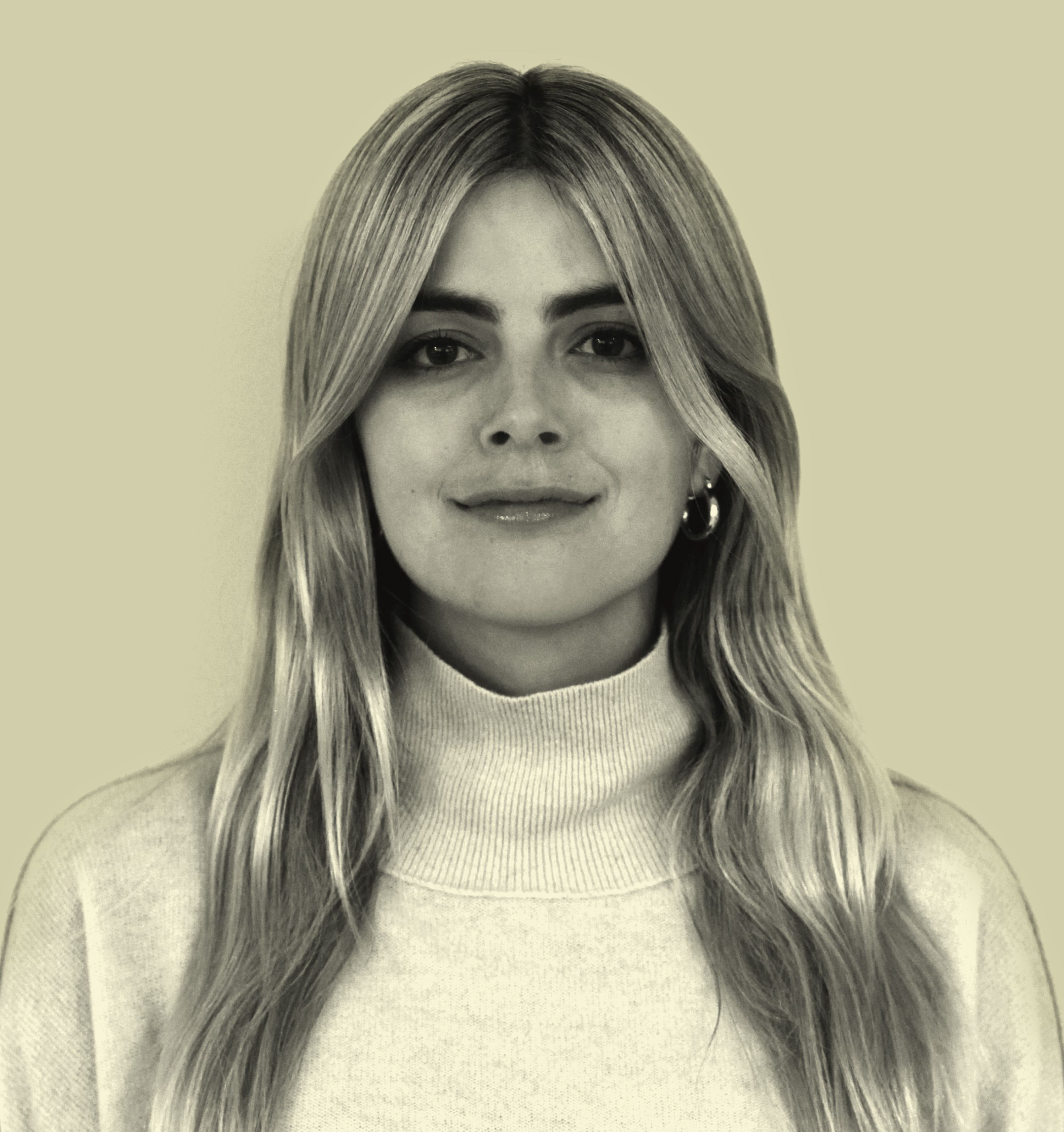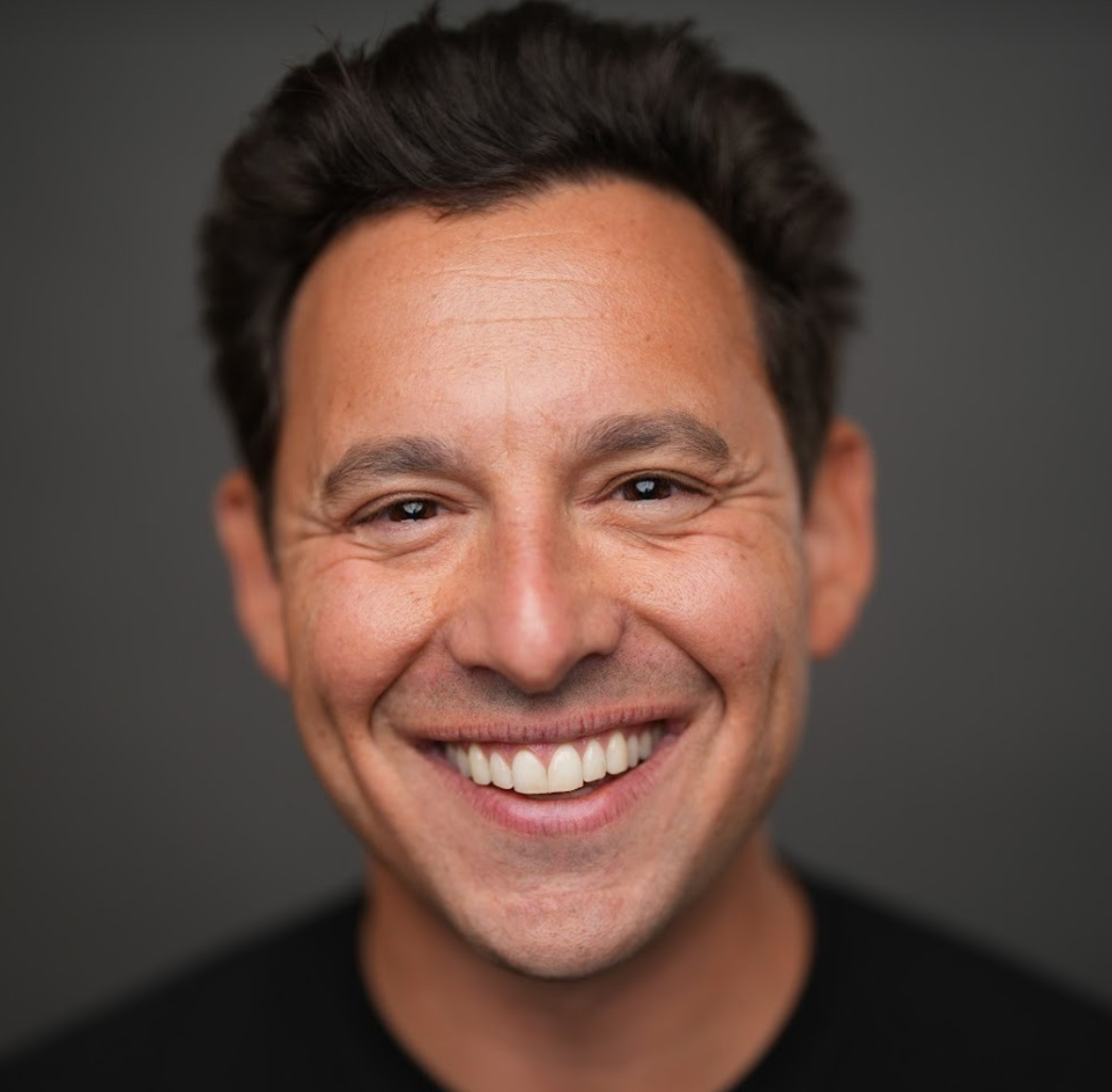 Harley Finkelstein said:
H: We call it Chaos Monkey - and it's our way of ensuring that we spend the vast majority of our time building products and the business, rather than sitting in meetings. It's been great so far, we've eliminated 322,000 less hours of mtgs, or ~37 years of mtgs. That's a lot more time to focus on our merchants and entrepreneurs. I think the whole team would agree that we're feeling much more productive and it's been a wonderful improvement to the day to day.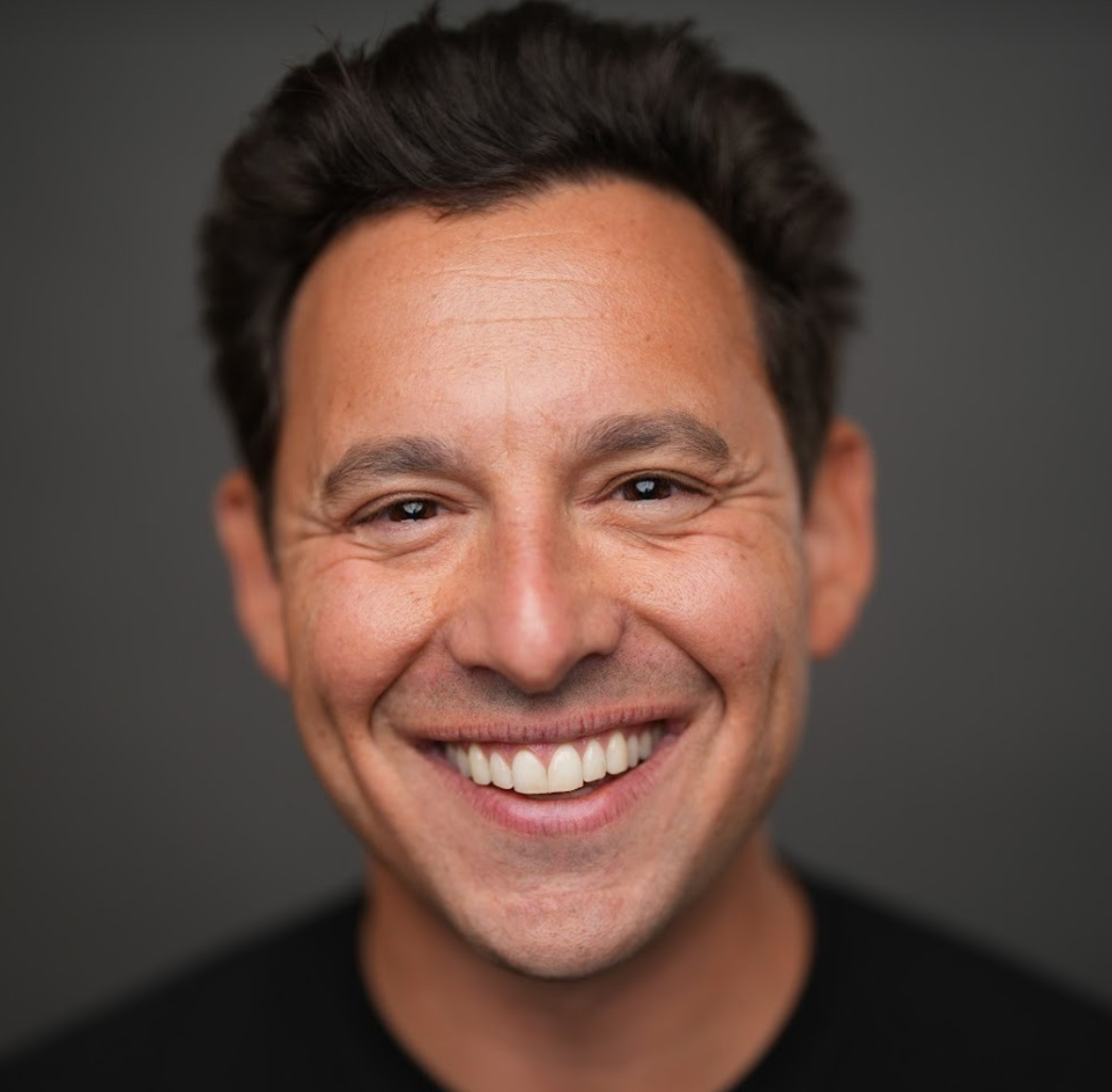 Harley Finkelstein said:
H: Also, I hear all these interviews include selfies...so here's mine: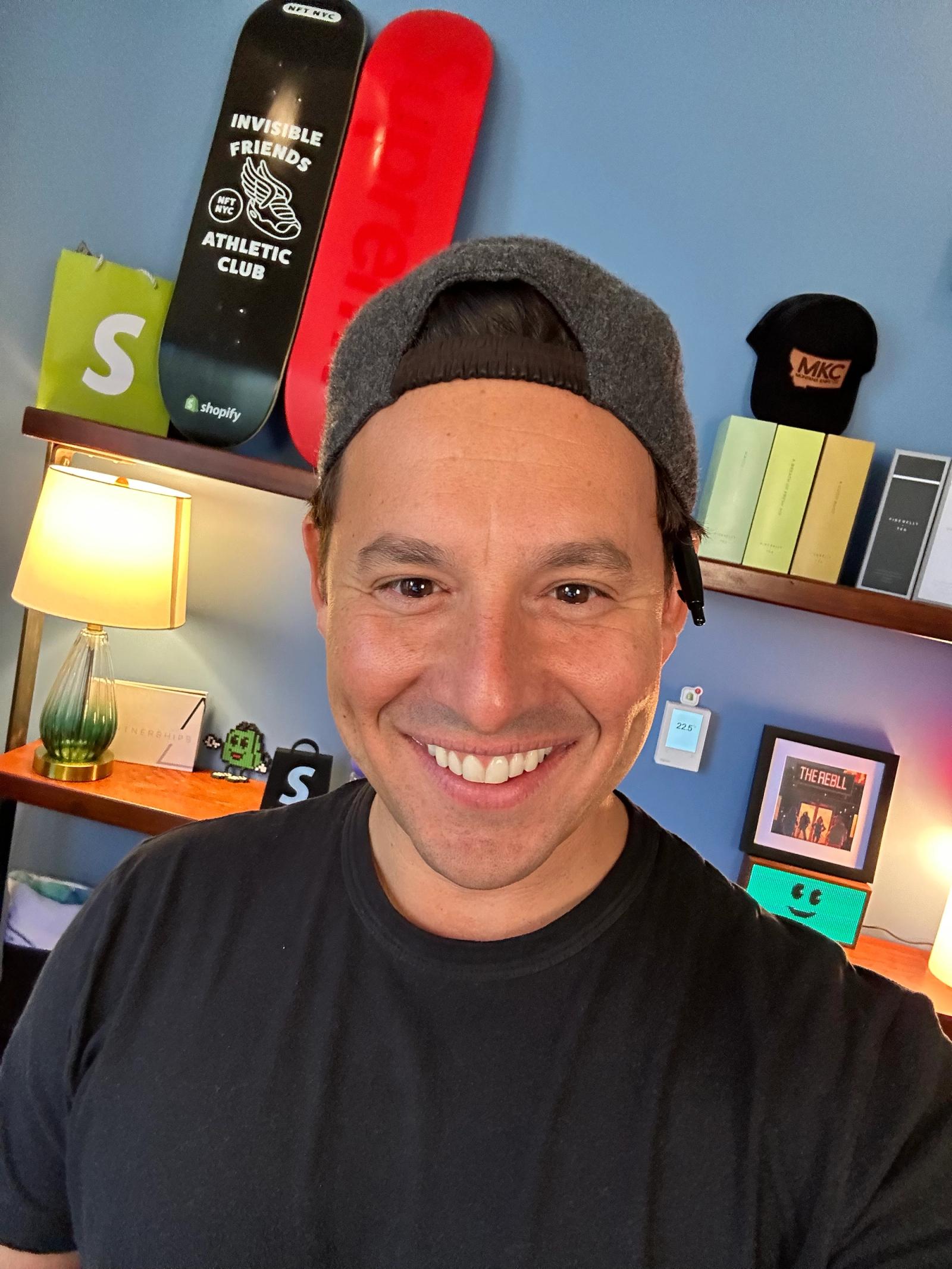 Louise Matsakis said:
L: Haha thank you Harley! You beat me to the selfie question. Are those skateboards behind you? Do you skate?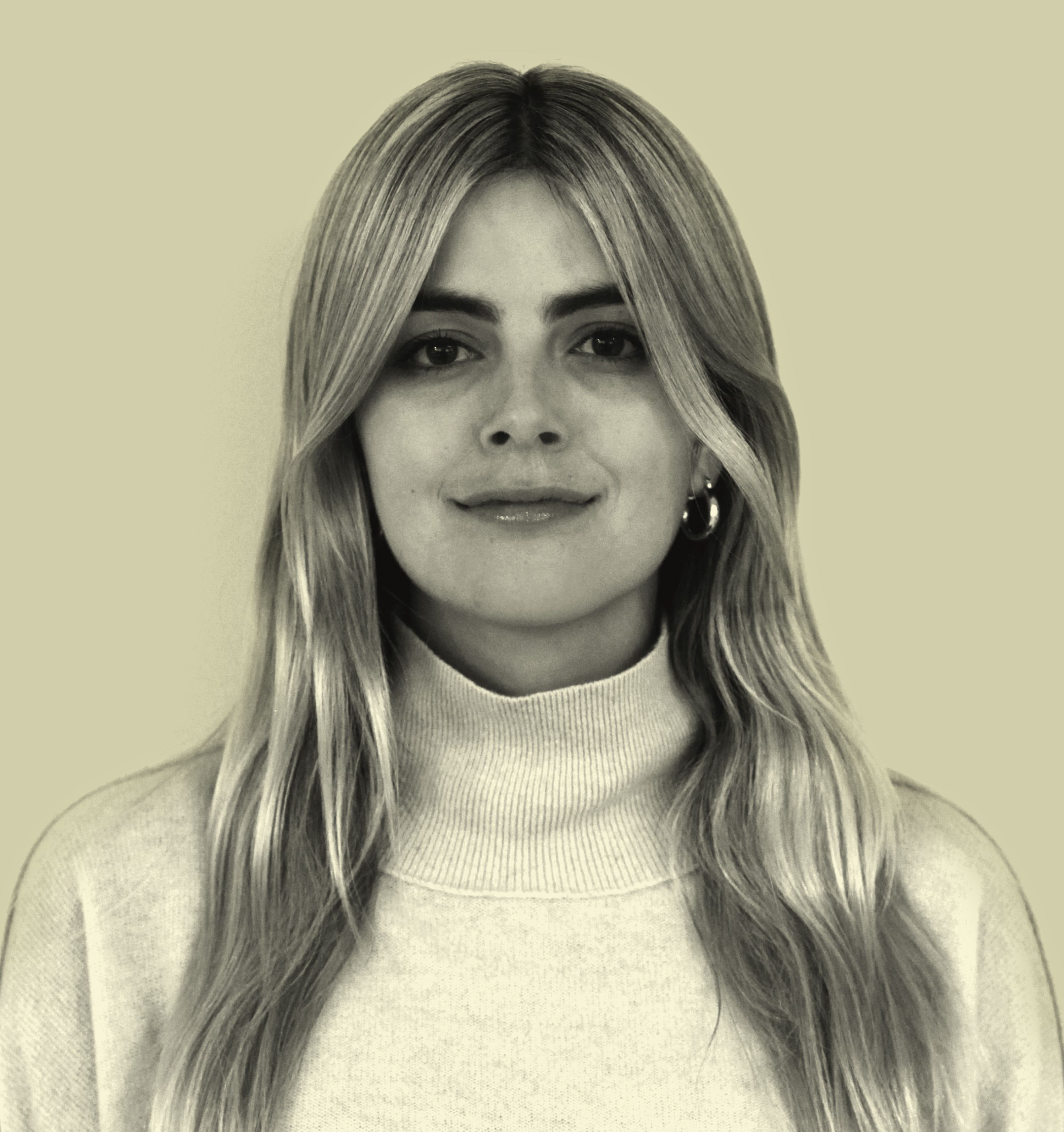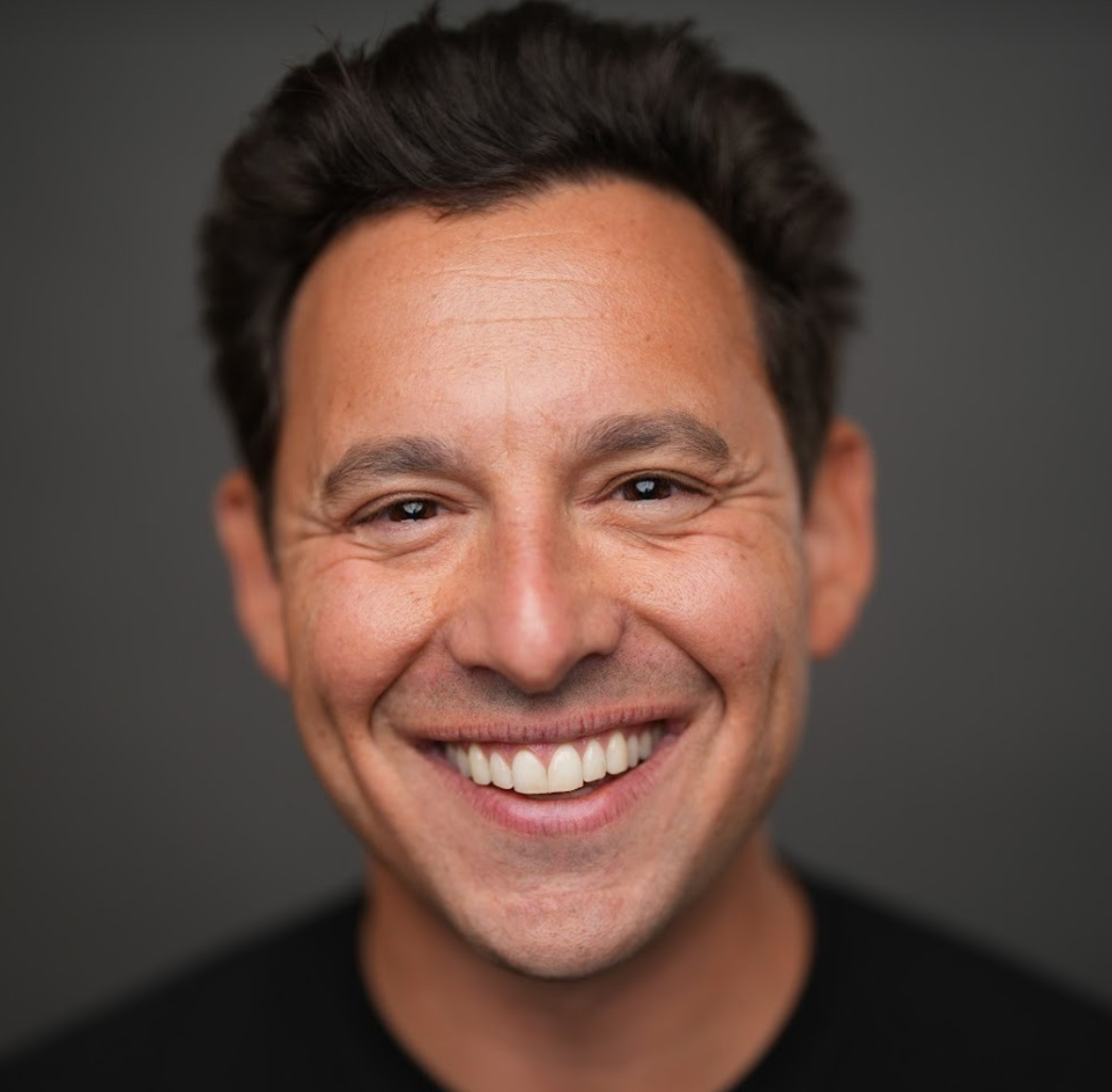 Harley Finkelstein said:
H: They are in fact! And yes I love to skate, although I'm really into motorized skateboards these days. Fun toys! But the skateboard decks behind are from two of my favorite Shopify merchants, Invisible Friends & of course the legendary Supreme.
Louise Matsakis said:
L: Ok that's pretty cool, I think you're our first skateboarding interviewee. So I have been covering TikTok for almost five years, and when I look back, I think Shopify was one of the first companies that saw the app's e-commerce potential. I believe you partnered with them in 2020. What was the idea there? Why did you think it made sense to work with a social media platform?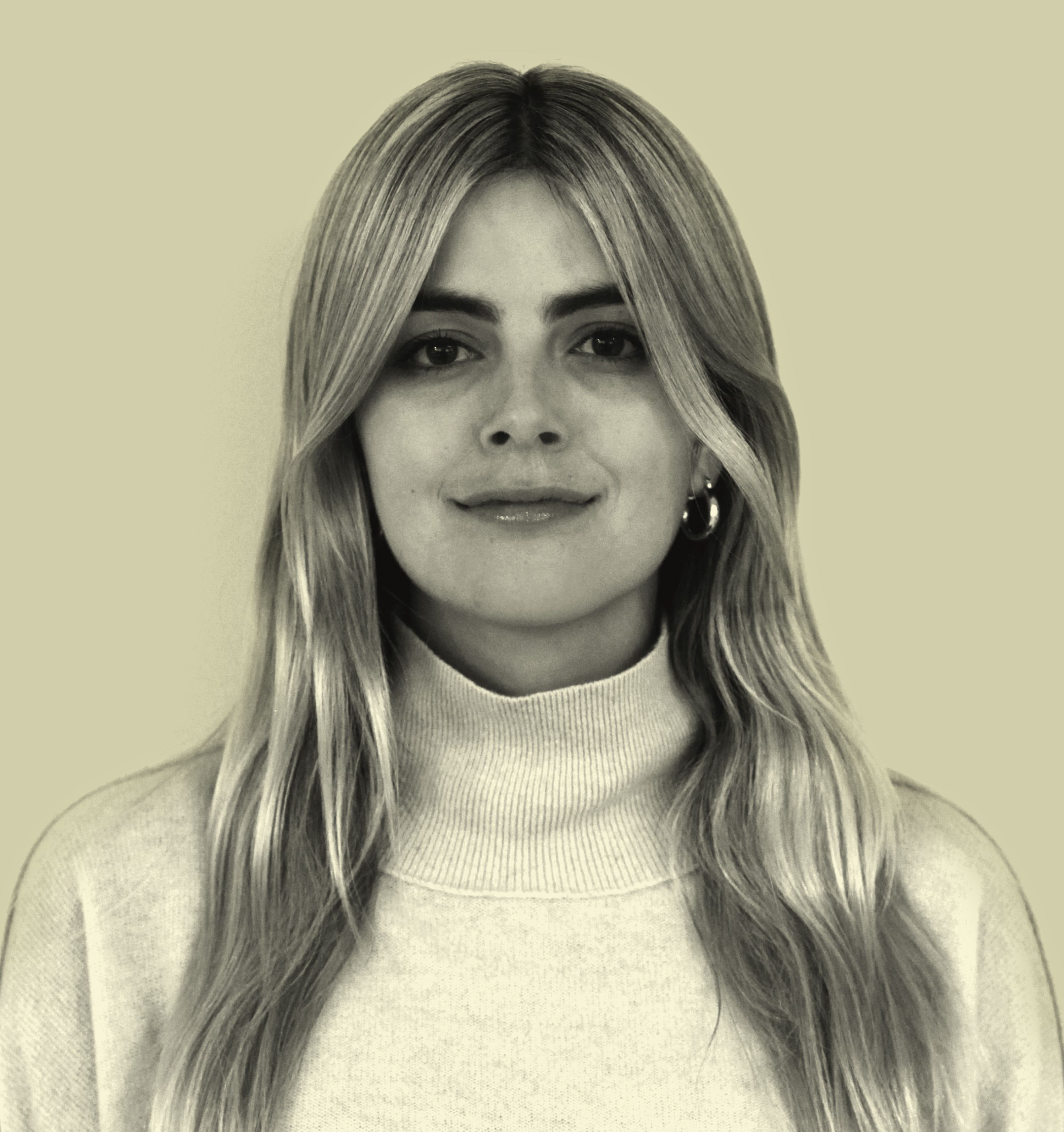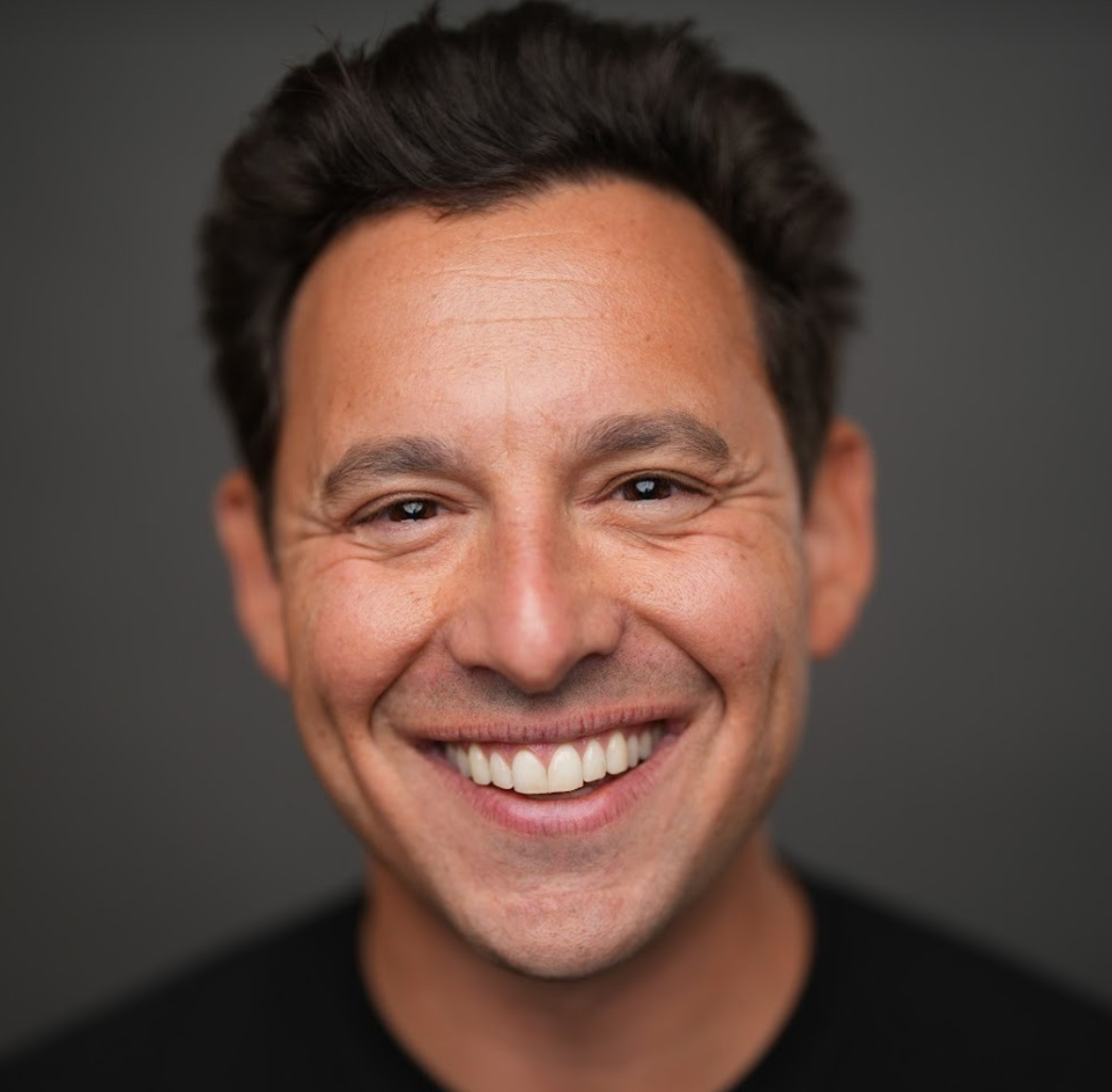 Harley Finkelstein said:
H: We think the future of retail is retail-everywhere, on every surface and every place where consumers are spending their time - and we want to enable the merchants on Shopify to sell where their next potential customer is hanging out. Social commerce is still quite small relative to other channels, but it's growing incredibly rapidly. In fact, by 2025, it's expected that nearly $80 billion of goods and services, or 5% of total US e-commerce, will be purchased through social-commerce channels. Shopify's objective is to future proof the businesses of the millions of brands and merchants that trust us to run their retail operations, so we are always thinking about new channels and new surfaces where commerce might take place, now and in the future.
Louise Matsakis said:
L: I think that makes sense, my theory is that a lot of e-commerce brands (namely, Amazon) bet that consumers wanted to buy things as quickly as possible and have them arrive as quickly as possible. But it sounds like Shopify gets that shopping, for a lot of people at least, is also about being entertained. Speaking of Amazon, what did you think when they launched "Buy with Prime," their Shopify competitor? Imitation is the sincerest form of flattery?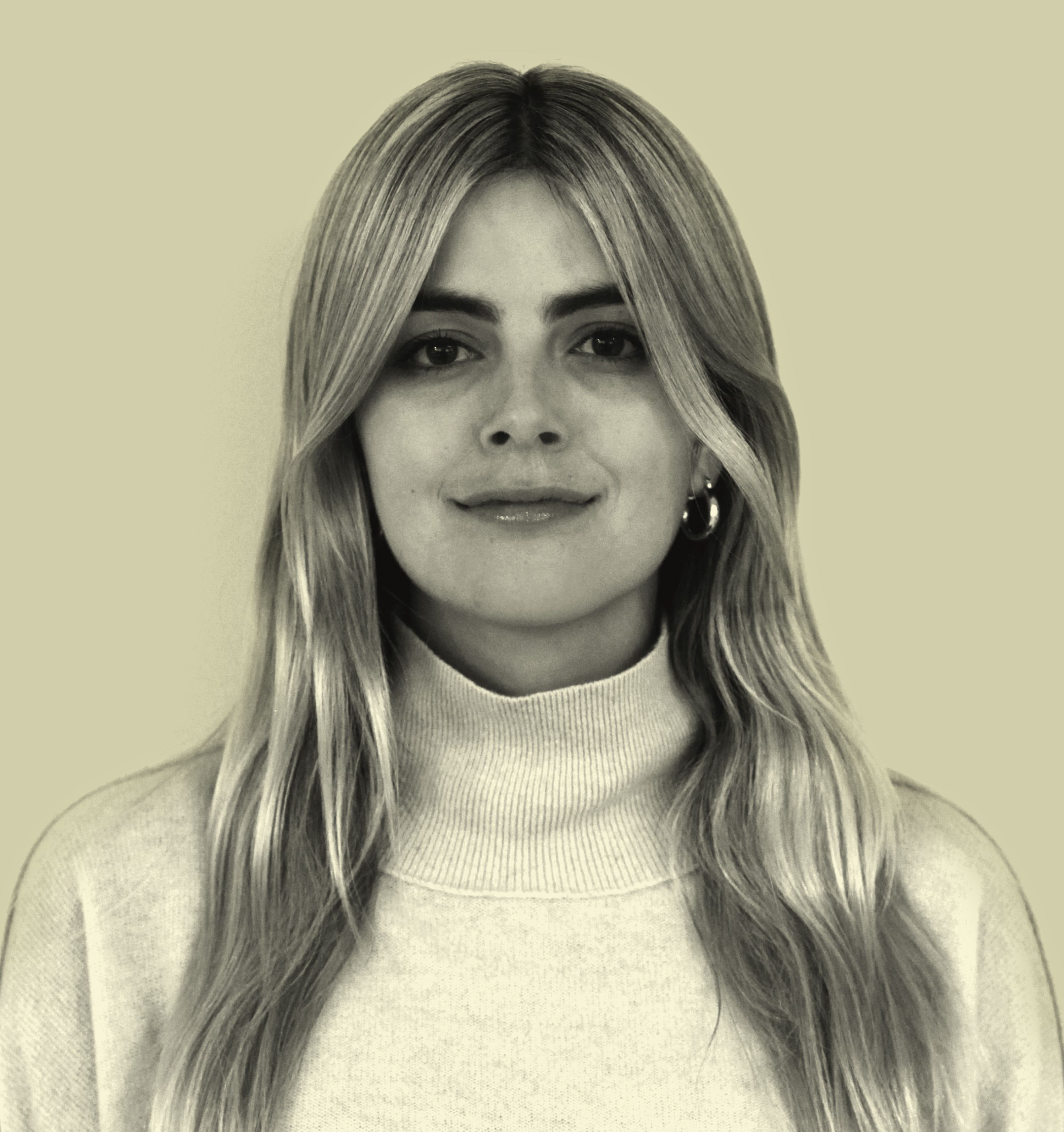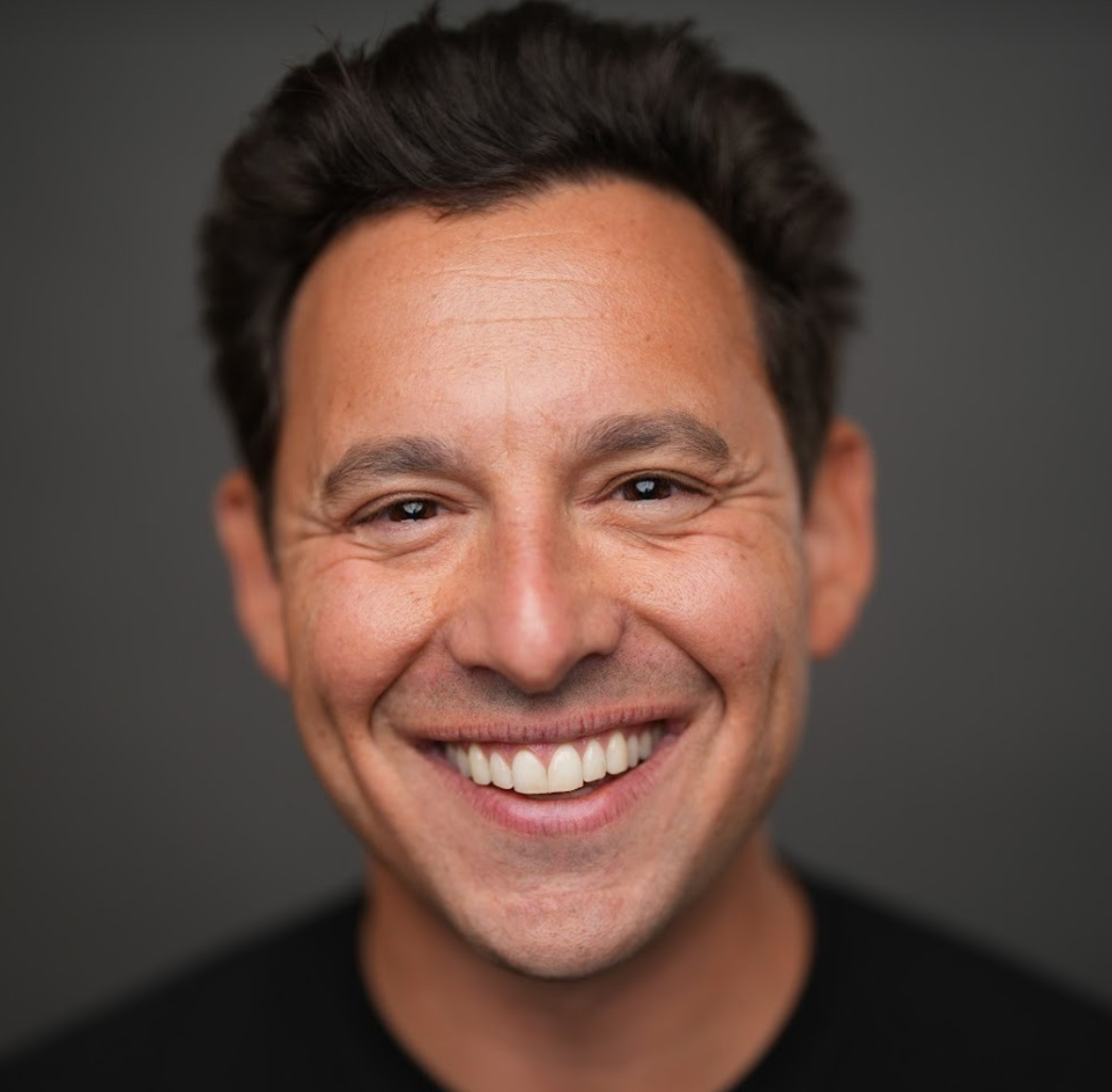 Harley Finkelstein said:
H: I think that anything that makes commerce better is a good thing, especially for small businesses. We want to see more companies leveraging their scale and infrastructure to benefit small merchants.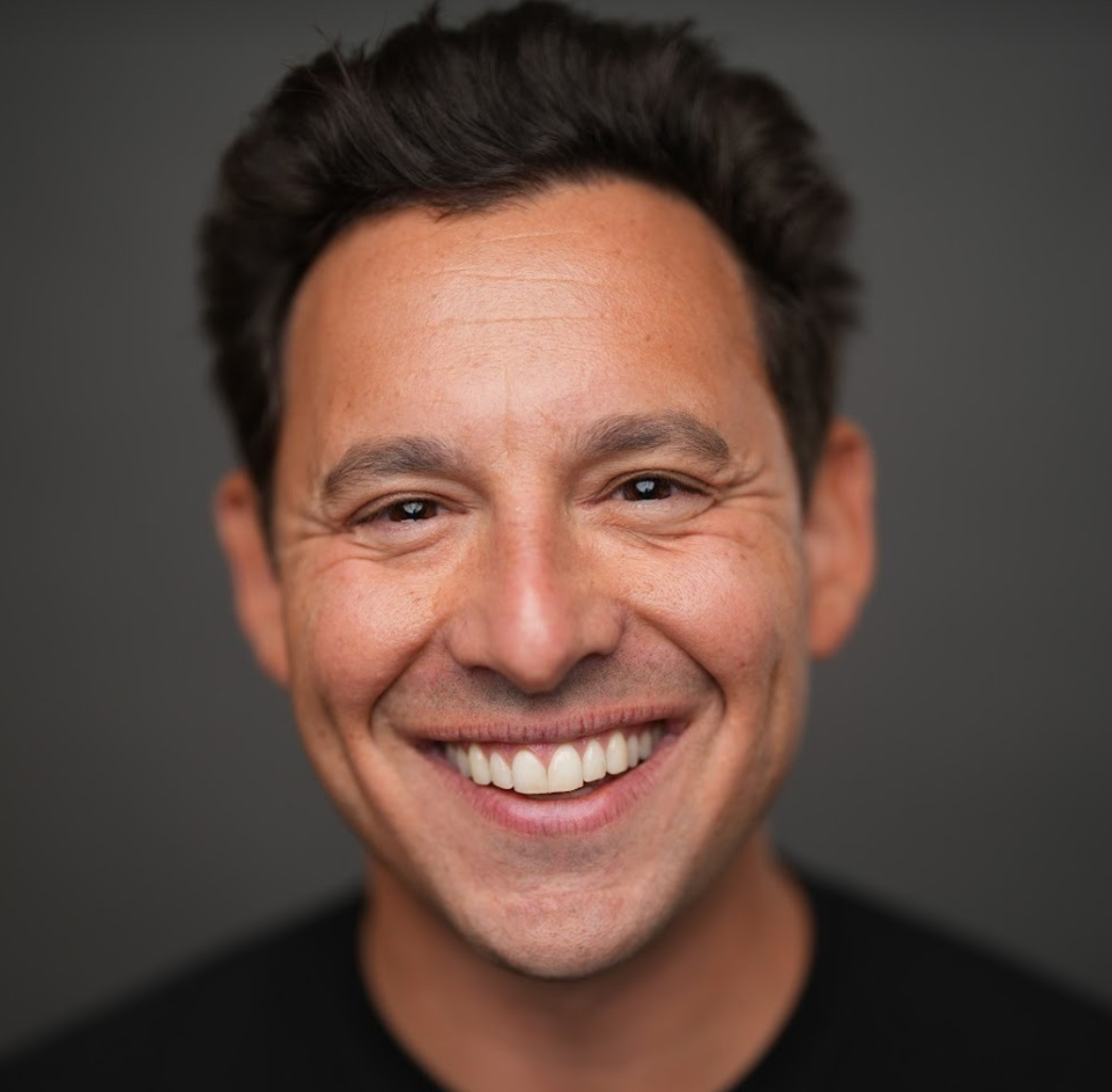 Harley Finkelstein said:
H: Shopify is building a future of commerce where every brand can own its own unique presence on the internet. I just recently tweeted about the new Glossier site that is powered by Shopify. I spend a lot of time looking at online retail experiences across the globe, and this one built on Shopify is truly next level. At the end of the day, we believe customers want a great shopping experience across every platform. Look at Glossier, or American Girl, or James Perse - these are truly delightful commerce experiences for the customer.
Louise Matsakis said:
L: Ok, I can appreciate a fellow Glossier stan. Last question: what made you want to launch Firebelly Tea? Are you a big tea drinker?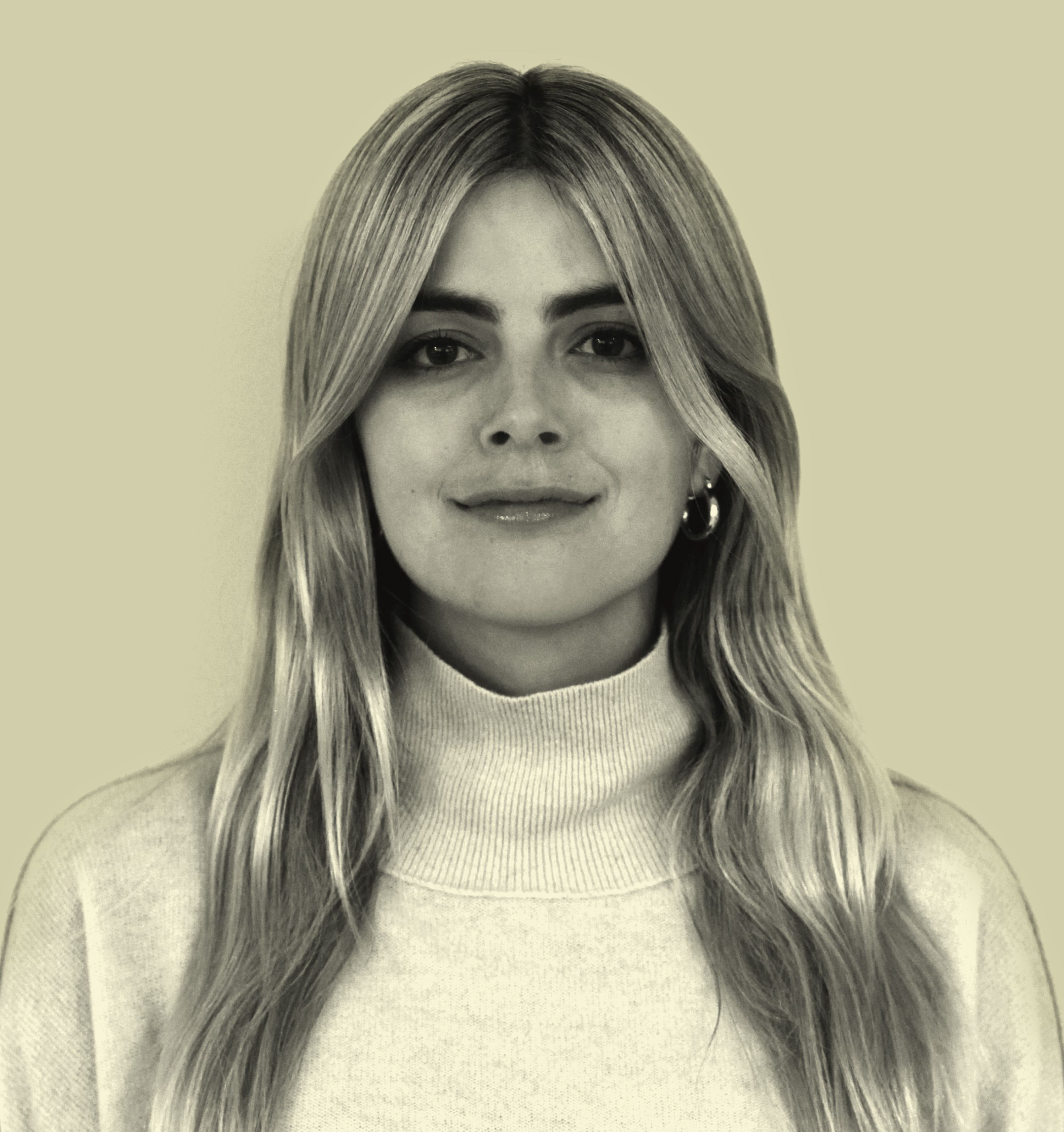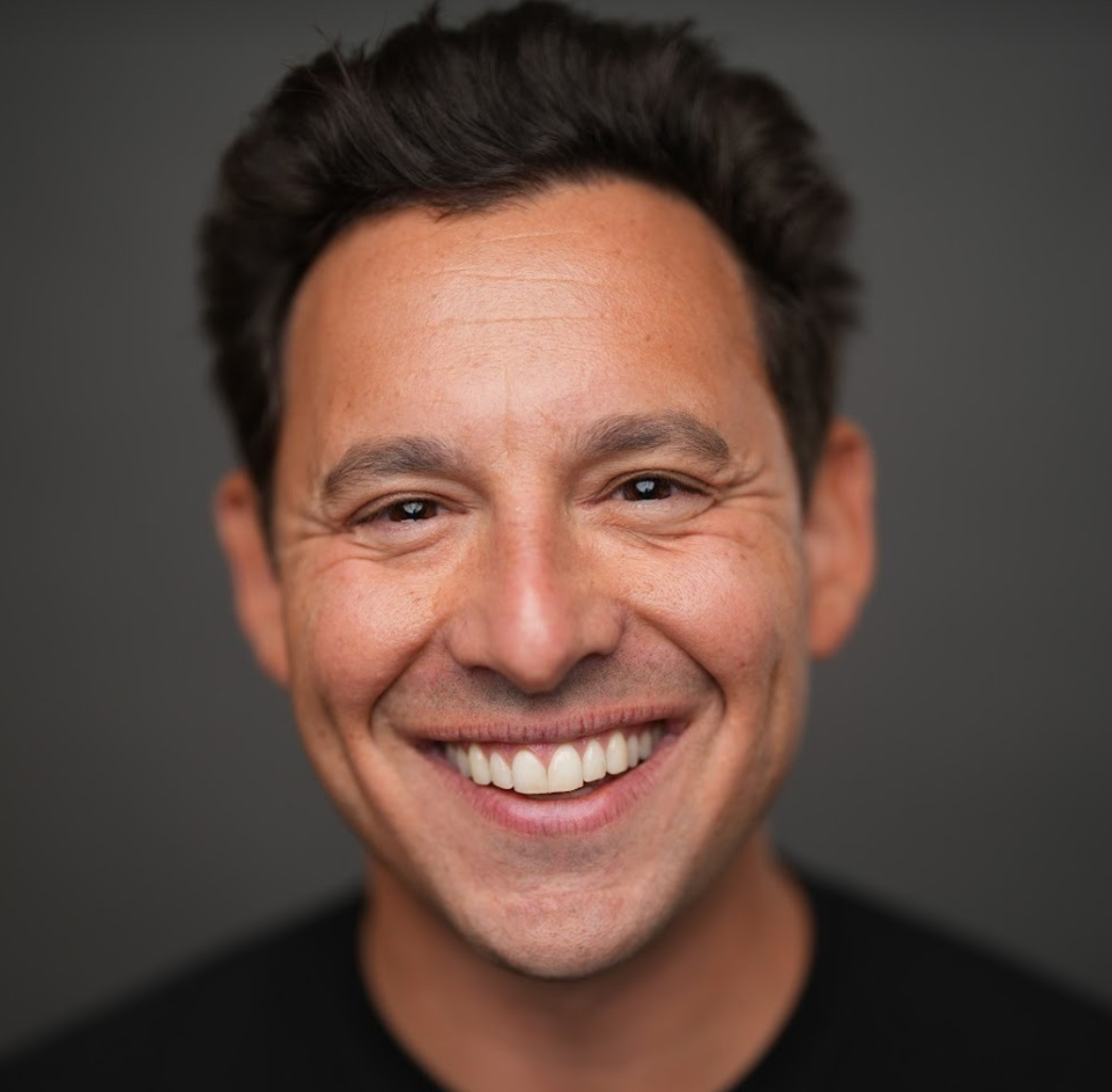 Harley Finkelstein said:
H: I am a self-described power extrovert. In the early days of the pandemic, when I was alone a lot, I was facing a lot of anxiety, aggravated by the over-consumption of coffee. I told my friend David Segal [former founder of DAVIDsTEA] about it, and he introduced me to really high-quality tea. I had never tasted anything like it. I am an all-in kind of person, and subsequently, I got really into it.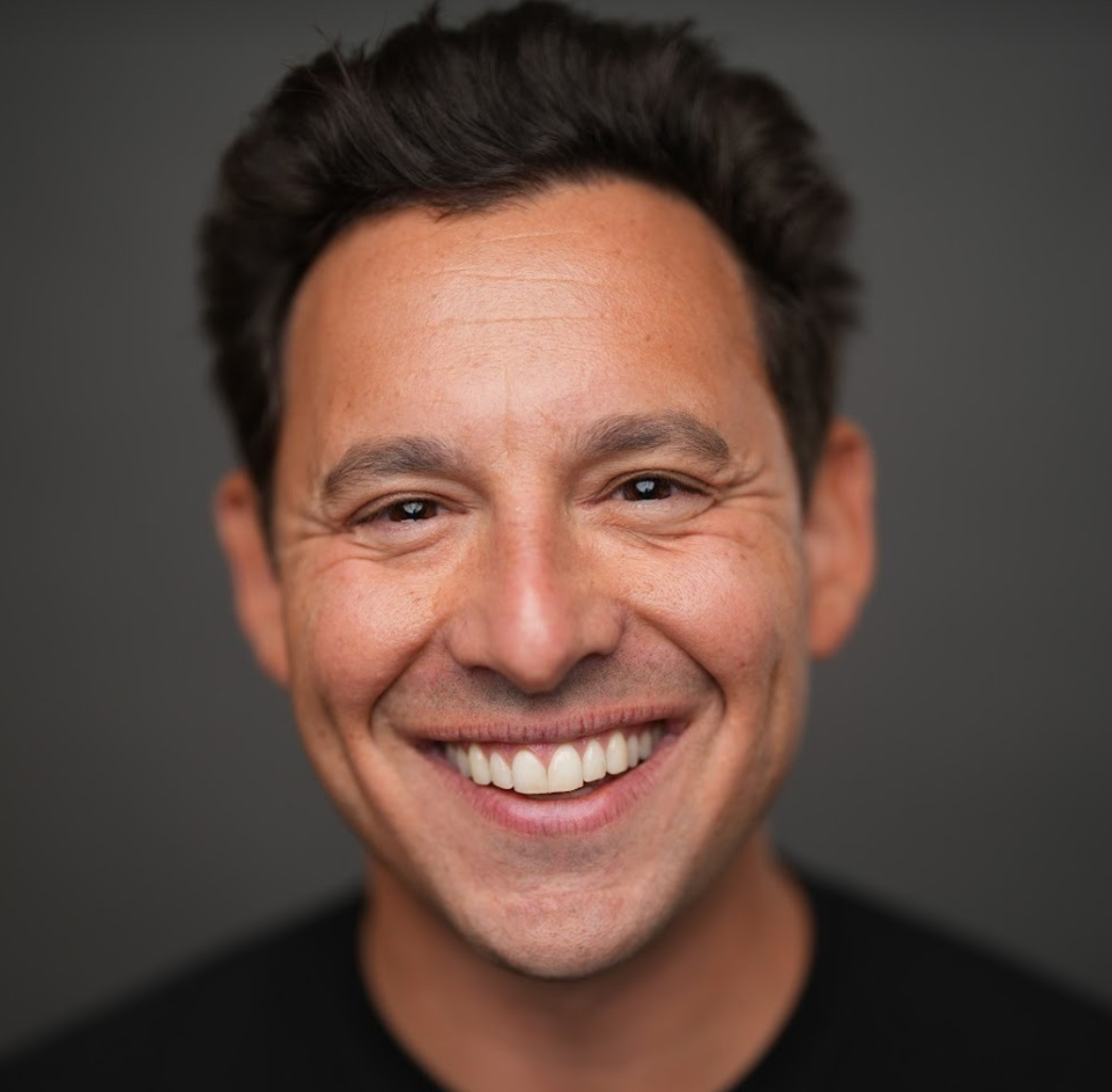 Harley Finkelstein said:
H: Two things happened: we saw there was a gap in the market. And second, the pandemic inspired a lot of people to try their hand at entrepreneurship - including myself. I was an original Shopify merchant over 15 years ago, and I wanted to put myself in the shoes of merchants building today. So we launched Firebelly. DTC has really evolved, as has Shopify when I first started. It's been incredible to be in the entrepreneur seat and building again. I trial all our new launches at Shopify and apply it to Firebelly right away - I am really dogfooding our own product. I love it. Also - what you didn't see in the selfie is I am currently drinking a cup of our Matcha.
Louise Matsakis said:
L: As a matcha obsessive, I salute you. Thank you so much for your time Harley!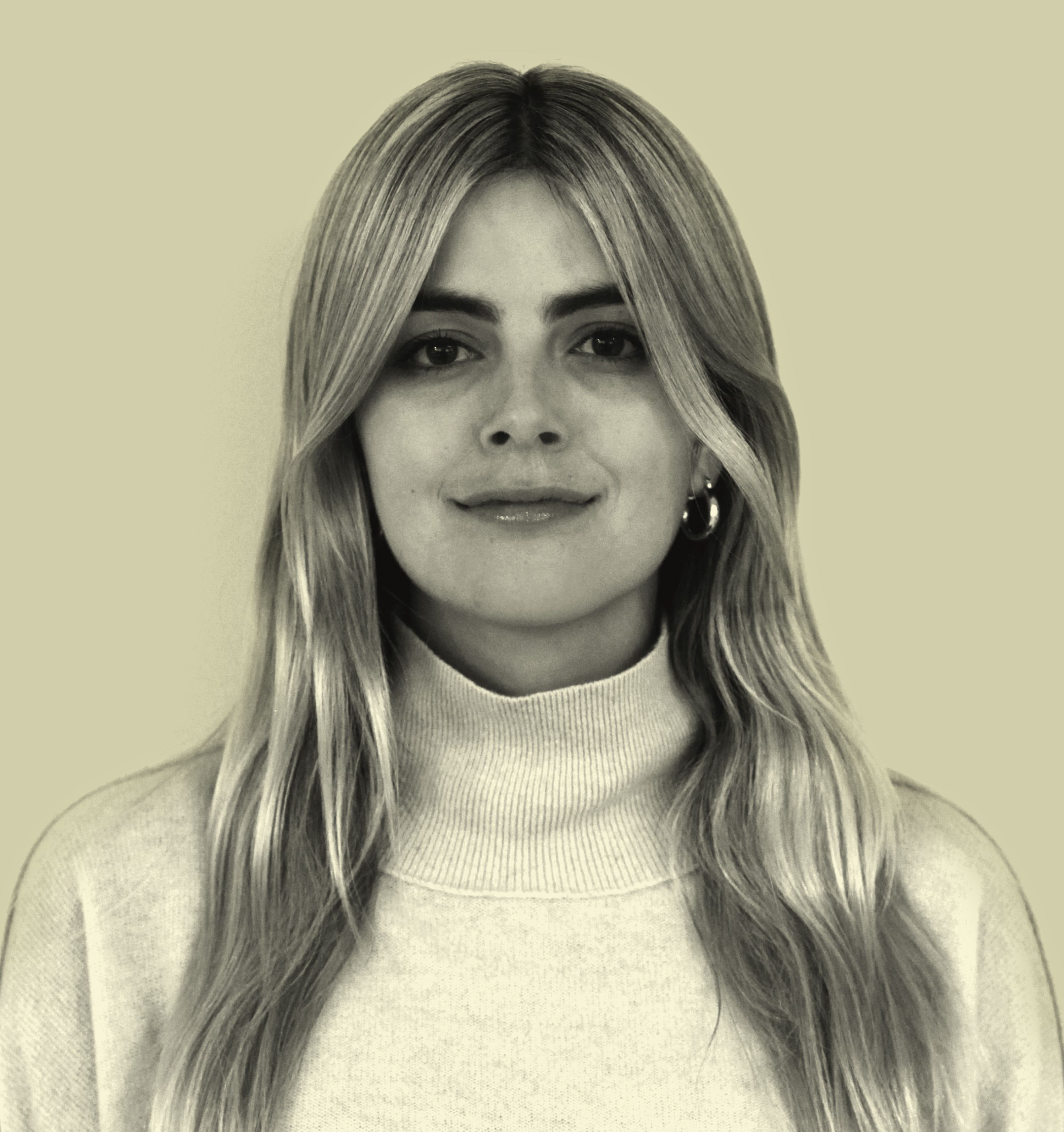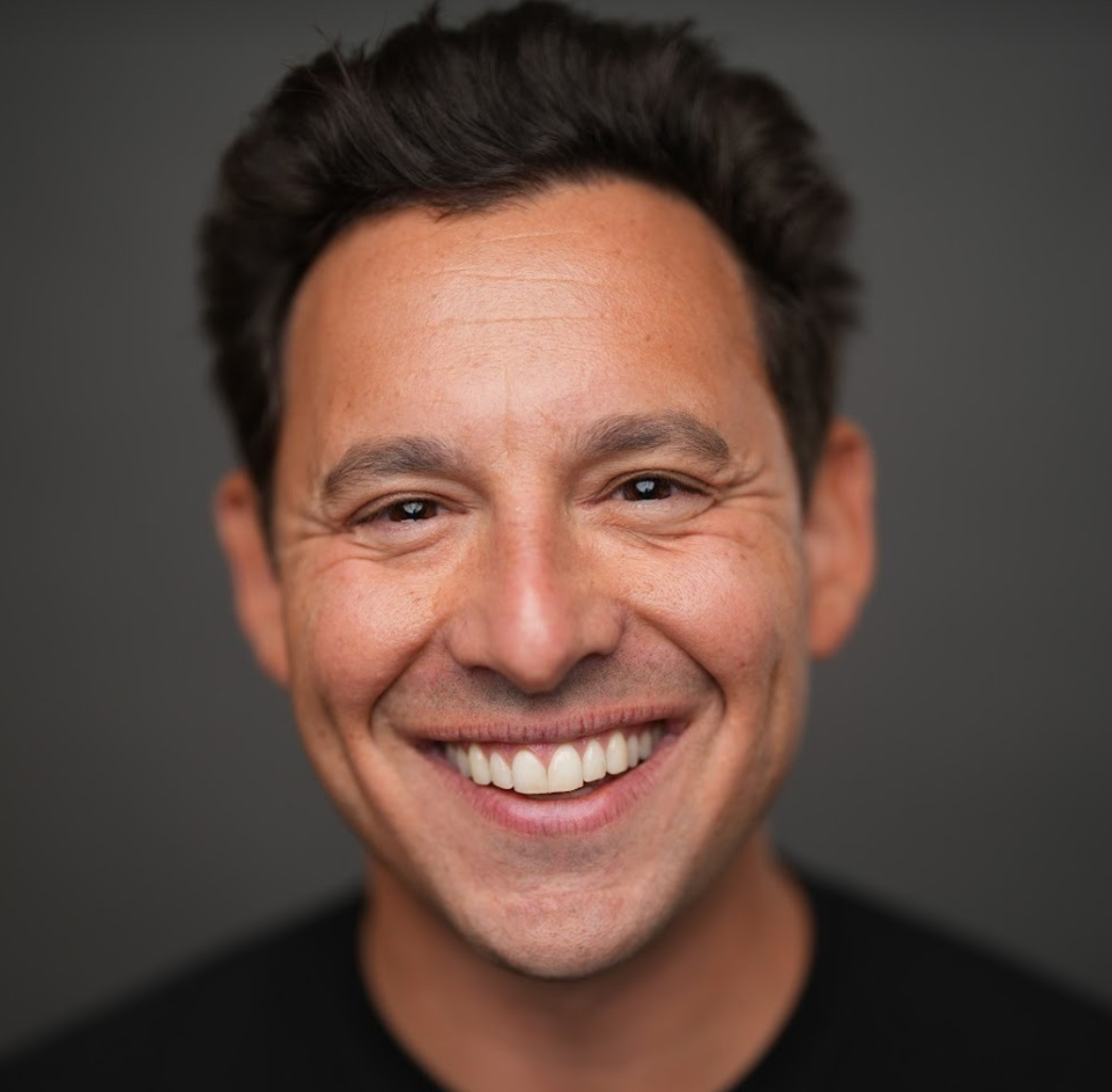 Harley Finkelstein said:
H: Thanks Louise, that was fun!