10 Minute Text
---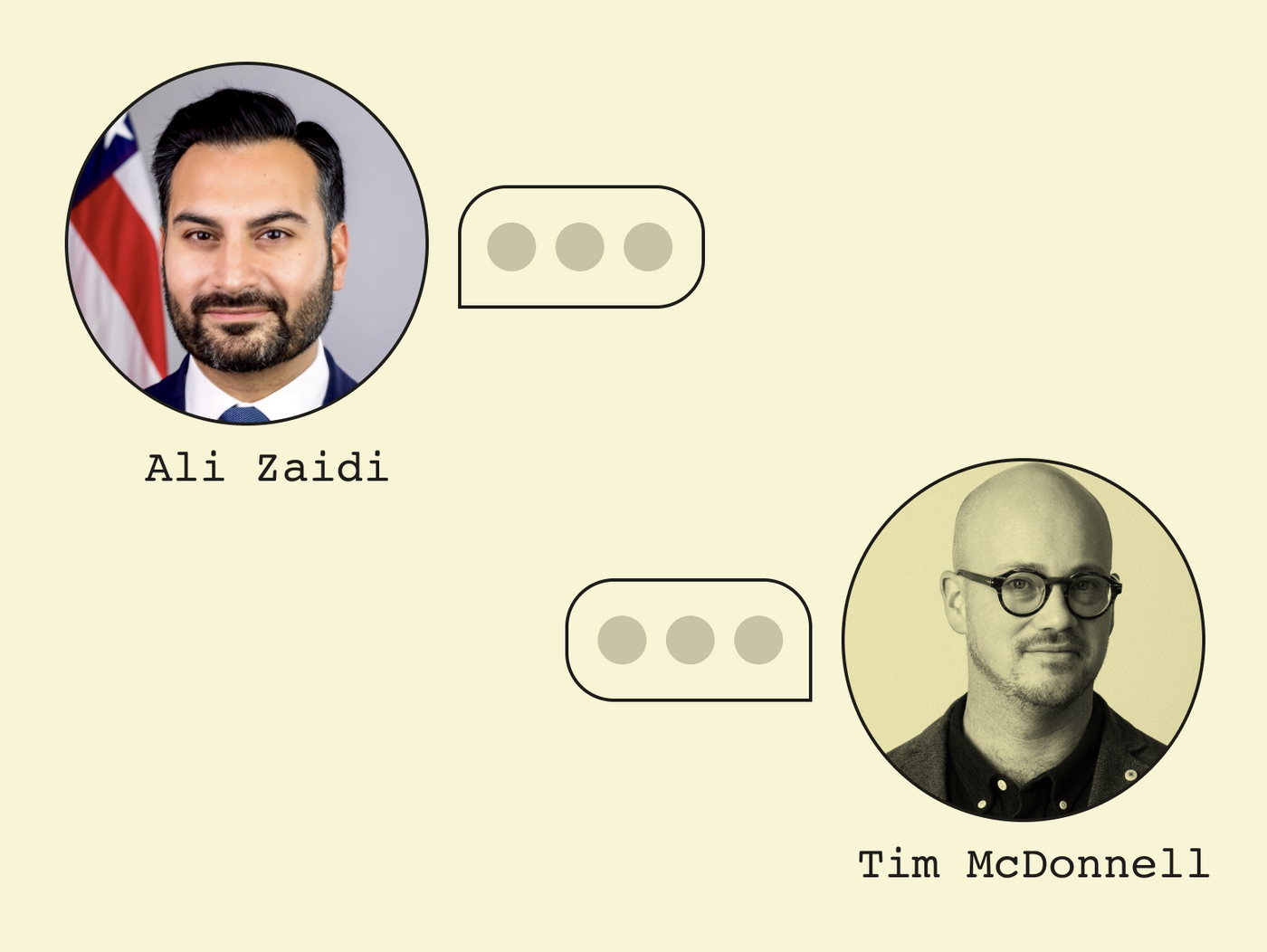 'The wrong thing for our economy': President Biden's climate advisor on the GOP's climate rollback
Updated Apr 21, 2023, 8:57am EDT
Ali Zaidi, White House National Climate Advisor, texts from the sidelines of a solar farm on clean energy trade wars and how to reconcile new drilling projects with U.S. climate goals.
---
Tim McDonnell said:
T: Hi Ali! Thanks so much for taking a few minutes to chat. How's the day going? Mind sending a selfie?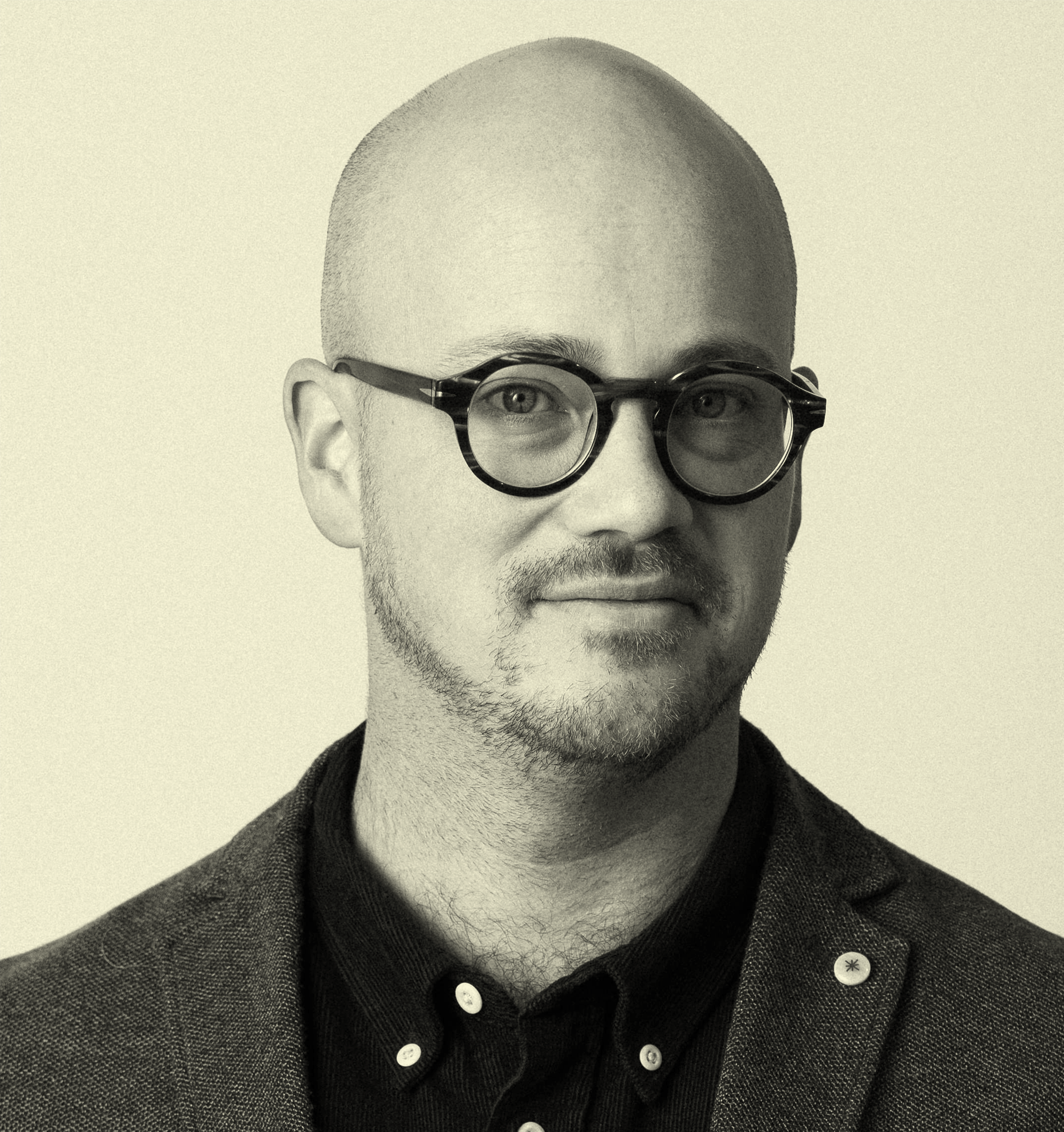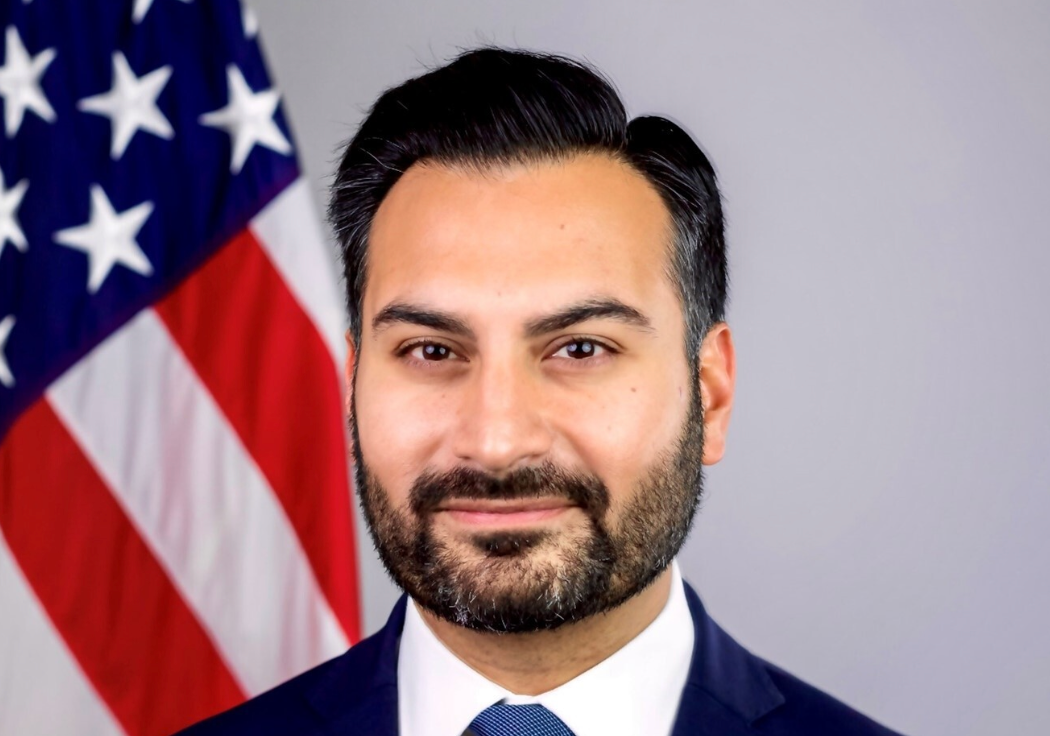 Ali Zaidi said: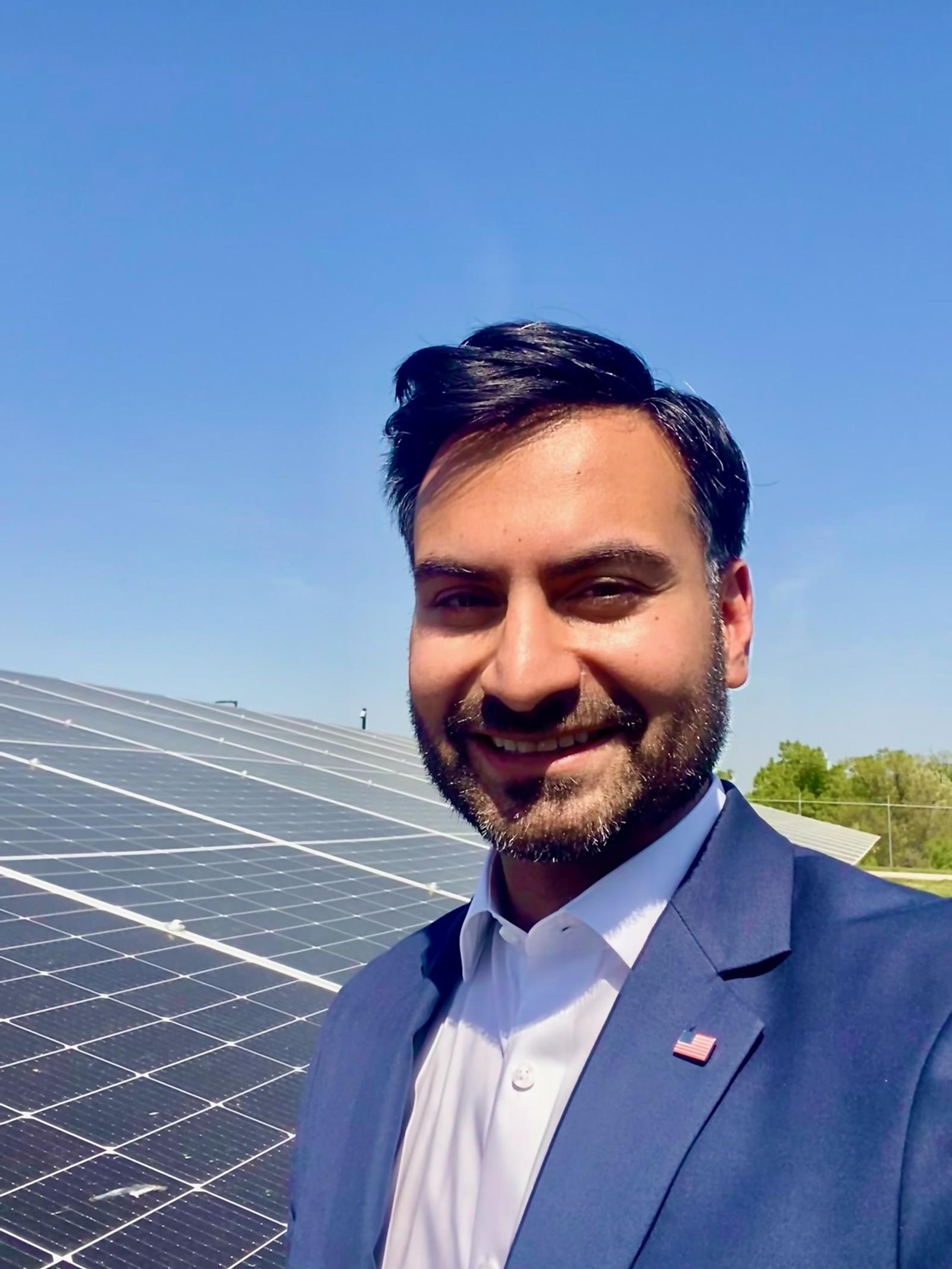 Solid day — just headed back to WH from big new community solar installation! Sun's up bright over these panels that now sit atop at reservoir. This will help save 100s of DC families $$ on their utilities!
Tim McDonnell said:
T: What's most interesting or exciting in the set of proposals the President laid out today with the Major Economies Forum?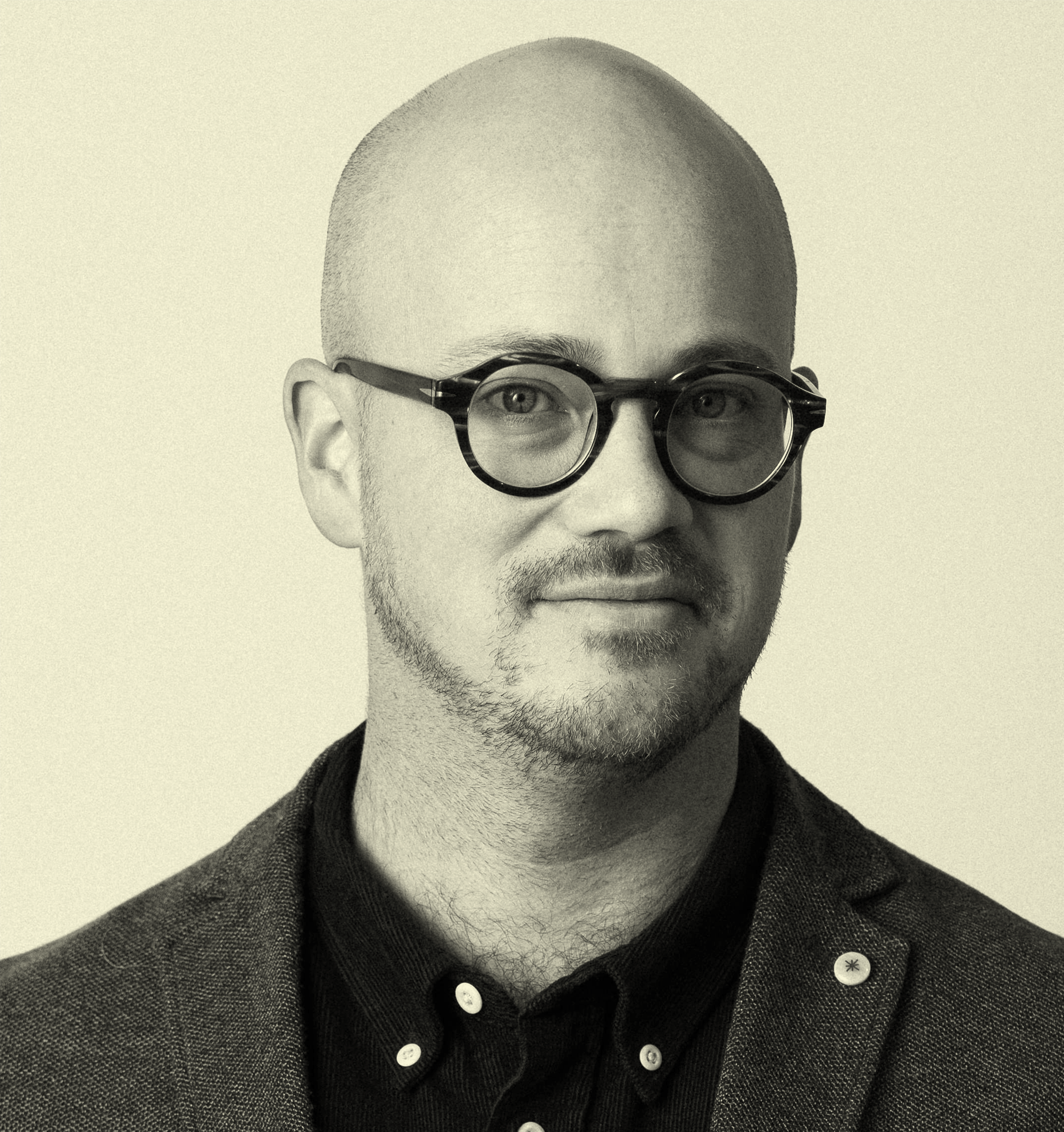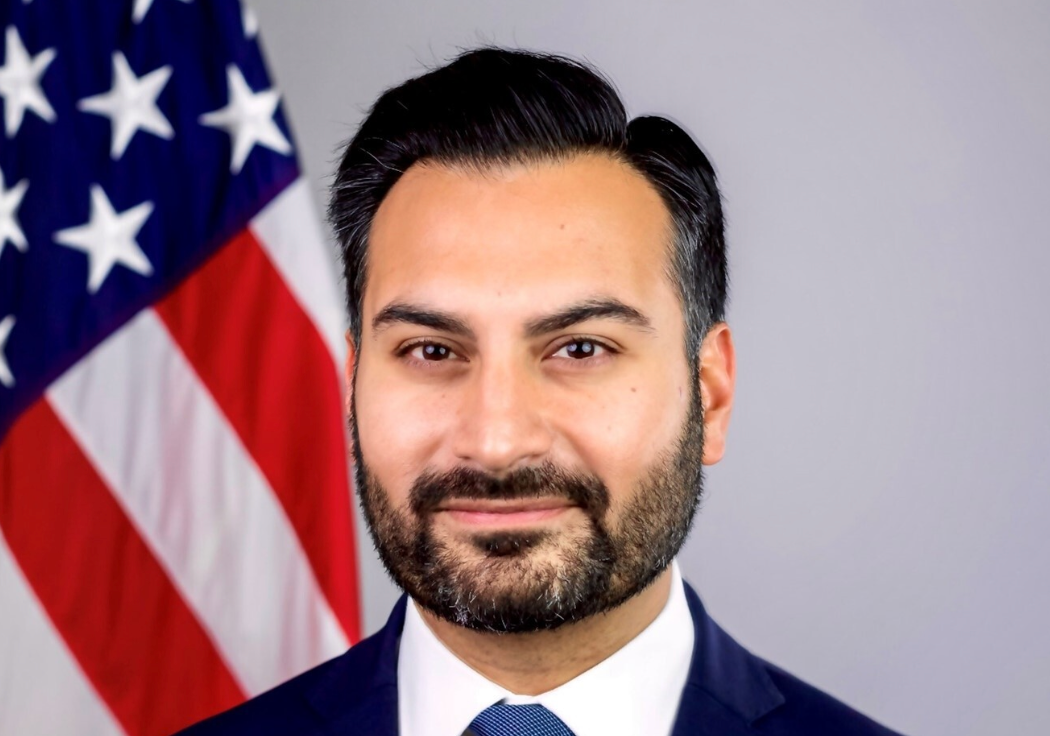 Ali Zaidi said:
A: POTUS has been a real leader on this idea of putting together a fund to protect the Amazon — exciting to see him catalyze real momentum there. Chatting with POTUS and Sec. Kerry about this historic meeting today, it struck me how rapidly climate action is accelerating now. The scale and success of POTUS' climate efforts at home — is changing the game globally.
Tim McDonnell said:
T: What's your response to the House GOP debt ceiling proposal that includes slashing IRA clean energy tax credits?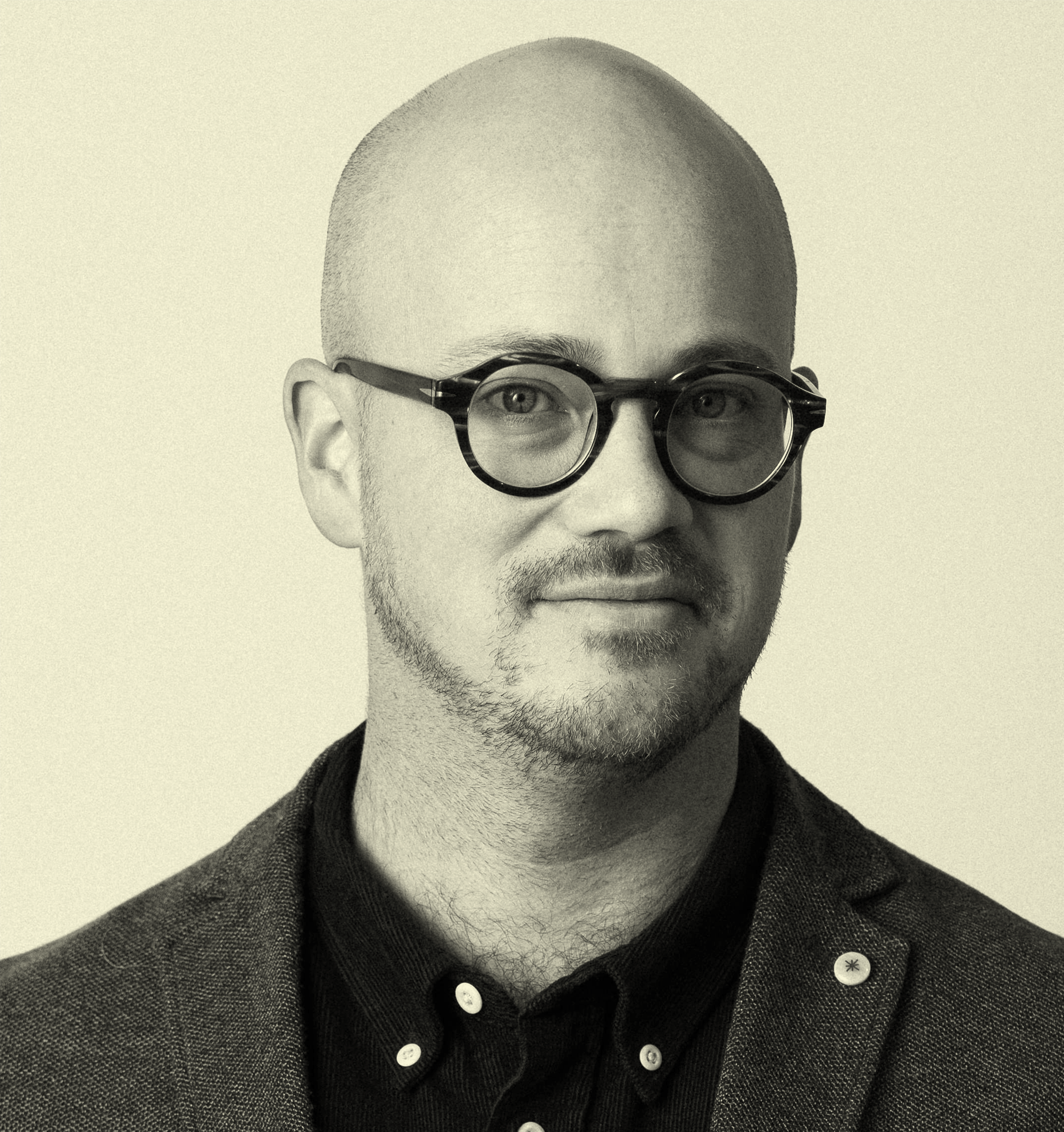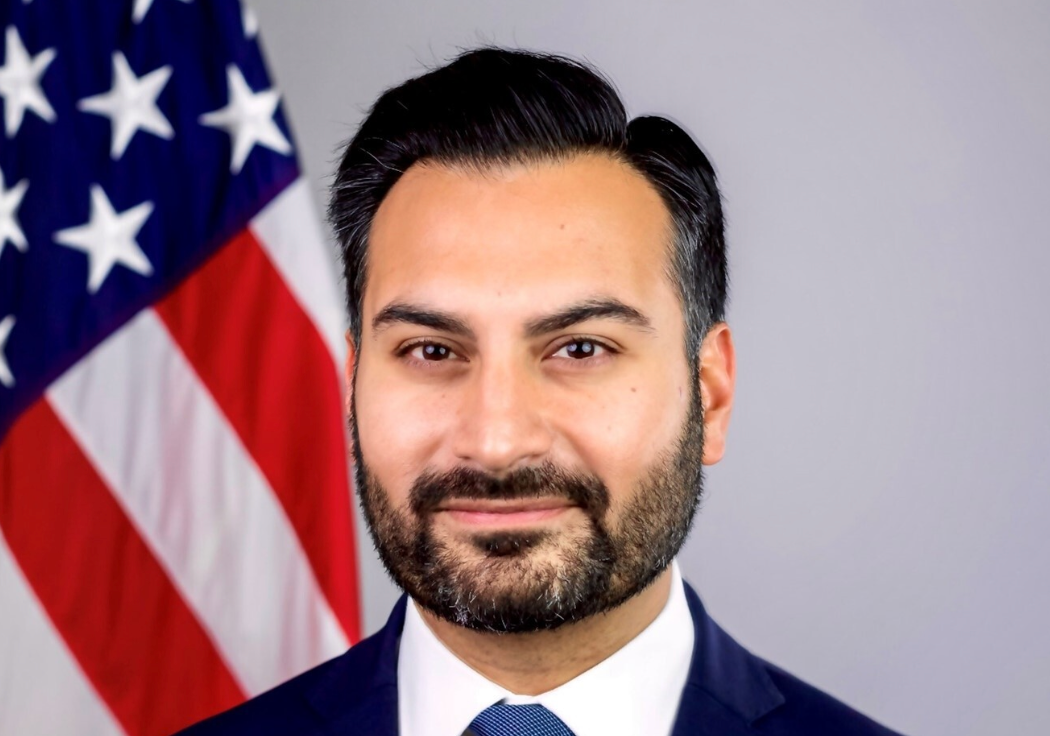 Ali Zaidi said:
A: Look, even if you don't care about the climate crisis (maybe you've missed the worsening wildfires, floods, heat waves, …) — even if you don't have earth day circled on your calendar — it's just the wrong thing for our economy.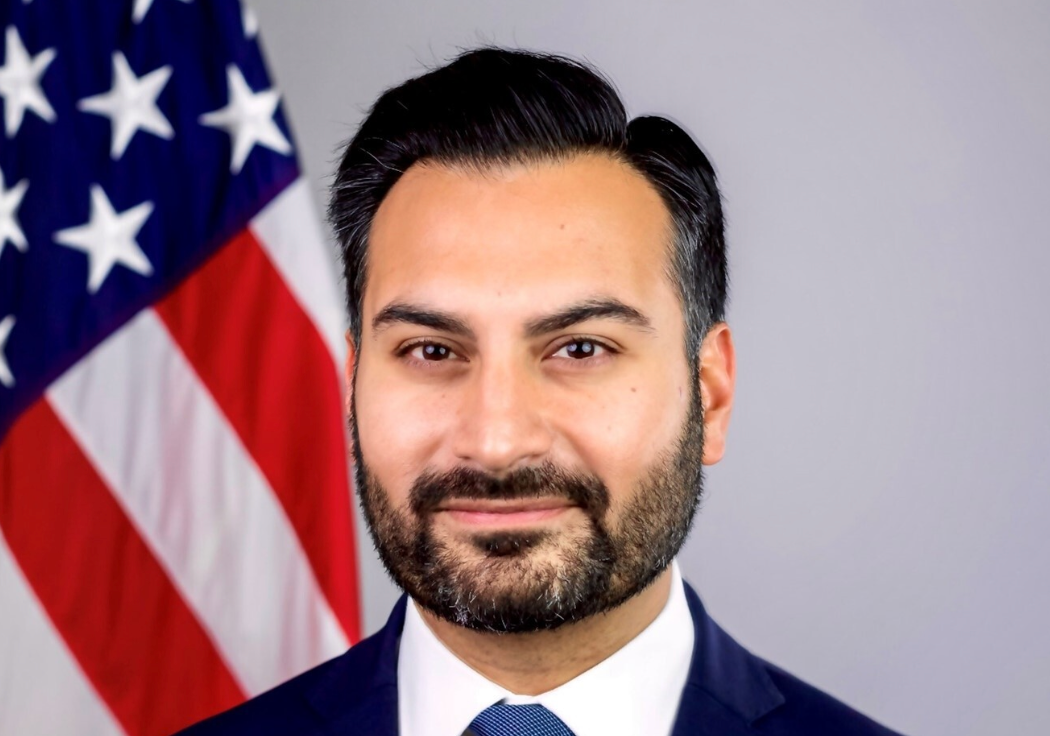 Ali Zaidi said:
A: Why would Congress vote to raise families' utility bills, cut U.S. manufacturing competitiveness, and sideline our workers in the global clean energy race?
Tim McDonnell said:
T: There's a lot of talk about clean energy trade wars between the US, Europe, China, and other players. Is competition on clean energy tech damaging, or is it ultimately a good thing for momentum in these industries?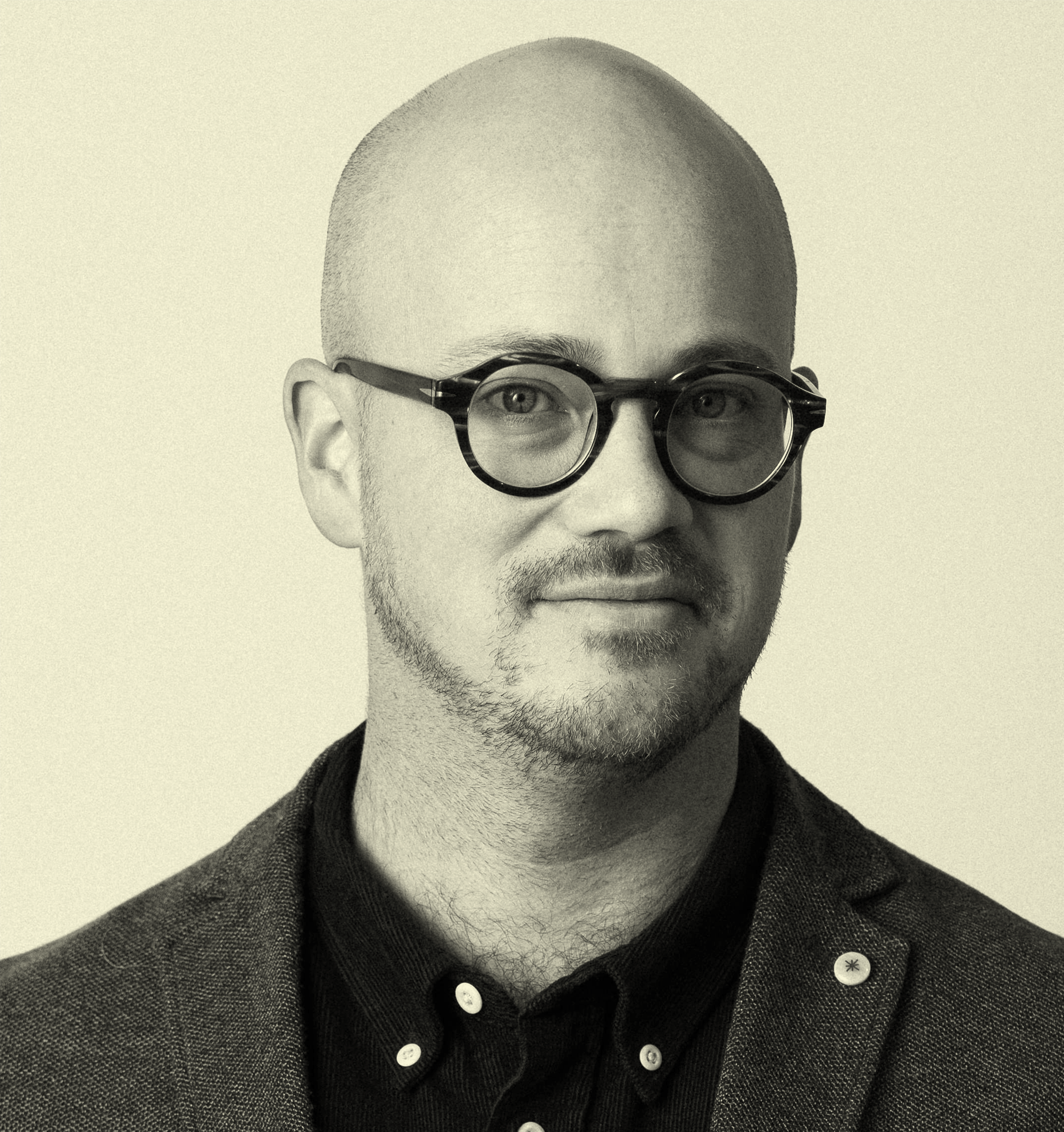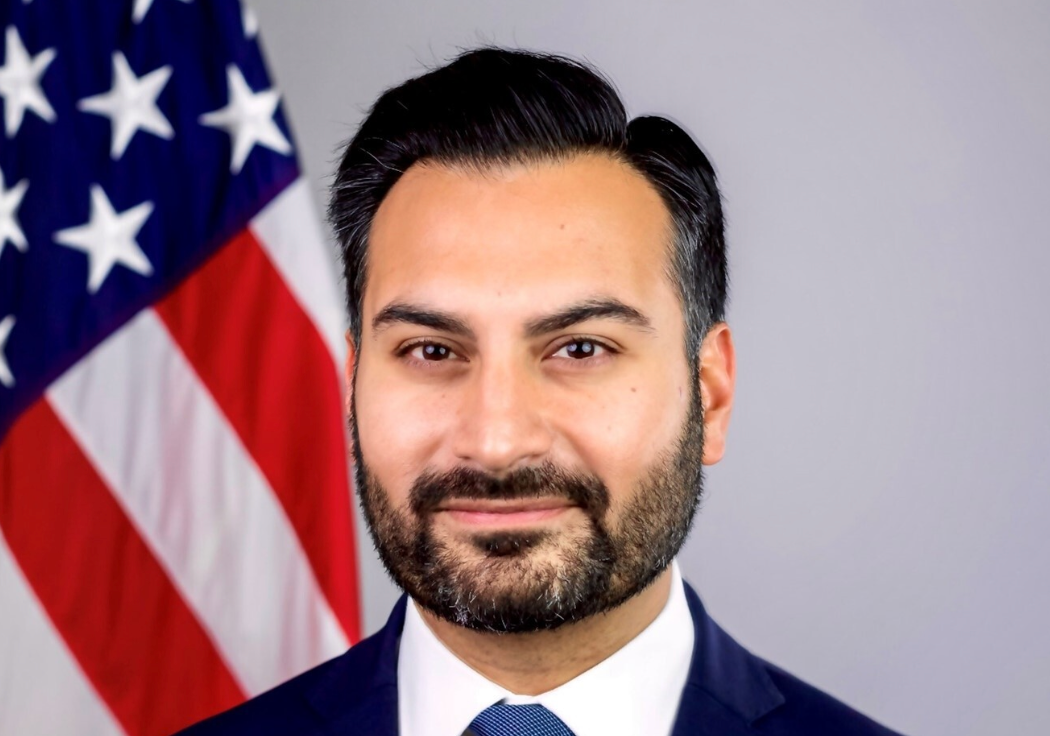 Ali Zaidi said:
A: Let's have a race to the top — on technology innovation, on manufacturing efficiency, and on policies that enable rapid scale up of clean energy.  For sure, we need to make sure we level the playing field and have rules of the road that make sense.  But we're facing down a climate emergency, and we all need to bring everything we've got to the fight.
Tim McDonnell said:
T: Thanks so much Ali – last one. This week the administration approved an LNG terminal for Alaska, shortly after approving a major oil and gas drilling project in that state. Can you say anything about how you approach trade-offs between energy security/economic interests and the country's climate targets?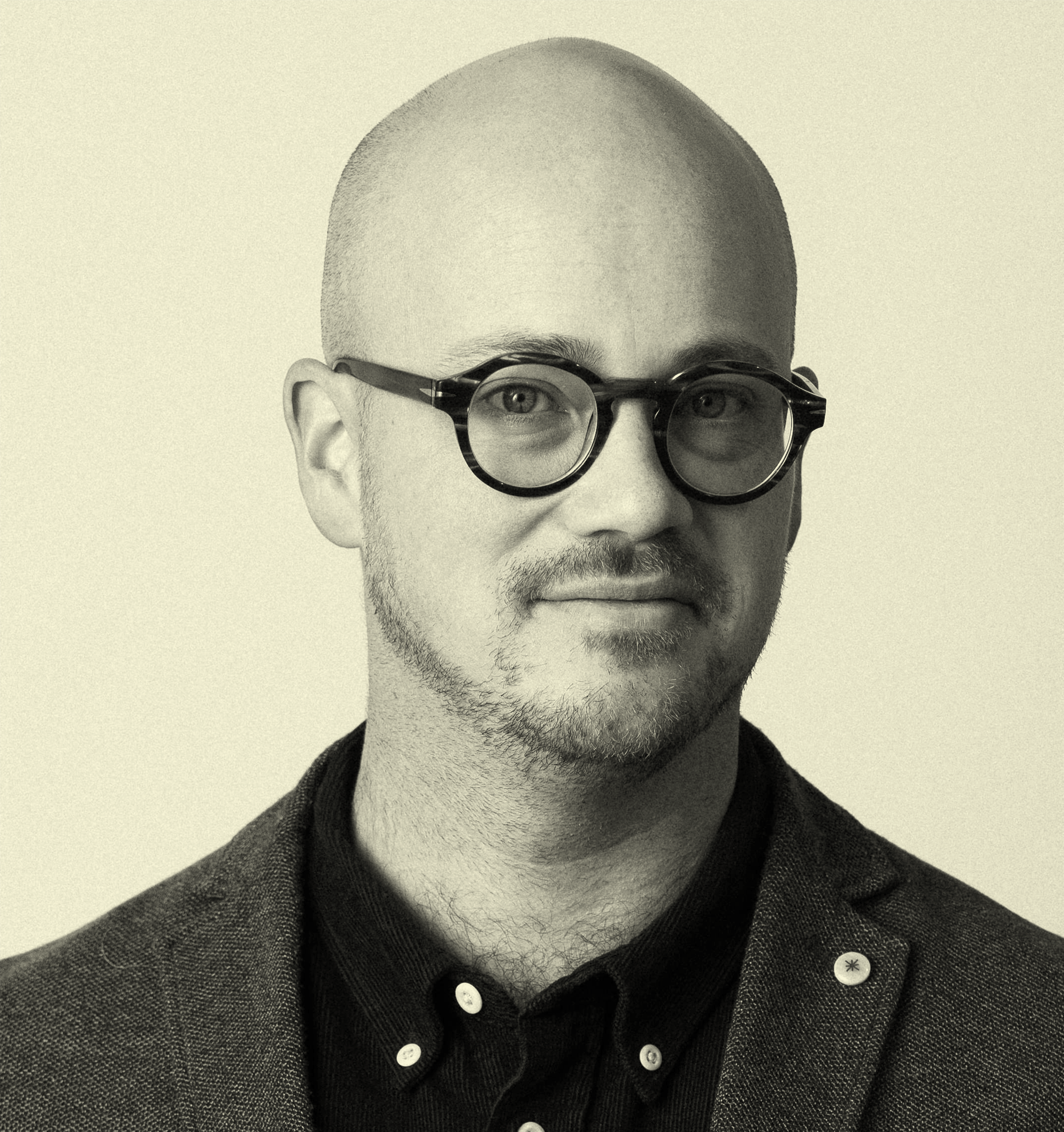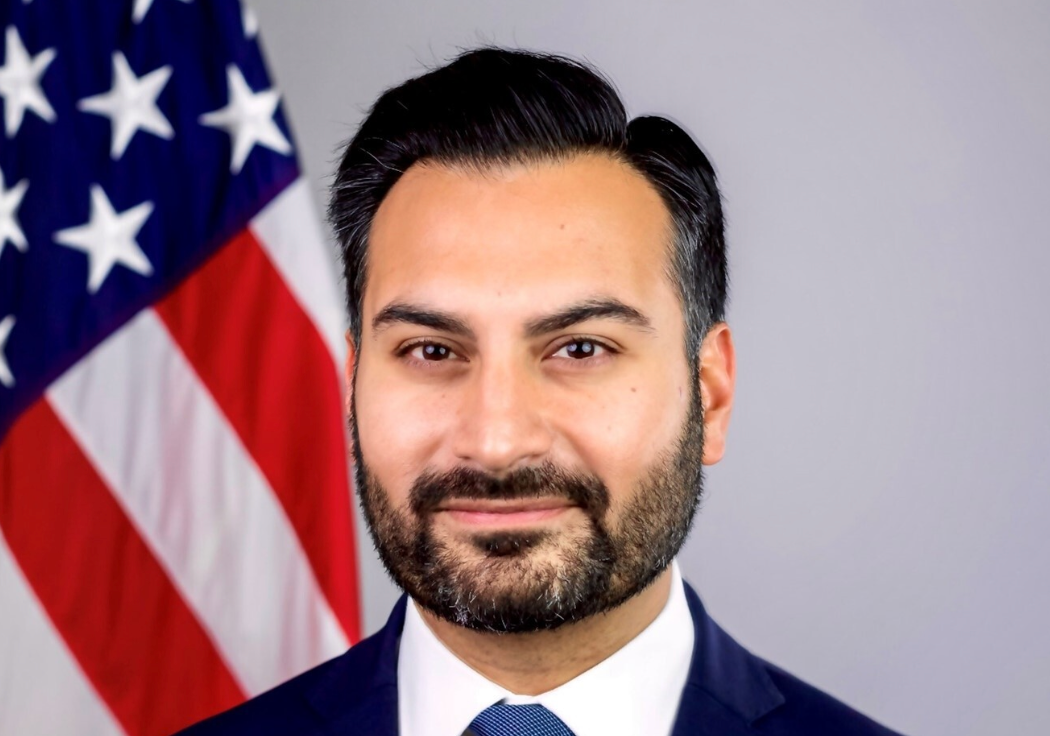 Ali Zaidi said:
A: POTUS has been clear, true energy security is never having to pay for gas at the pump again. The path to long-term energy security is consistent with bold climate action. We achieve both by moving faster & faster to build a fully clean energy economy.  That's what we have to do; that's what I'm focused on.
Tim McDonnell said:
T: Thanks so much Ali!