10 Minute Text
---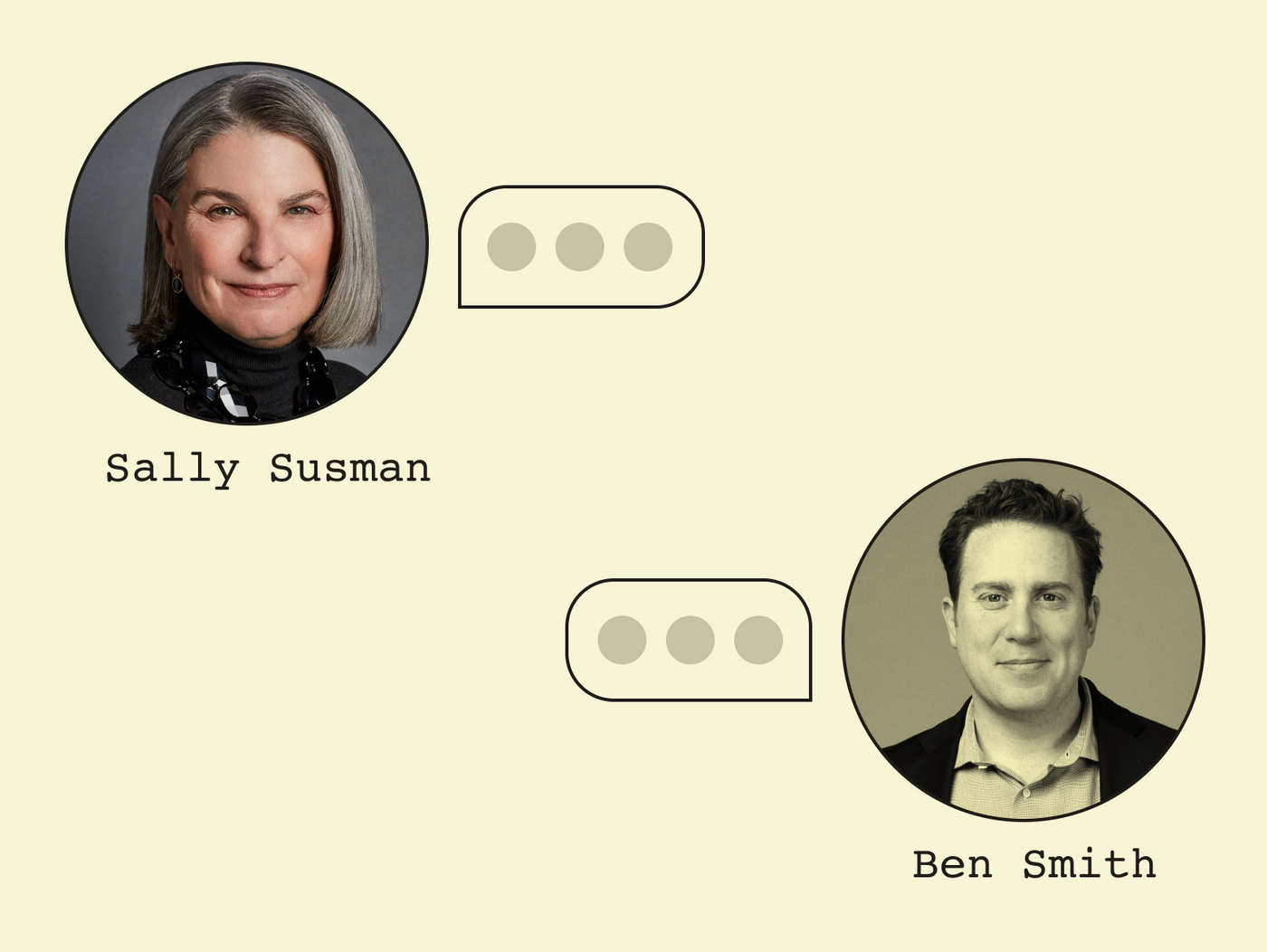 Pfizer's chief corporate affairs officer on how to talk about vaccines and when not to talk to reporters
Updated Apr 18, 2023, 11:24am EDT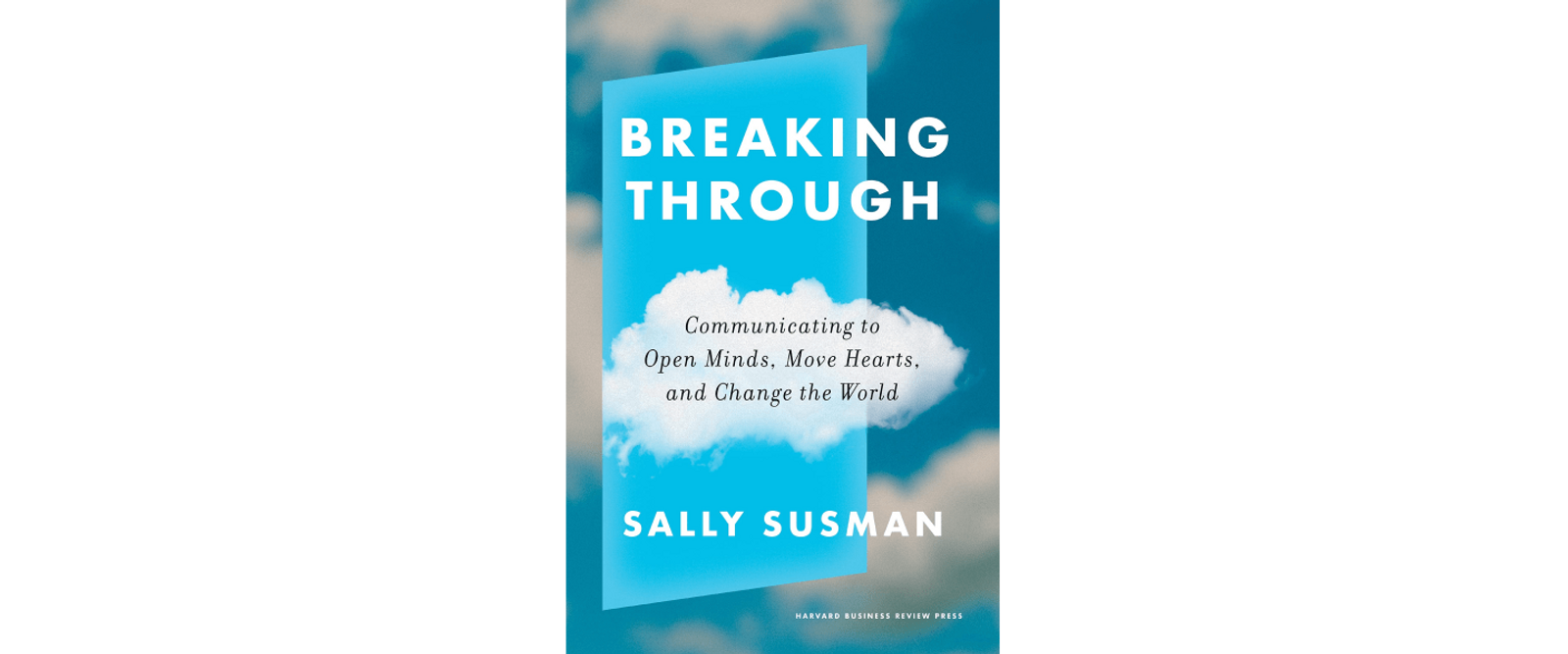 Sally Susman is a veteran of American politics and corporate communications who is now the chief corporate affairs officer at Pfizer. We talked to her about her new book, "Breaking Through: Communicating to Open Minds, Move Hearts and Change the World."
---
Ben Smith said:
B: Sally! Thanks for doing this and congrats on the book.
--
To begin with, can you send me a selfie and tell me where you are?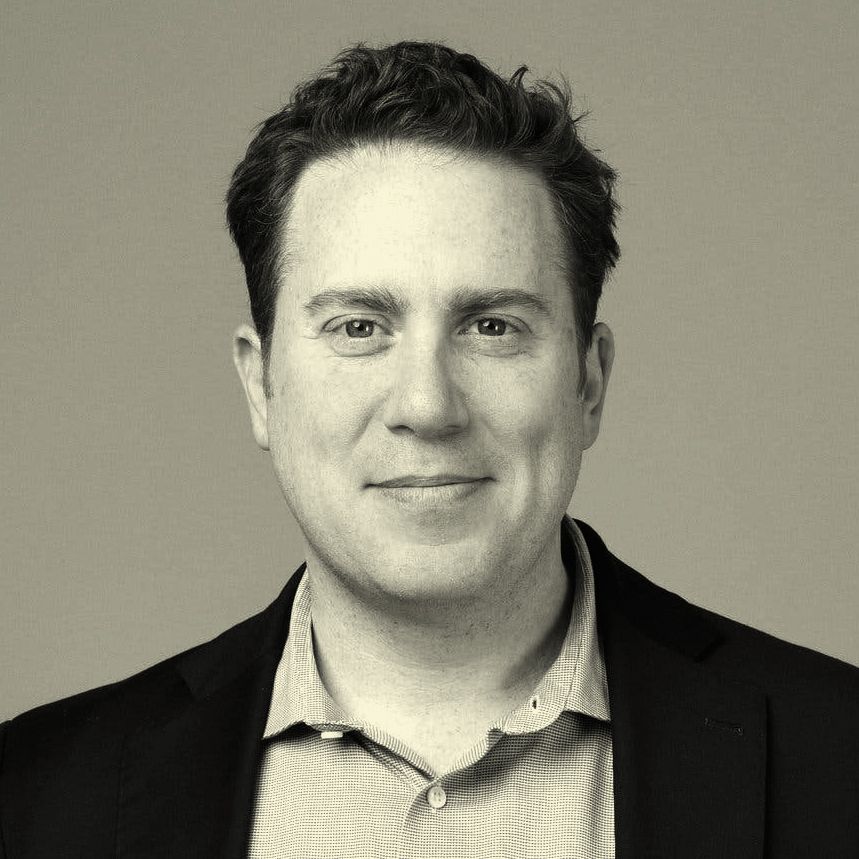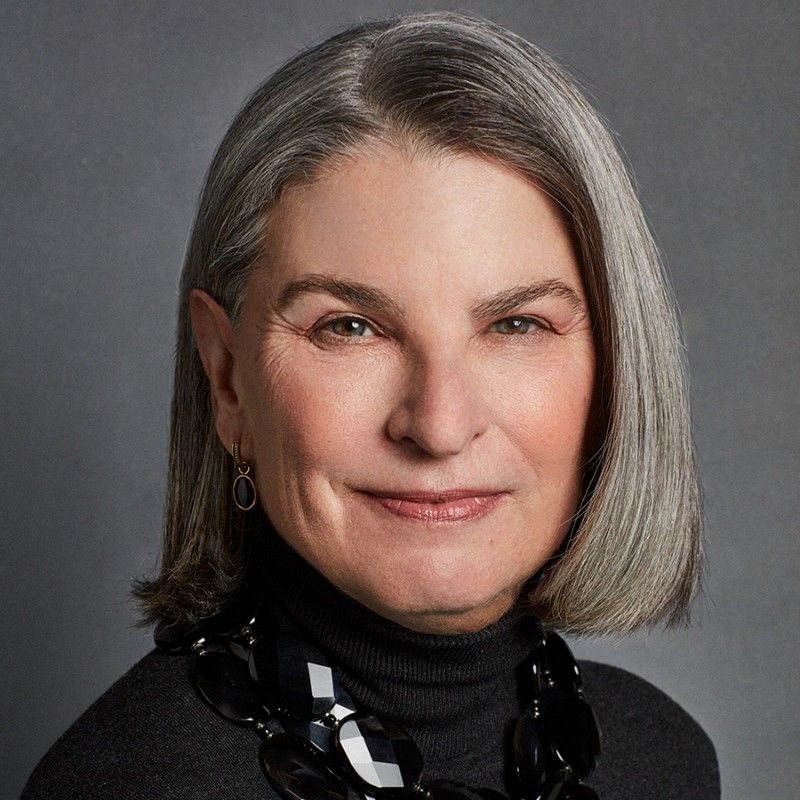 Sally Susman said: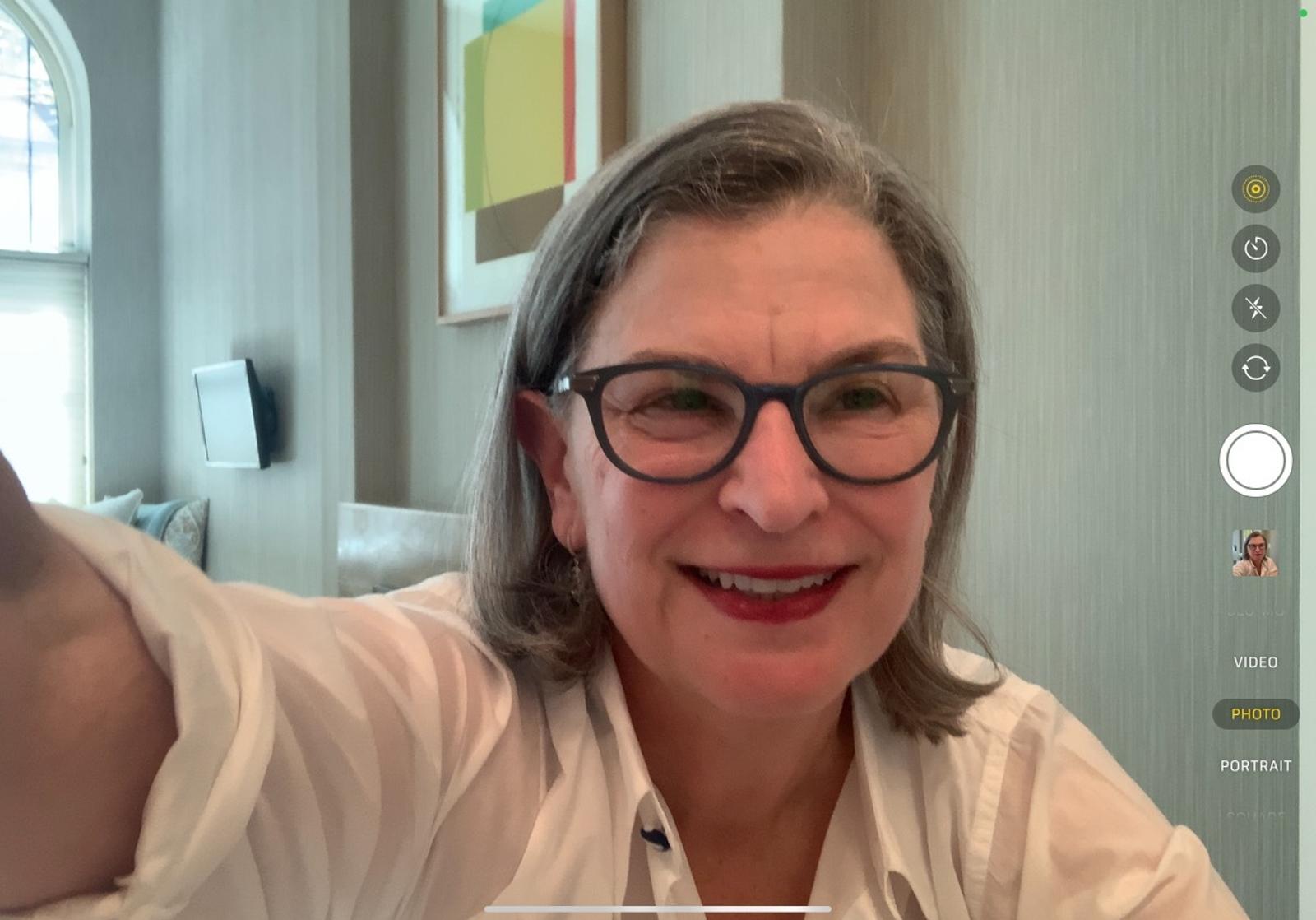 Sure. I work from home on Fridays so I'm in my kitchen.
Ben Smith said:
B: So I first got to know you from afar, when I was a young New York City Hall reporter and you were an influential political figures — as you write about, you supported Chris Quinn's pioneering campaign for mayor — who never returned my phone calls.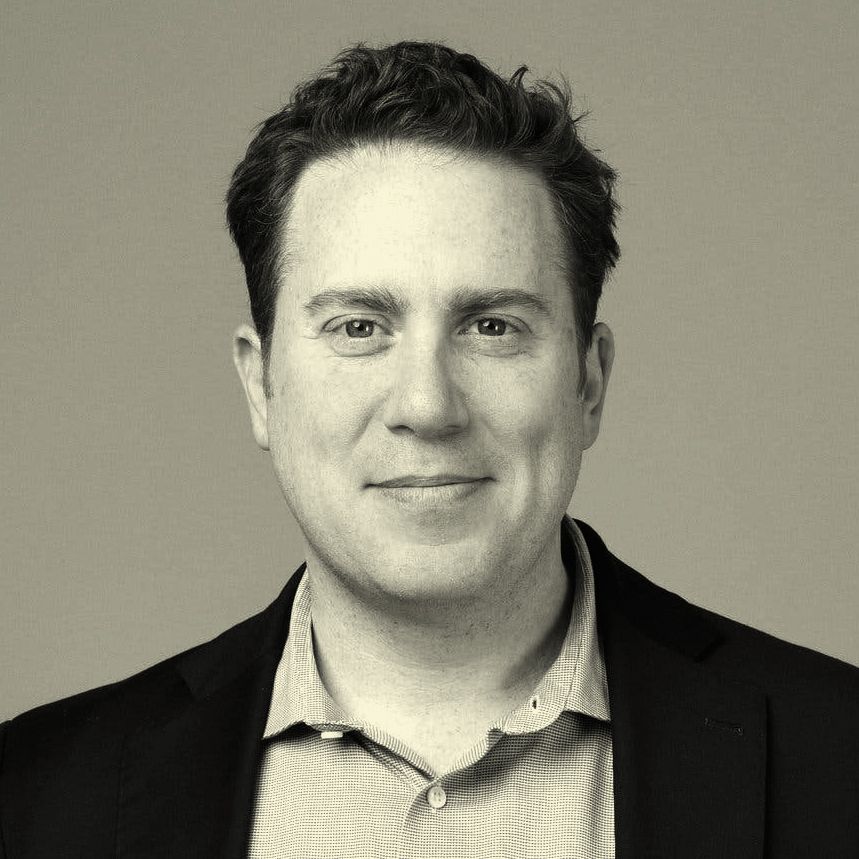 Ben Smith said:

I noticed this in the book. When's the right time not to return reporters' calls?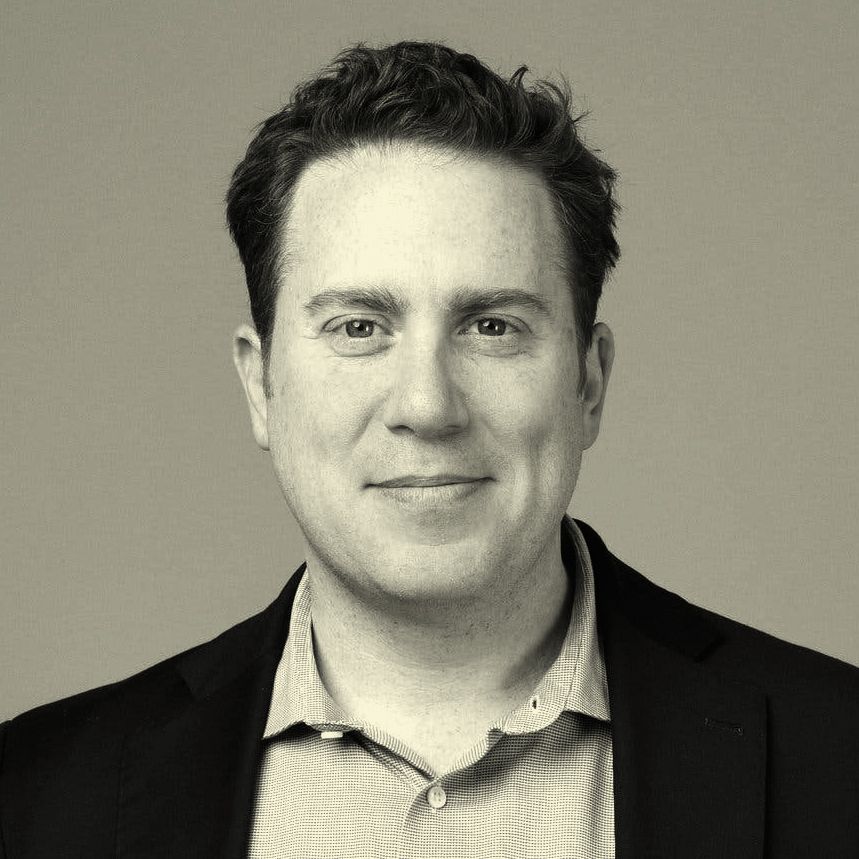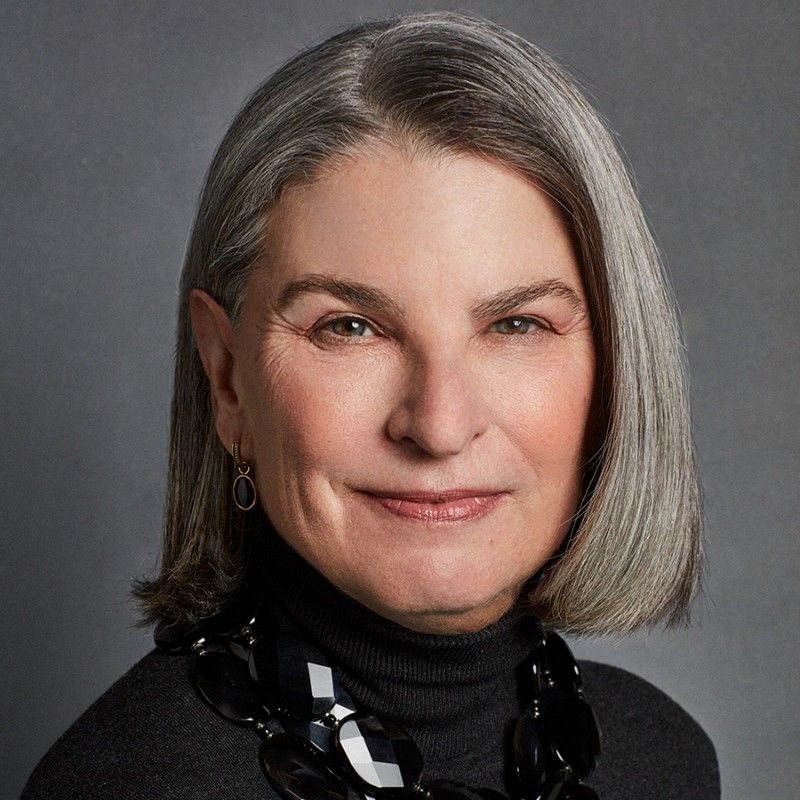 Sally Susman said:
S: I believe one should always acknowledge receipt of a reporter's request — that's only polite. But there are times when information is confidential or material and it's my job to maintain that confidence. I always try to explain that responsibility.
Ben Smith said:
B: Much of the book is about your current job, leading to communications at Pfizer. You write frankly about how bad Pharma's reputation was when you started. Do you think there's been a permanent change?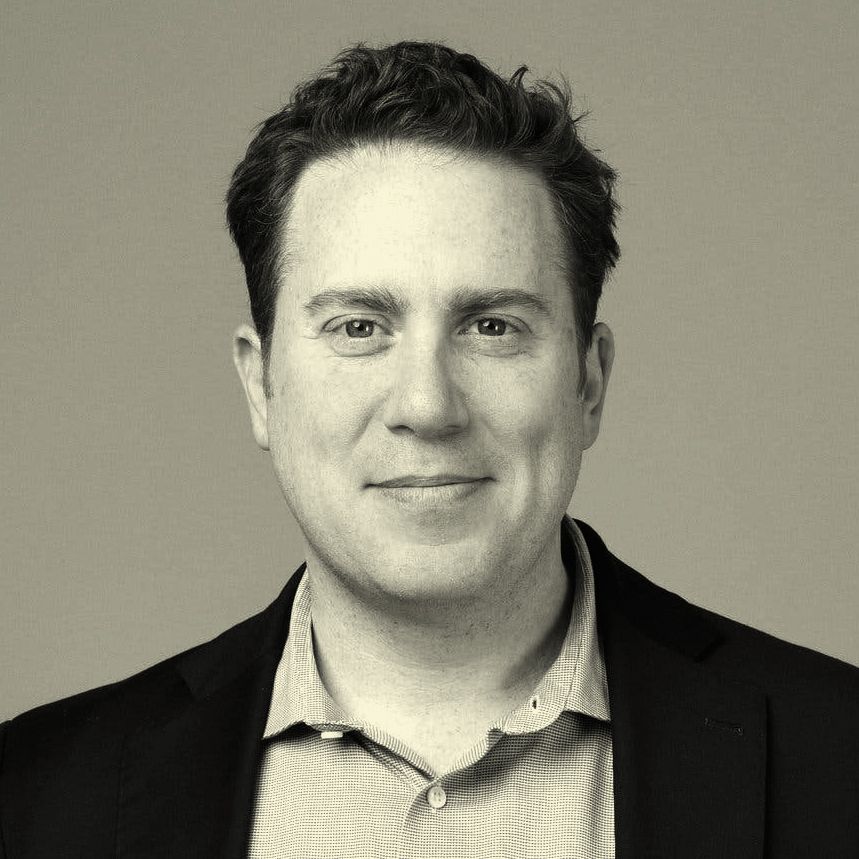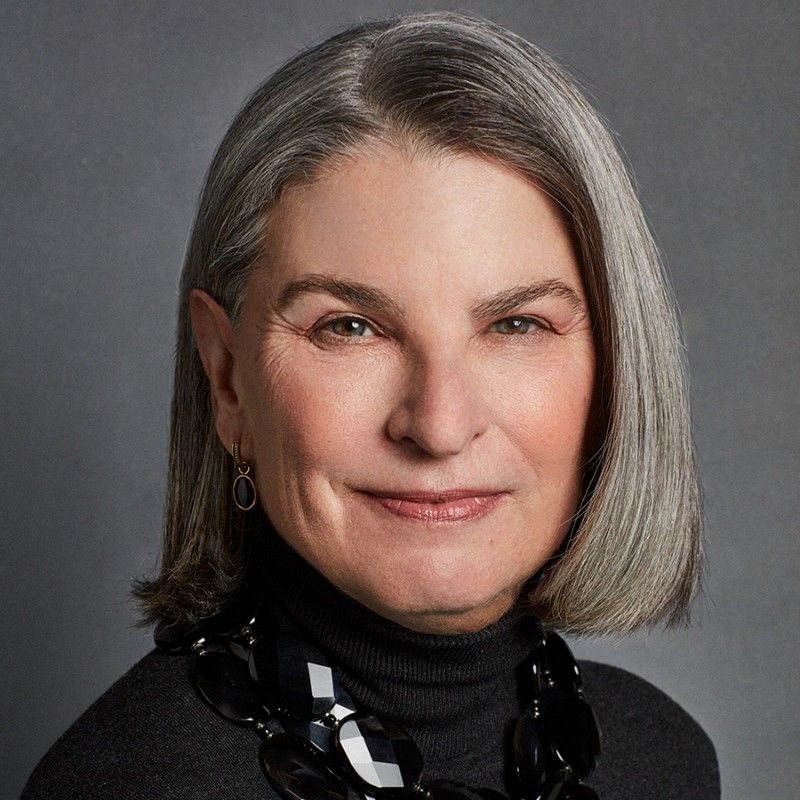 Sally Susman said:
S: I sure hope so. Pfizer and much of the industry responded to the pandemic in ways that saved lives. We demonstrated our value. To maintain the trust we need additional successes. Pfizer is now going after Cancer — a terrible disease that will impact 1 in 3 Americans.
Ben Smith said:

This was one of my favorite moments in the book. How did you navigate it?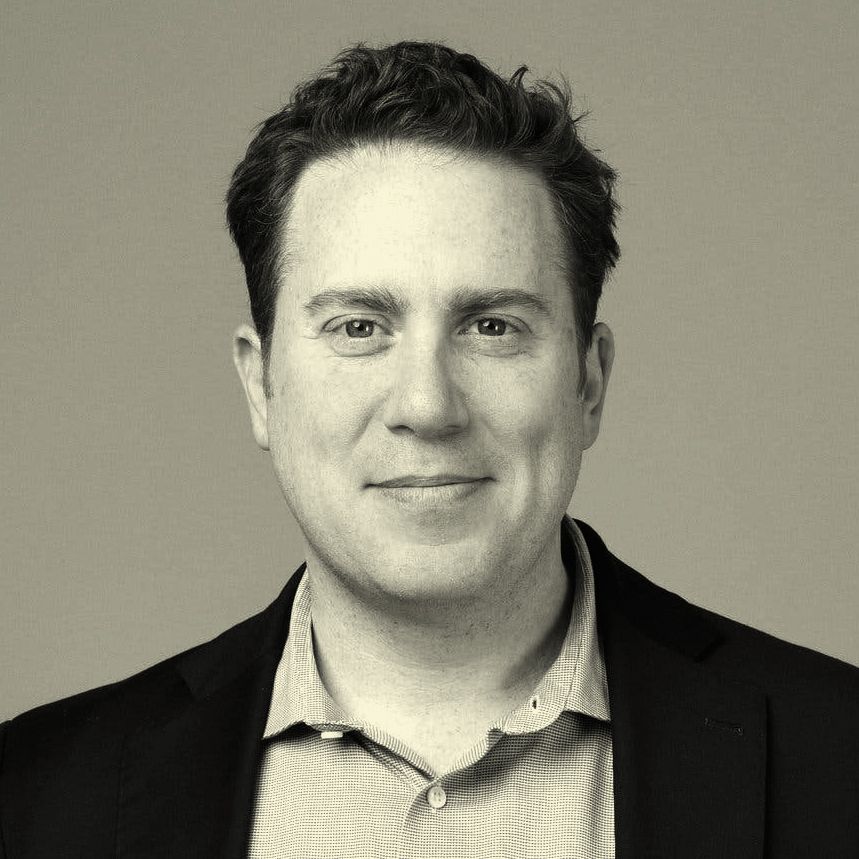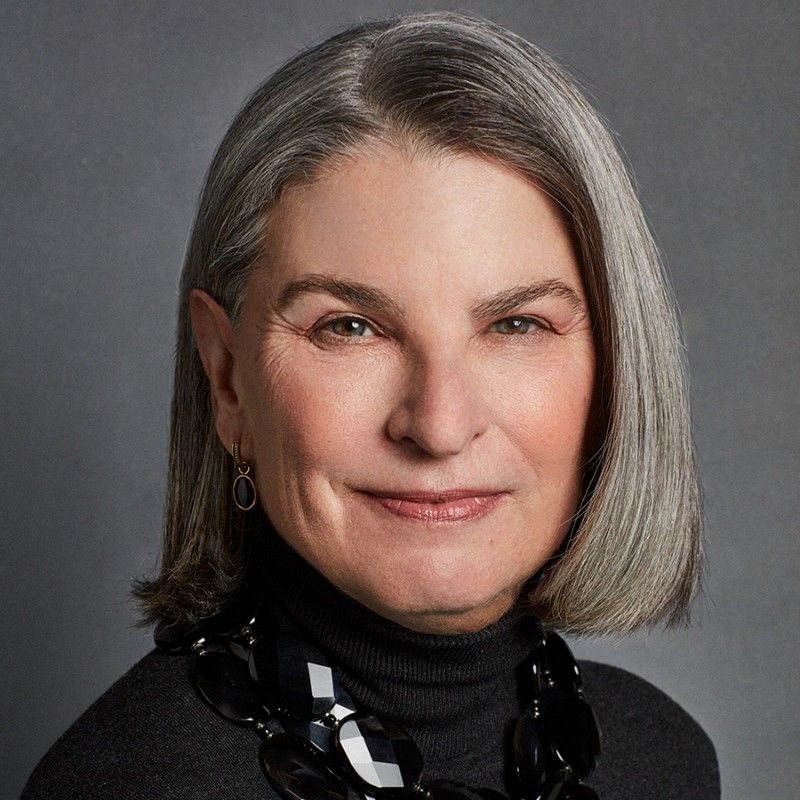 Sally Susman said:
S: President Biden made one of his first domestic trips after his inaugural to visit Pfizer's Kalamazoo manufacturing site where we made the Covid-19 vaccine. The President's team wanted to be sure the visit didn't interrupt the production schedule, so we skipped areas where standards would have required us to wear gowns, safety glasses and hairnets. This is not a good look for me, so I was relieved!
Ben Smith said:
B: And finally -- you're still in the middle of a huge communications challenge, which is getting people to take the COVID vaccine. Is anything working to bring on board people who are still hesitant?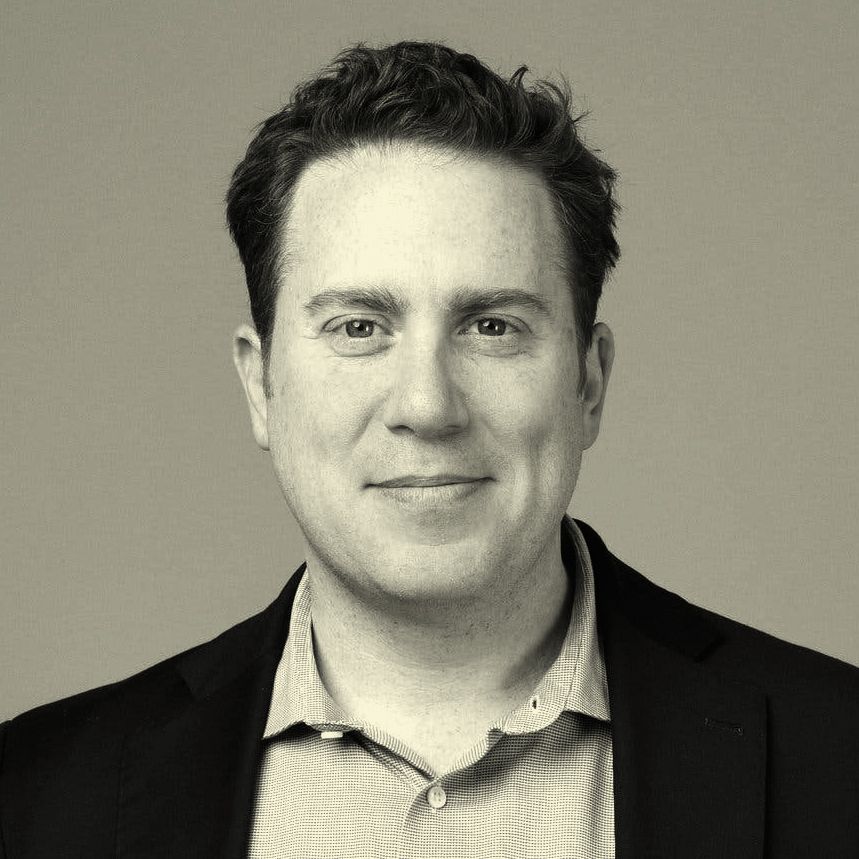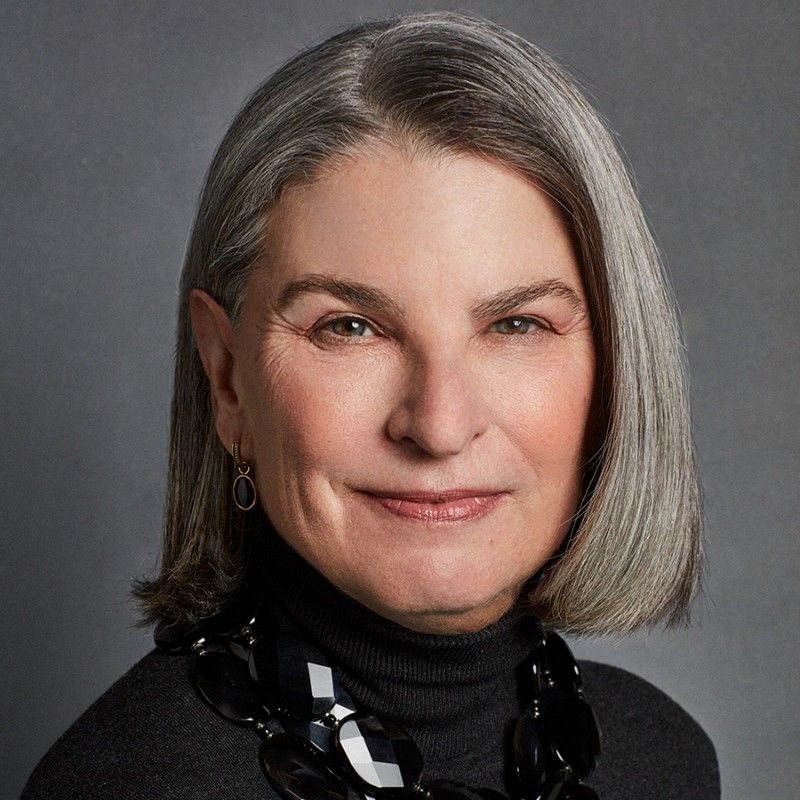 Sally Susman said:
S: I'm passionate about understanding vaccine hesitancy. I ask questions and try to understand people's fears. I've found that in addition to data and expertise, storytelling is influential— grandparents who felt safe to see the kids, young people able to travel again — and usually the most persuasive are those closest to home: the barber, the teacher, the neighbor, the daughter and the son.
Ben Smith said:
B: Thanks so much for taking the time.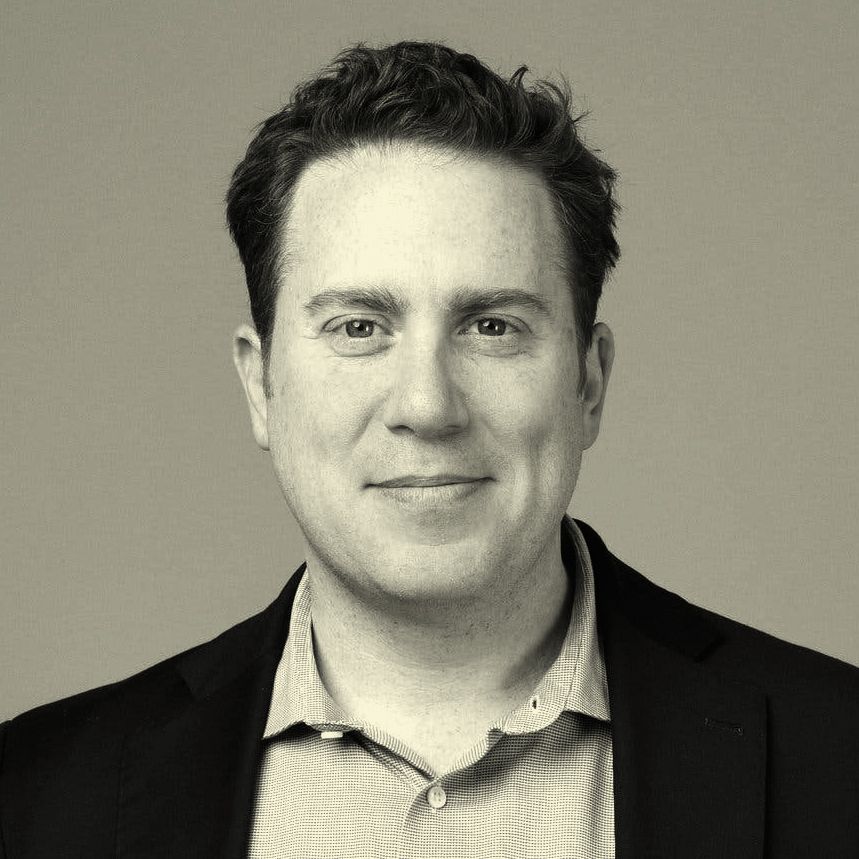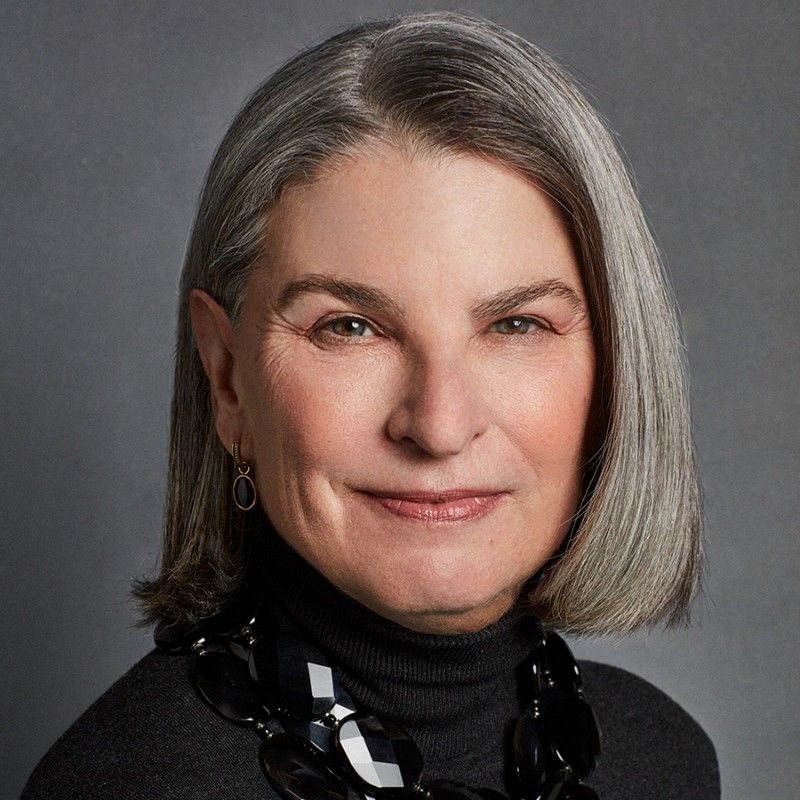 Sally Susman said:
S: My pleasure!