The Scene
Sixty global CEOs, policymakers, and investors joined us in Washington yesterday for Semafor's inaugural World Economy Summit. They debated America's emerging industrial policy, who's to blame for the recent banking crisis (and whether it's over), the fight against inflation (and whether we're winning), the mood gap between Washington and Wall Street, and more.
Lael Brainard, the White House's new director of the National Economic Council, used her first major public appearance to say I told you so. In 2019, she was the lone dissenter on the Federal Reserve board's vote to roll back regulations for firms the size of Silicon Valley Bank. She also clapped back at former colleague Randal Quarles, who was vice chair of supervision at the Fed at that time and led the charge on loosening rules.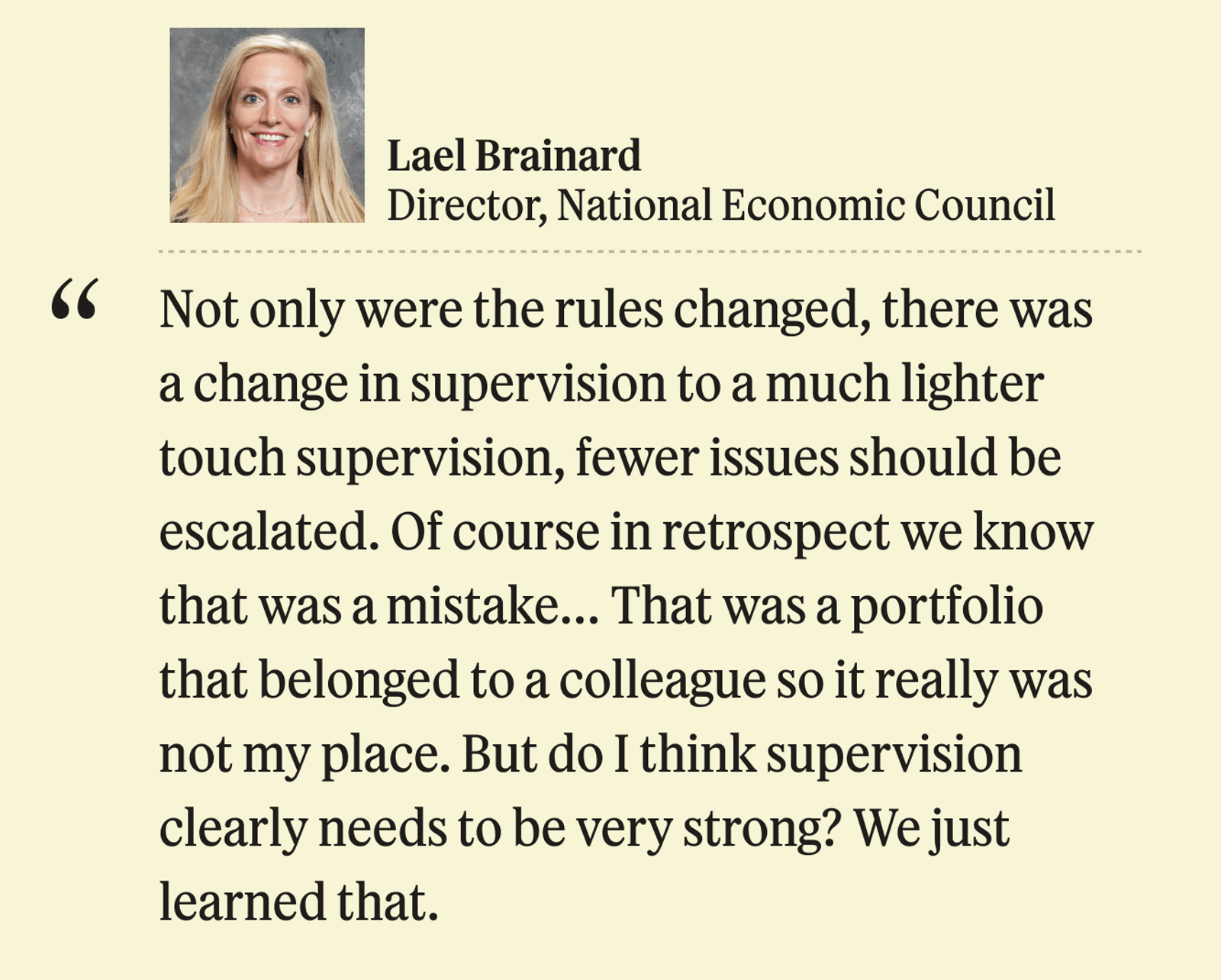 Just as the U.S. appears to be making some progress in its fight against inflation, another threat is brewing: the debt ceiling. In past battles, the Fed debated several options, including whether it could accept defaulted Treasuries as collateral, if Congress refused to raise or suspend the borrowing limit. Former Fed Vice Chair Roger Ferguson weighed in on the central bank's role.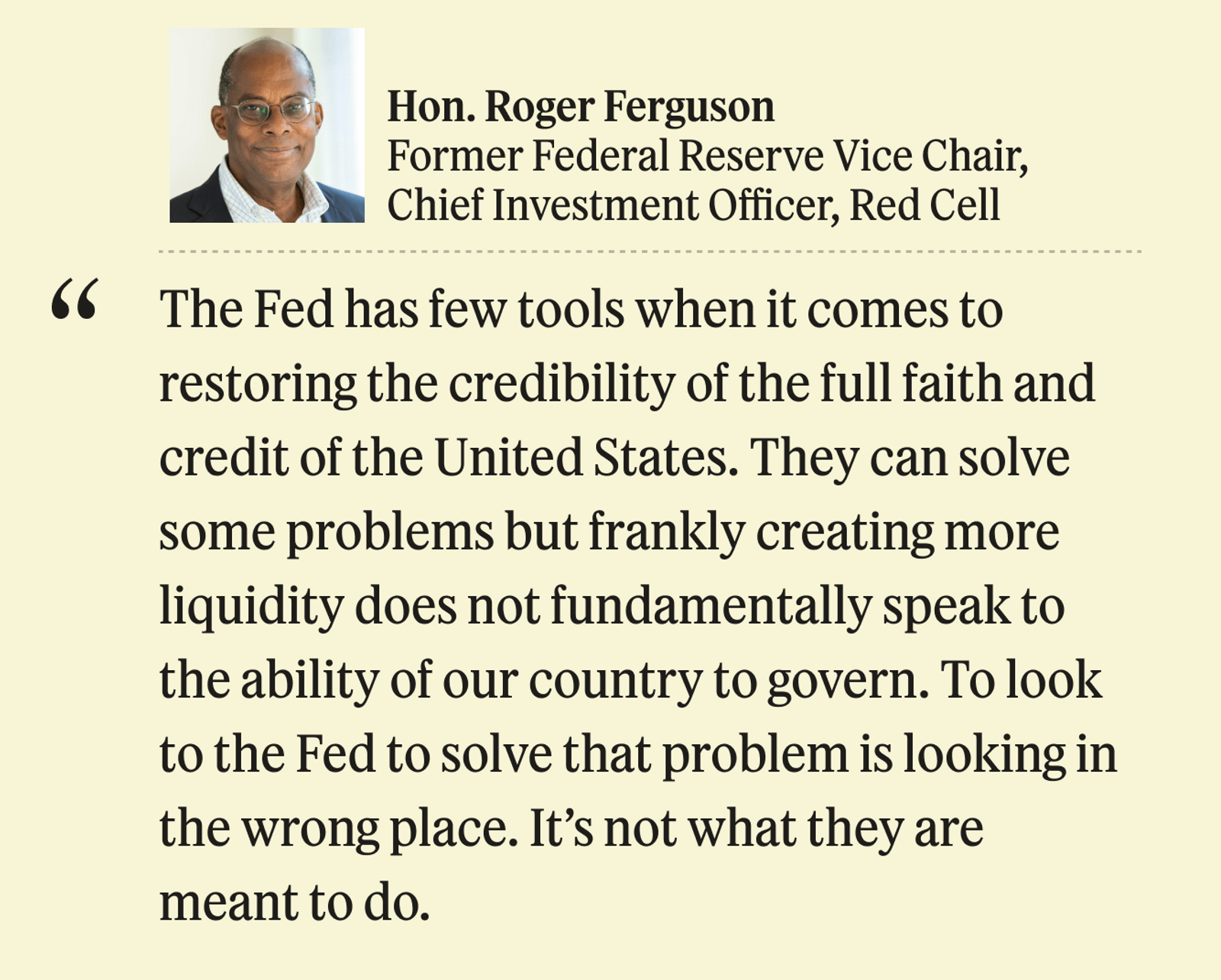 Microsoft fired the starting gun on the AI arms race with its $10 billion investment in ChatGPT owner OpenAI in January. Its president, Brad Smith, broke down the state of the rivalries.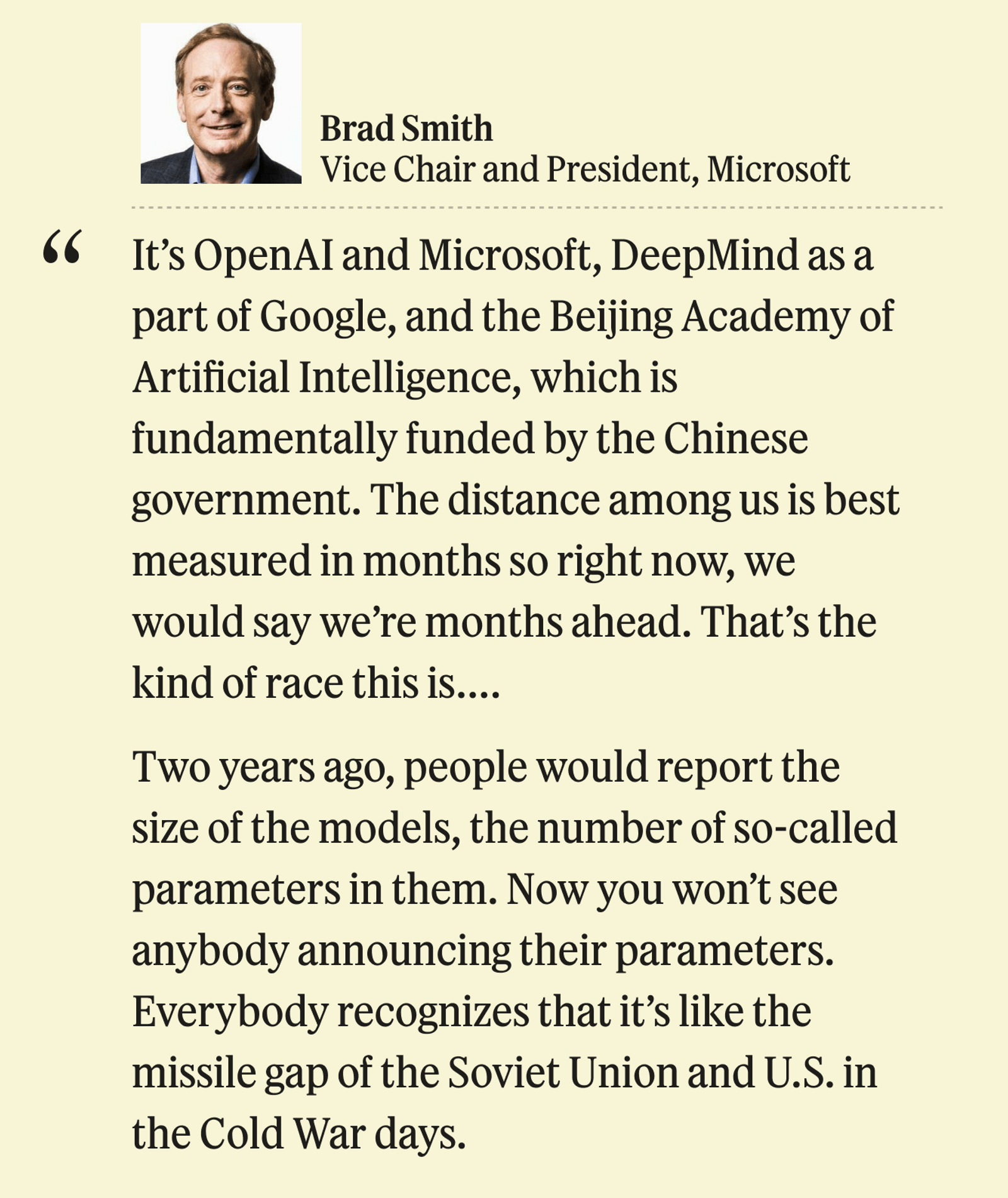 Larry Culp presided over the breakup of General Electric. The company he runs now bears little resemblance to the iconic conglomerate of the last century, and is focused on healthcare, aerospace and power, and had a warning for Washington as it considers reforms to the permit process for new energy projects.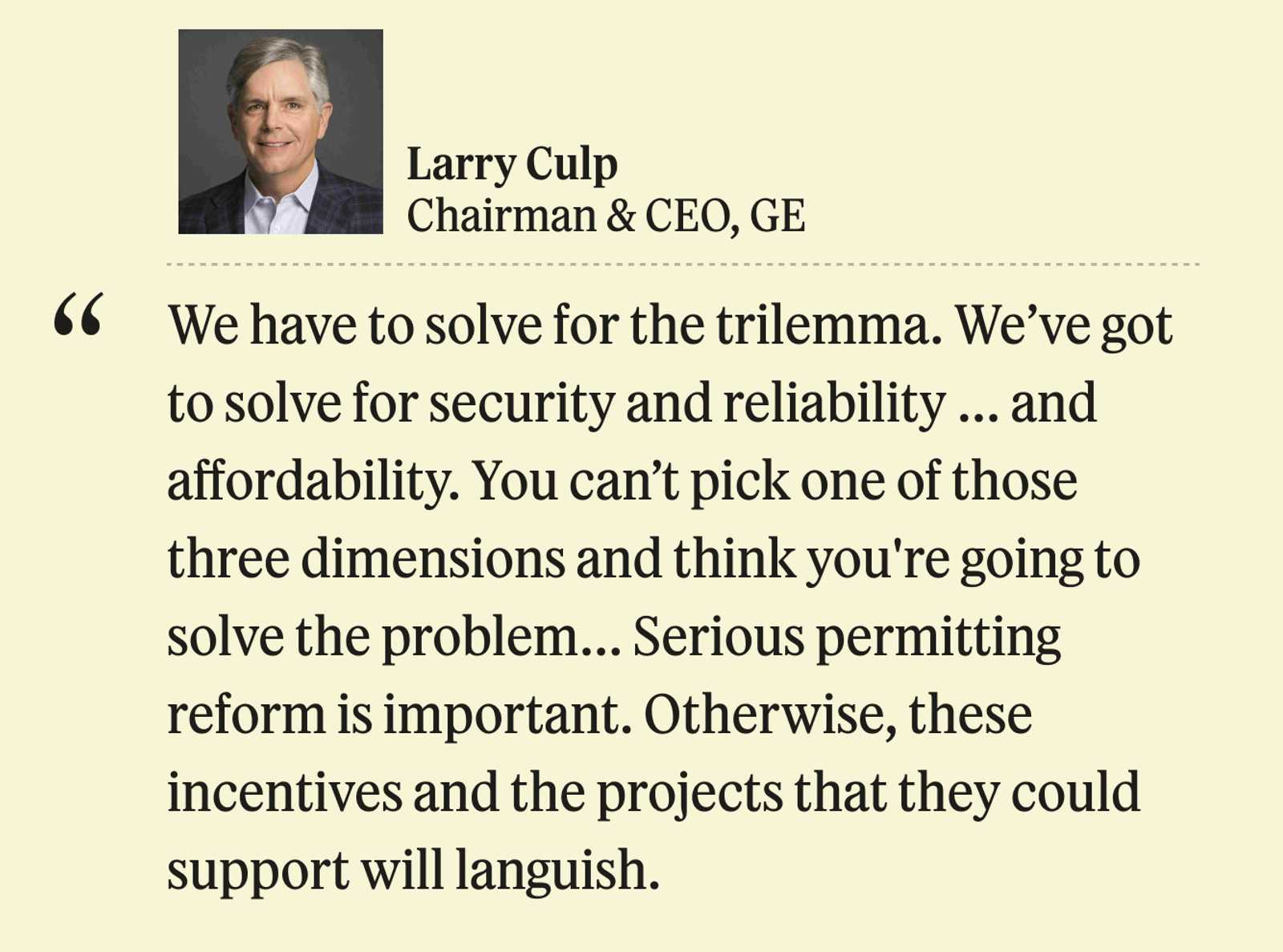 Summit participants had different views on where the U.S. economy is headed and how the inflation fight is going. BCG's Global Chief Economist Philipp Carlsson-Szlezak flagged another disconnect (BCG was a knowledge partner at the event).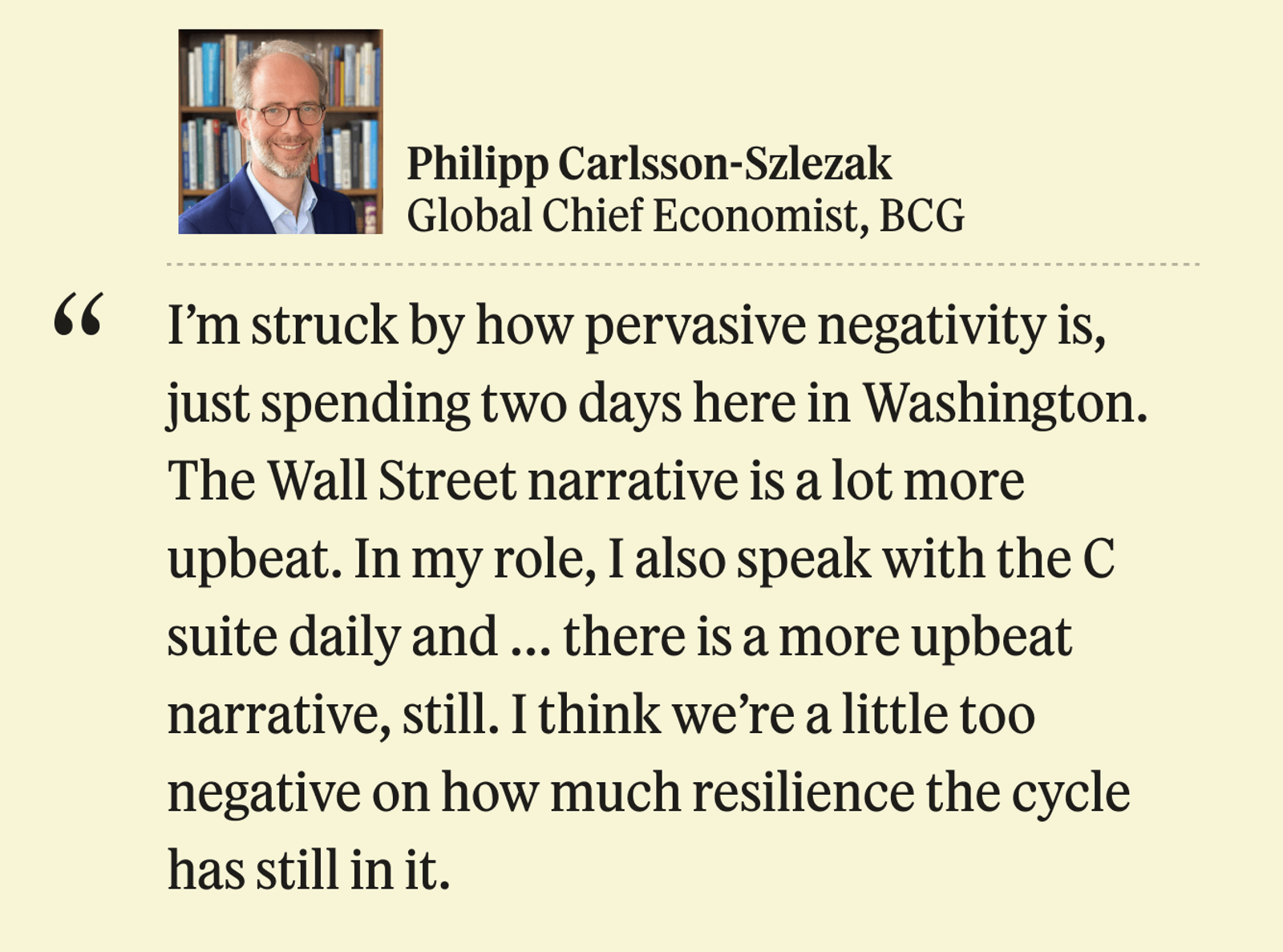 We also caught up with some speakers to ask them about the biggest risks facing the global economy and their ideas to mitigate those threats.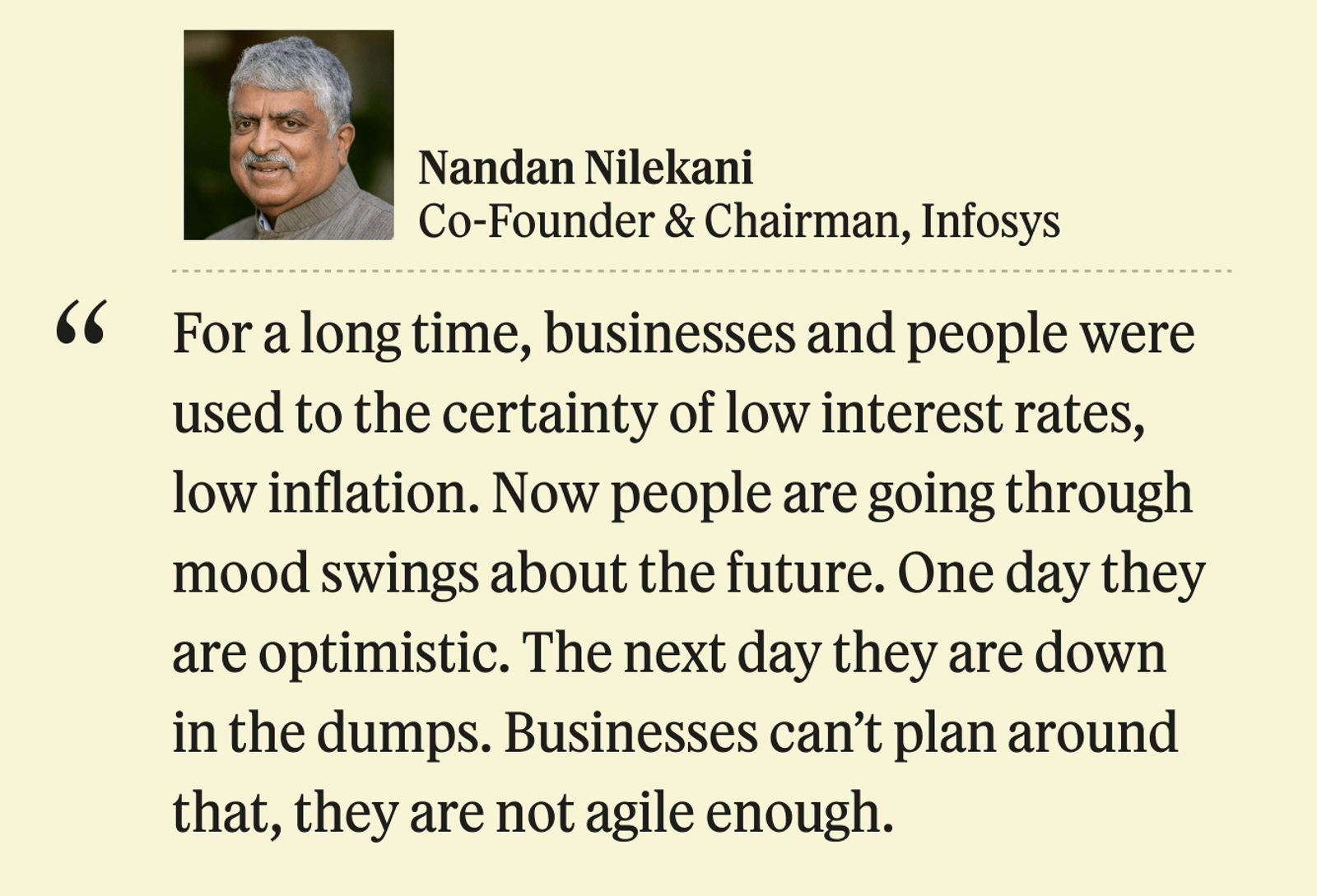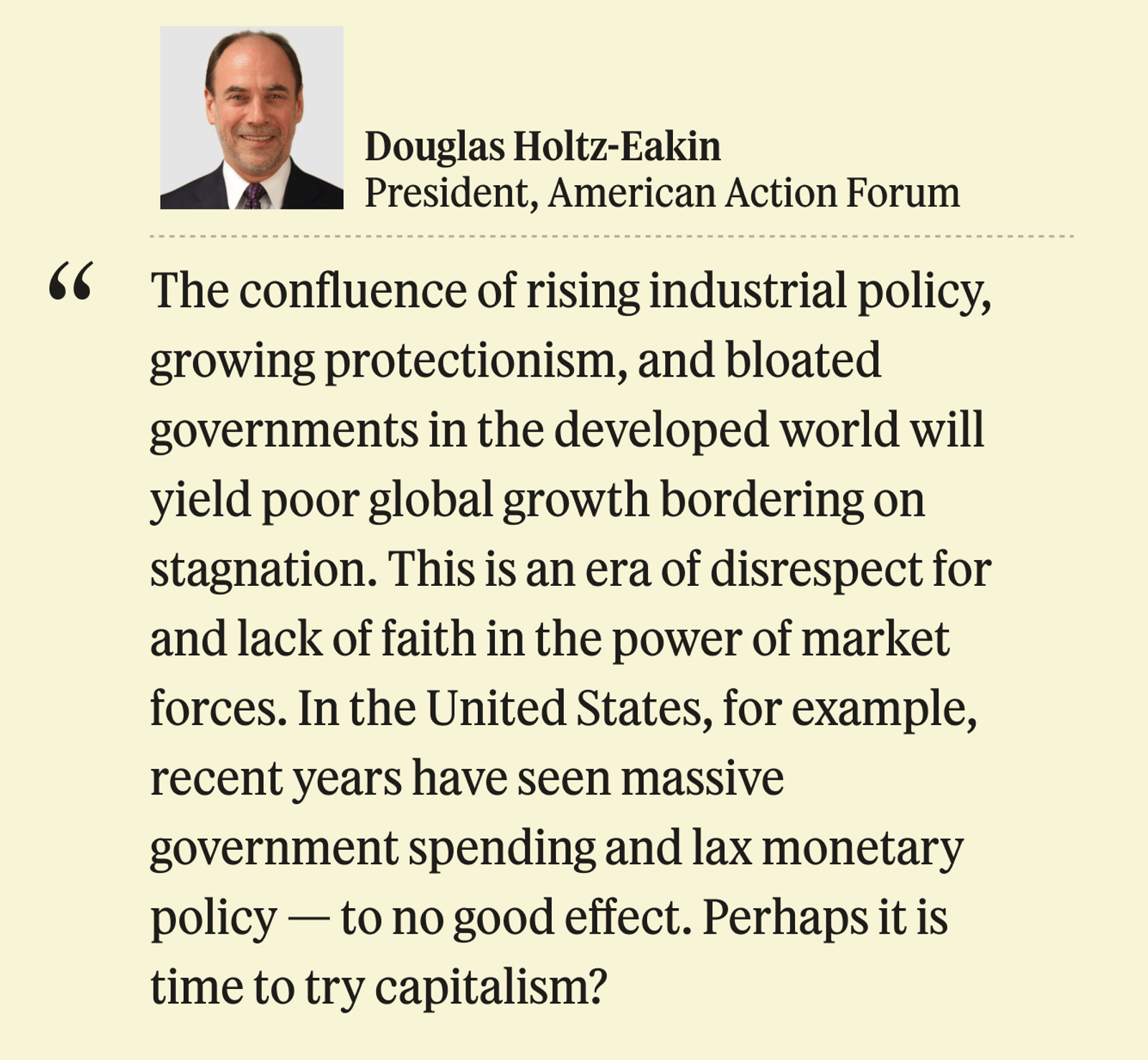 A PARTNER MESSAGE
The View From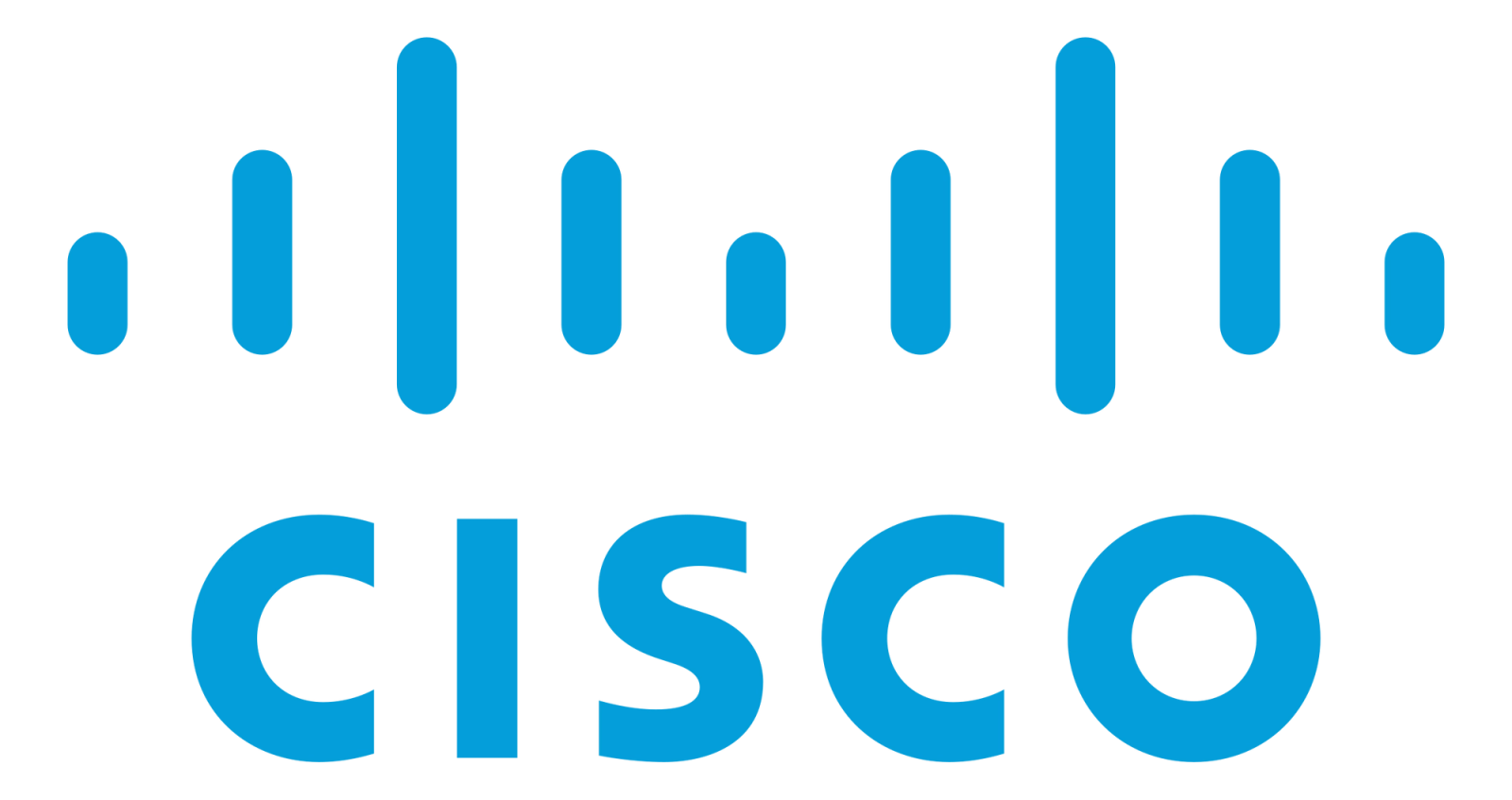 By Jeetu Patel
The sustained growth of the global economy requires humans to be able to securely connect from anywhere to everyone. This requires bringing connectivity to the 50% of the globe currently not online and educating more people with digital skills.
Secure connectivity inspires inclusivity and economic opportunity. Cisco recognizes this and has established programs to help global governments realize their national digital agendas and connect communities, such as our Country Digital Acceleration program.
But expanding connectivity means increased opportunities for threat actors to disrupt critical infrastructure and global economies. This risk is further exacerbated by the growth of hybrid work patterns post-pandemic.
Protecting against bad actors requires a drastic shift in both technology and education investments. Investments in AI are needed to transform security technology efficacy and incident responder efficiency by moving from human scale to machine scale. Digital upskilling is also essential. Programs like Cisco Networking Academy, which has trained more than 17.5 million global learners with IT and cybersecurity skills to date, will be vital to stay ahead of security threats.
I'm optimistic about our future because we can build a truly inclusive and fair economy for all through secure connectivity of networks and people.