10 Minute Text
---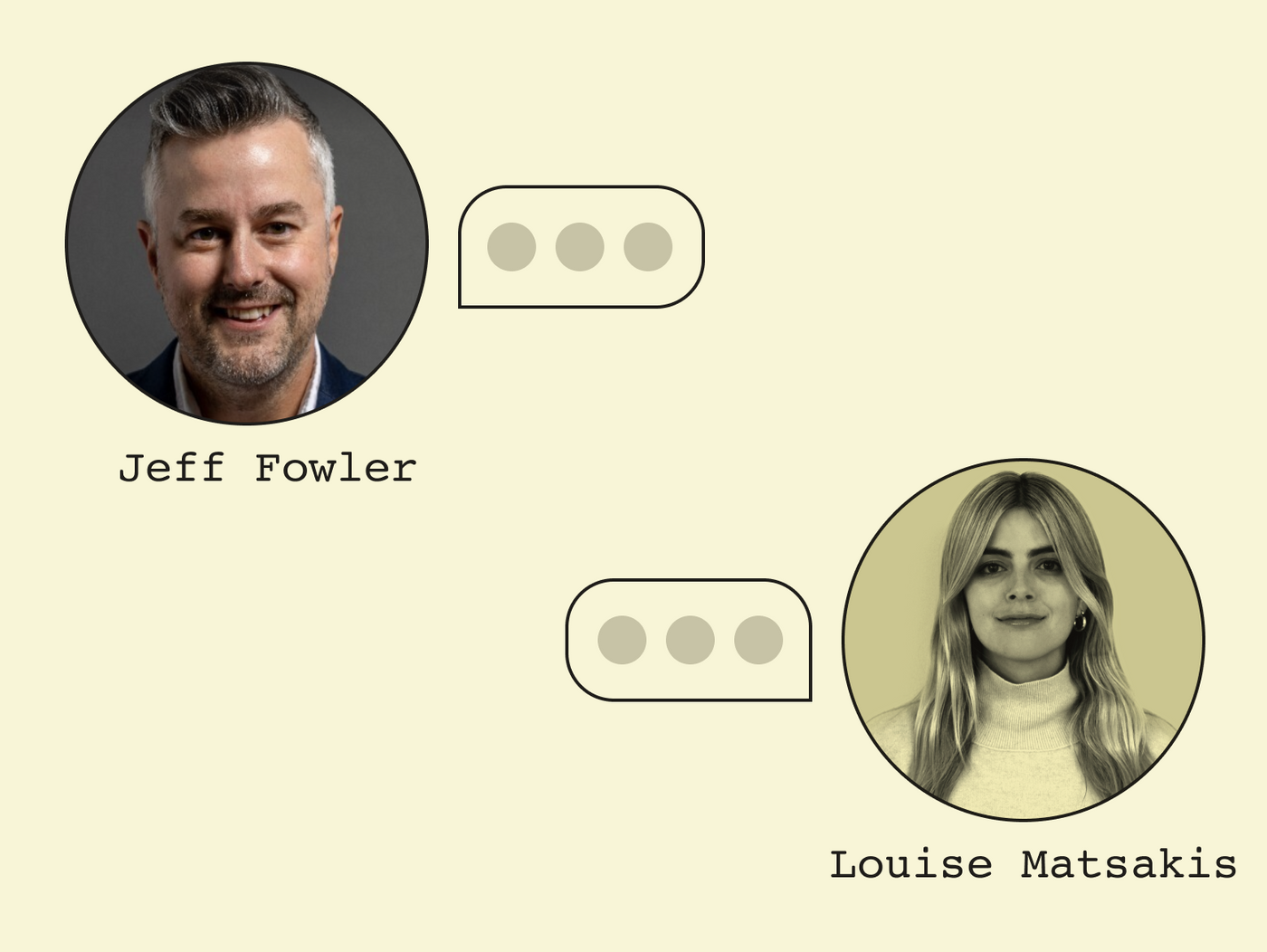 The head of a watch magazine explains what makes a timepiece tacky
Mar 30, 2023, 3:02pm EDT
Jeff Fowler is the CEO of Hodinkee, an editorial publication and e-commerce site for watch enthusiasts. He was previously president of the Americas at Farfetch.
---
Louise Matsakis said:
L: Hi Jeff, how's it going? Let's get straight down to business: I wanna see the watch you're wearing.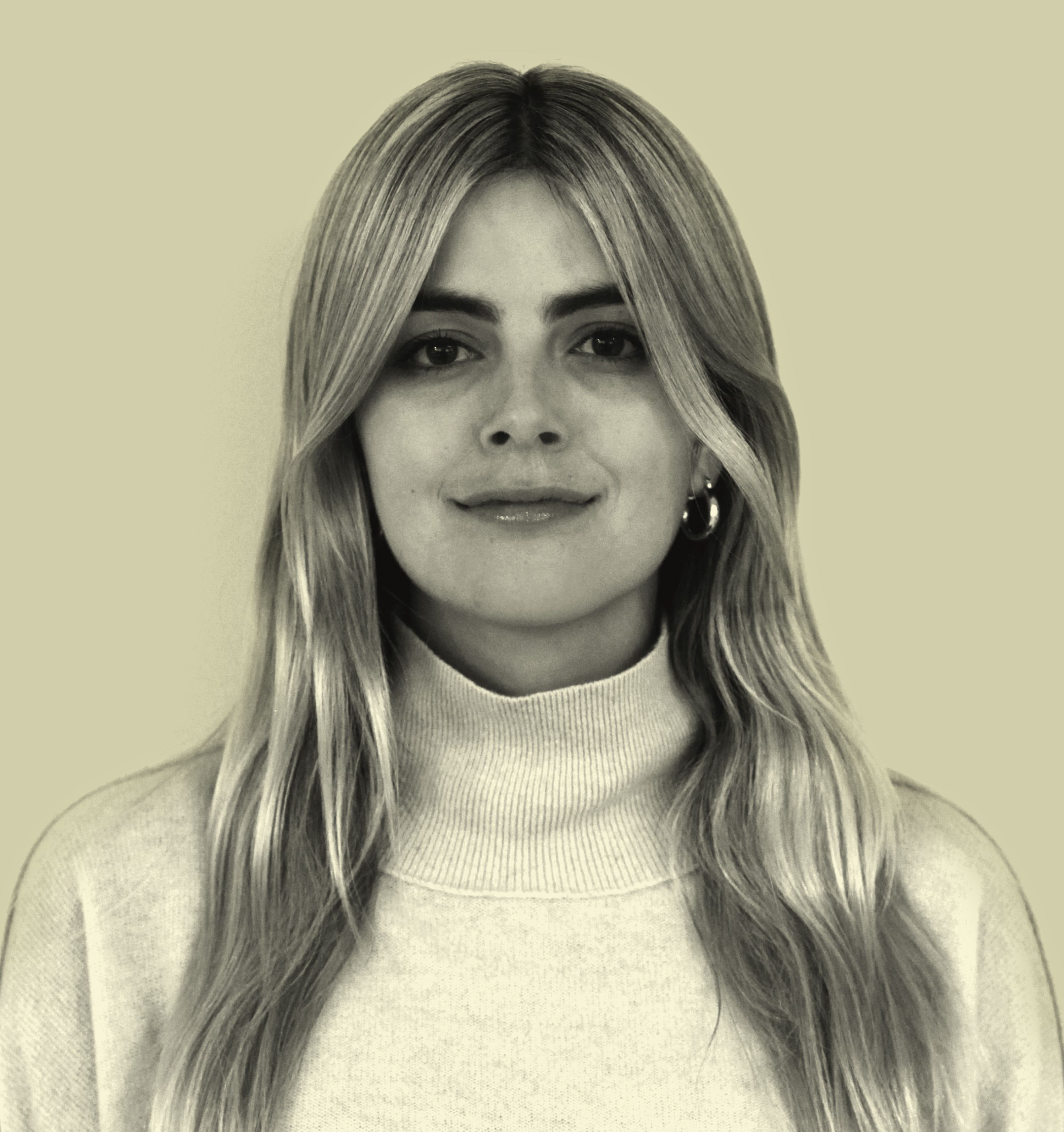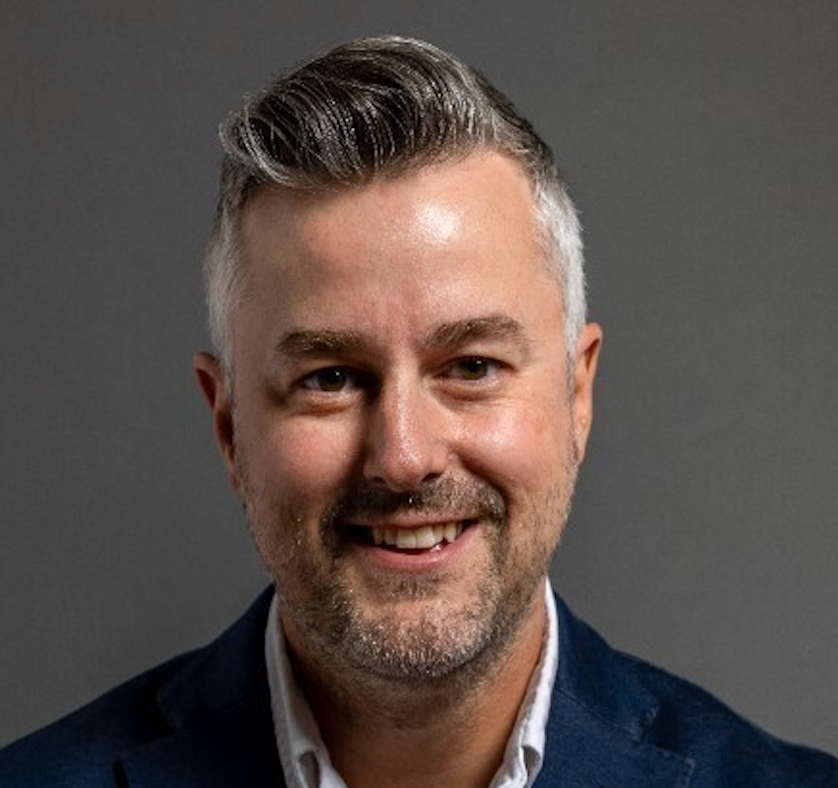 Jeff Fowler said:
J: Hi Louise!!  Haha yes!! I was hoping you would ask (it's a common question I get, as I'm sure you might expect)…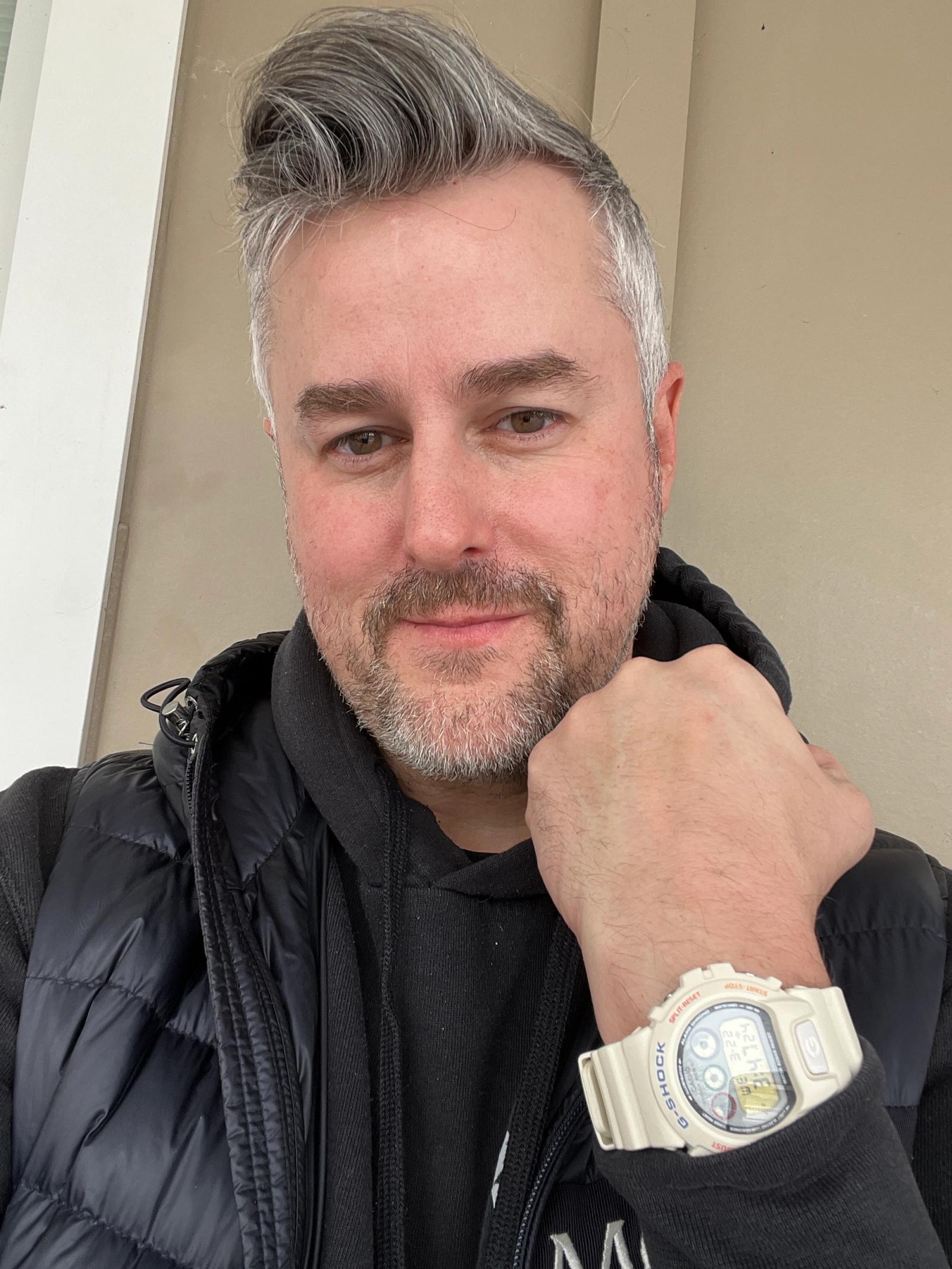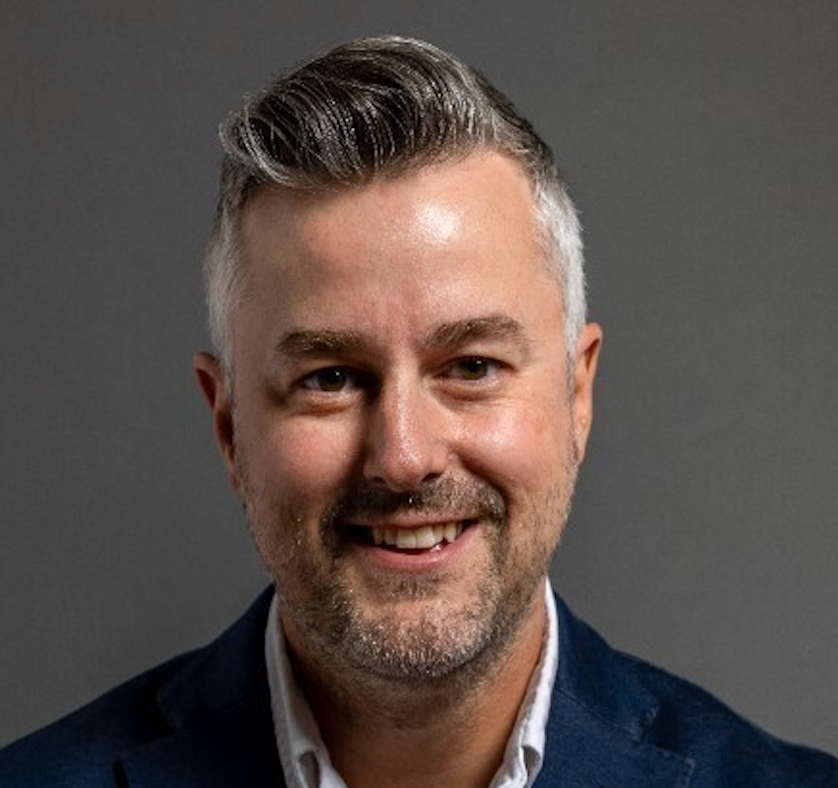 Jeff Fowler said:
J: It's the second in a limited edition series of watches that Hodinkee did in collaboration with John Mayer and G-Shock.
Louise Matsakis said:
L: Ok this is sportier than I was expecting!! I like it, G-Shock is a classic.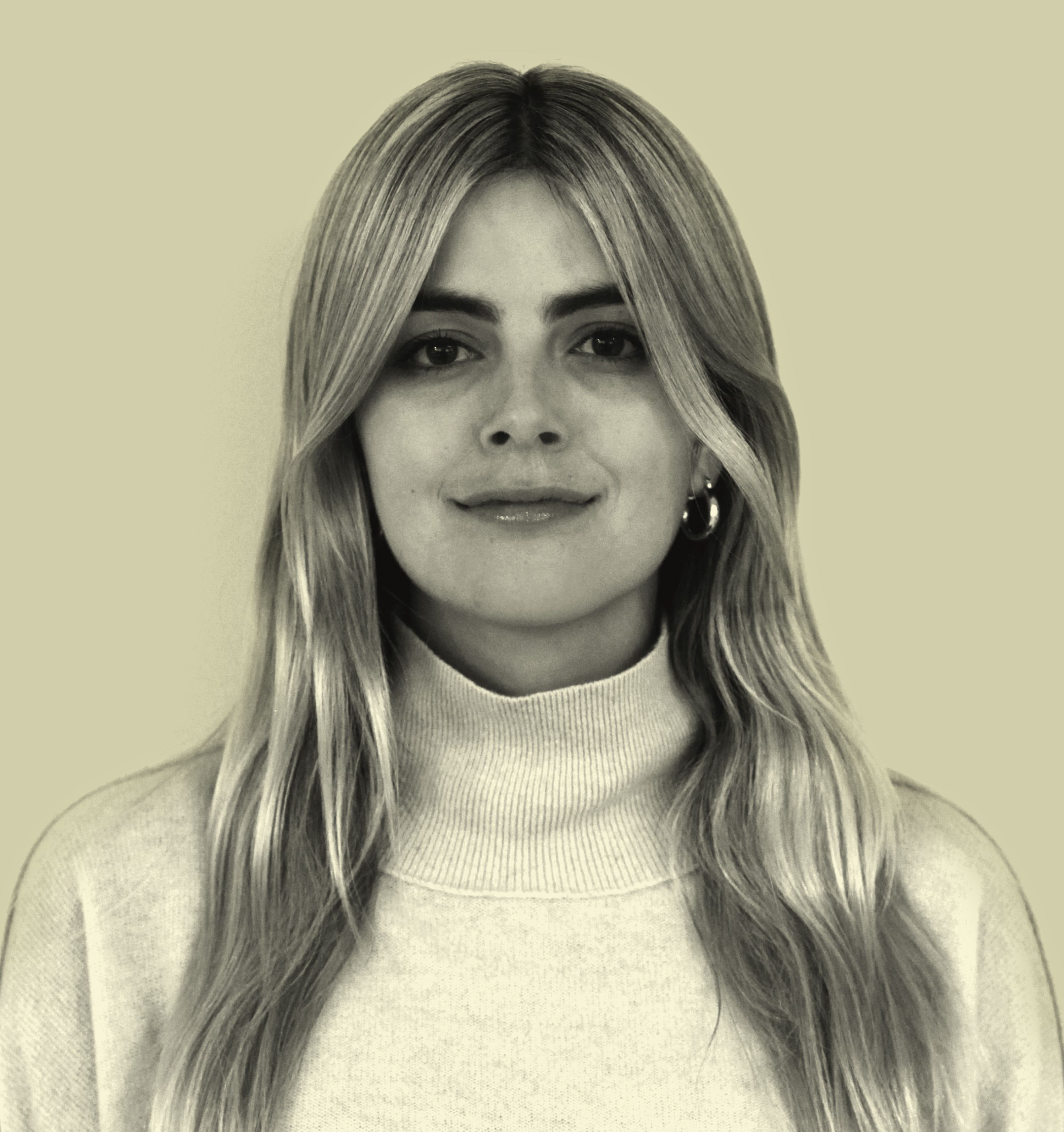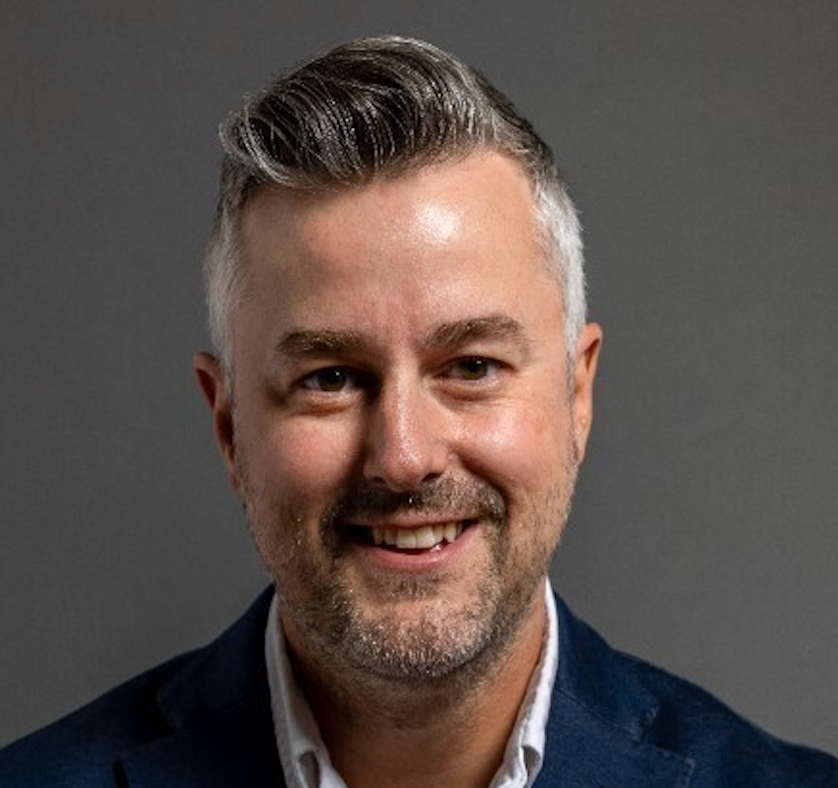 Jeff Fowler said:
J: Yeah, today felt like a sneakers, hoodie and G-Shock kinda day!
Louise Matsakis said:
L: I'll be honest and tell you that I didn't really know much about watches until recently, when I started seeing this guy on TikTok who would ask people on the street about the watches they were wearing. Is that a typical story? How do people start getting into a hobby like this today? I feel like we're past the idea of "I'm into watches because my dad was."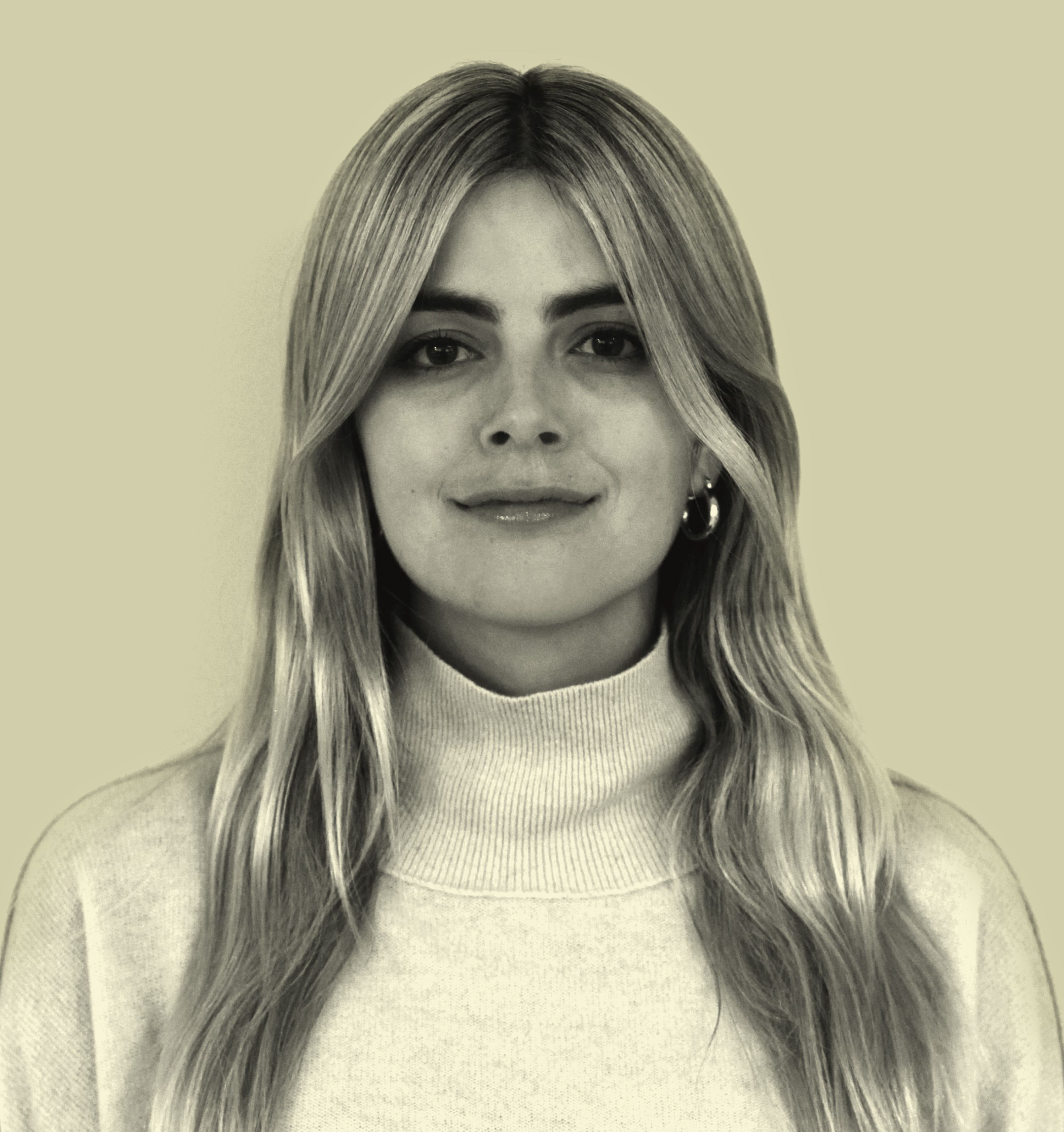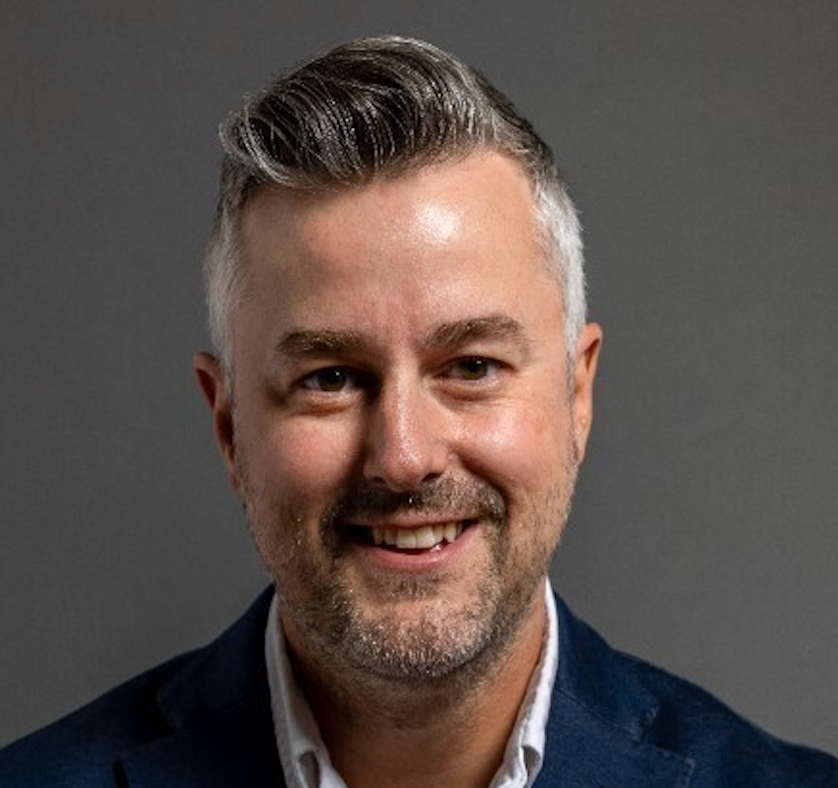 Jeff Fowler said:
J: I totally agree with that last point, although I will say that "watches connecting people across generations" remains a major driver of interest in the category. So many people attach sentimental value to a watch simply for the fact that they got it from a parent/grandparent or some other close relation. Even our founder, Ben Clymer, started Hodinkee as a watch blog writing about a watch that he was given by his grandfather.
Louise Matsakis said:
L: Ok that's totally fair! There's definitely still an heirloom vibe to it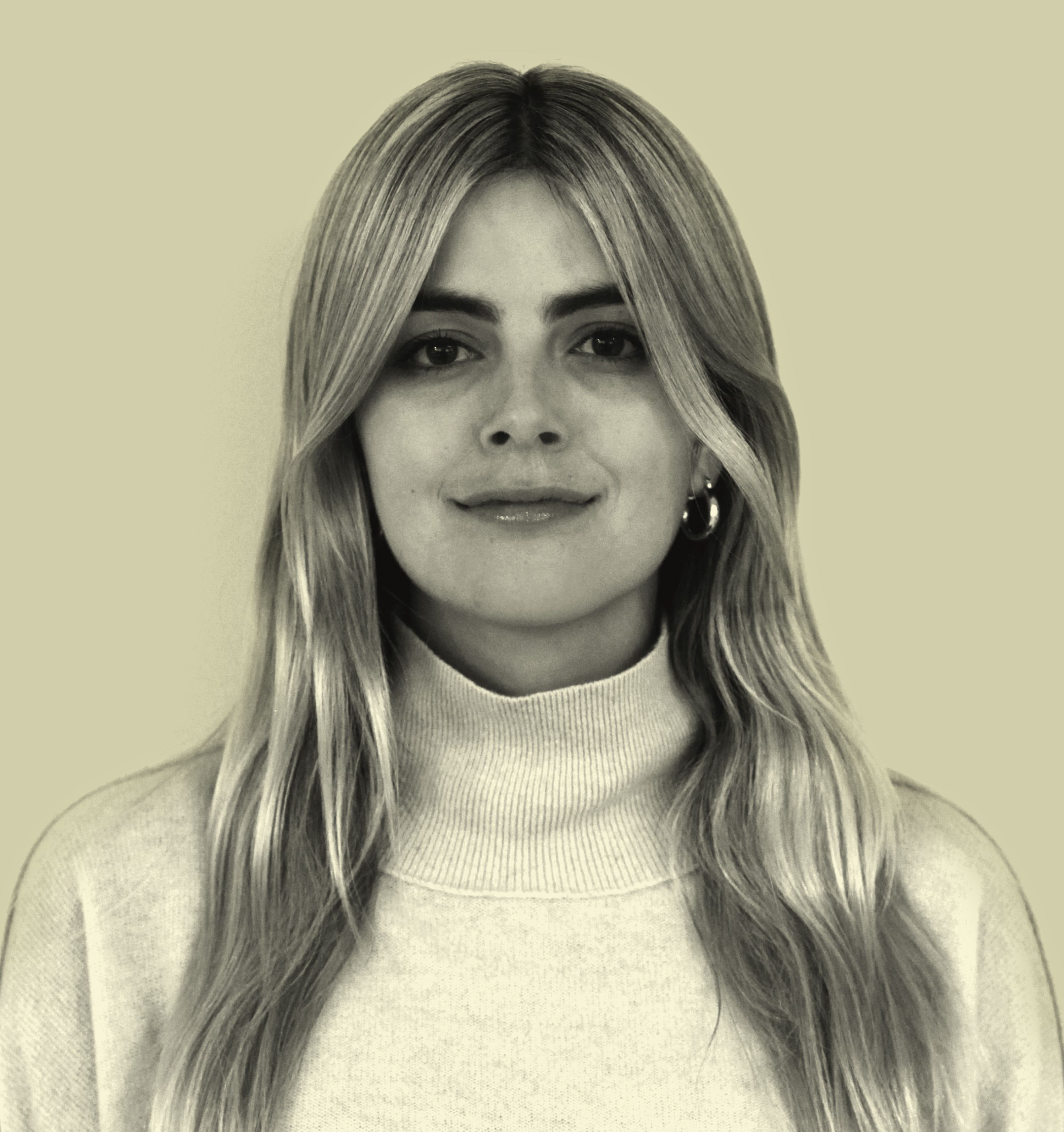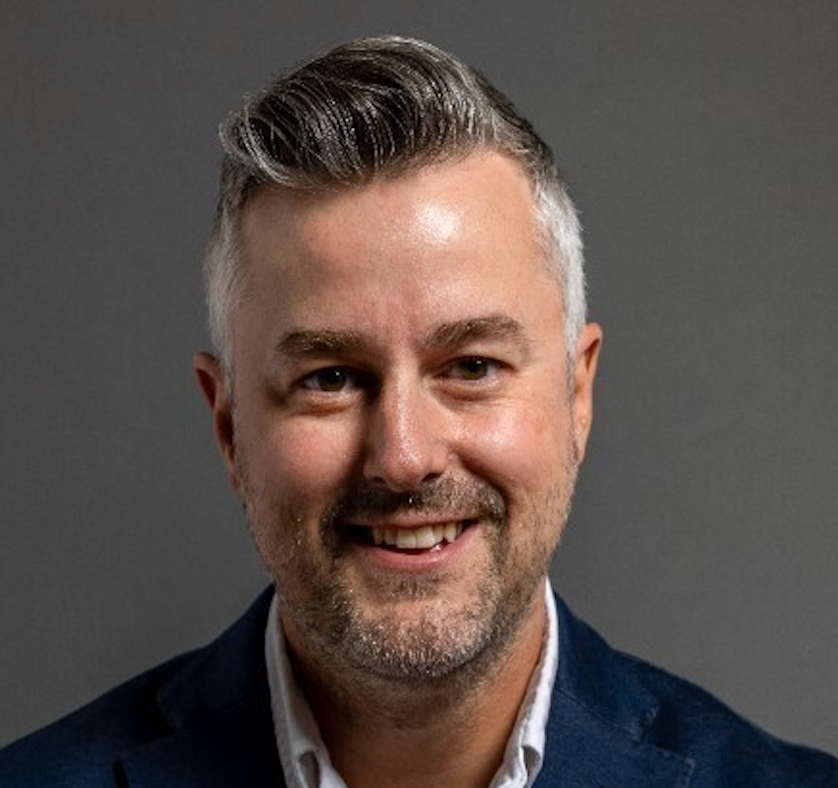 Jeff Fowler said:
J: That said, we are definitely seeing a youth movement in watches. We observed that our average reader and consumer at Hodinkee got 2 years younger during the period from 2020-2022, and I definitely think social media platforms like TikTok, Instagram and even sites like Reddit have played a big part in that as people are motivated to share their knowledge (and sometimes flex their purchases!) on these platforms.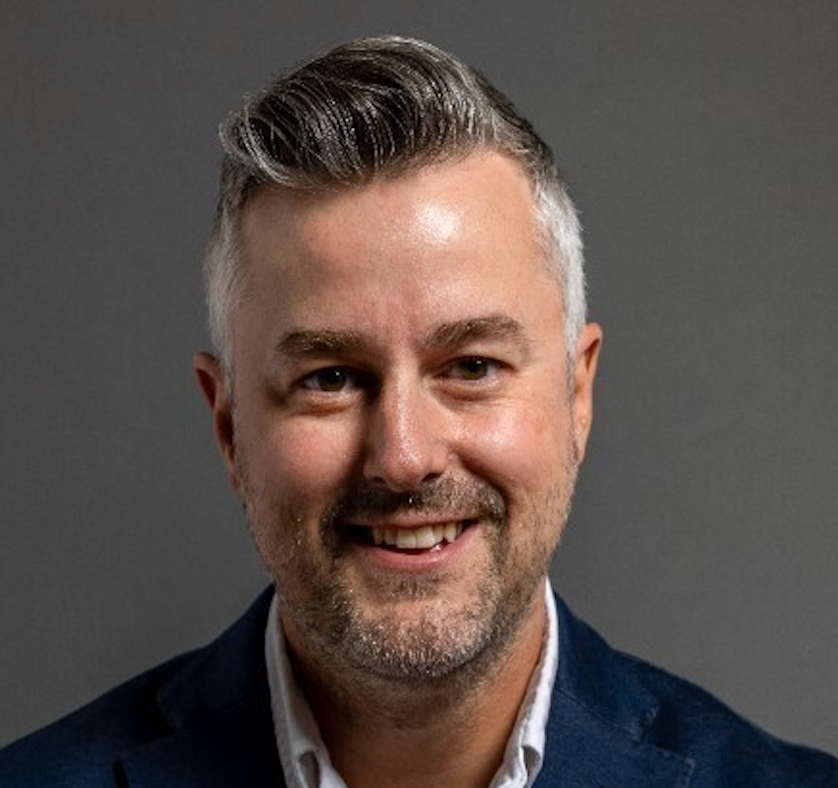 Jeff Fowler said:
J: …we also like to think that Hodinkee has played a big part in the youth movement as well!
Louise Matsakis said:
L: That makes a lot of sense, what do you think those younger readers are into? I feel like I still see a lot of classic brands on social media, but I've noticed interest in more obscure vintage pieces. You would know better than me, though. What are you seeing?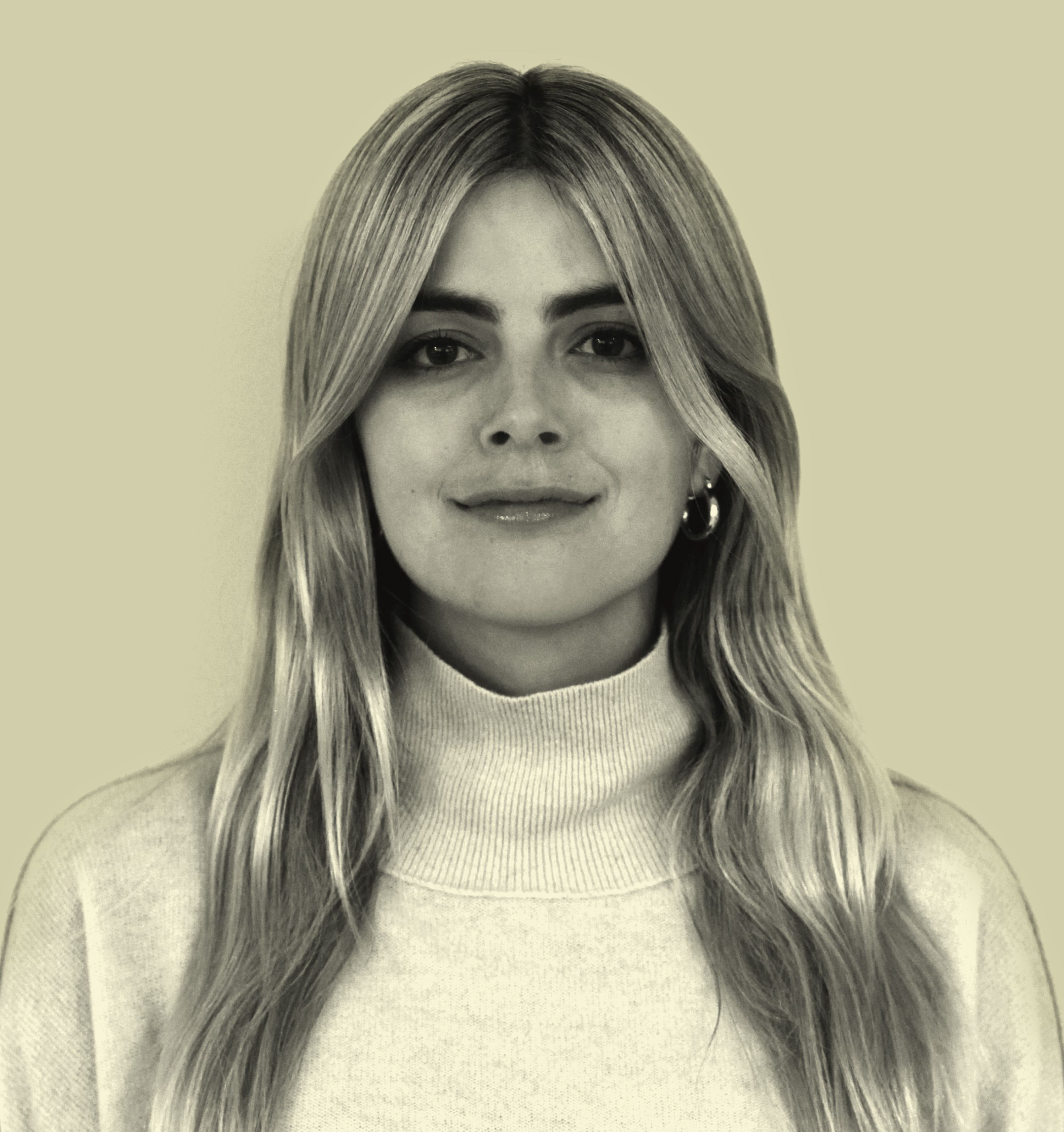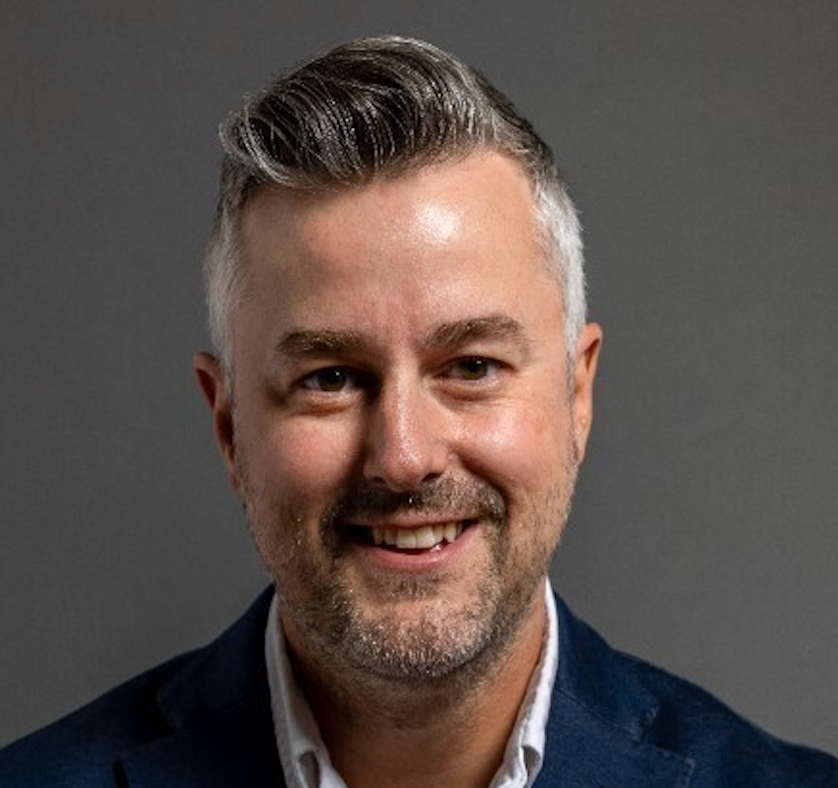 Jeff Fowler said:
J: Younger readers are definitely helping the push into brands beyond the obvious ones. I think it's part of the effort to express a sense of one's individuality that is common amongst younger consumers that attracts them to independent brands, vintage, and even limited edition pieces by bigger brands. The watch I'm wearing, for example, has been a huge hit amongst younger consumers in part due to its limited nature. It even made a cameo appearance in music videos by Jack Harlow and Justin Bieber!
Louise Matsakis said:
L: Haha that is amazing. Is there one style or trend you really hate? What's the one watch you would never let your friends buy?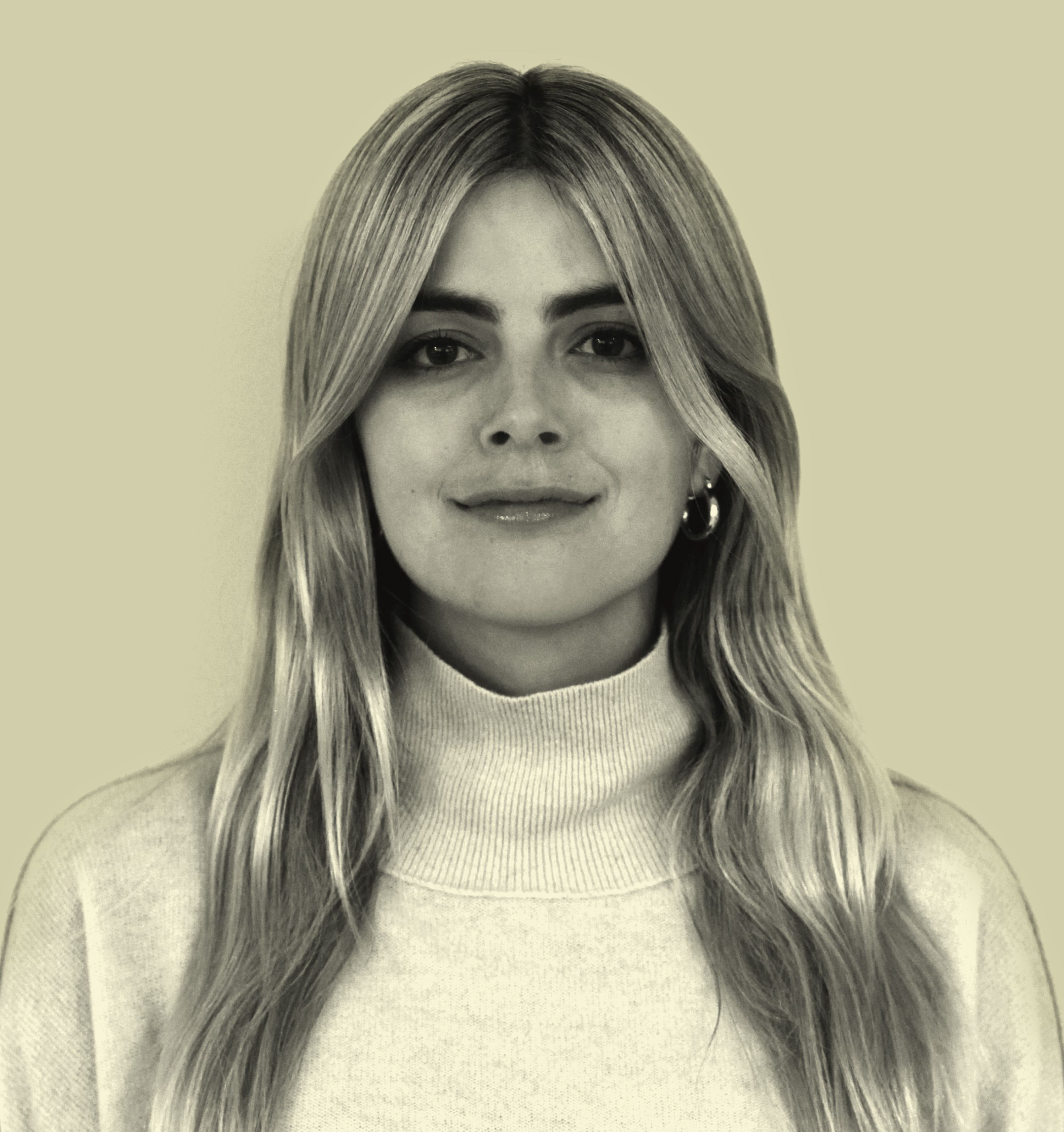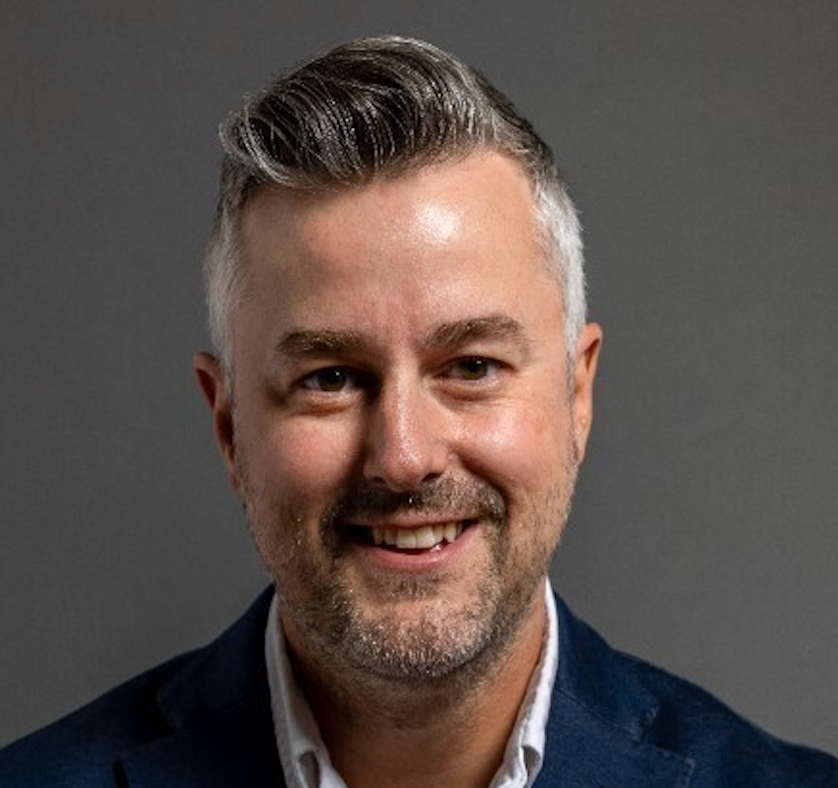 Jeff Fowler said:
J: Oh wow, really putting me on the spot!
Louise Matsakis said:
L: I know you're supposed to be nice and diplomatic about every look but you're allowed to have personal taste!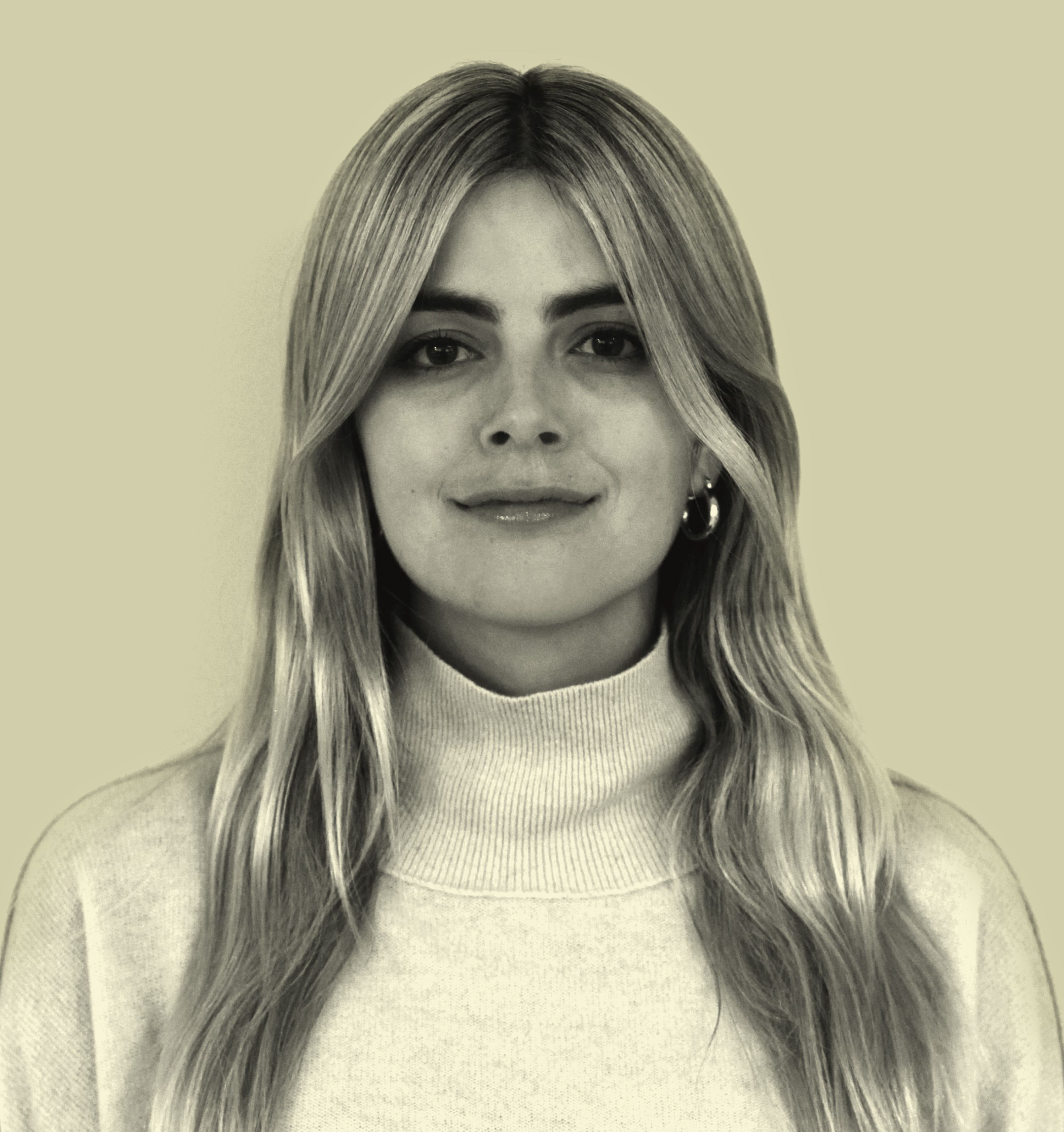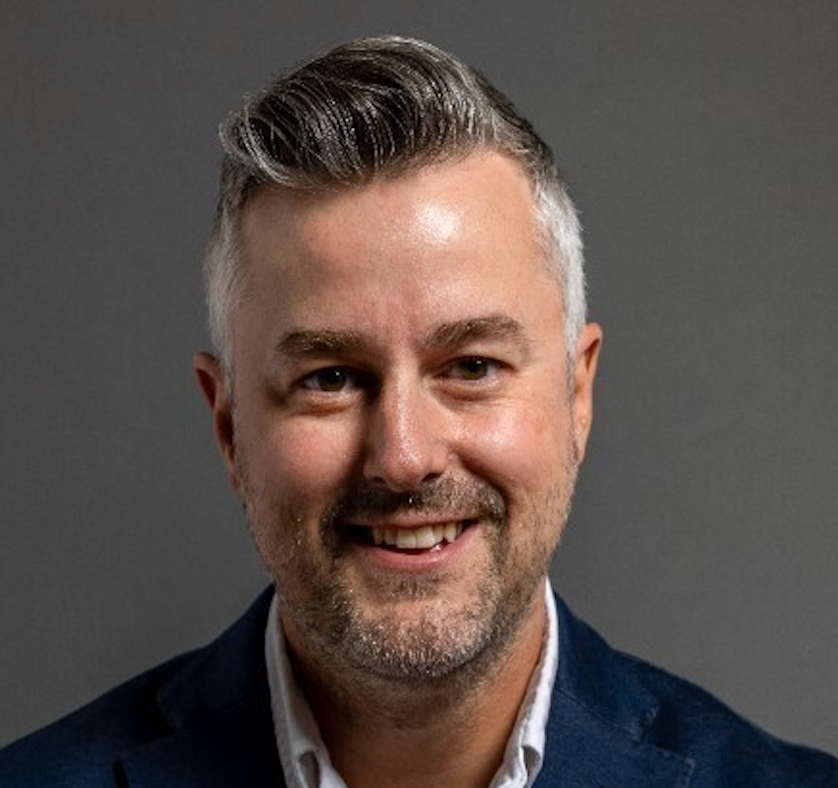 Jeff Fowler said:
J: I think I'd really advise my friends against buying a generic "fashion watch" by a brand whose core business is not making timepieces. I remember a trend back in the early 20-teens when nearly every female friend that I had was looking to buy a Michael Kors watch and I didn't understand the appeal, especially when it seemed everyone else was already following the same trend. My view then (as it is now) would be that if you're going to spend that same amount of money, spend it on a timepiece from a brand that has devoted its history to the development of the category, or better yet, go hunting for something really special or cool in the vintage world that has some history behind it.
Louise Matsakis said:
L: I cannot agree more. Jeff, I am counting on you to ensure we never go back to the Michael Kors watch era.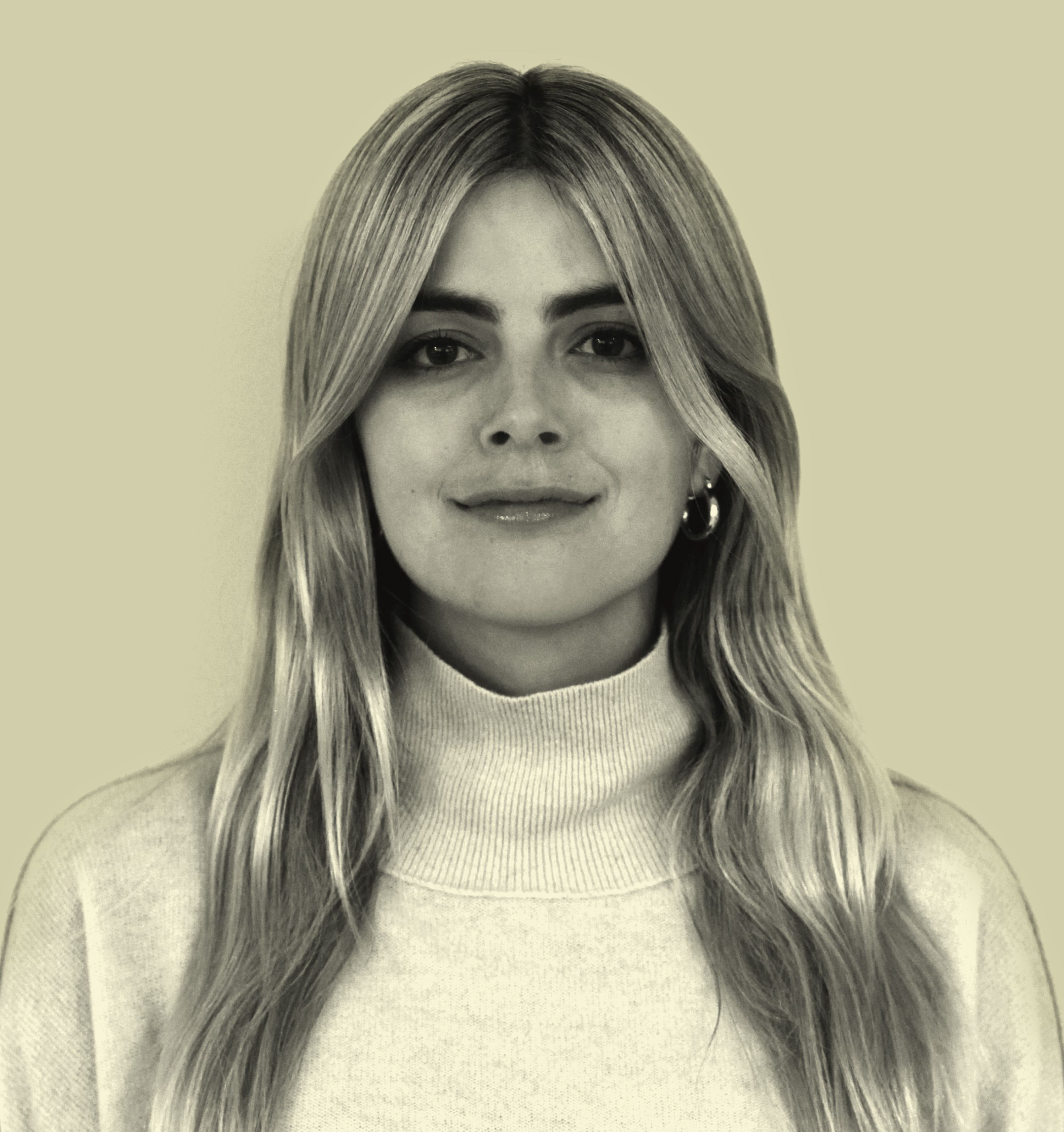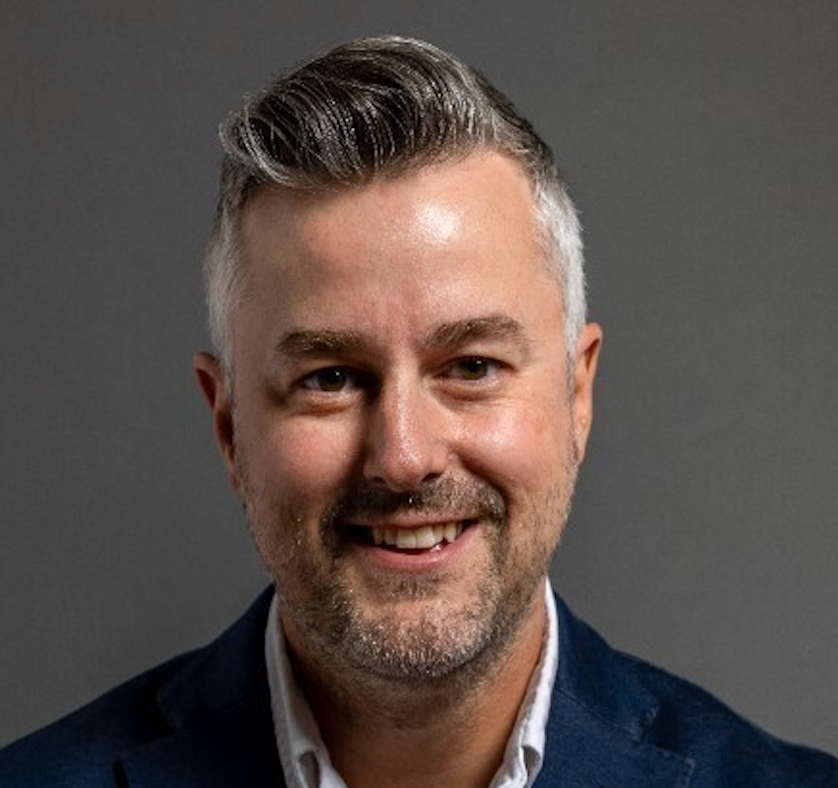 Jeff Fowler said:
J: Haha I'll carry the banner for that one! Nothing against Michael Kors the brand, or the guy, btw!
Louise Matsakis said:
L: Right, to be clear, Michael Kors is an icon. But the mid-2010s watch trend was not my favorite lol. Thank you so much for taking the time to chat and have a great rest of your day, Jeff!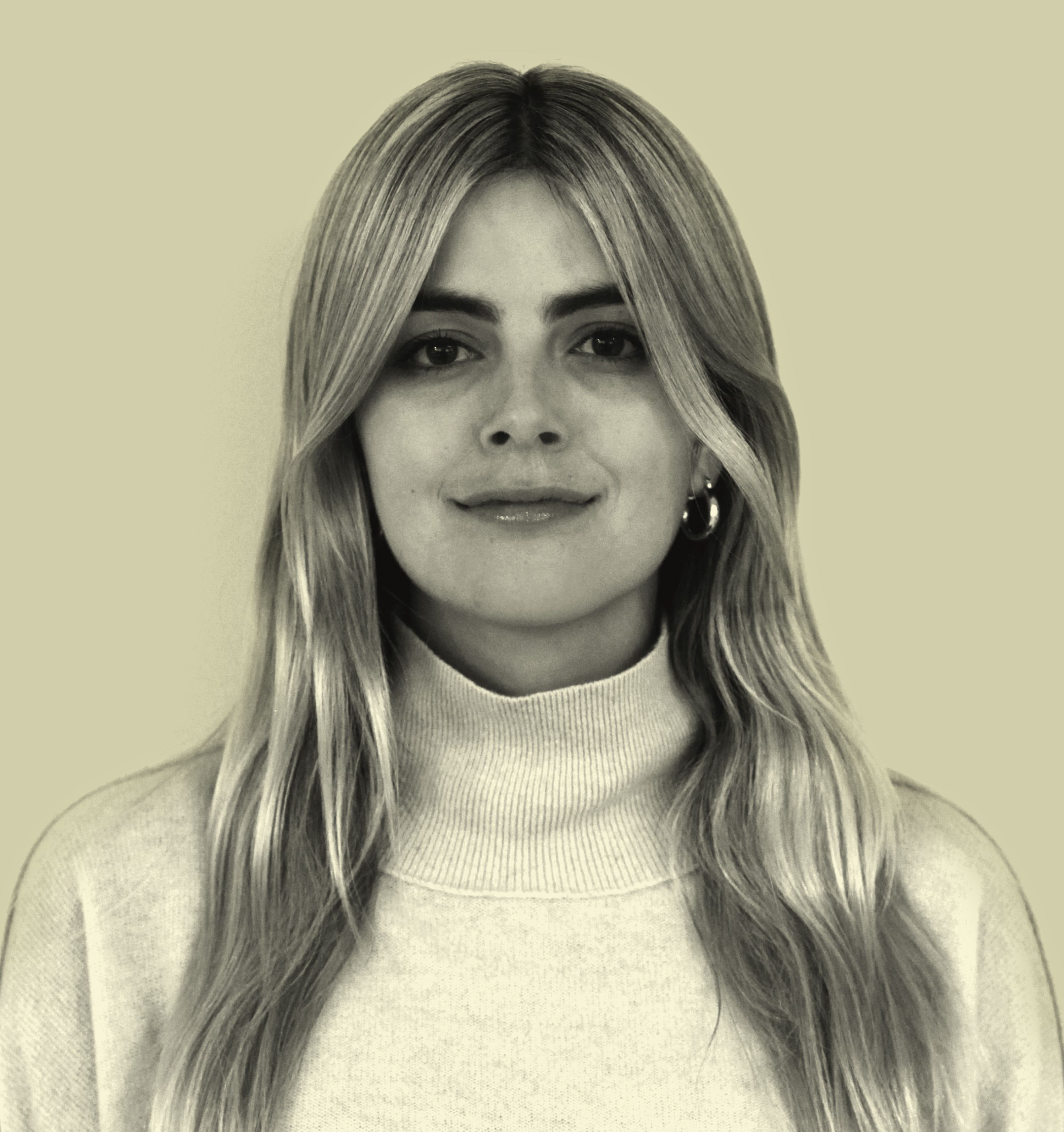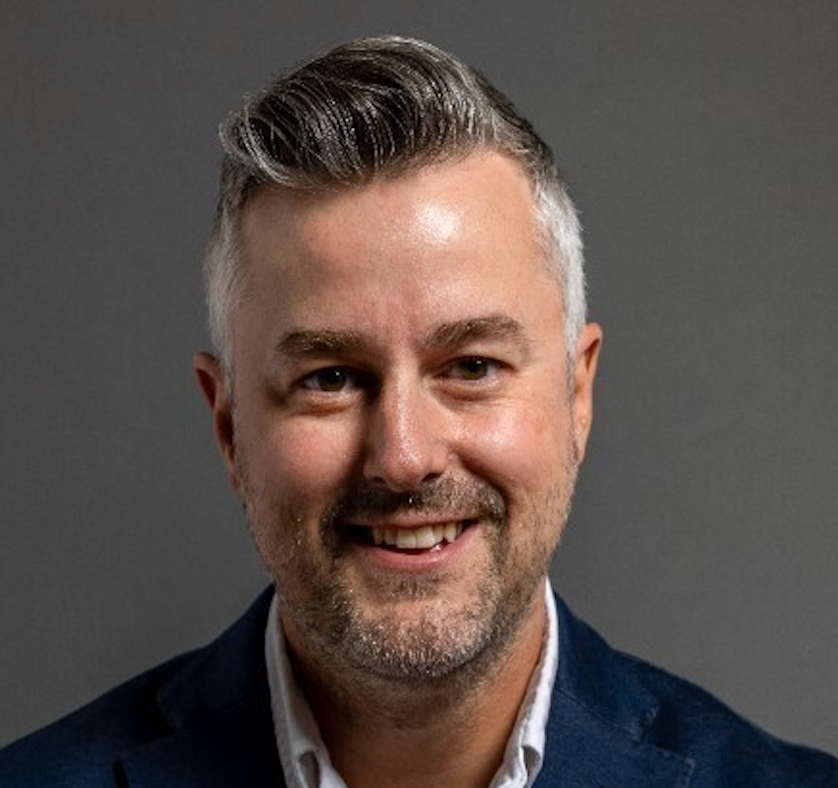 Jeff Fowler said:
J: Thanks so much, Louise. It was a blast! And if you or anyone is considering a Michael Kors watch, send them over to us at Hodinkee and we will be glad to lend some advice on a great entry point into the world of watches 👍🏼