The Scene
Millions of Muslims around the world began the first day of dawn-to-dusk fasting to mark the holy month of Ramadan, which ends with the celebration of Eid.
Here's a look at how the moment is being observed globally:
1. Women pray at Jakarta's Great Mosque of Istiqlal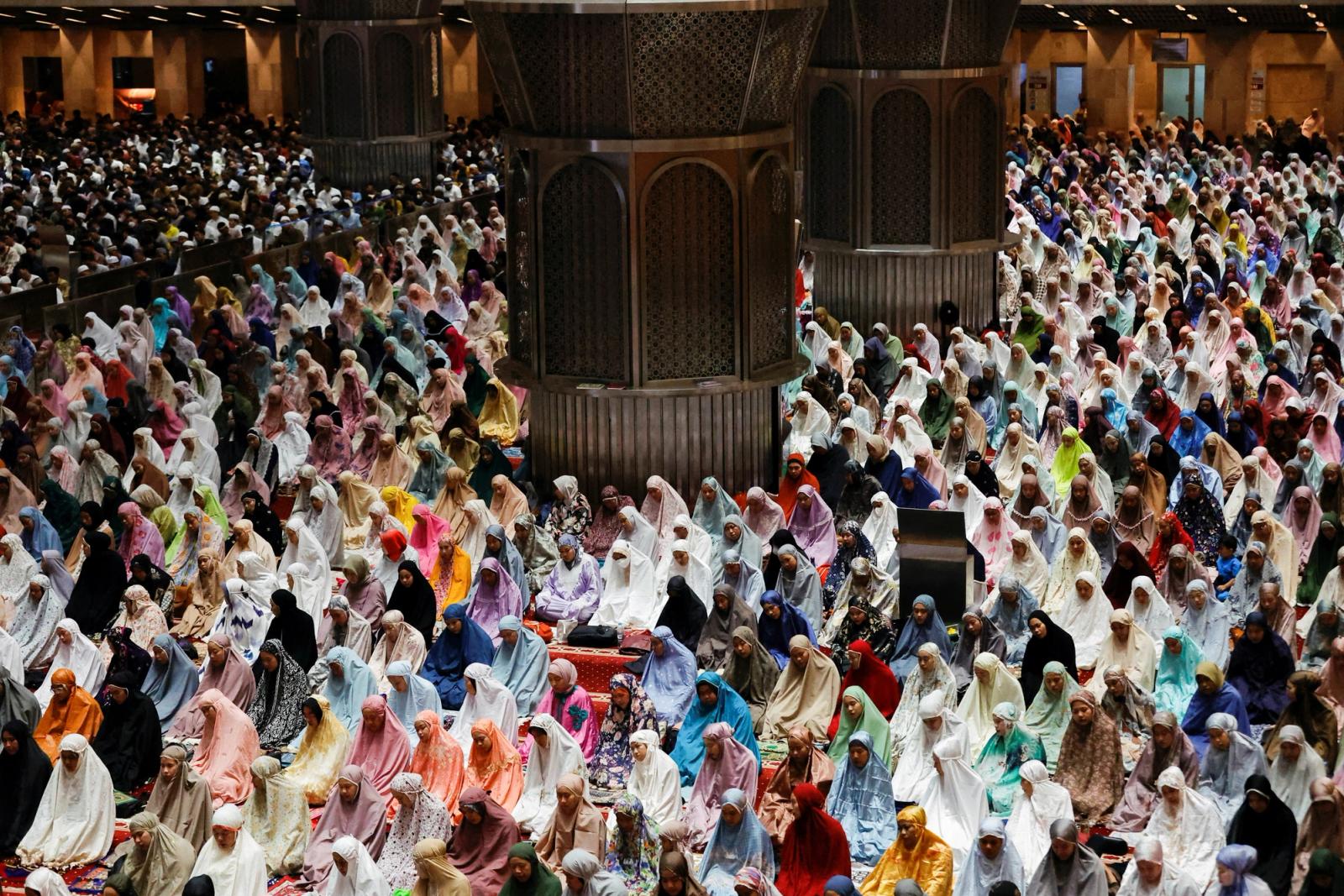 Observers in this photo are attending Tarawih prayers, an evening prayer marked every day only during the month of Ramadan.
2. People watch for the new moon in Najaf, Iraq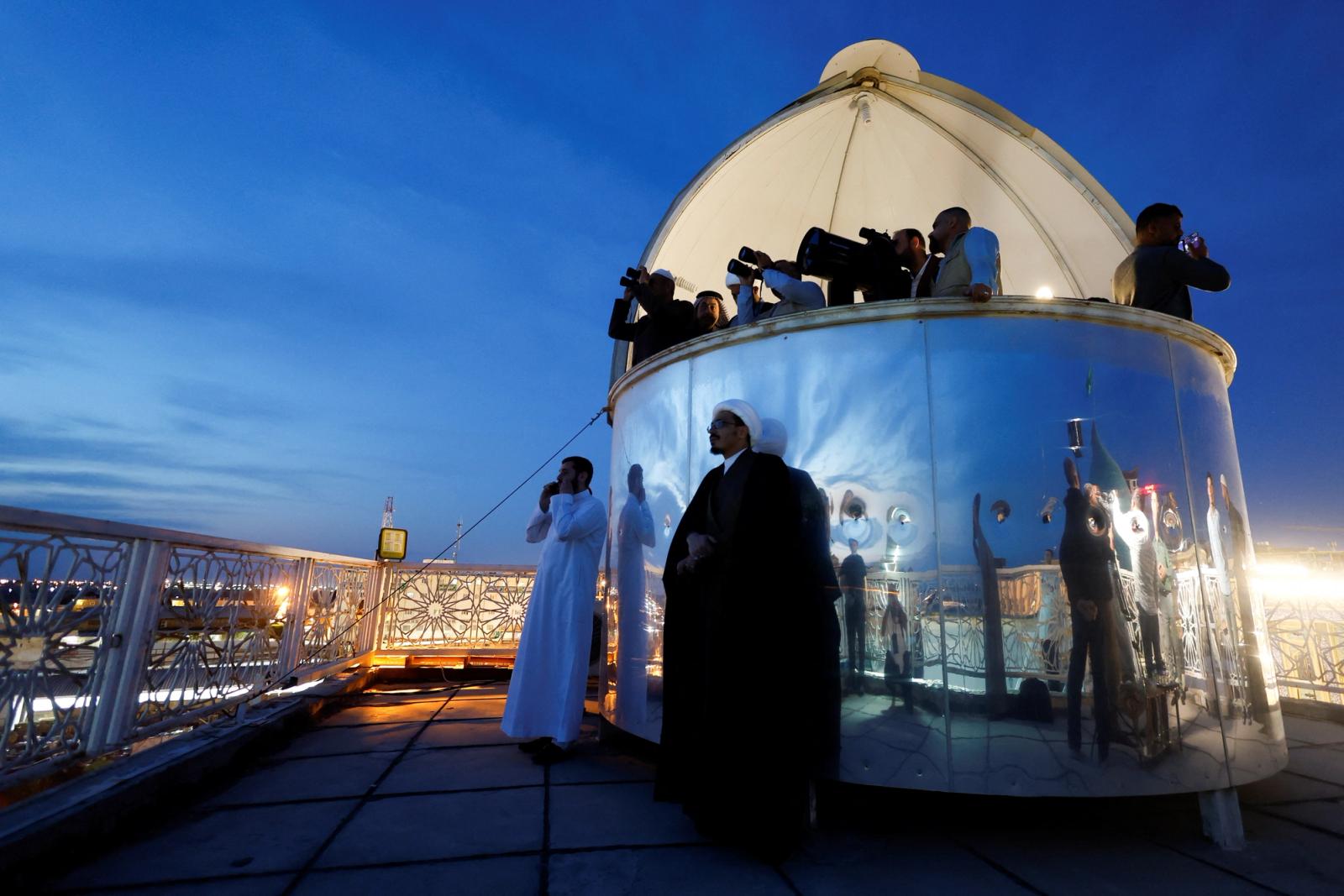 Ramadan begins in the ninth month of the Islamic calendar, which follows the lunar cycle, when the new crescent moon is sighted in the sky. It lasts either 29 or 30 days, and the timing of Ramadan changes annually.
3. Observers read the Quran at the Grand Mosque in Sanaa, Yemen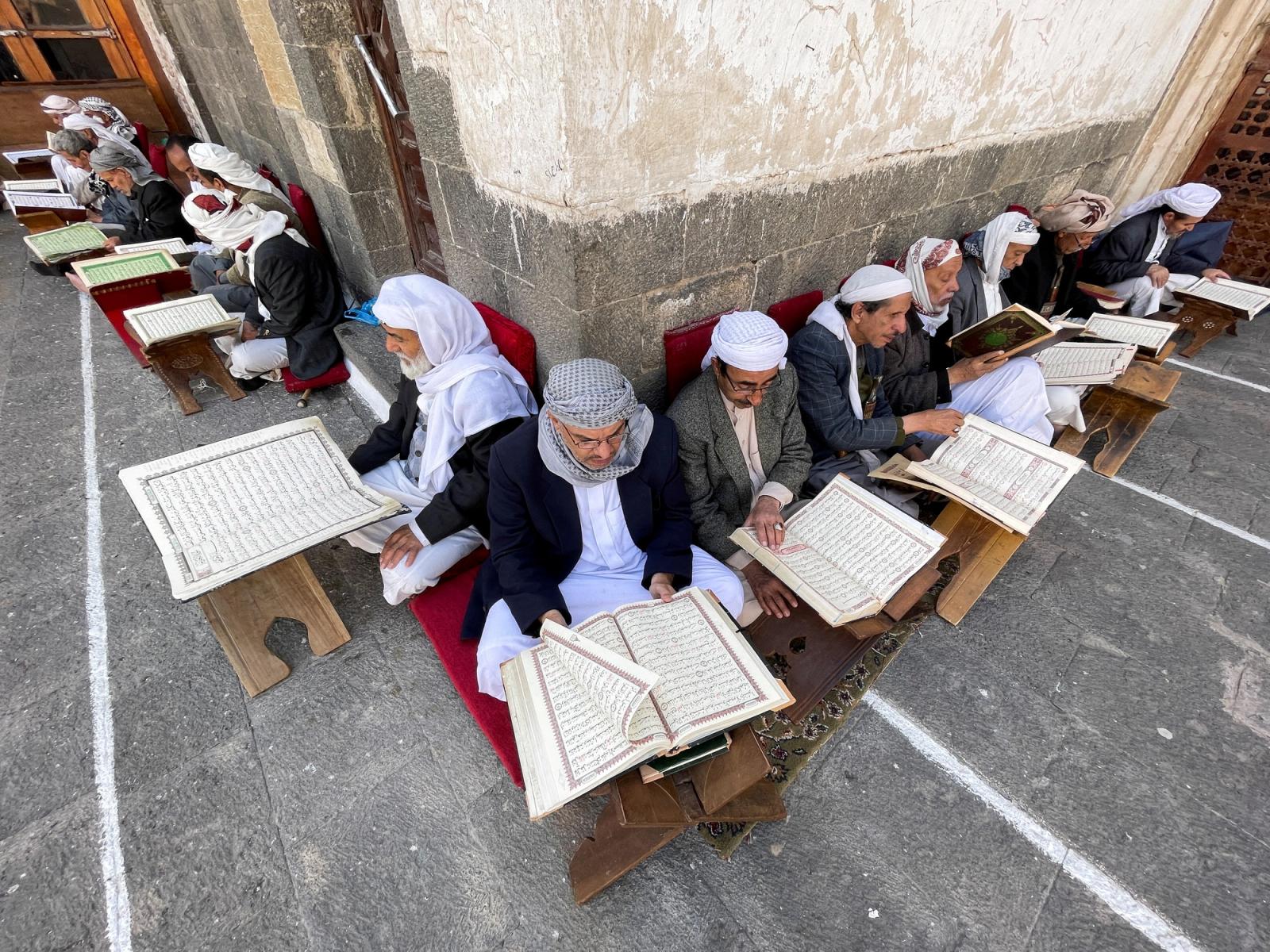 Muslims believe that the text of the Quran began to be revealed to the Prophet Muhammad during Ramadan.
4. Muslims gather for prayer in Indonesia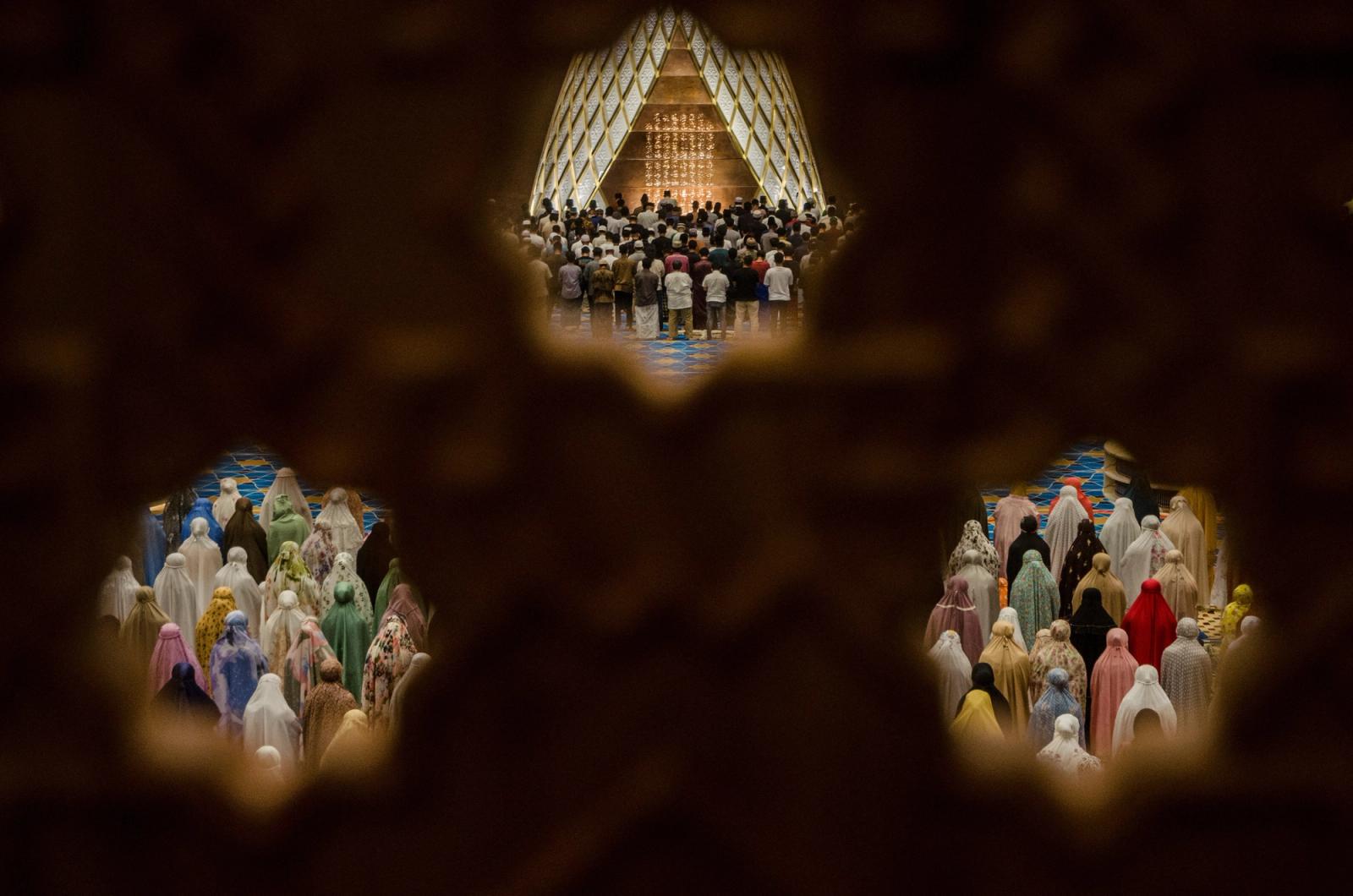 During the dawn-to-dusk fast Muslims do not eat or drink anything, including water. They have a pre-dawn meal and break the fast at sunset with an evening meal known as iftar, or fitoor.
5. A vendor sets up a display of traditional lanterns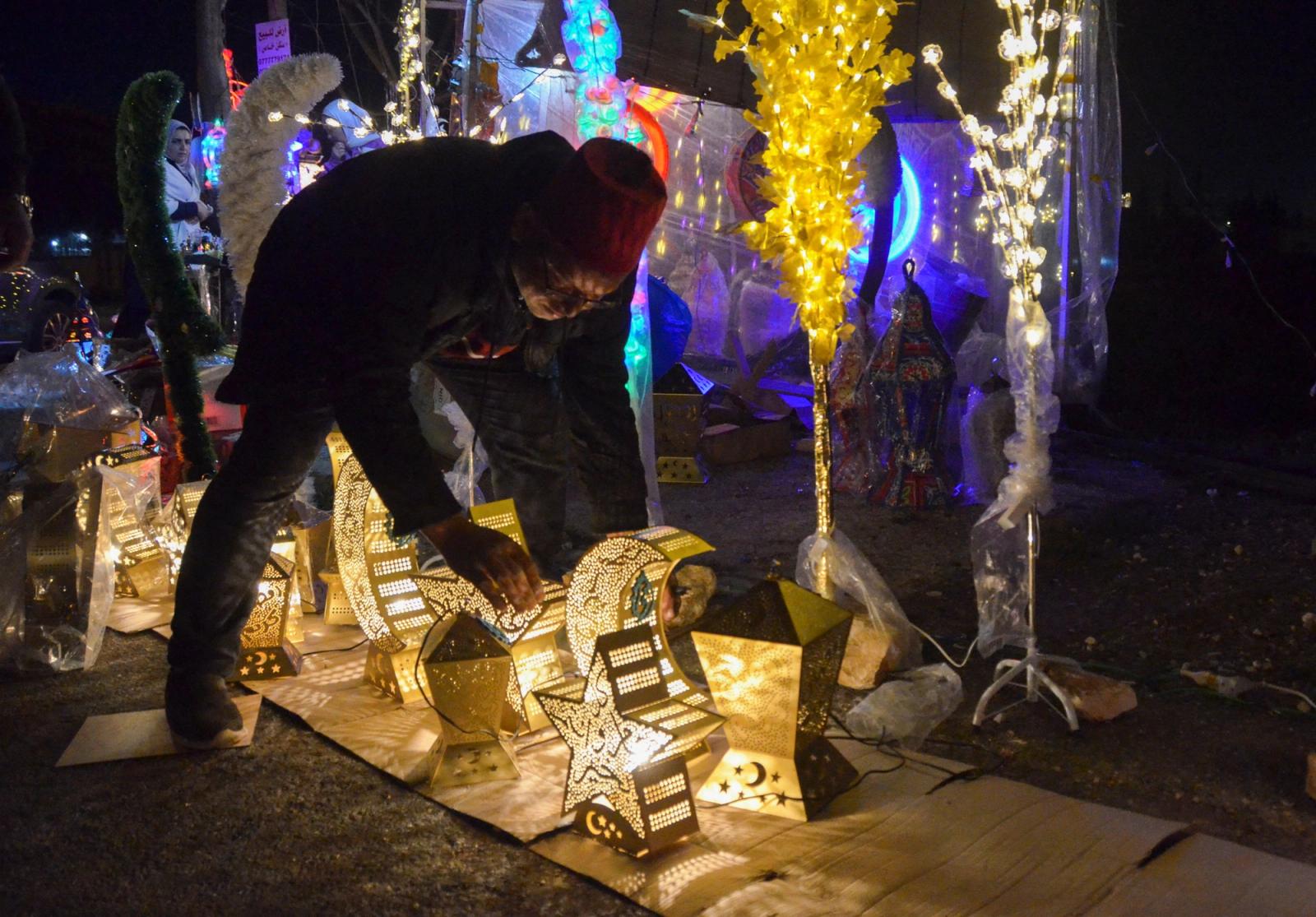 Lanterns are a fixture in Muslim households during Ramadan, and are believed to have originated in Egypt.
6. A Ramadan display is installed for the first time in London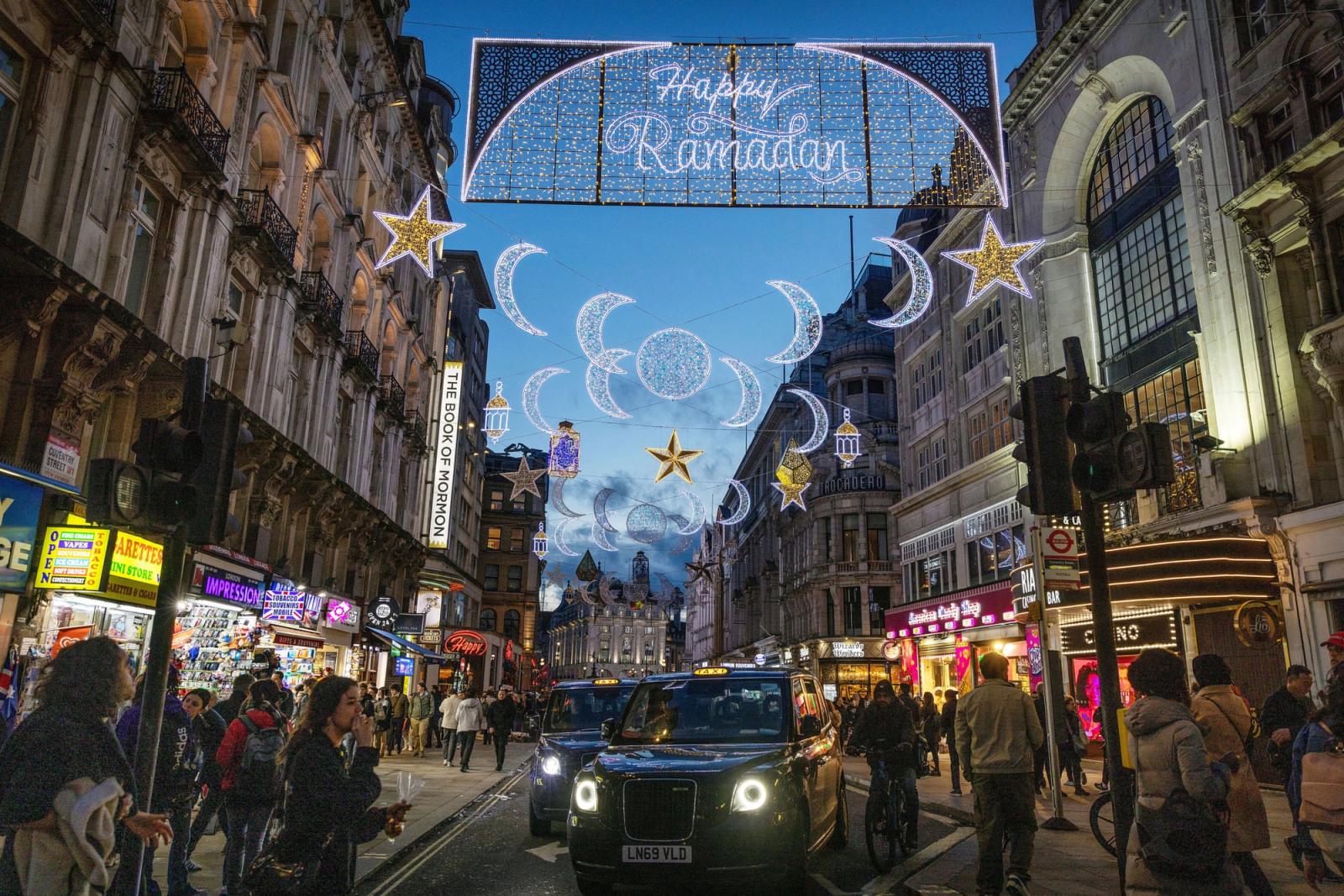 Ramadan, a period that prioritizes giving and charity, has seen observers note that households may face more difficulty than usual this year as many in the Global South are impacted by the high cost of food and goods.
7. A Palestinian man paints ceramics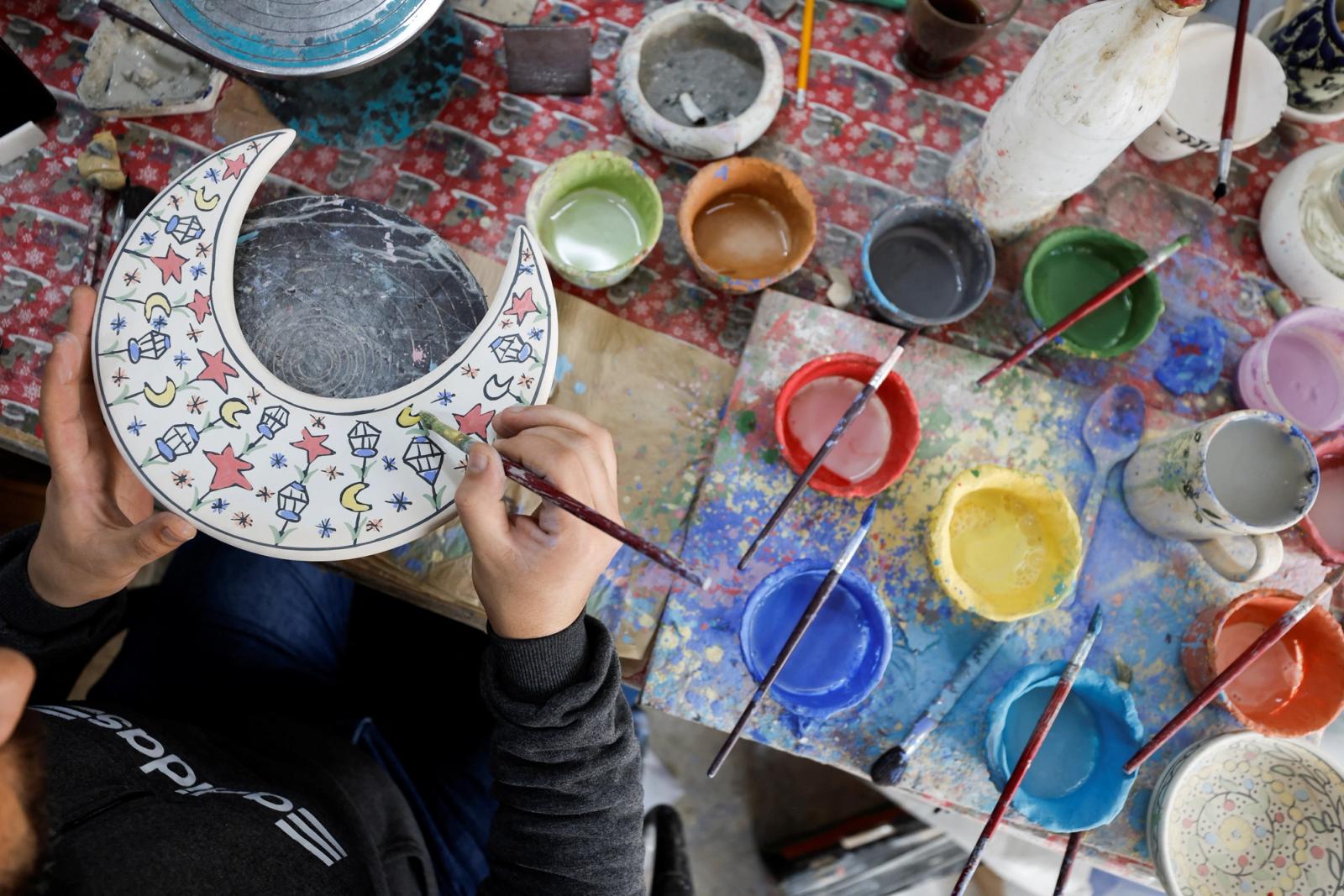 Ramadan will end when the next outgoing crescent moon is sighted, in approximately 28 days. Muslims will then celebrate Eid al-Fitr and the end of fasting with the first sighting of the new moon.