---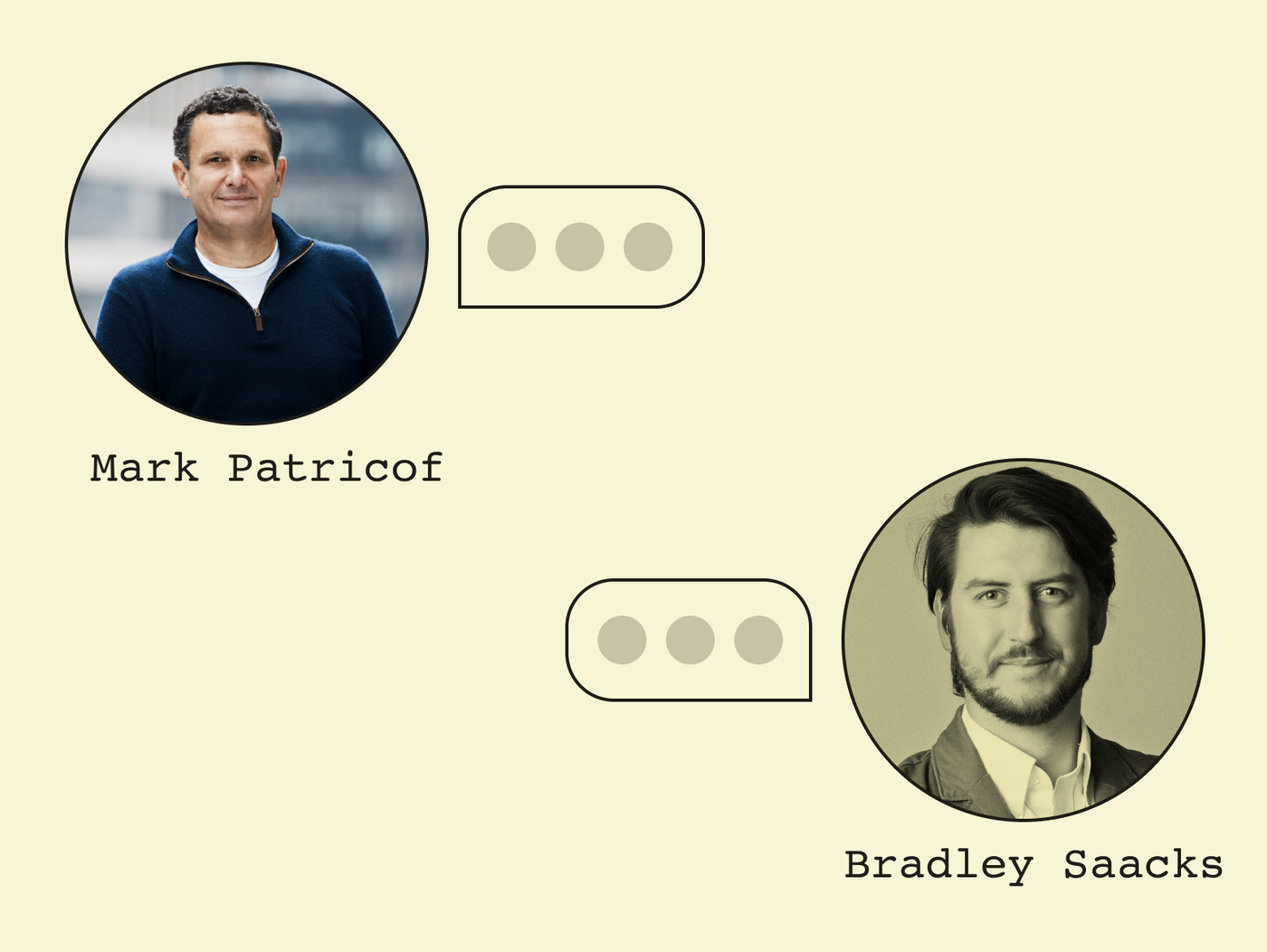 The investment guru for star athletes explains why he says no a lot
Updated Mar 2, 2023, 3:34am EST
As a former executive at Houlihan Lokey, Mark Patricof knows how to evaluate a deal. What everyone is fighting for is access to the best ones, and Patricof believes he has an entry point to them: athletes.
His client list includes names like NBA star Blake Griffin and tennis legend Venus Williams, who get access to investing opportunities because they're rich, famous, and a good brand with which to associate.
It's Mark's job now to make sure those opportunities are worthwhile. He spoke with me about our mutual dislike of Duke University, the unique relevance of professional athletes, and why he says"no" everyday.
---