The News
WikiLeaks plans to showcase classified U.S. government cables at an art exhibition next month to campaign for the release of its detained founder Julian Assange and raise awareness about threats to freedom of speech.
The London show will display 66 books filled with some of the top secret documents first published by WikiLeaks in 2010, reported Artnet News. While they have been available online for years the show would mark their first hard copy display in Britain and could put visitors at risk of prosecution for the same crime for which Assange is facing extradition, it said.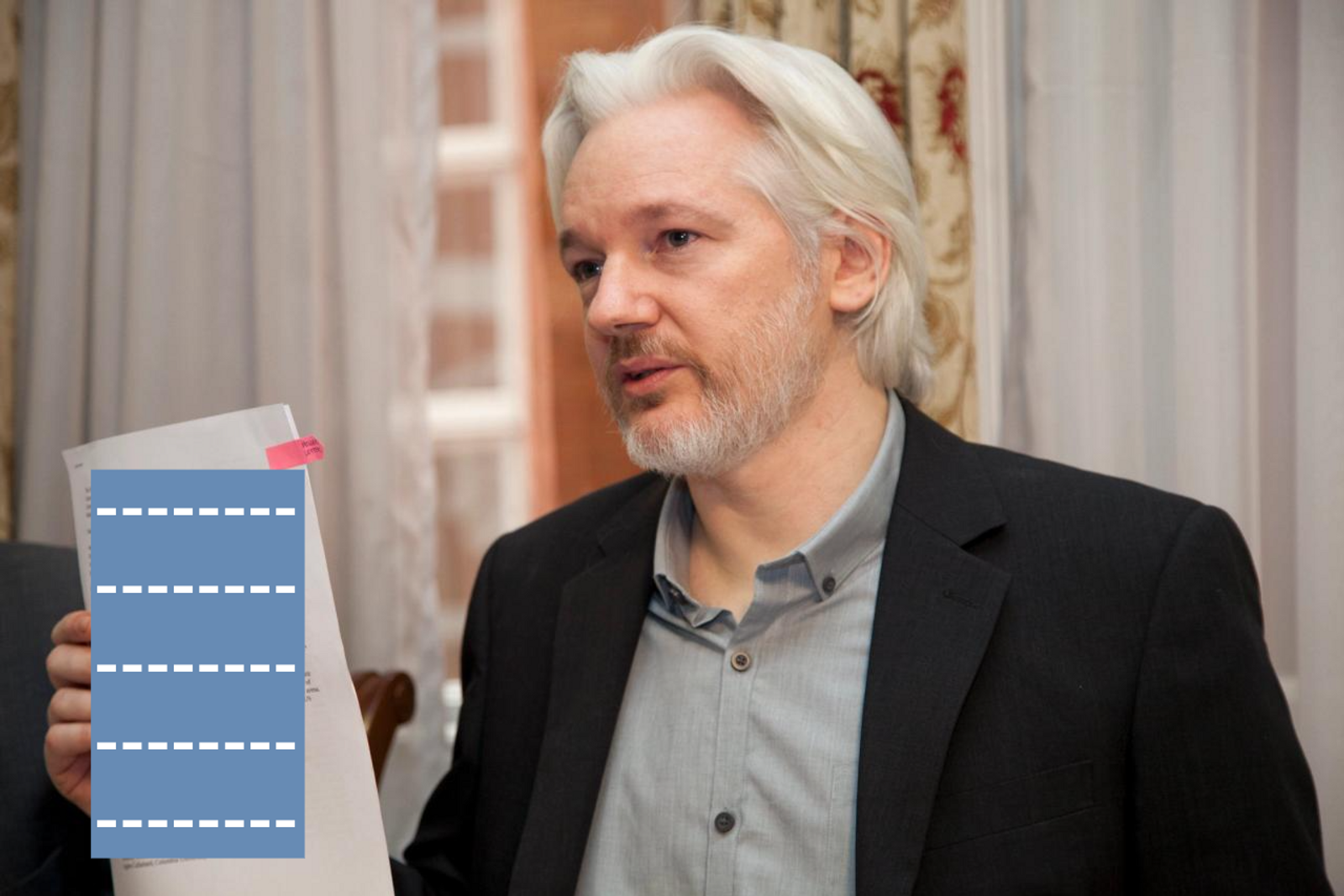 Know More
The exhibition — a collaboration between WikiLeaks, U.K. art collective a/political, and the Wau Holland Foundation — will also feature work from Chinese dissident artist Ai Weiwei, U.S. artist Dread Scott, and the fashion designer Vivienne Westwood.
It is scheduled to run from March 24 to April 8.
Assange is fighting extradition from Britain to the United States where he is wanted on multiple criminal charges including one relating to WikiLeaks' release of confidential U.S. data. The 51-year-old is currently being held in a London prison for breaching bail conditions, after spending seven years holed up in the U.K.'s Ecuador Embassy to avoid extradition in a separate case.

Quoteworthy
Speaking to Artnet News, WikiLeaks representative Joseph Farrell said the exhibition will interrogate broader threats to freedom of speech.
"​​If they are successful in getting an Australian out of Europe, the precedent will be set for a British journalist that writes something that the Chinese government doesn't like—there's nothing to stop the Chinese government from requesting the extradition and putting them in prison. It is a much greater issue," he said.