The News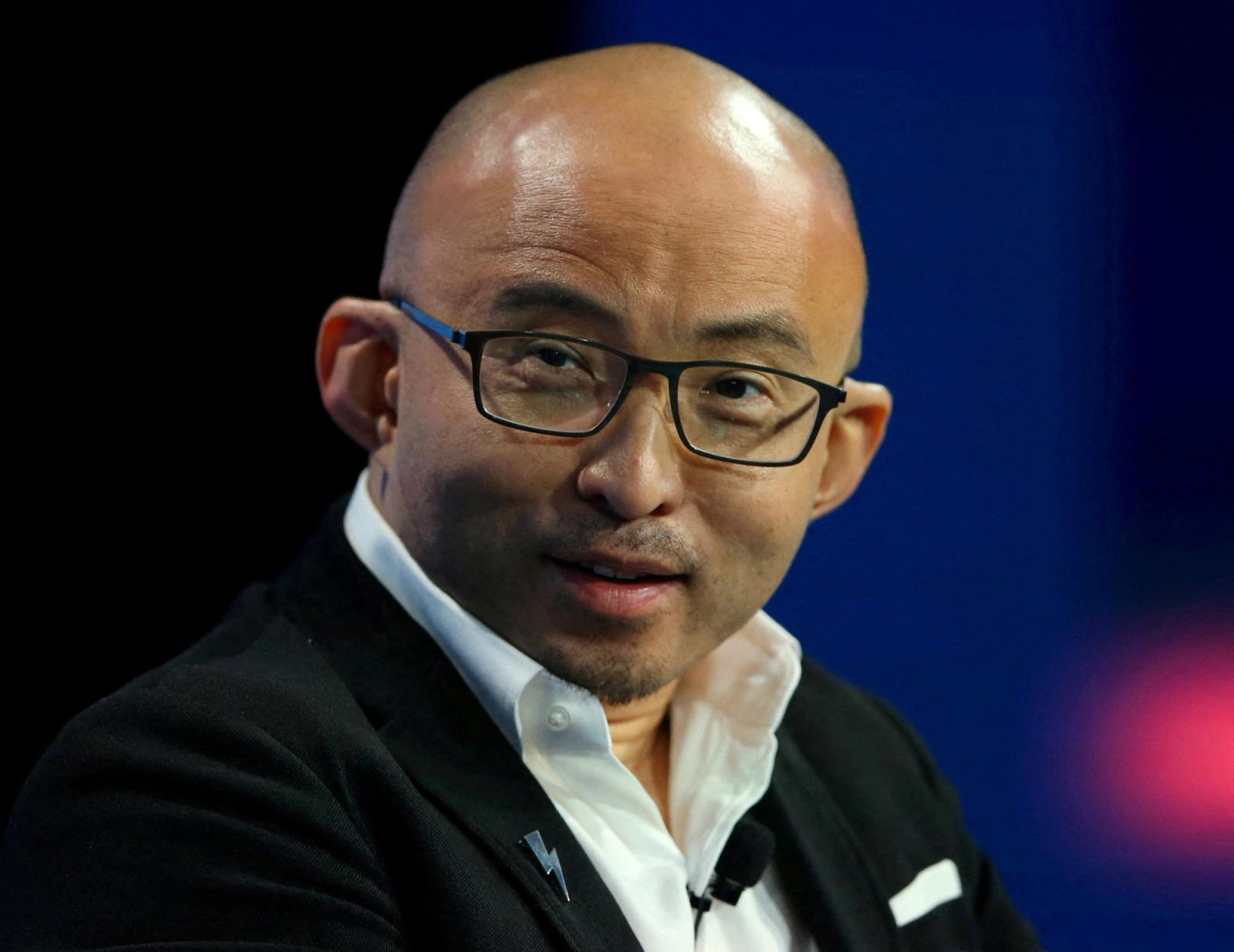 Bao Fan, the founder of China Renaissance Holdings and the country's most prominent tech-focused banker, went missing on Feb. 16 — stoking fears of a renewed crackdown on the country's tech industry.
Bao, 52, has been reportedly out of contact with his company for days.
"The board is not aware of any information that indicates that Mr. Bao's unavailability is or might be related to the business and/or operations of the group," the firm said in a Thursday filing on the Hong Kong stock exchange.
Since his disappearance, shares of China Renaissance plunged 50%, before closing at 28% on Friday, CNN reports.
So who is the Bao Fan and why is he so influential?

Know More
Bao Fan is best known for helping broker a deal in 2015 between two of China's largest food delivery apps — Meituan and Dianping — considered an essential app for meals and domestic needs during the strict COVID lockdowns.
Bao founded China Renaissance in 2005, after a career as an investment banker at Morgan Stanley and Credit Suisse. Since then, the company has led deals including Tencent's investment in JD.com and the mergers of Didi and Kuaidi — two of China's biggest ride-hailing services.
China Renaissance also advised the initial public offerings (IPO) of JD.com, Kuaishou, and other e-commerce firms.
In a 2018 Financial Times profile of the veteran financier, the newspaper wrote that Bao had crossed paths with roughly 70% of China's tech companies, adding that he was attracted to "first-generation tech entrepreneurs."
"I thought, these guys could be the future of China," he said at the time.
According to Bloomberg, Bao's family was told that he was assisting with an investigation — likely related to the former China Renaissance President Cong Lin — who was detained in September last year for unknown reasons.

Step Back
According to Forbes, at least half a dozen Chinese executives have mysteriously vanished over the past few years — including billionaire Alibaba founder Jack Ma, who was out of the public eye for three months following his controversial speech criticizing China's financial system in 2020.
Since resurfacing, Ma has kept a low profile.
In 2015, Fosun Chairman Guo Guangchang, known as the "Warren Buffet of China," also disappeared for a short period of time, allegedly to help the government with an investigation. When he reemerged, he gave no explanation for his absence.