The Verdict
Genaro García Luna, Mexico's former minister of public security, was found guilty in a U.S. court Tuesday on charges of drug smuggling and accepting bribes from the Sinaloa drug cartel, the Associated Press reported.
García Luna was once one of Mexico's most powerful former officials, the head of the country's FBI equivalent, and the face of Mexico's "war on drugs."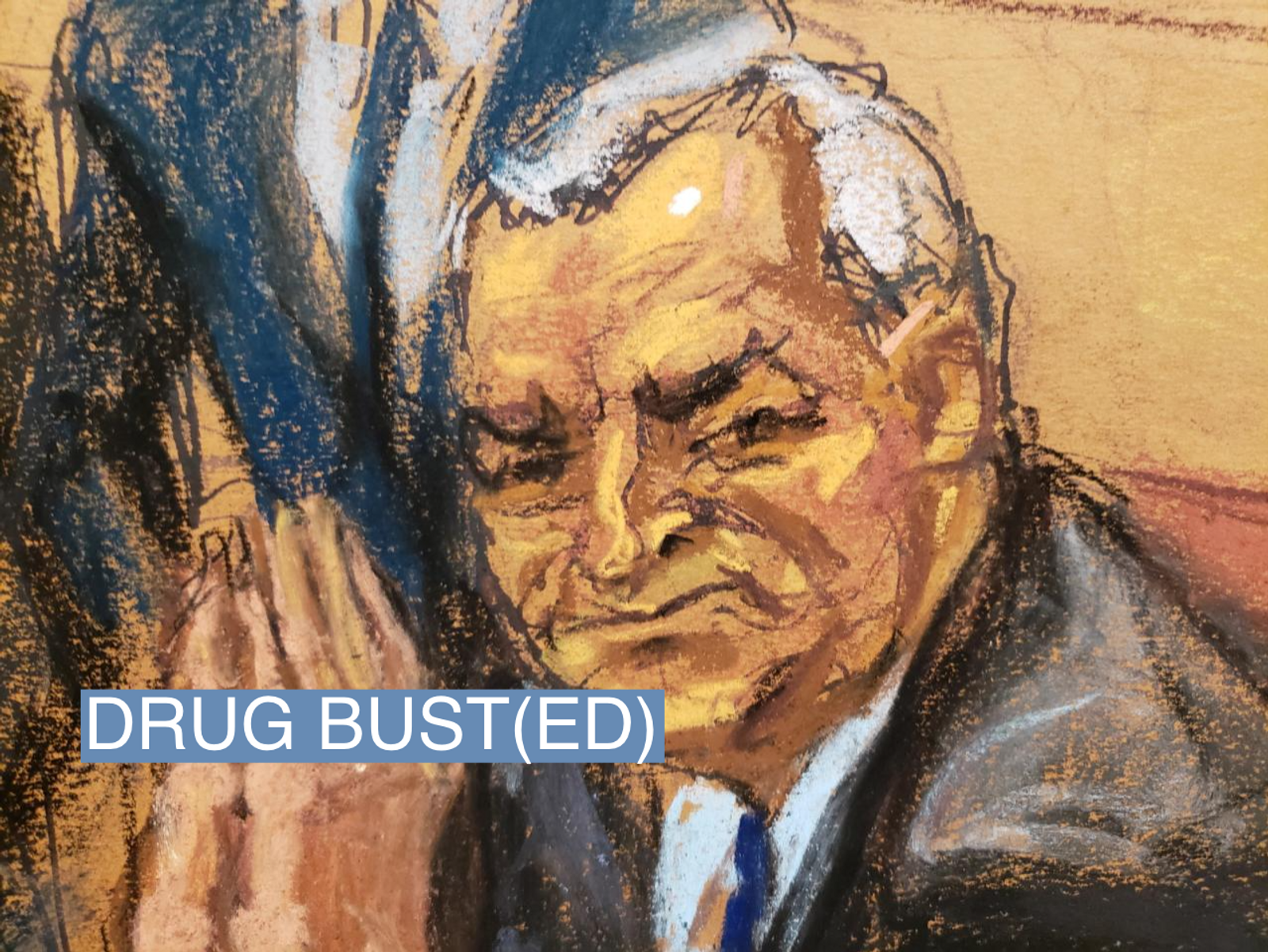 Know More
Arrested in Dallas in 2019, García Luna was charged with conspiring with the cartel to traffic cocaine into the U.S.
During the trial in federal court in New York, several convicted cartel members testified against García Luna about his alleged role in the smuggling operation. García Luna did not testify, and his wife was the only witness called on his behalf, The New York Times reported.

Step Back
Since Mexico launched its war on drugs in 2006, more than 360,000 people have been killed in conflict. The U.S. has taken over several high-profile cartel-related cases from Mexico in recent years. Former drug lord El Chapo was extradited to the U.S. in 2017 and sentenced to life in prison in 2019.
His son Ovidio "El Raton" Guzman Lopez was captured in northern Mexico last month.